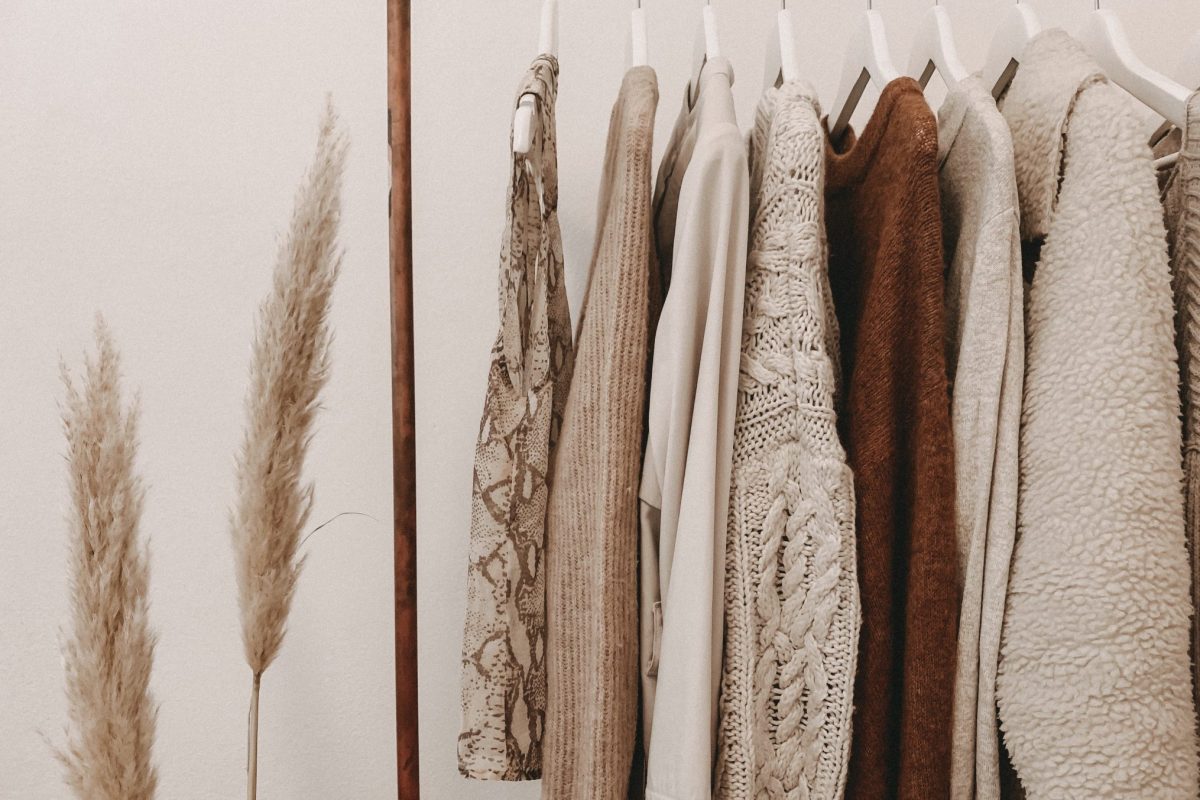 Since we're officially in November and Thanksgiving is right around the corner, it's time to start bringing out your warmest coats from the back of your closet – or if you live in a colder climate maybe you already have! I love to refresh my winter coat wardrobe every year by donating or selling the coats that I don't see myself wearing for the coming season and picking up a couple of new ones. There are so many cute ones and I think the selection of faux fur coats gets better with every single year that goes by! And if you're not into the faux fur trend, I have some cute puffers picked out as well.
So today I'm going to be listing out my some of my favorite faux fur and fur free fall and winter coats that are all super stylish and high quality coats, and of course vegan friendly!
Related Posts:
I have these all categorized, starting out with some of my favorite vegan fur coats that will still give you the same look, and then going further down I have some fur free coats like puffers if you're not into the faux fur trend and want something more traditional.
DISCLOSURE: This post contains affiliate links, which means that I get a commission if you decide to make a purchase through these links, at no additional cost to you.
Keep scrolling for my favorite stylish fur free and faux fur fall and winter coats:
Faux Fur Coats
Shop Trendy Faux Fur Coats:
Puffers/Fur Free Coats
Shop Fur Free + Puffer Coats
Related Posts:
Thank you for checking out my favorite stylish faux fur and fur free coats for fall and winter! It is so cool to see how vegan jackets and vegan fashion in general are getting better and more advanced with every day that goes by!
If you liked this post, please share it on Pinterest: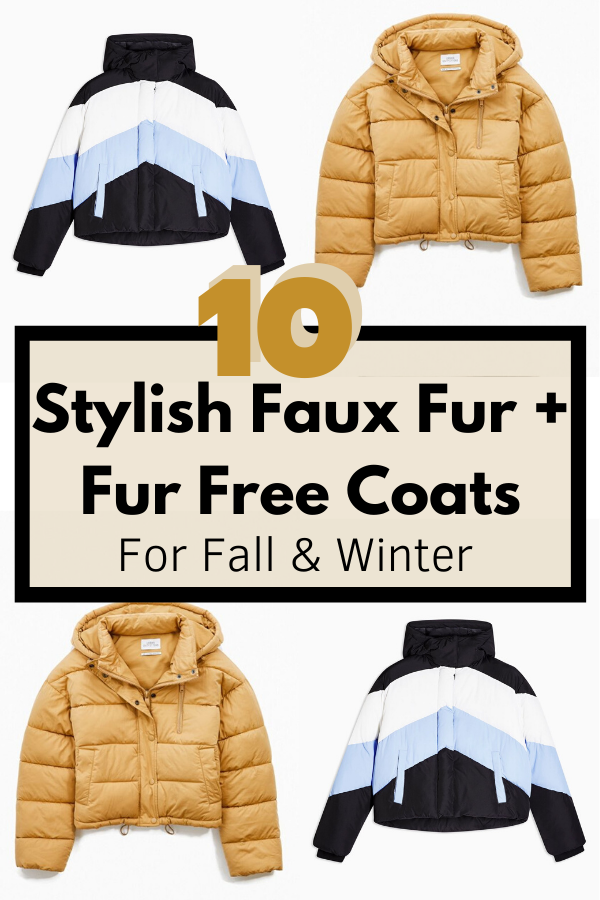 beauty and colour fall coat faux fur fur free jackets style vegan fashion vegan lifestyle winter coat
Reader Interactions