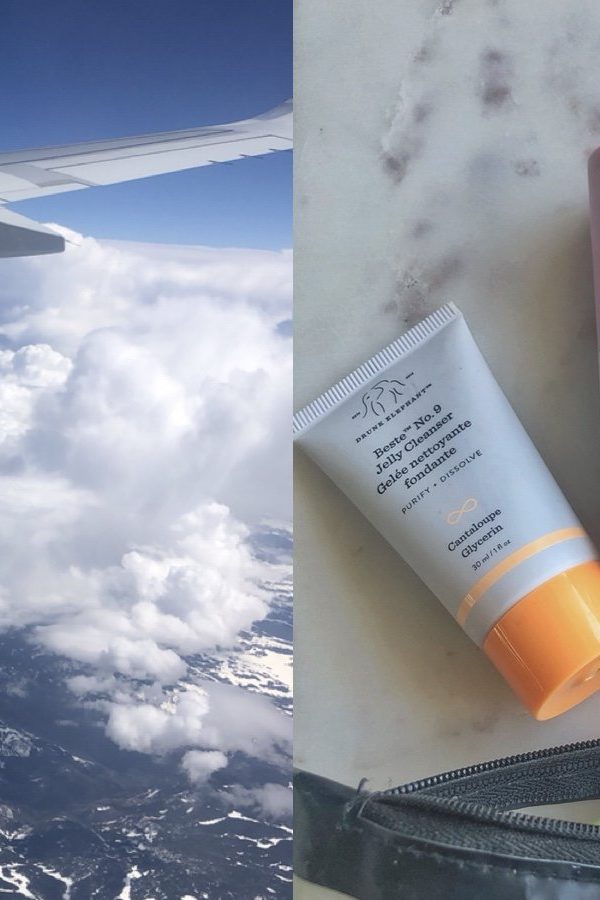 Today I'm talking all about my in flight beauty tips (using all cruelty free products of course) and...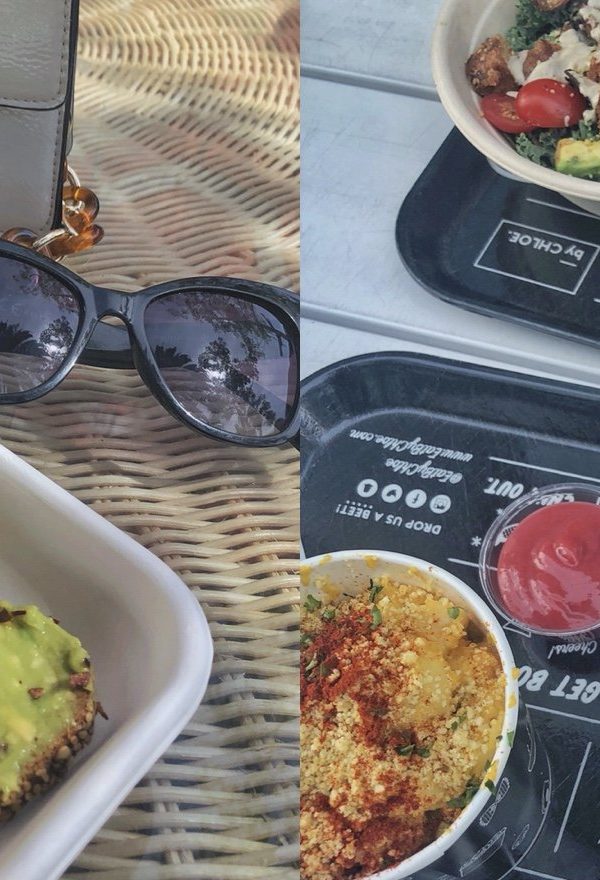 So lately I've been loving watching "What I Eat in a Day" style videos on Youtube, so I thought...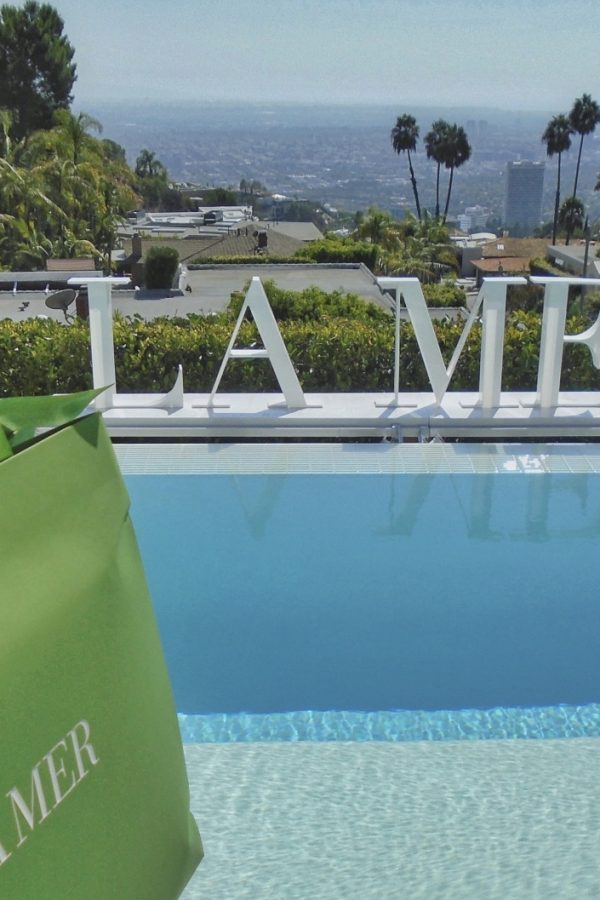 So as I've made my way in the blogging scene in LA, I've learned a few things over the...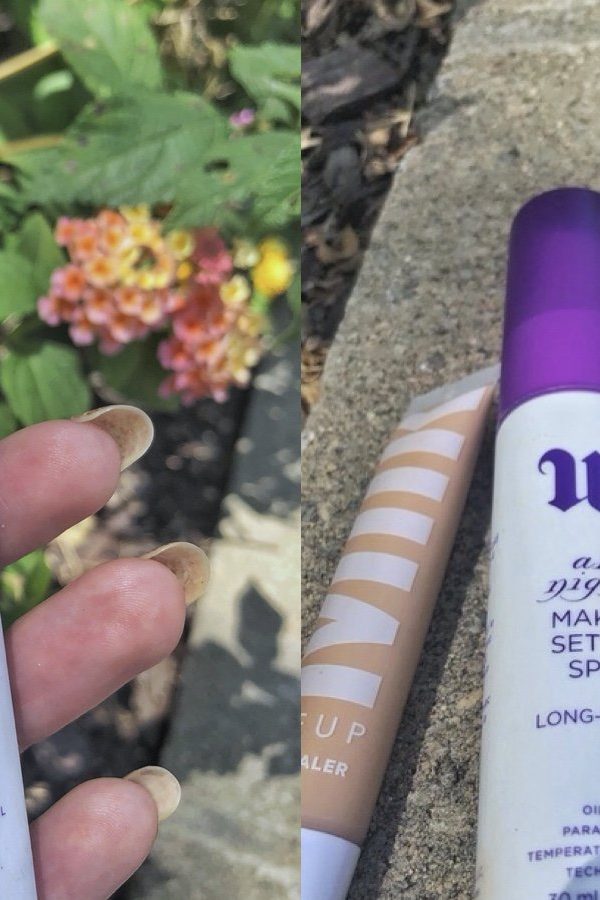 So I'm lucky to be able to travel quite a bit, and by no means am I a light...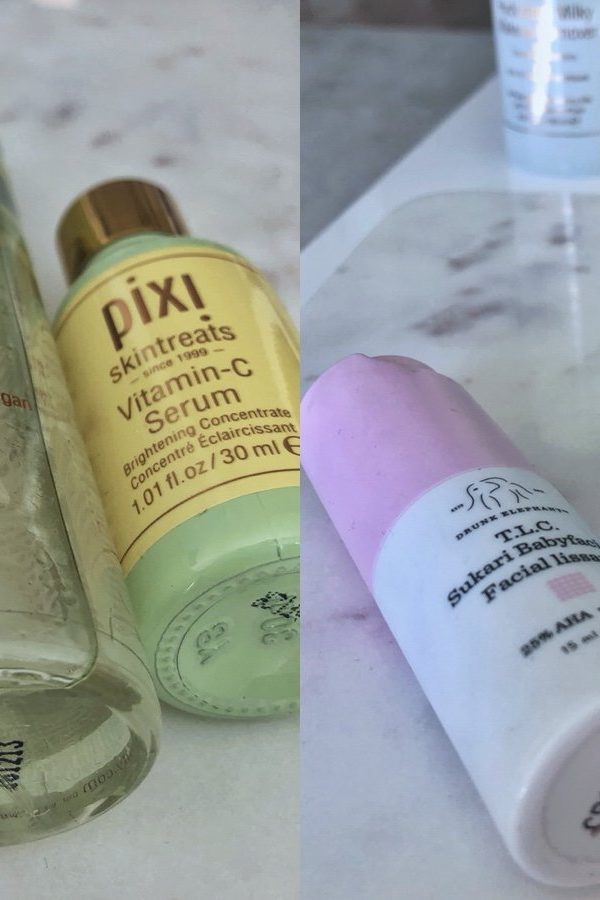 Have you ever wondered how to get clear skin, or why you are in your 20's or even 30's and...