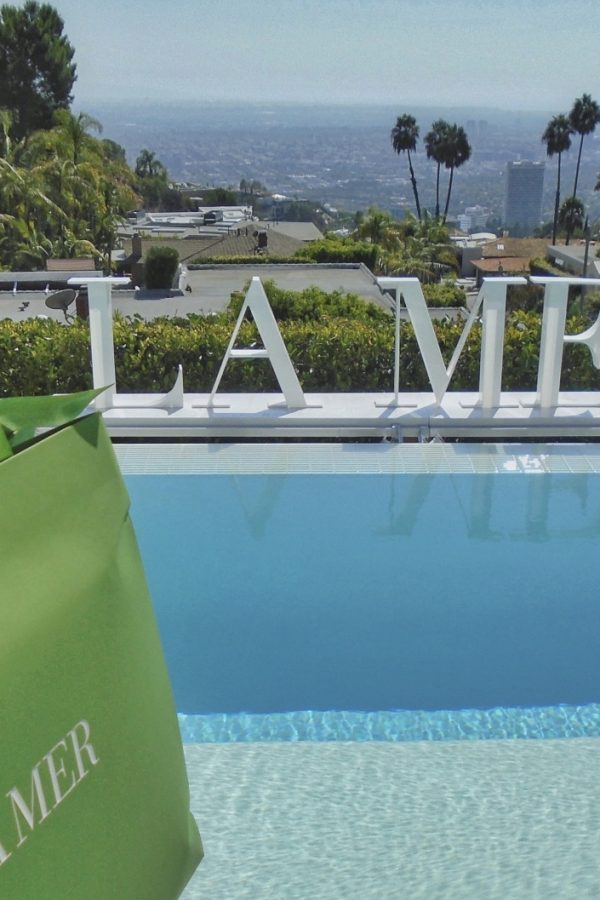 So as I've made my way in the blogging scene in LA, I've learned a few things over the...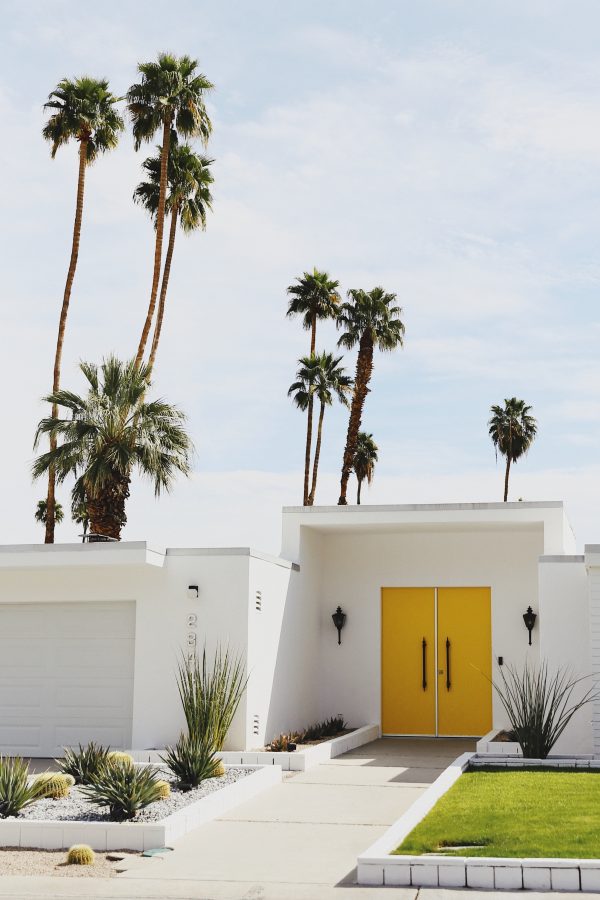 So festival season is here again, starting off with Coachella which is right around the corner! Today I'm sharing...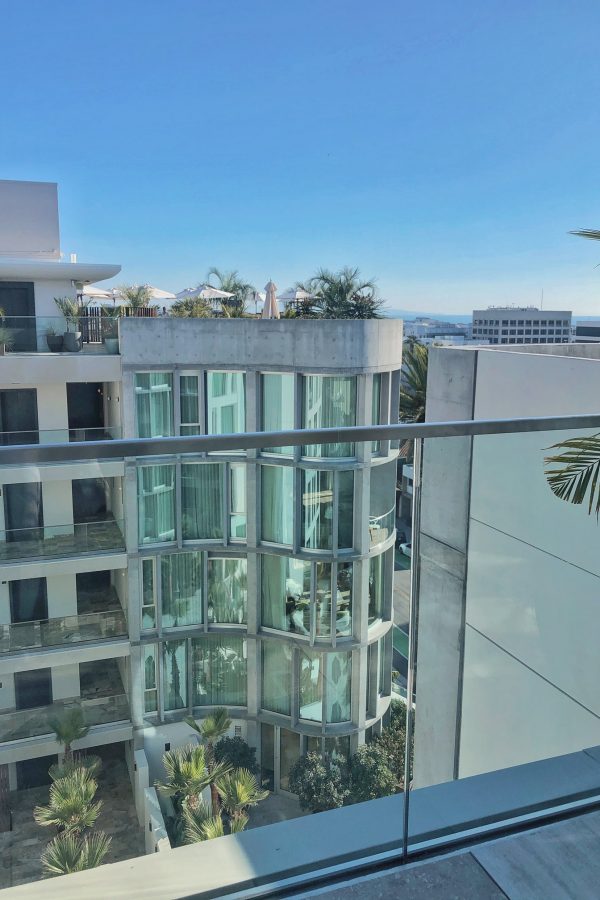 After living in LA for 6+ years, I decided to put together a list of the best Instagram spots...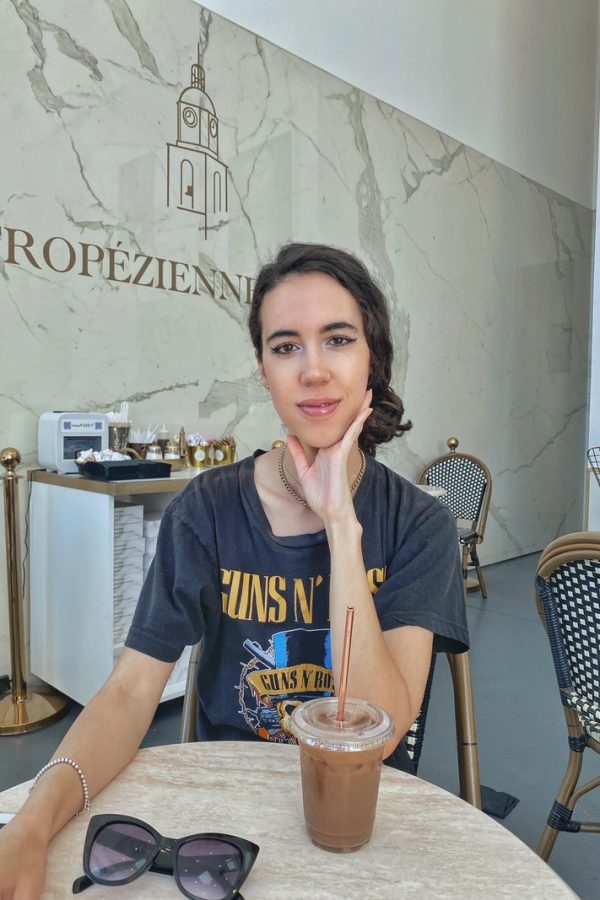 Hi and welcome to Beauty and Colour! 🙂 Beauty & Colour was created as an online journal for me...