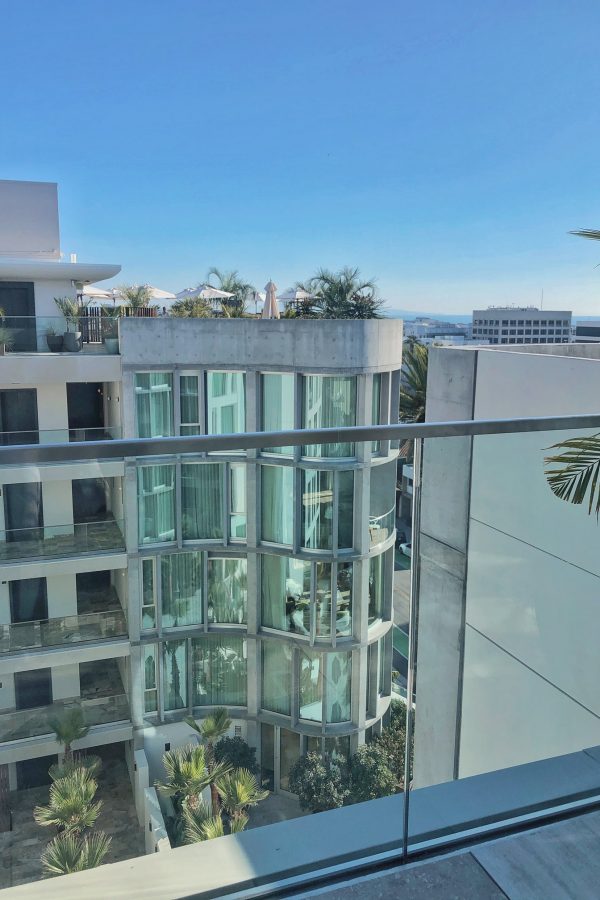 After living in LA for 6+ years, I decided to put together a list of the best Instagram spots...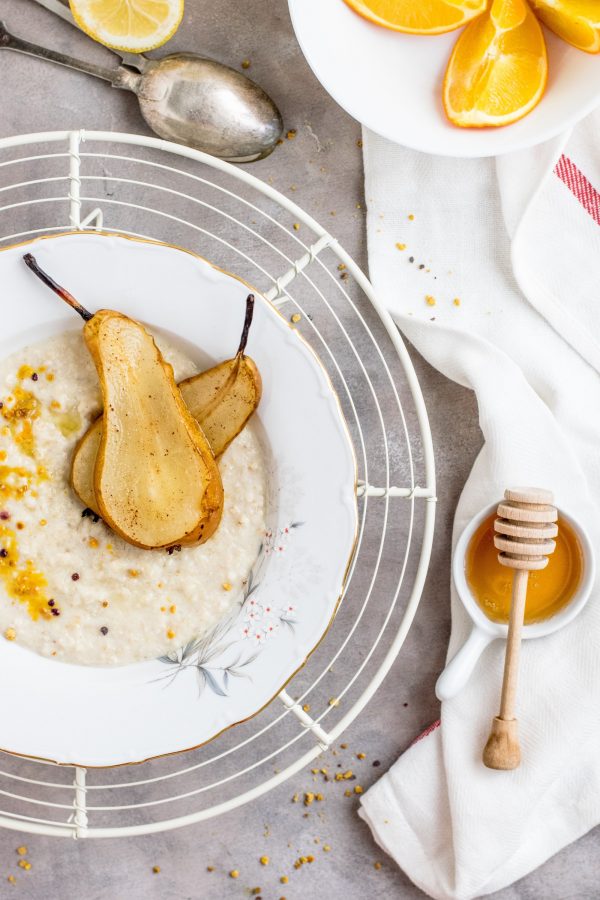 Being healthy and happy doesn't have to be difficult, or expensive, or time consuming. These easy tips are three...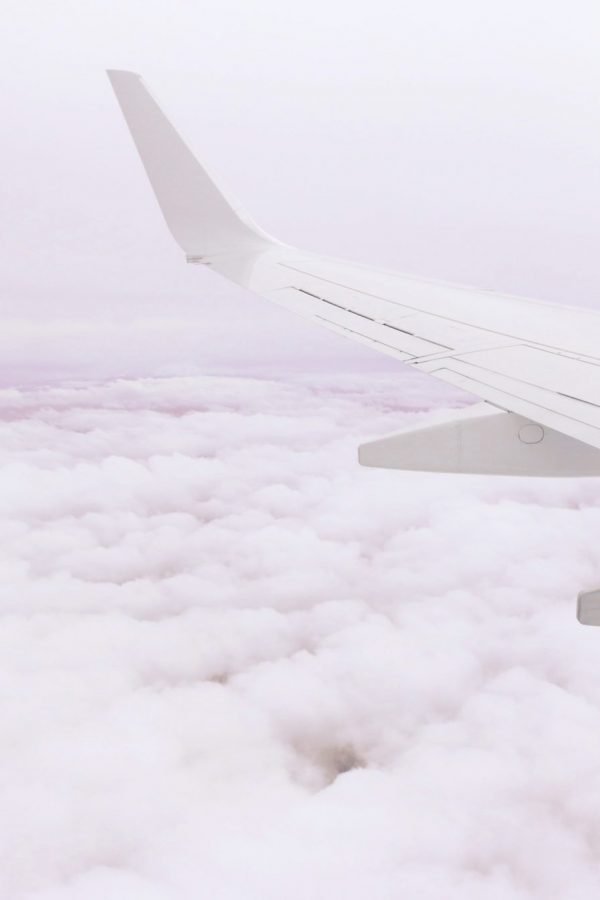 If you're needing a change and feeling inspired to make some big positive improvements in your life, I'm sharing...