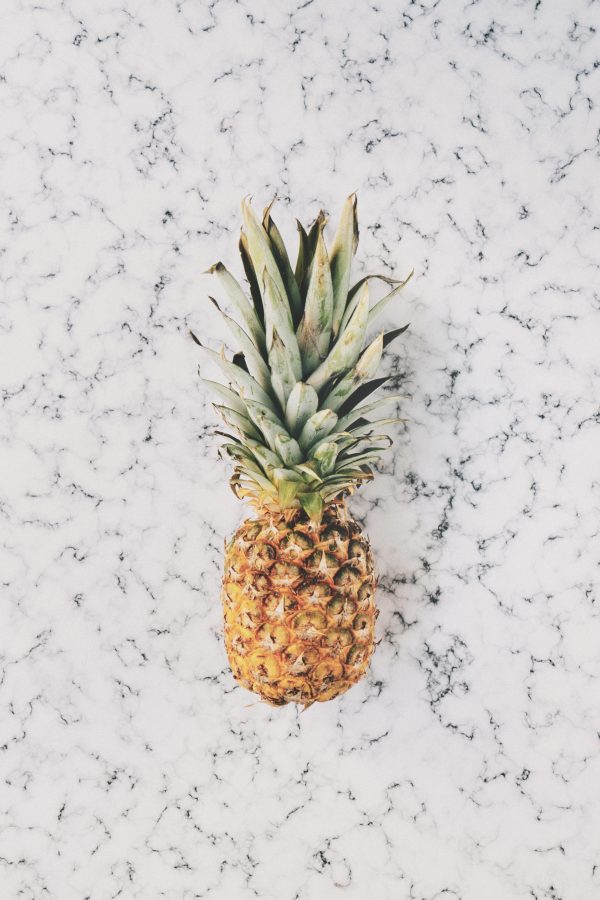 Since we're all spending a lot more time inside our homes than normal, and also being advised to stock...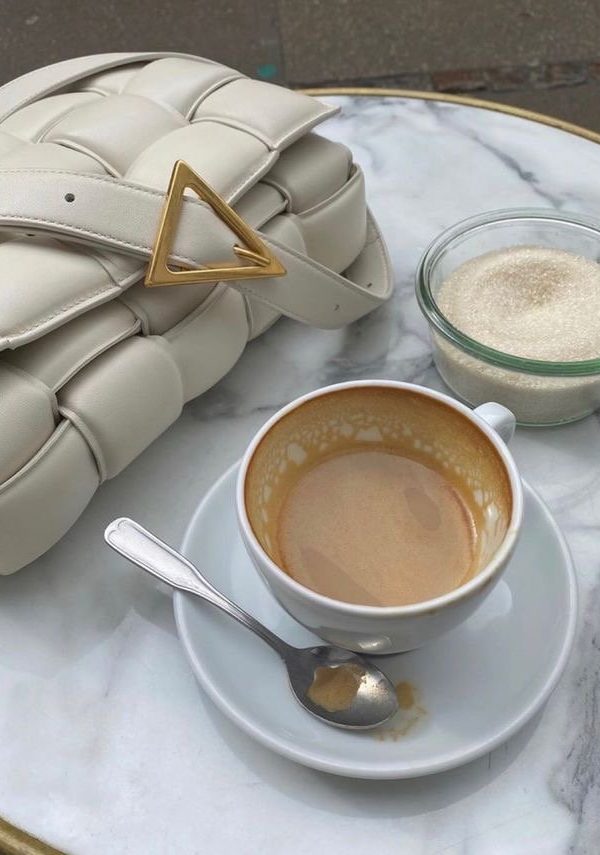 What a long year this past week has been! How are you guys holding up? It's day four of...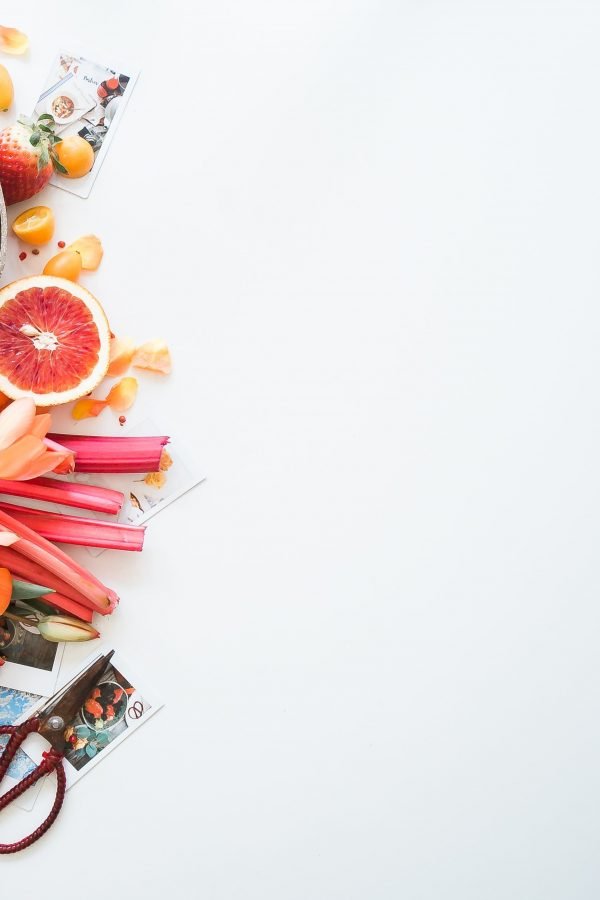 We are officially in the middle of a global pandemic, and now is the time not to panic but...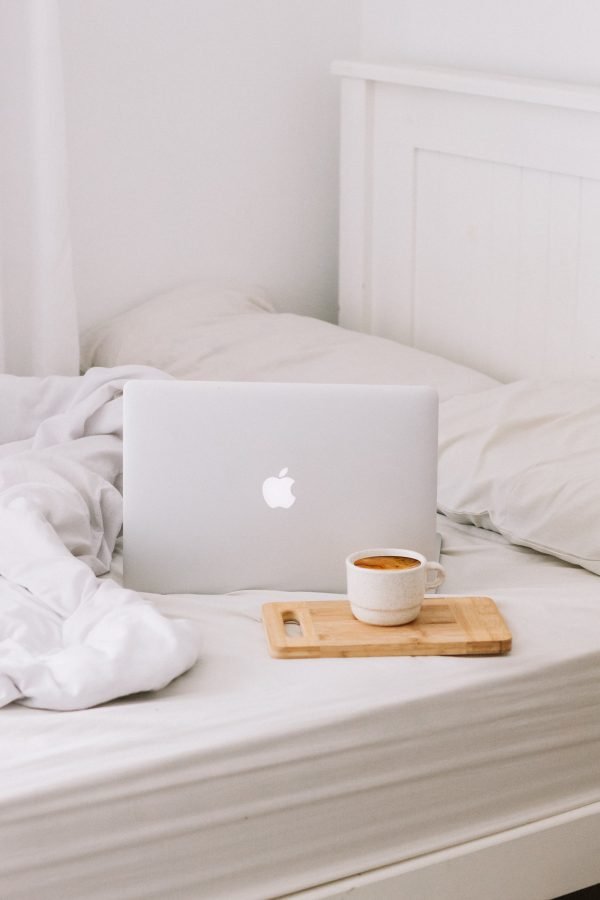 Since there is so much going on with the coronavirus pandemic that we're currently experiencing, I wanted to try...