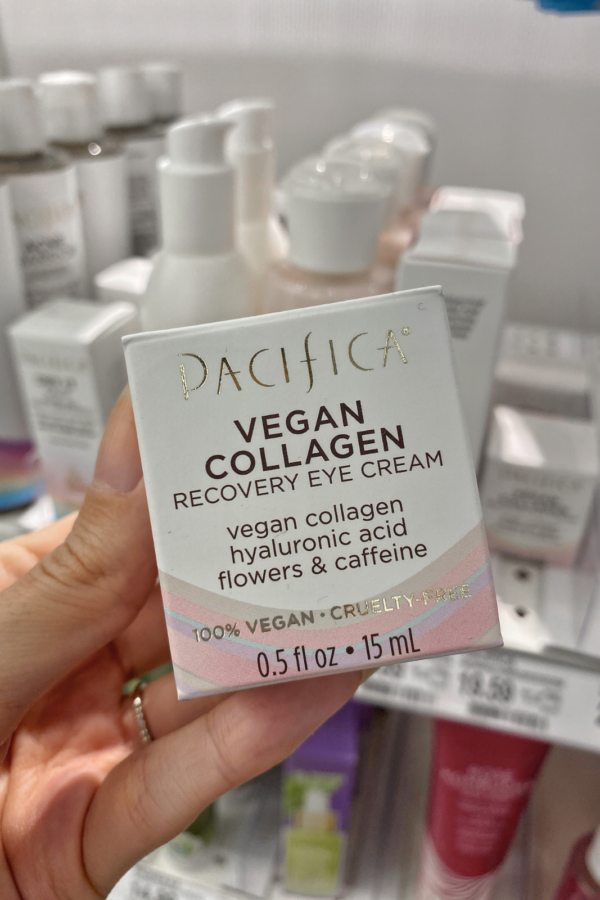 Eye cream is a really important step in any skin care routine, given that the skin under your eyes...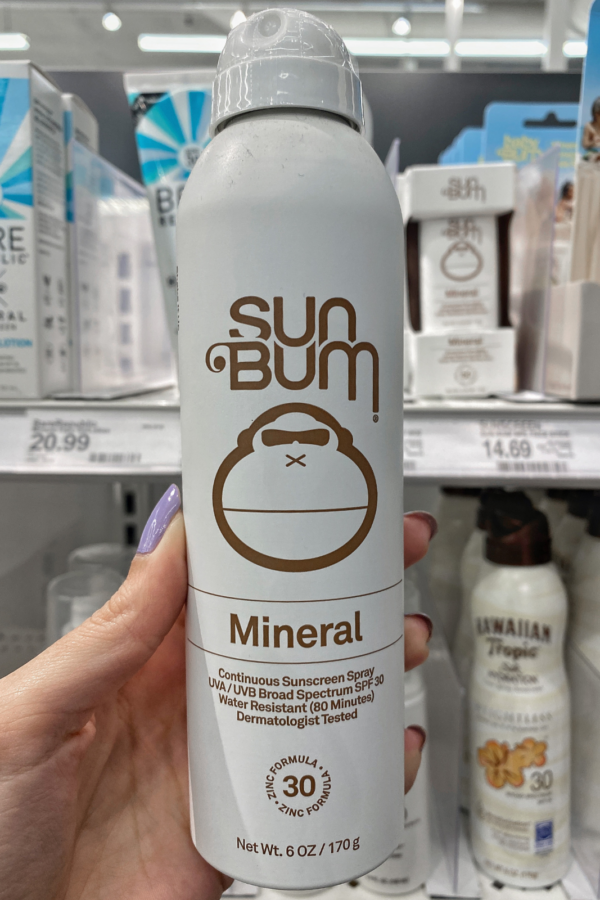 Summer is coming up, and protecting your skin from the hot, damaging sun is more important than ever! I...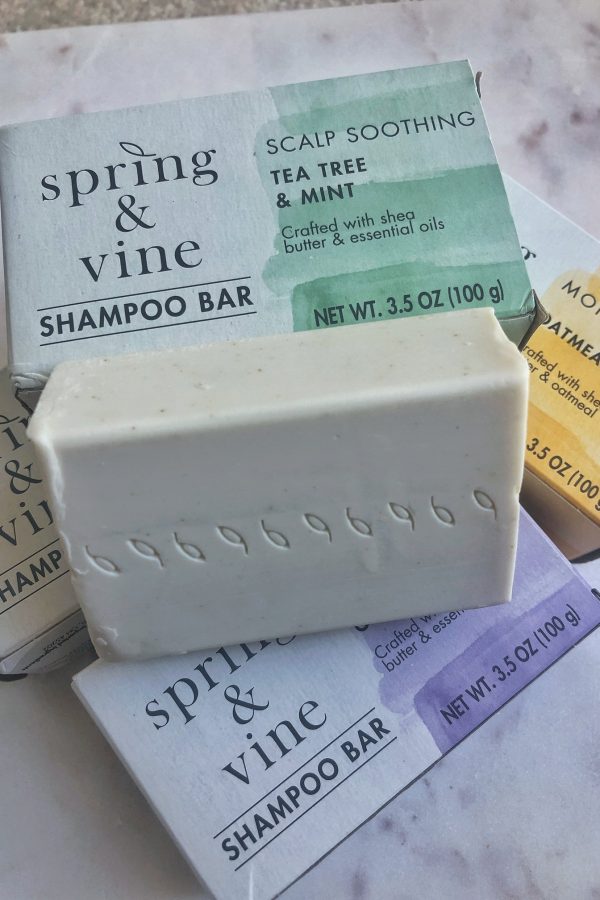 Spring + Vine Cruelty Free Shampoo Bar Review You guys know I love talking about cruelty free and environmentally...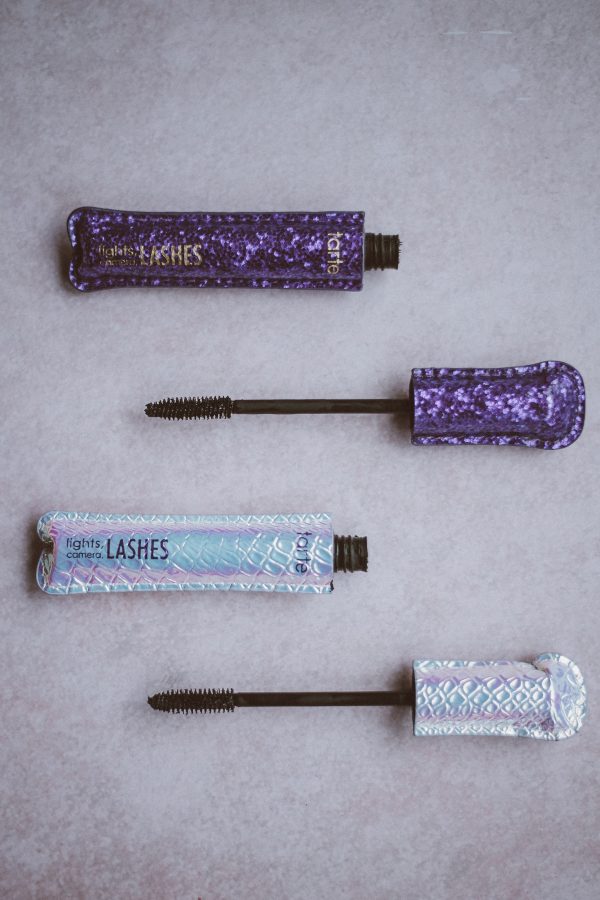 Hi my loves! So today I'm back with another post on cruelty free makeup and beauty, and this time...