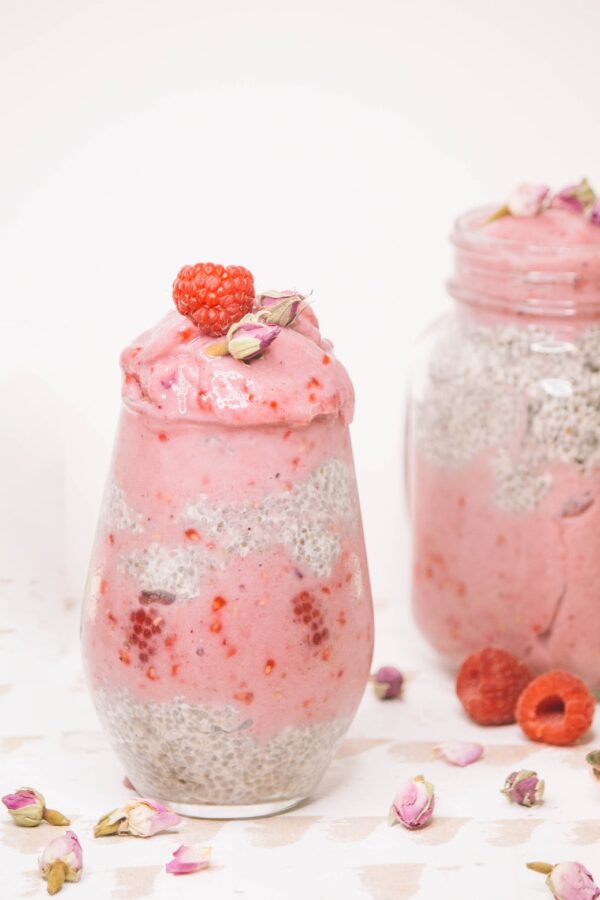 We're at the tail end of summer 2020, but the warm and beautiful weather is still going strong out...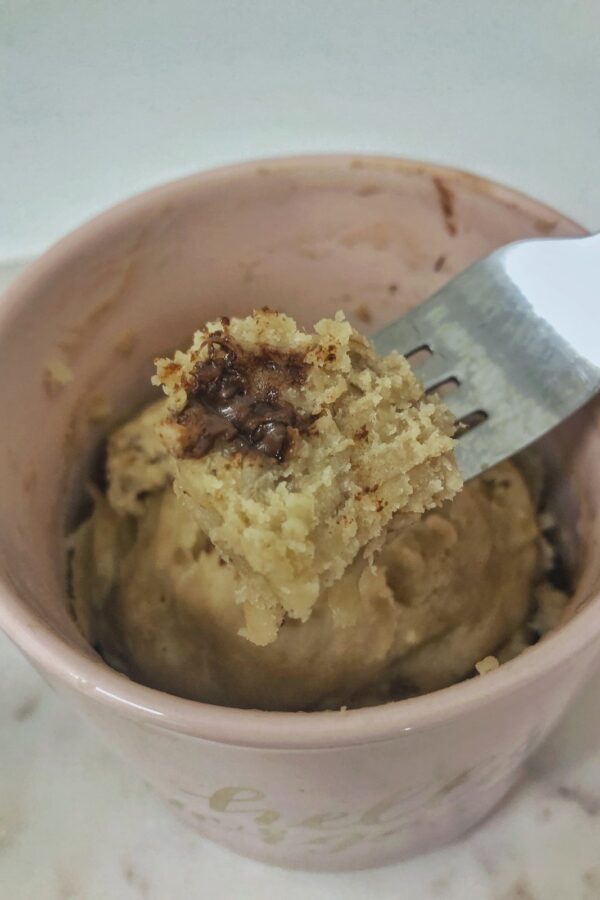 This delicious vegan banana chocolate chip mug cake recipe is so easy and quick to make, you might find...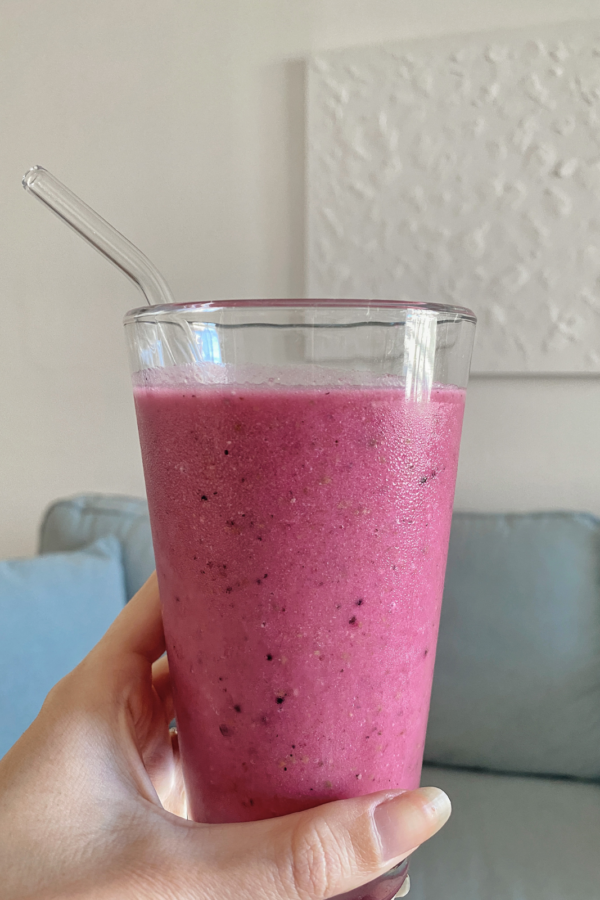 Since it's summer, and there's nothing more refreshing than an ice cold fruit smoothie on a hot day, I...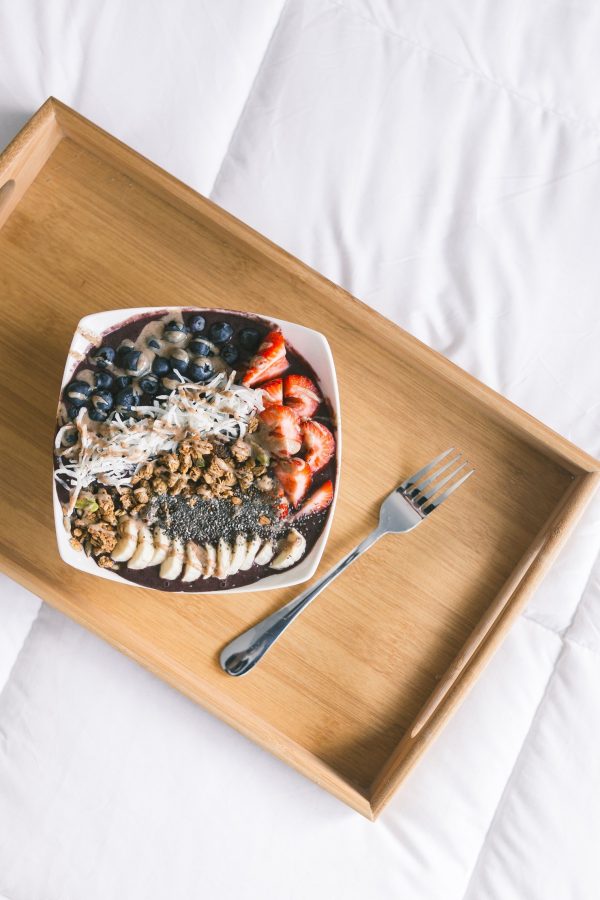 Easy banana ice cream recipe: Today I wanted to share my easy recipe for making the perfect vegan banana...