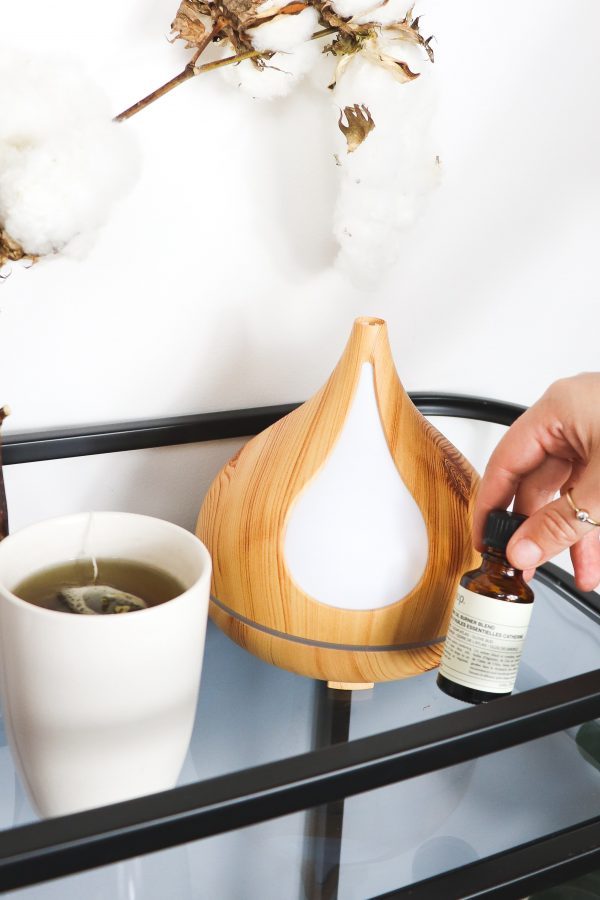 It's now the second full week of social distancing in the era of coronavirus, and I hope you guys...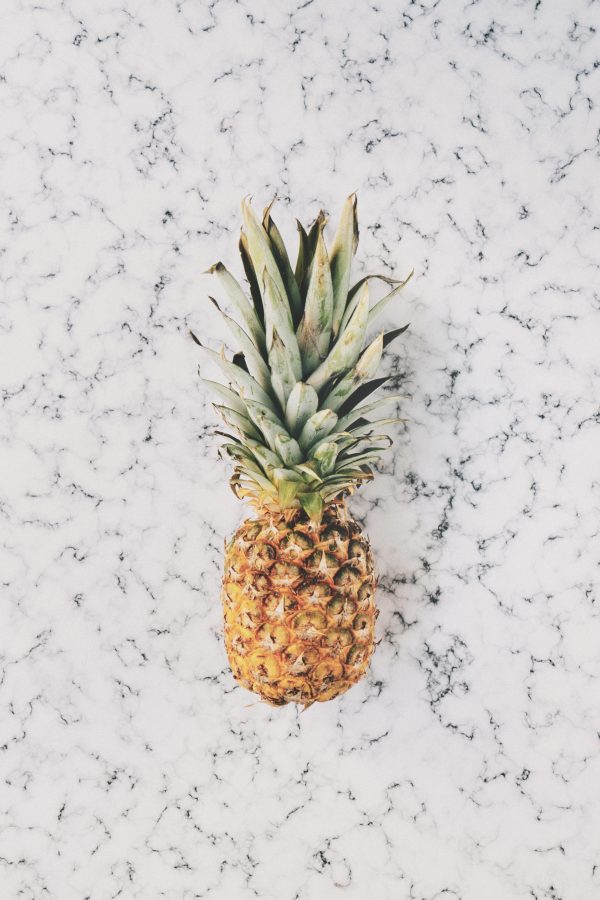 Since we're all spending a lot more time inside our homes than normal, and also being advised to stock...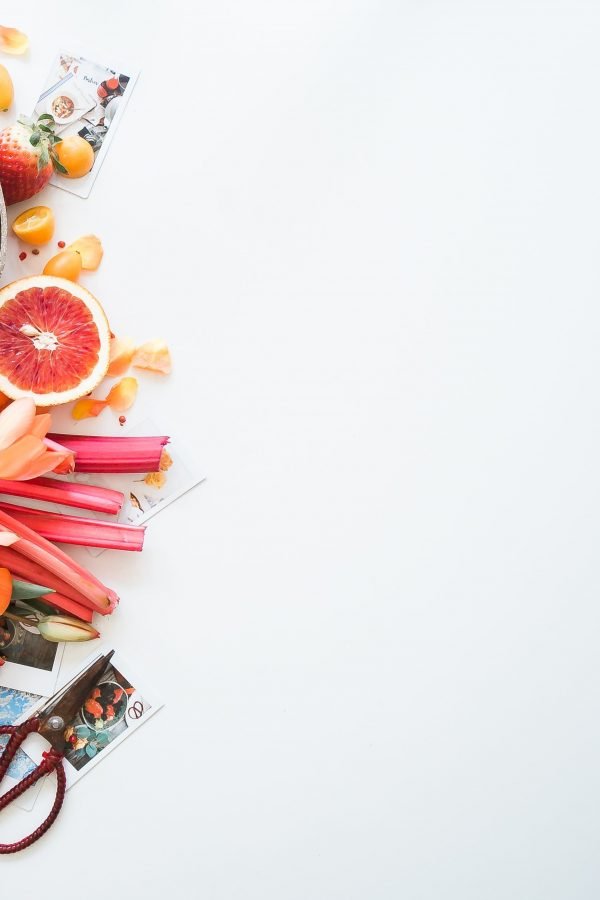 We are officially in the middle of a global pandemic, and now is the time not to panic but...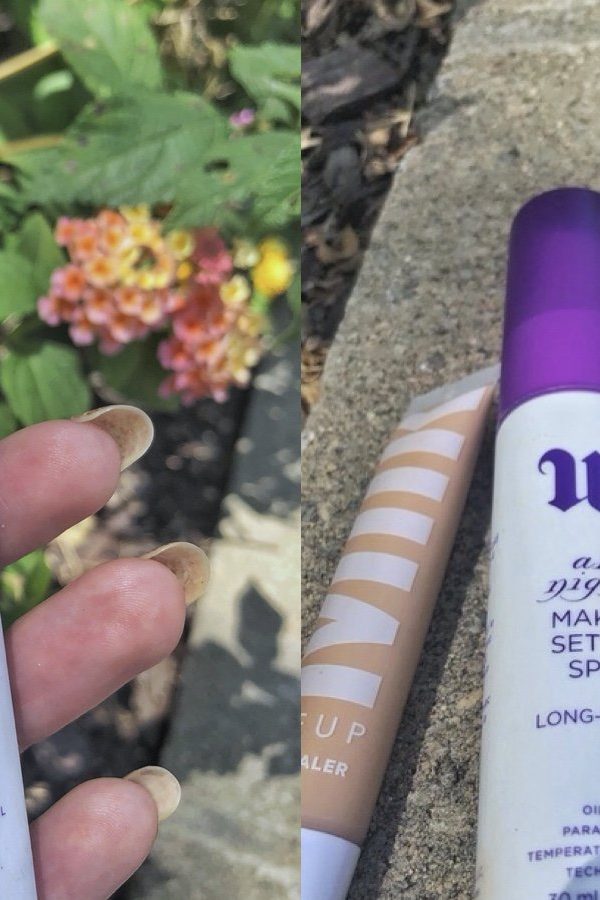 So I'm lucky to be able to travel quite a bit, and by no means am I a light...