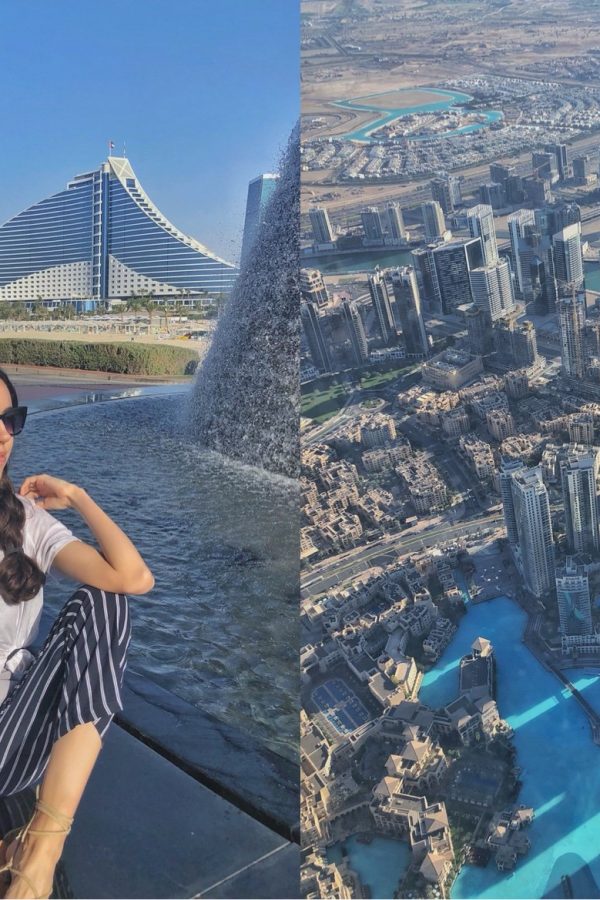 I recently got the chance to visit my dream city that has always been #1 on my bucket list,...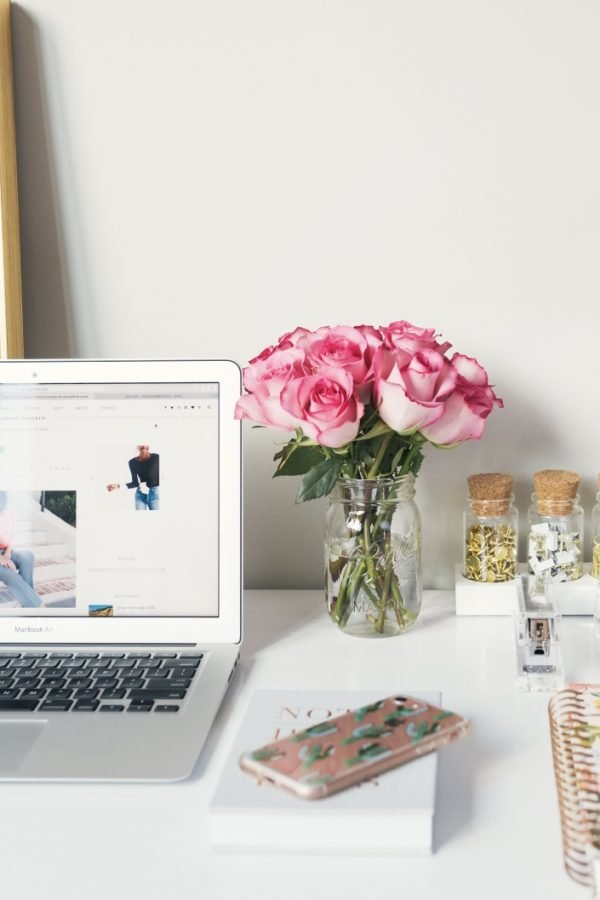 Happy new year – it's been a while since my last post! I always feel inspired at the beginning...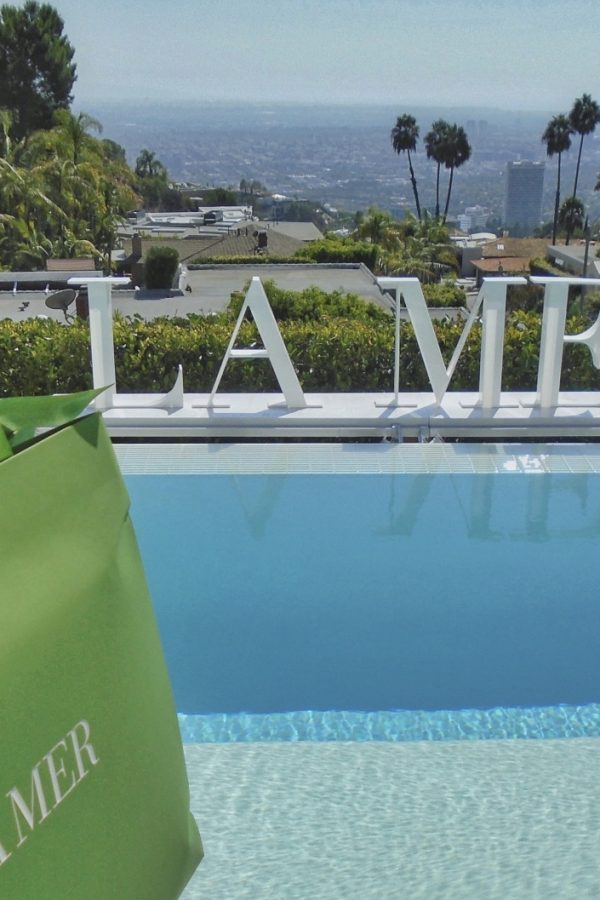 So as I've made my way in the blogging scene in LA, I've learned a few things over the...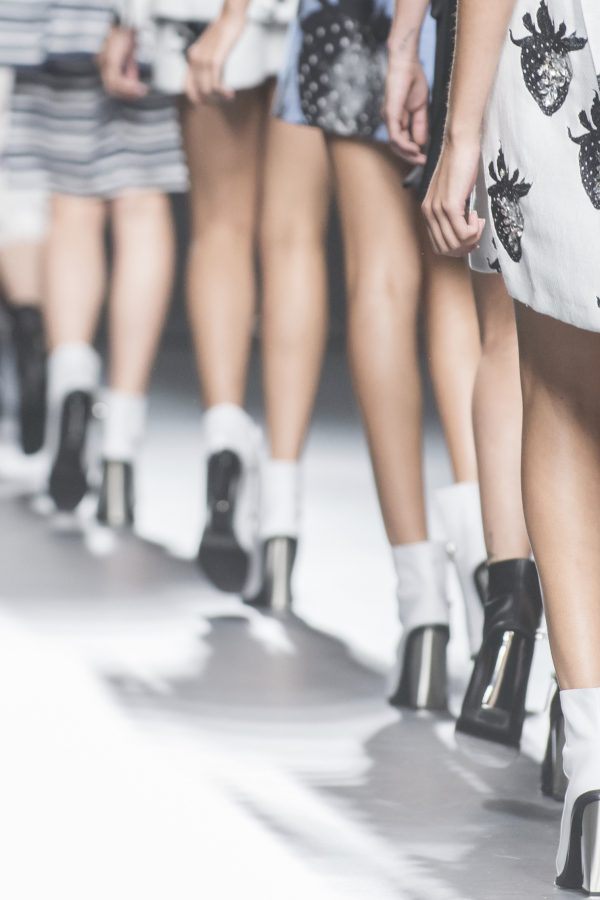 This past February, I attended my first season of New York Fashion Week and saw 26 shows in total....