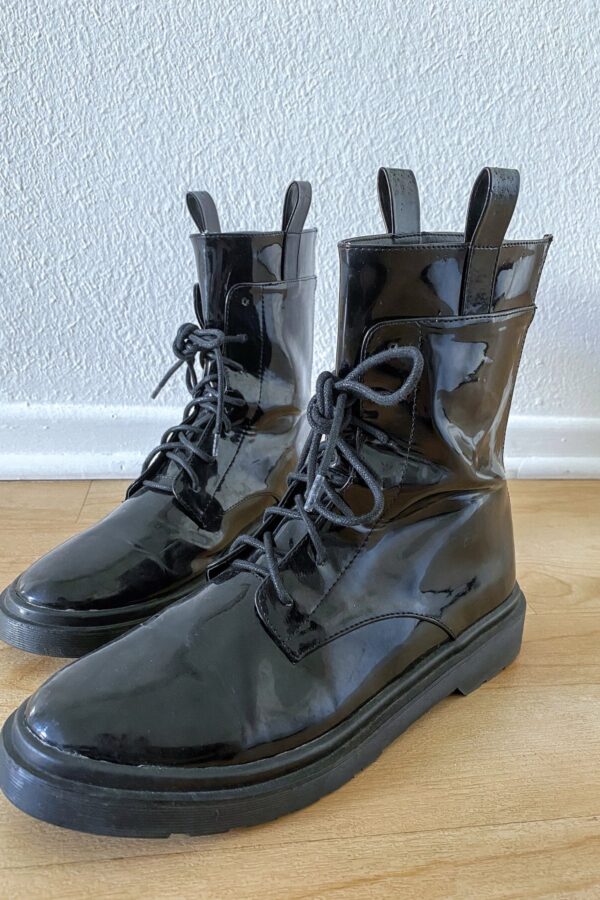 Vegan boots have definitely come a long way in the past few years, and now vegan leather is super...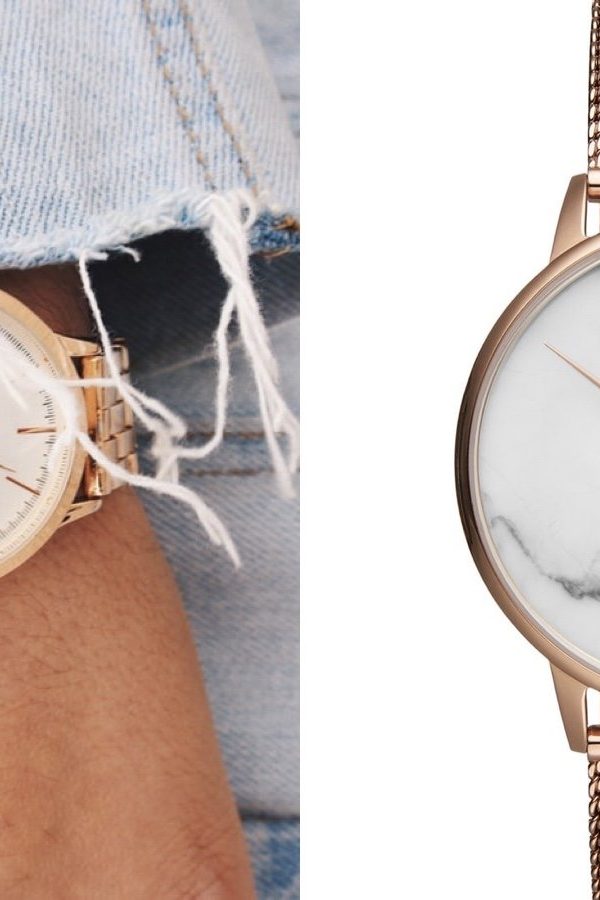 So the first day of fall was a couple days ago, and I'm so excited because my favorite season...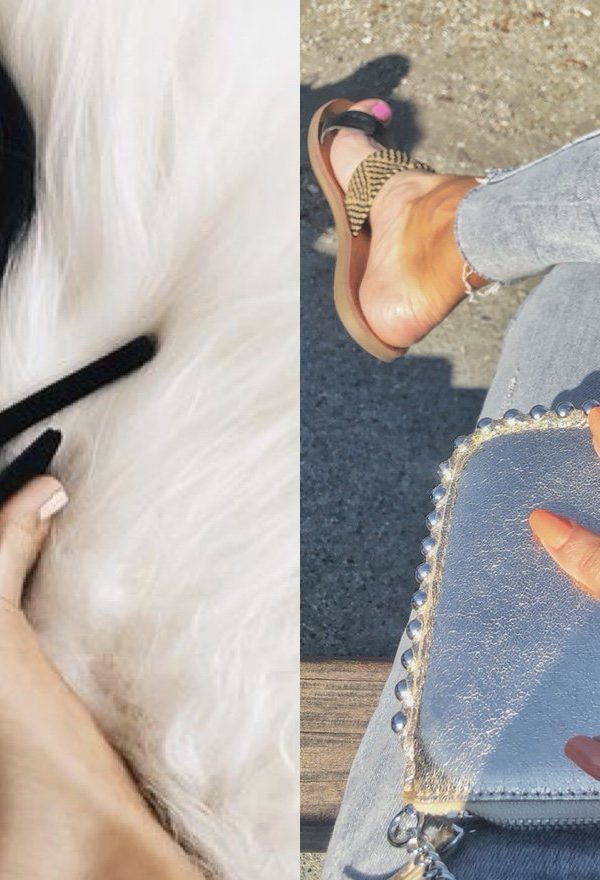 Now that vegan or "faux" leather is becoming more and more mainstream and people are becoming more aware of...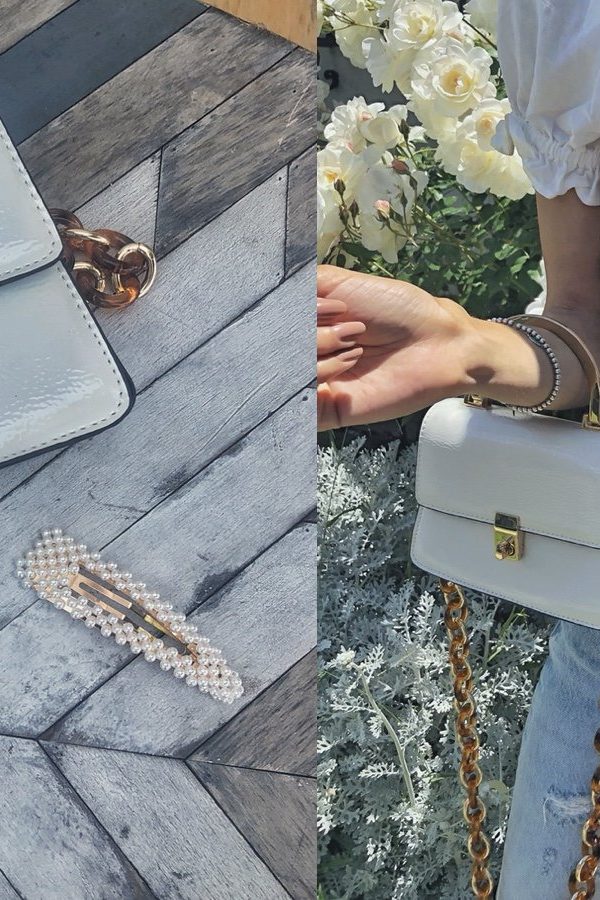 Read on to see my top choices for the best vegan leather bags for summer! Summer is right around...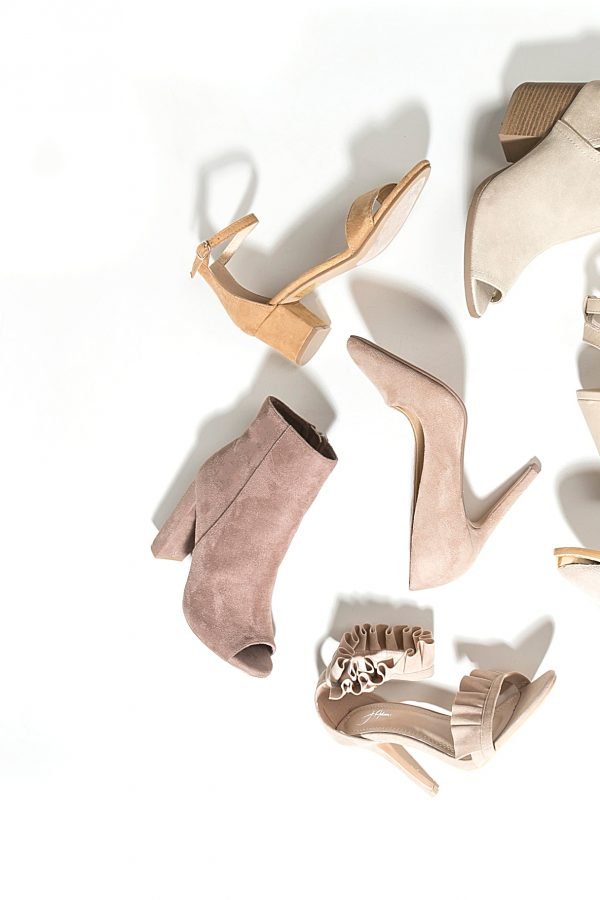 Over the knee boots and boots in general are always a huge trend for the colder months, but finding...