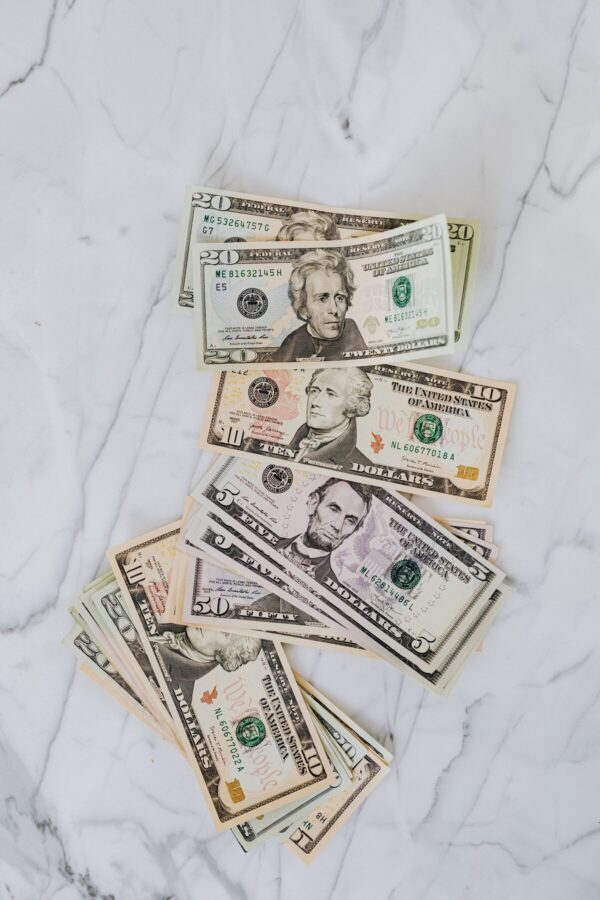 This year has been challenging in so many ways to say the least, and it can be hard to...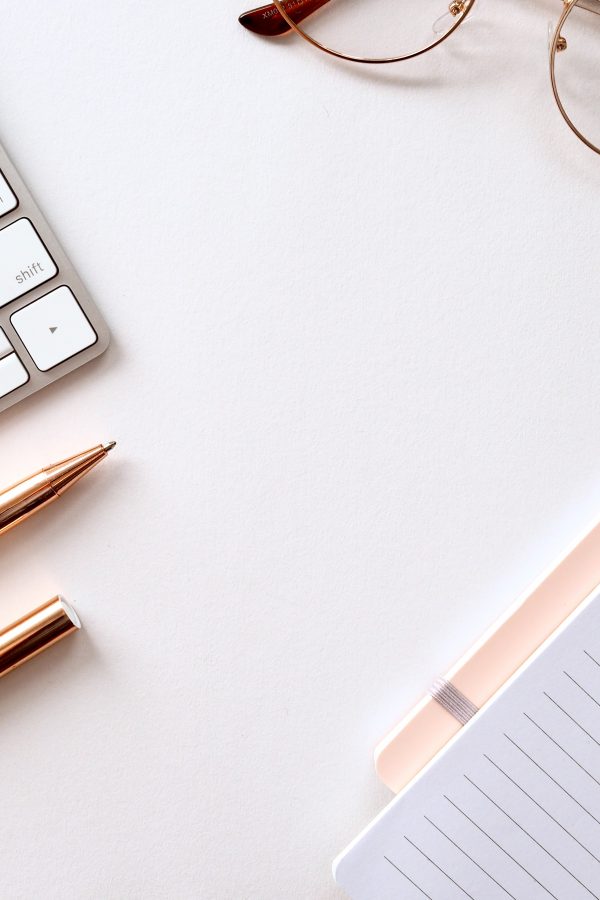 A lot of people are struggling during the quarantine period, and it can be hard to maintain a positive...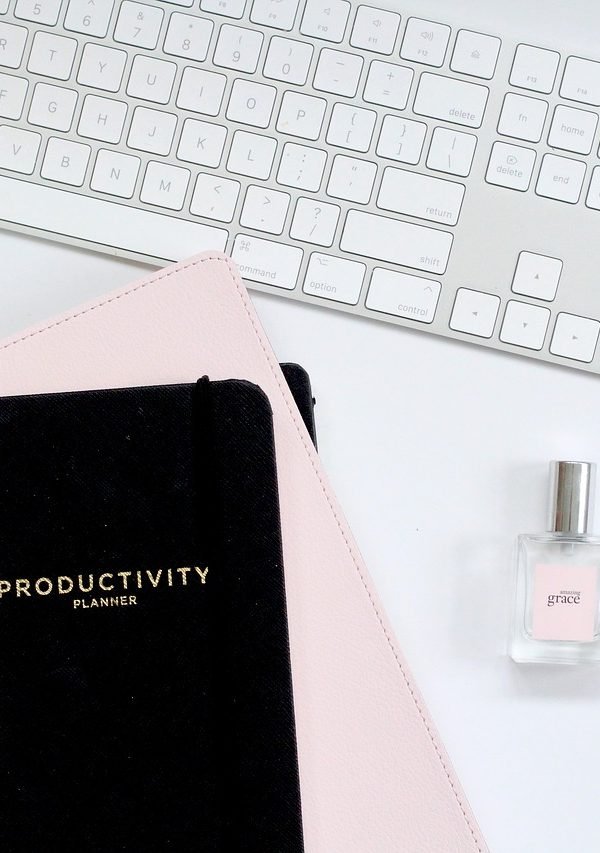 Happy Sunday! Today's post is all about implementing healthy habits in order to have the most productive week possible....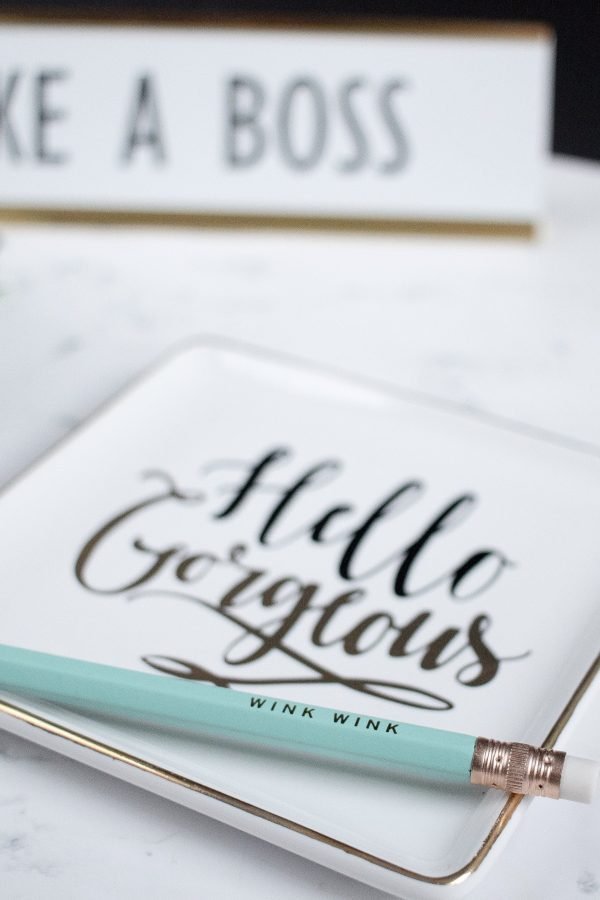 Since we are now in the very start of a brand new year (and decade!), it's a good idea...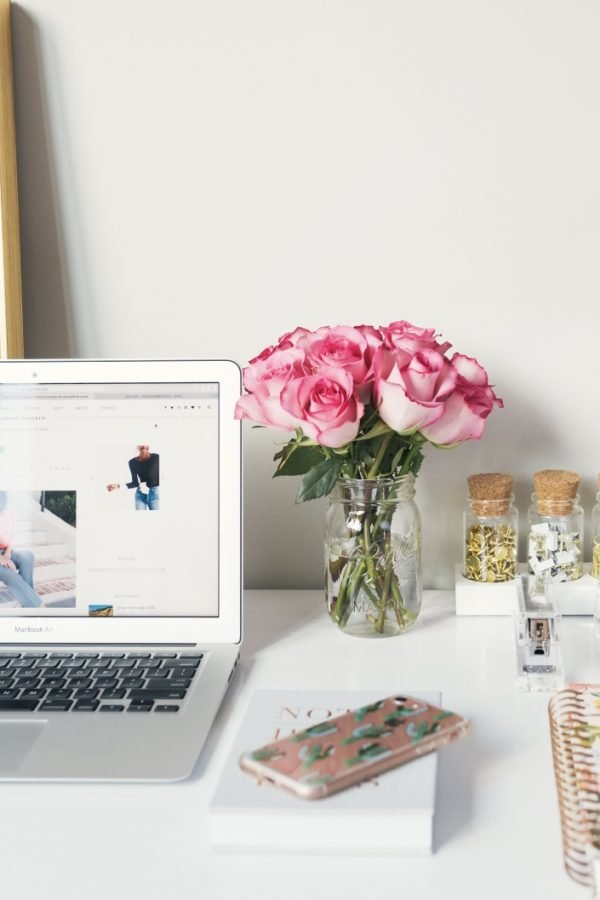 Happy new year – it's been a while since my last post! I always feel inspired at the beginning...