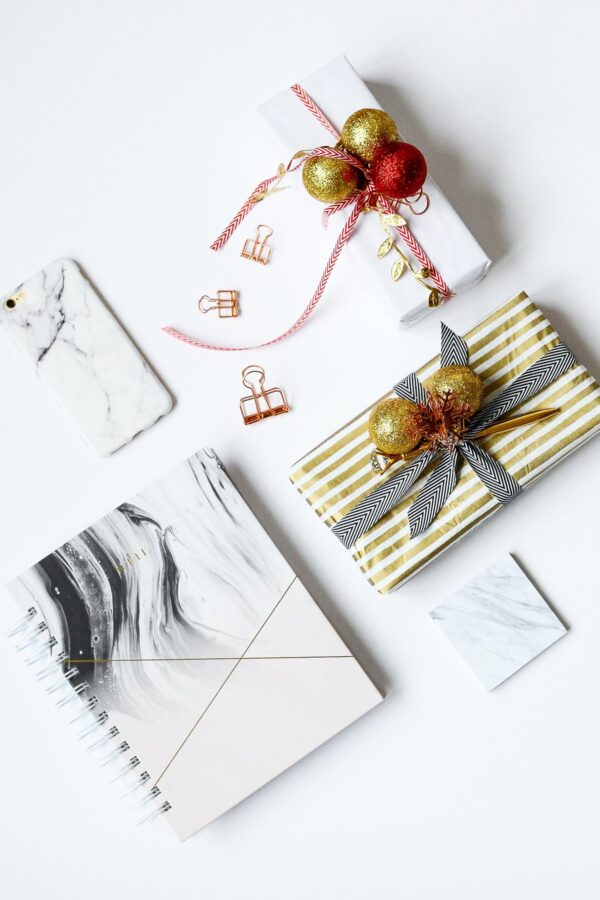 It's getting close now to the best time of year, and some people have already started their holiday shopping!...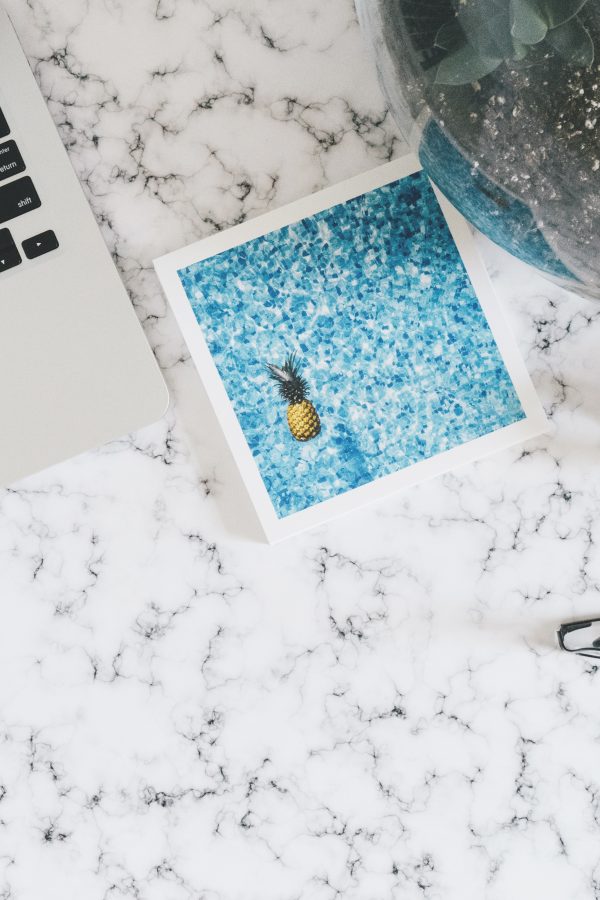 So a while back I talked about how I wanted to start doing a series centered around plant based...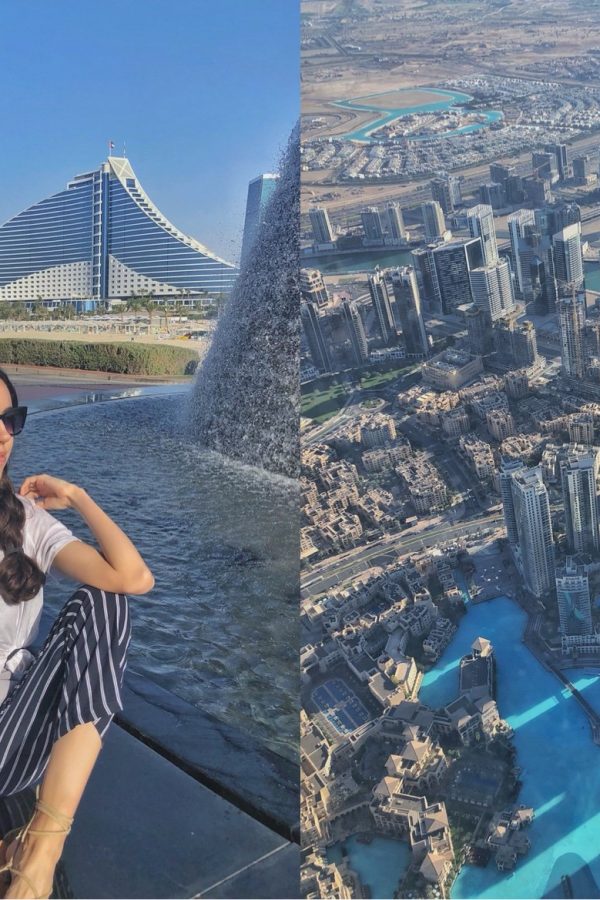 I recently got the chance to visit my dream city that has always been #1 on my bucket list,...