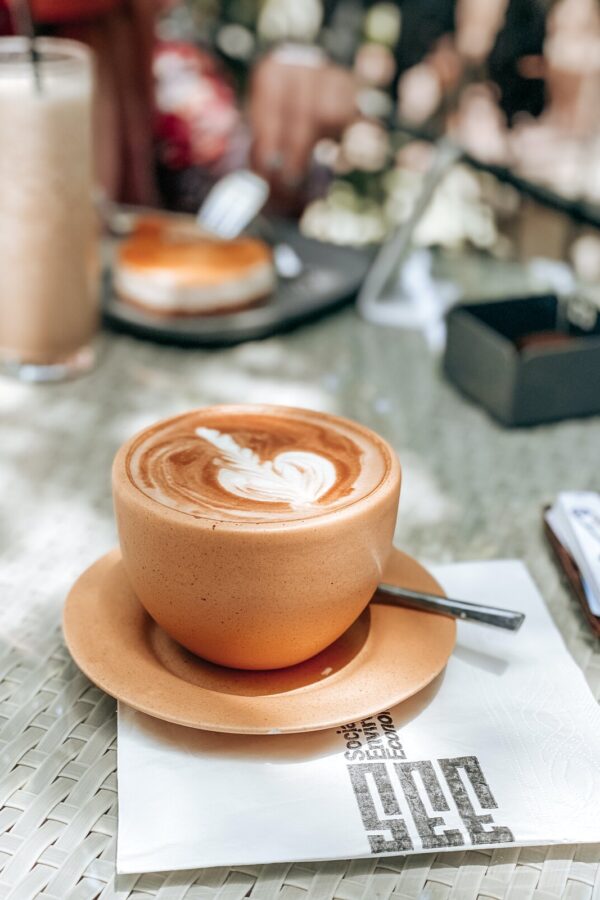 Fall is seriously one of the best seasons – it's when the weather cools down a little bit and...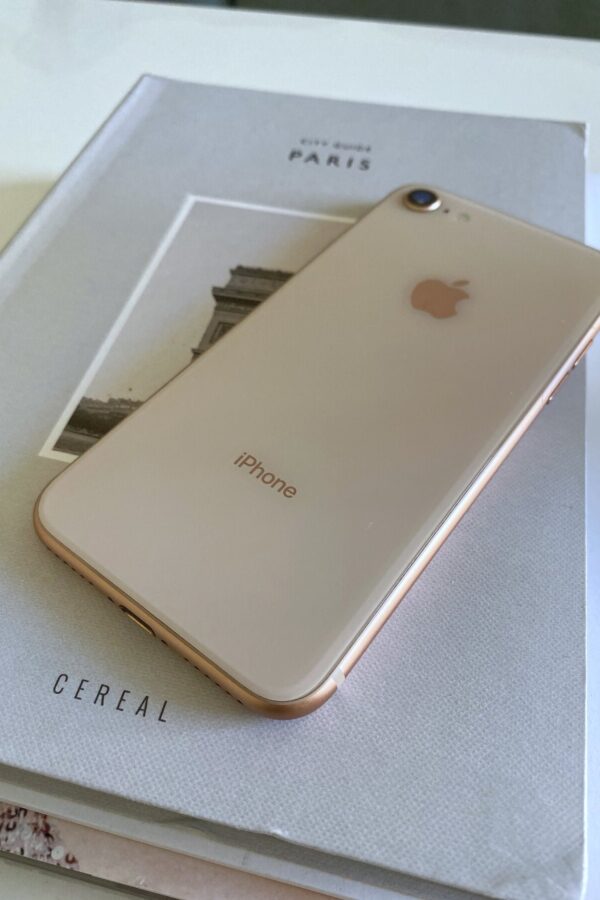 Today I'm back with another post on...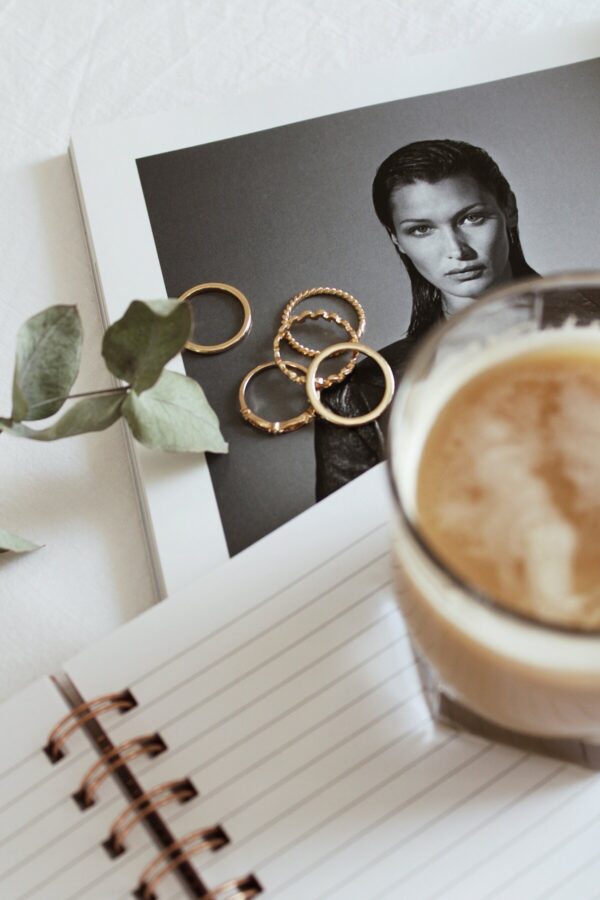 Feeling super stressed lately and not sure how to relax? These amazing vegan friendly and cruelty free wellness products...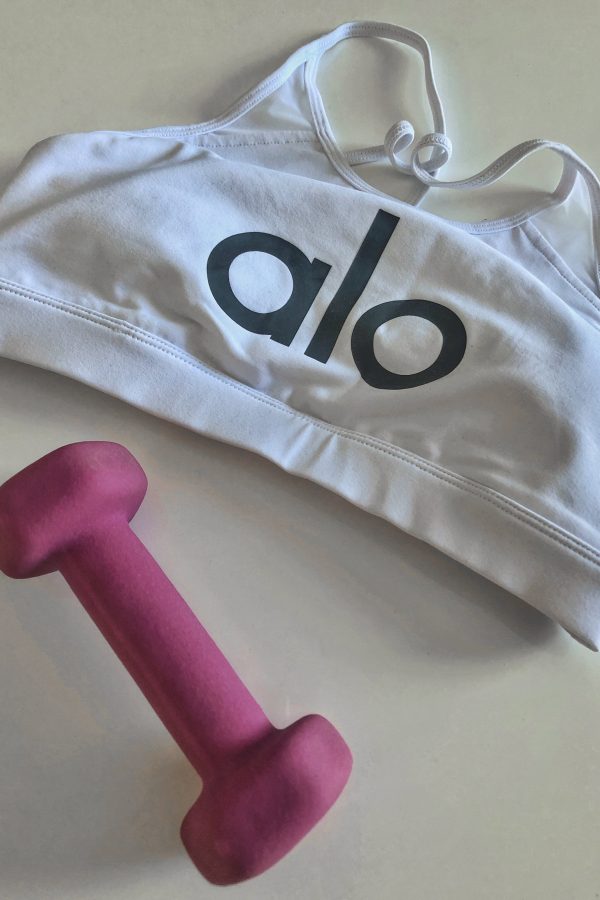 With quarantine hopefully ending soon and life going back to normal, a lot of people will be headed back...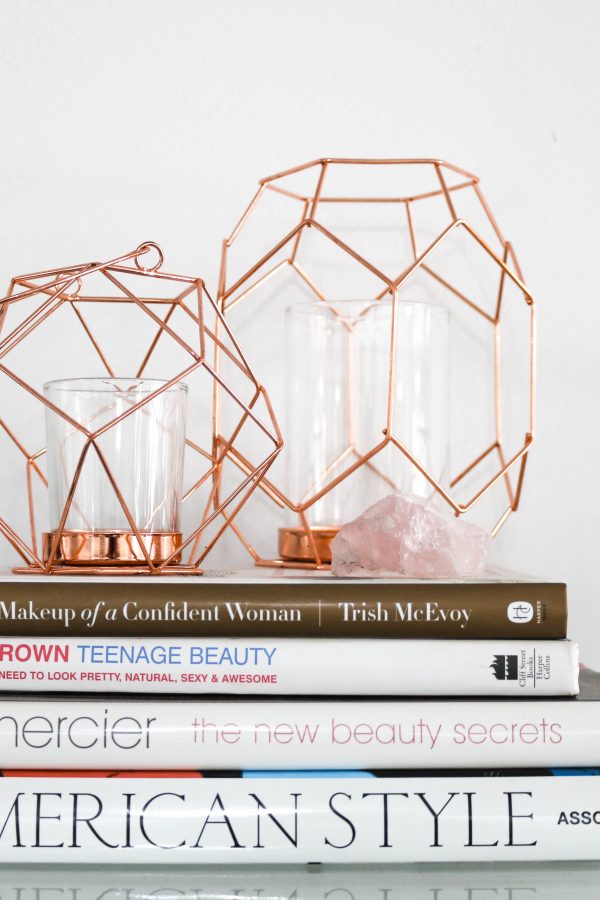 Hi lovelies, and thanks for coming back to another post! Today's post is about my favorite health, wellness, and...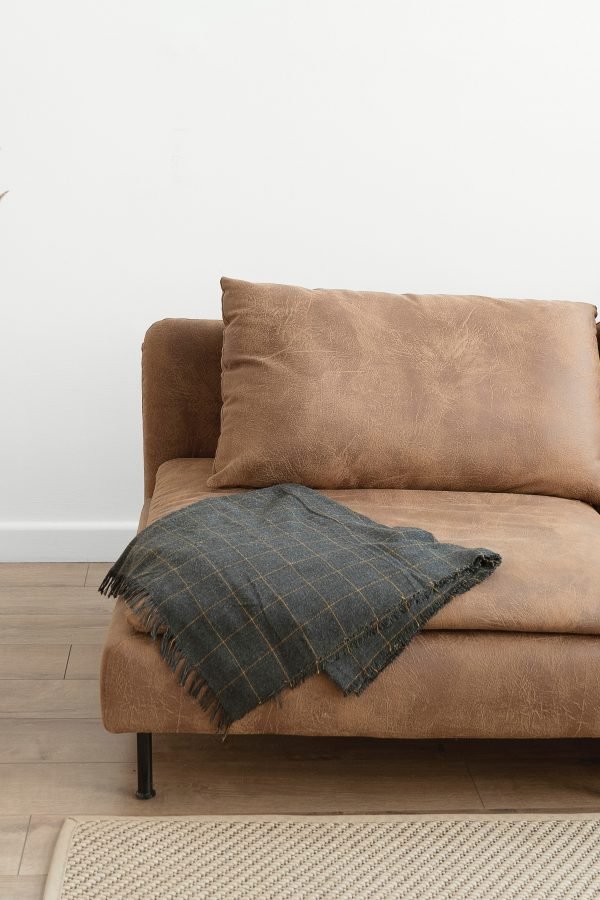 Today I'm back with another quarantine related post and I hope you guys are doing okay through all of...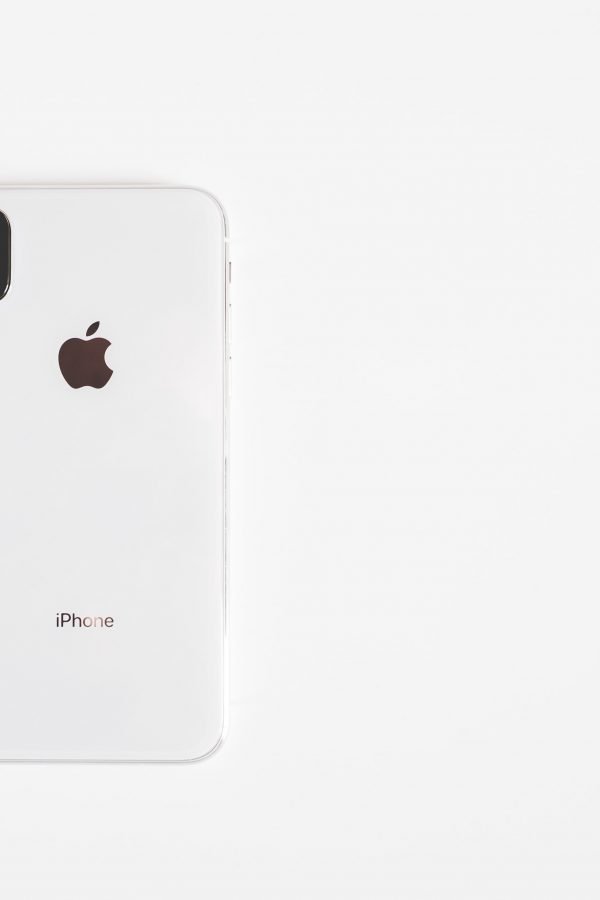 I'm back with another post (I've been surprising myself with how much I've been writing lately!) and today I'm...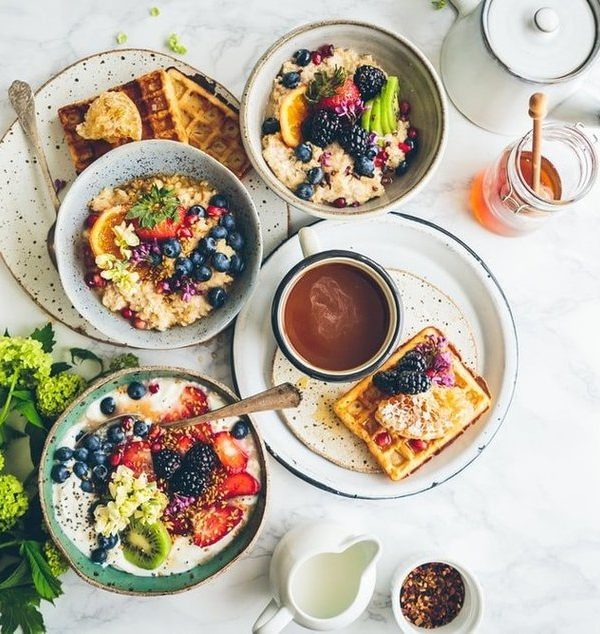 If you've been considering switching to a plant based diet but aren't 100% sure about how to be healthy...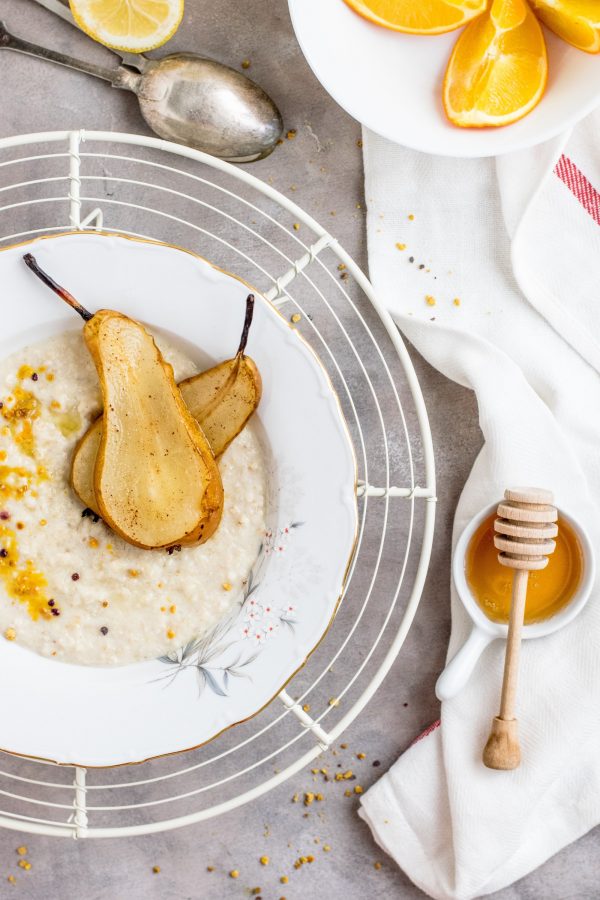 Being healthy and happy doesn't have to be difficult, or expensive, or time consuming. These easy tips are three...