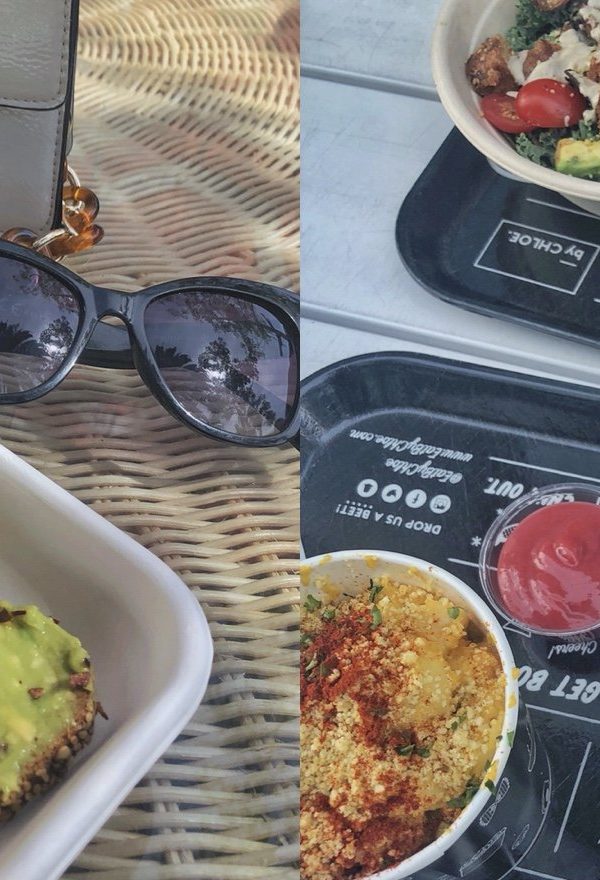 So lately I've been loving watching "What I Eat in a Day" style videos on Youtube, so I thought...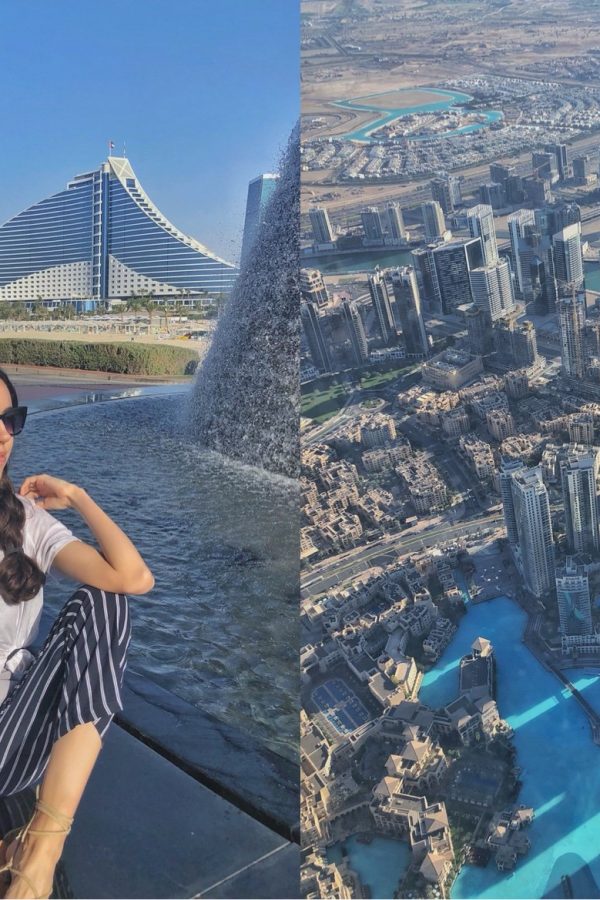 I recently got the chance to visit my dream city that has always been #1 on my bucket list,...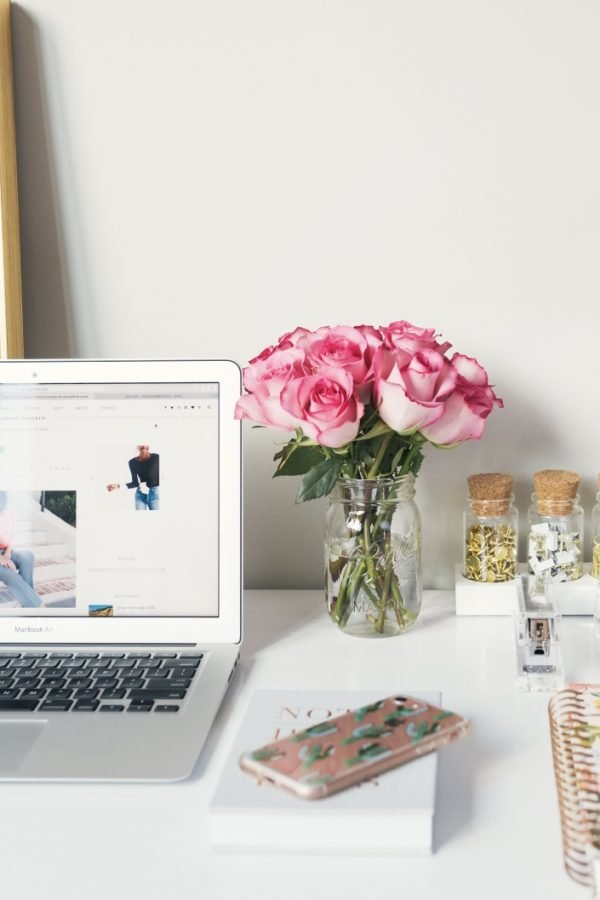 Happy new year – it's been a while since my last post! I always feel inspired at the beginning...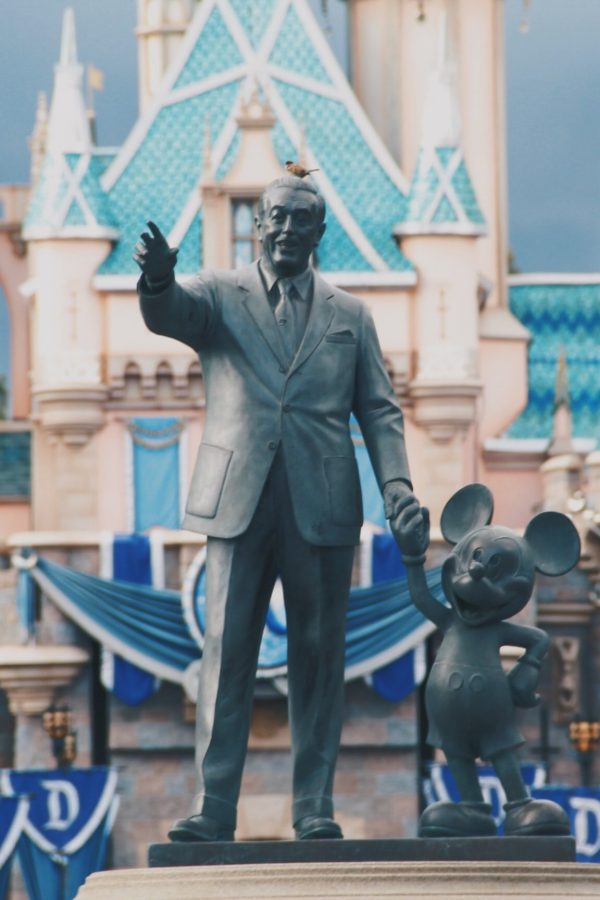 If you want to find vegan food at Disneyland, the great news is that this is not only possible but...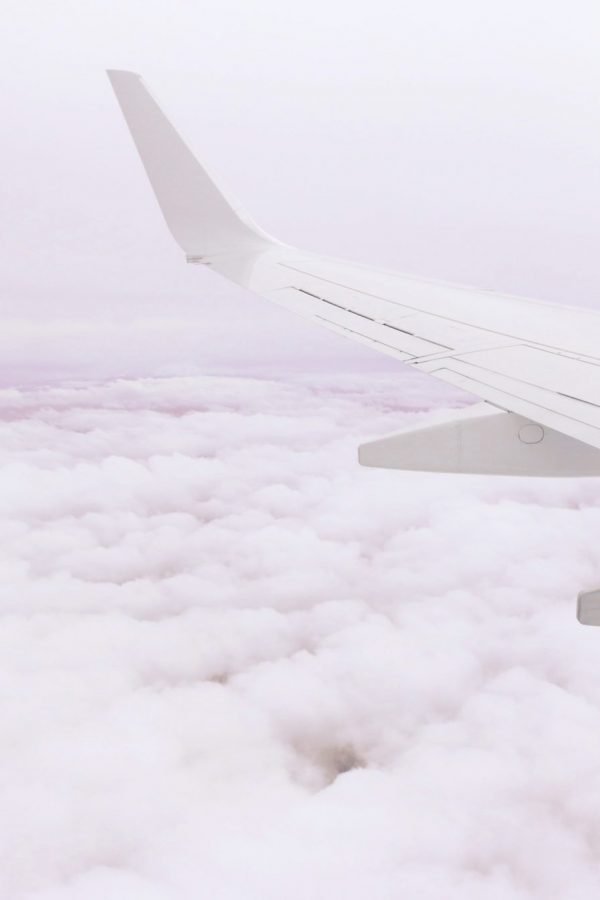 If you're needing a change and feeling inspired to make some big positive improvements in your life, I'm sharing...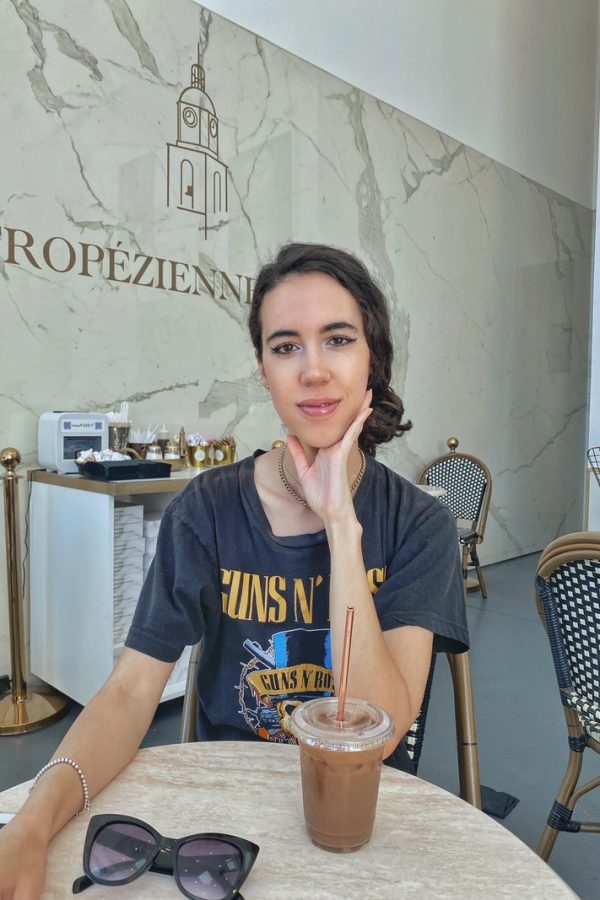 Hi and welcome to Beauty and Colour! 🙂 Beauty & Colour was created as an online journal for me...