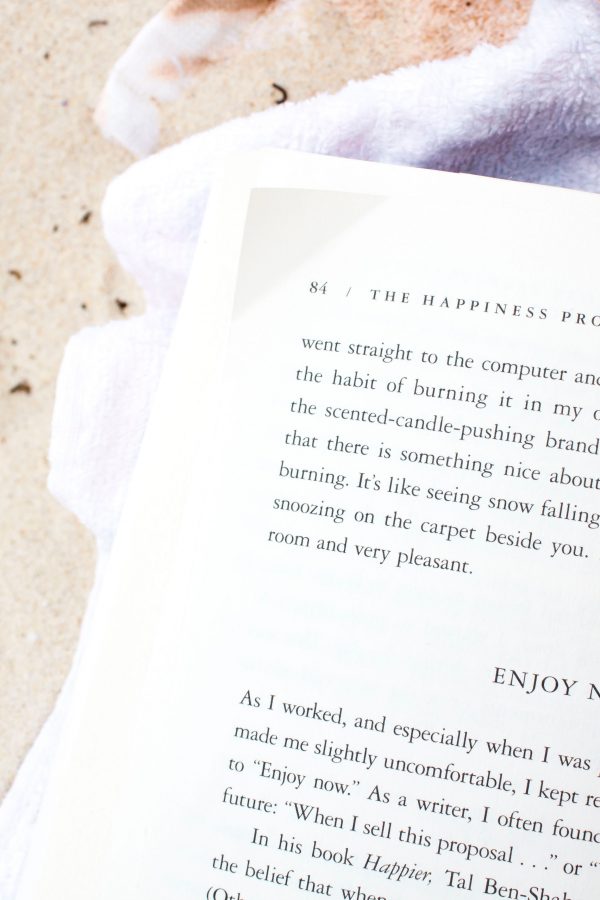 This summer is definitely looking a little bit different from previous summers, and that's okay – it just means...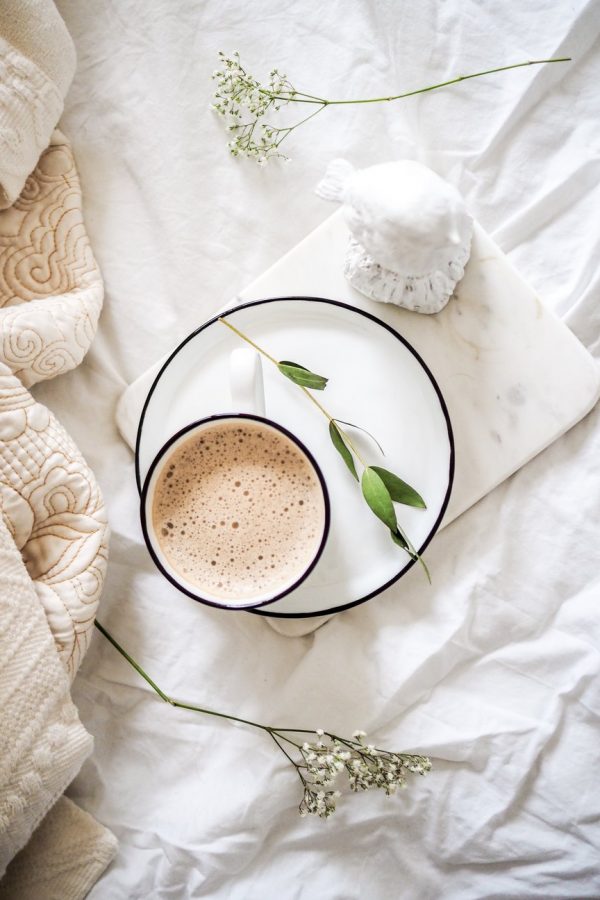 So, you guys, quarantine has been rough, not to mention everything else that's been going on in the world...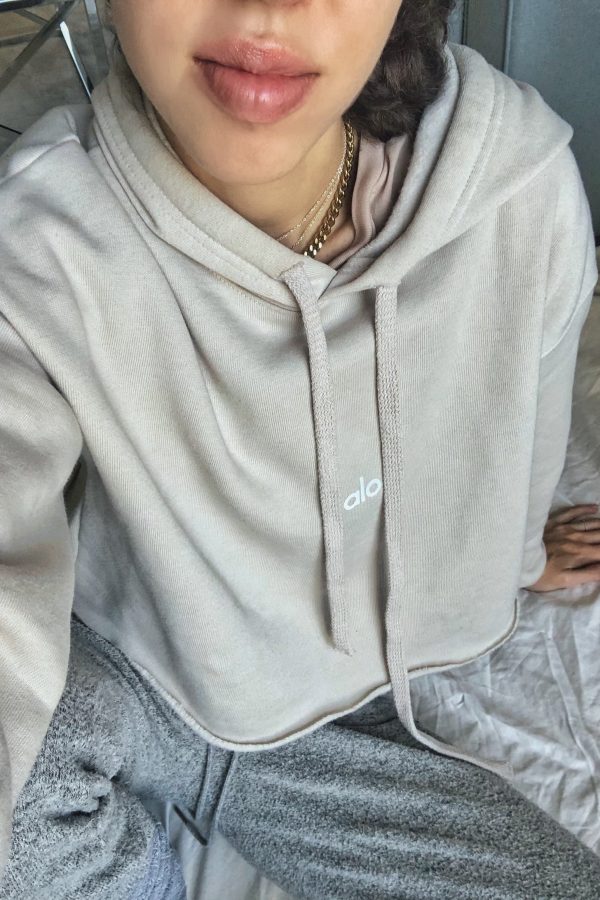 Hey guys, and thank you for coming back to another post! Today I'm here with some of the best...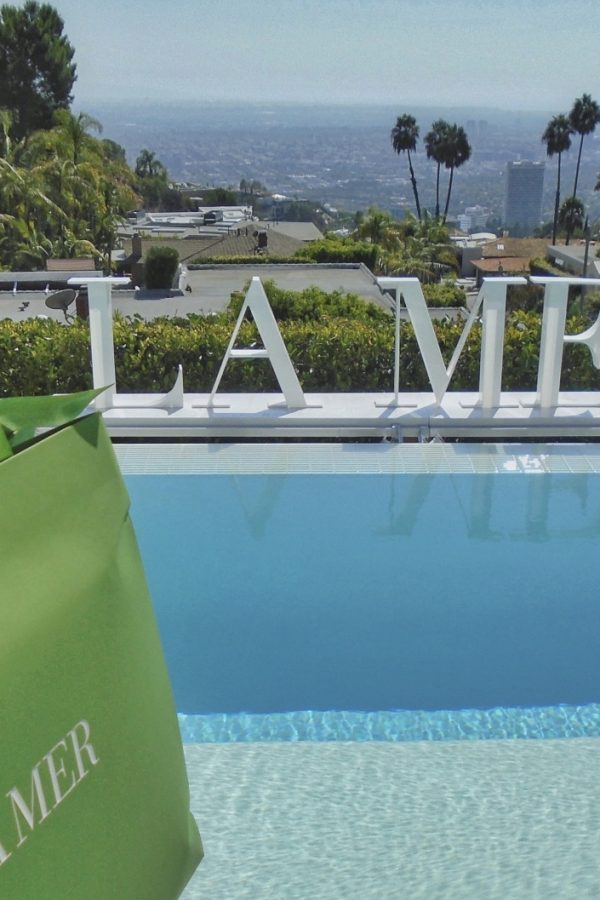 So as I've made my way in the blogging scene in LA, I've learned a few things over the...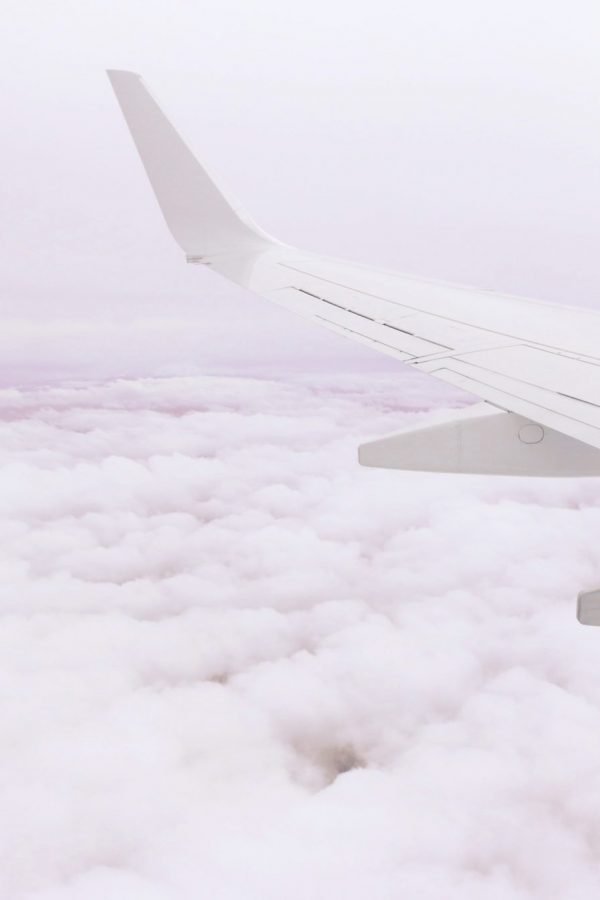 If you're needing a change and feeling inspired to make some big positive improvements in your life, I'm sharing...