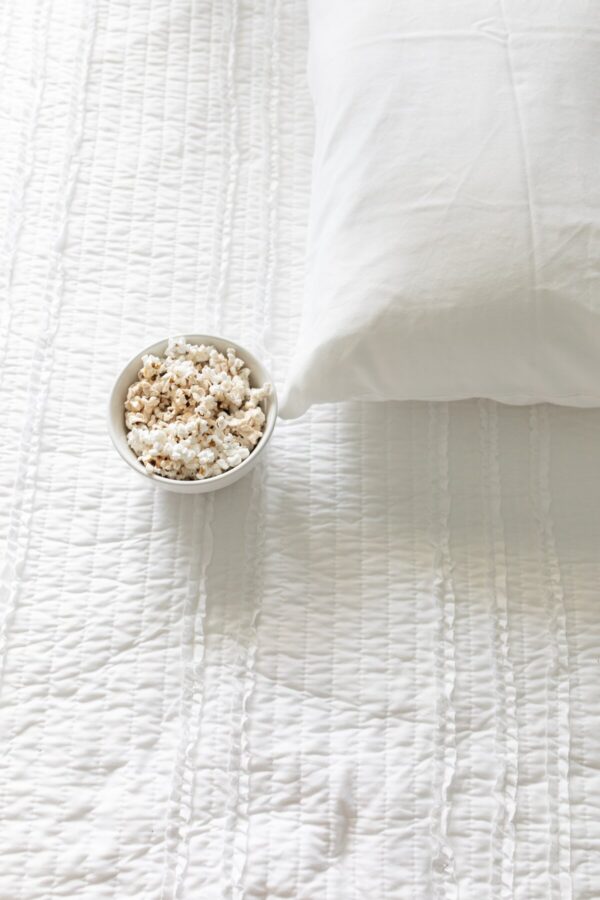 If you're thinking about switching to a vegan diet, there are so many awesome reasons why you should do...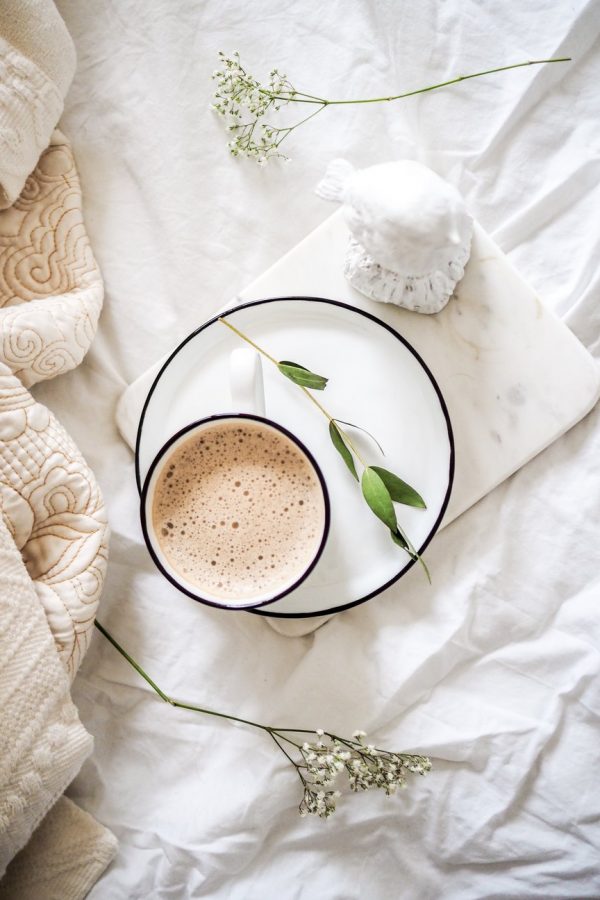 So, you guys, quarantine has been rough, not to mention everything else that's been going on in the world...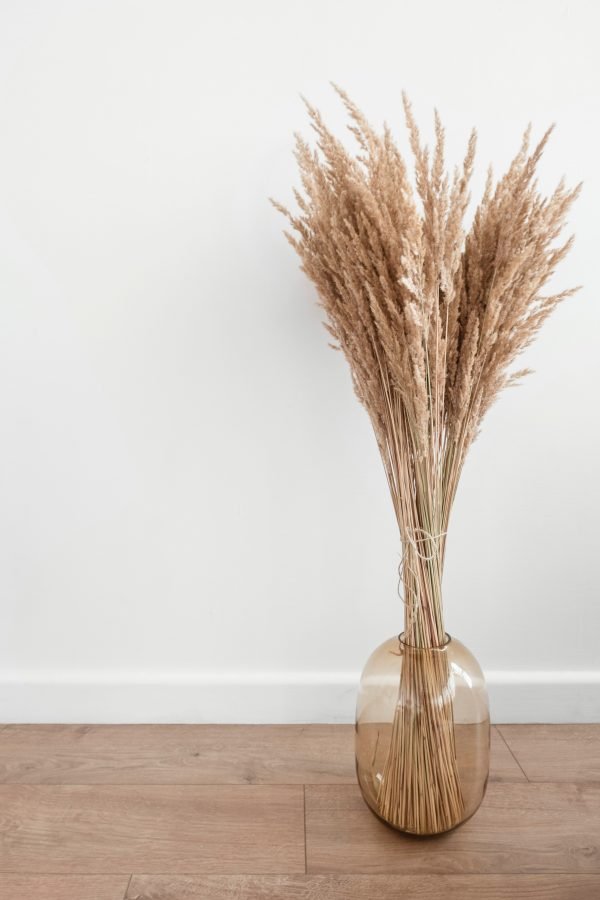 While we are all slowing down our daily lives by staying home and practicing social distancing, it can be...