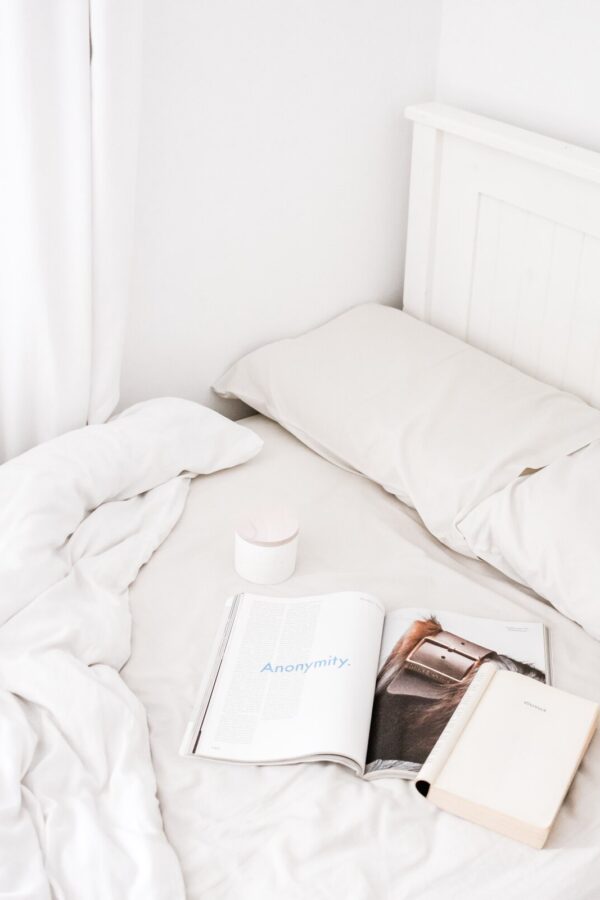 Getting up in the morning can be a drag, but these easy ways to feel great every morning will...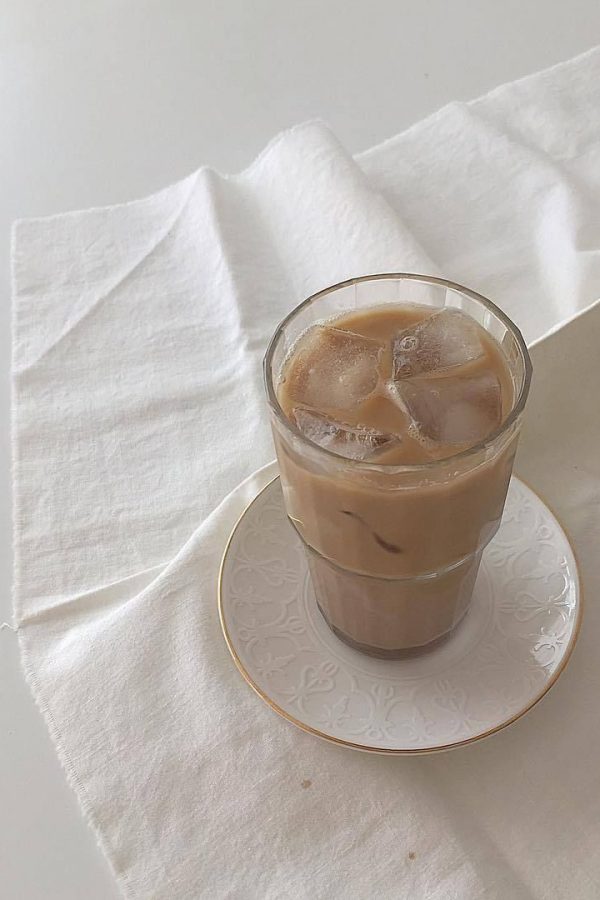 Since the social distancing and quarantine period has been extended in most places, I thought I would share my...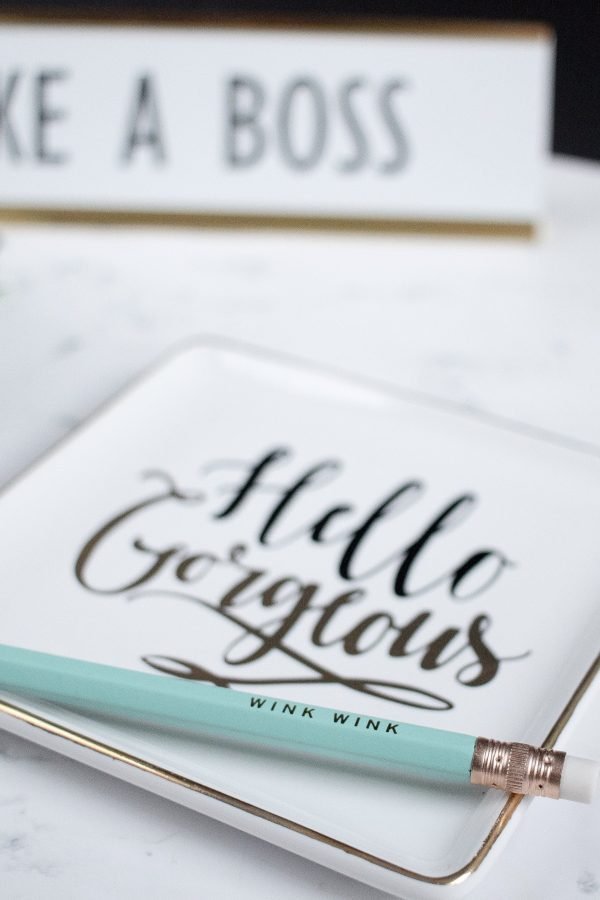 Since we are now in the very start of a brand new year (and decade!), it's a good idea...