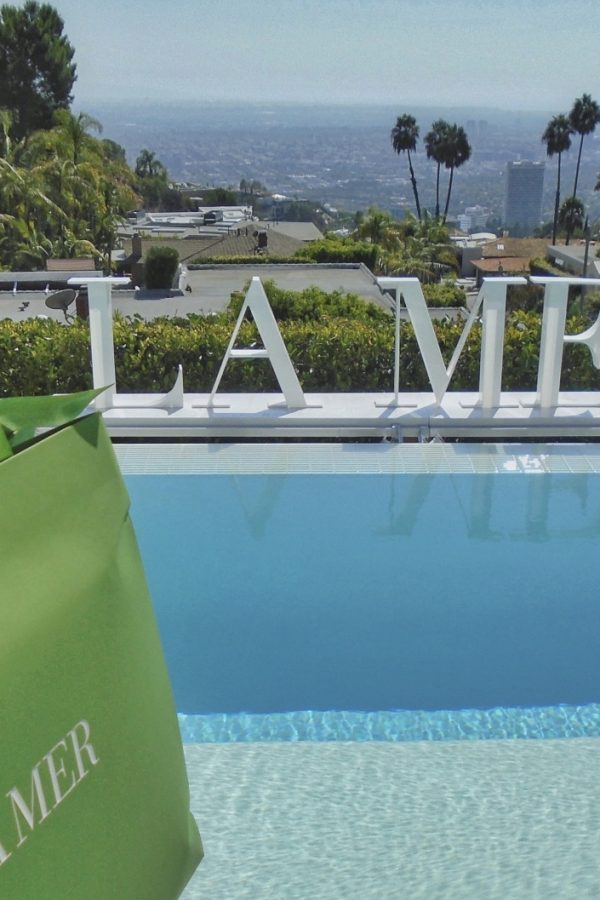 So as I've made my way in the blogging scene in LA, I've learned a few things over the...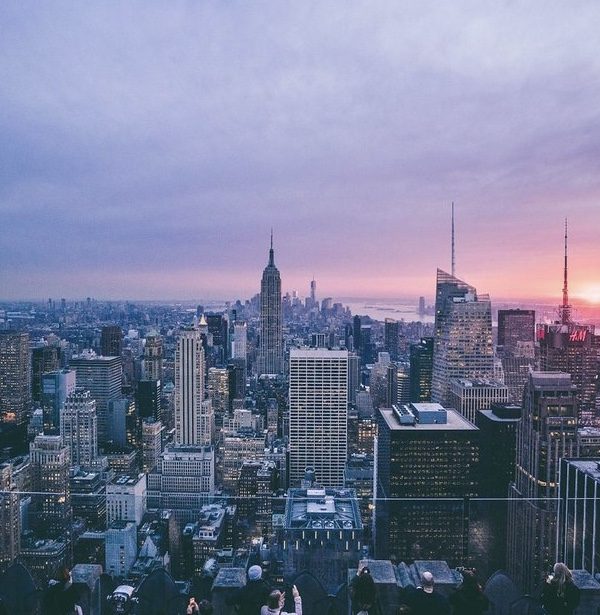 It has always been a big dream of mine to see New York, the actual city of dreams, during...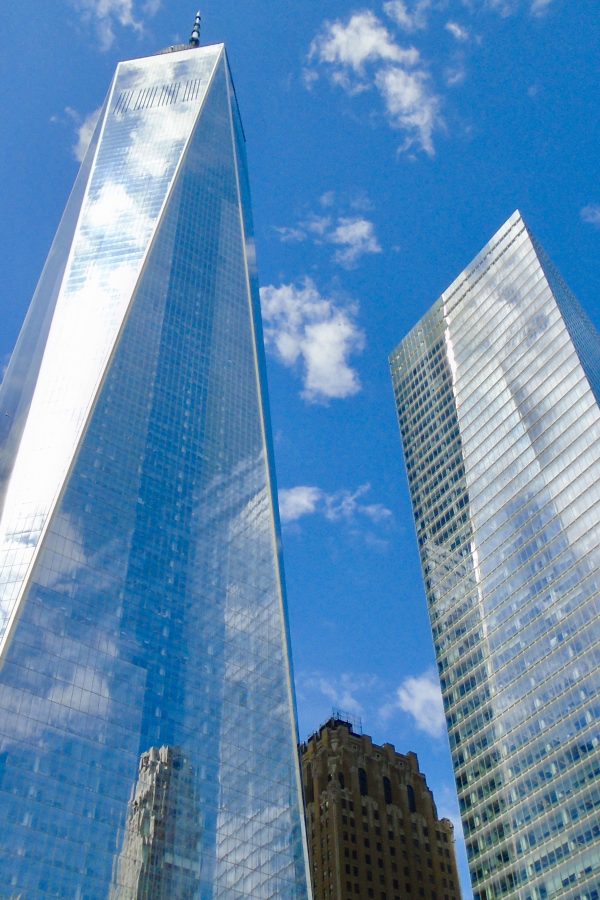 Recently I got home from traveling to New York and throughout Europe and it was a crazy dream come...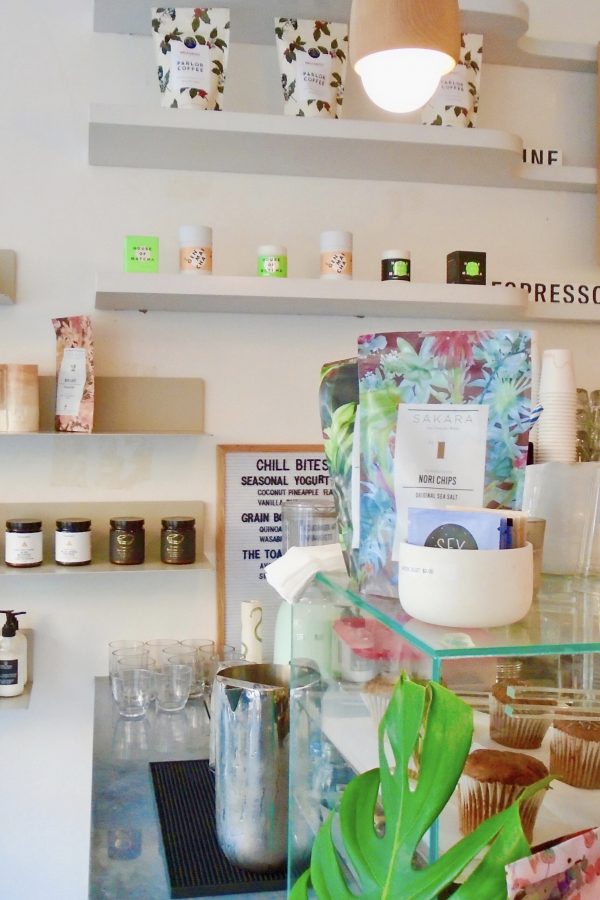 For my NYFW SS18 day 3 and 4 experiences, I paced myself with shows and focused more on attending...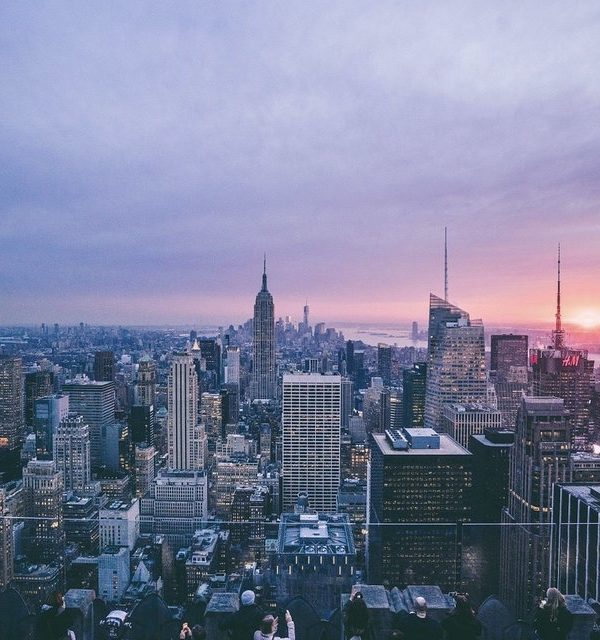 To start off my first fashion week post of the season, I'm talking about NYFW SS18 days one and two....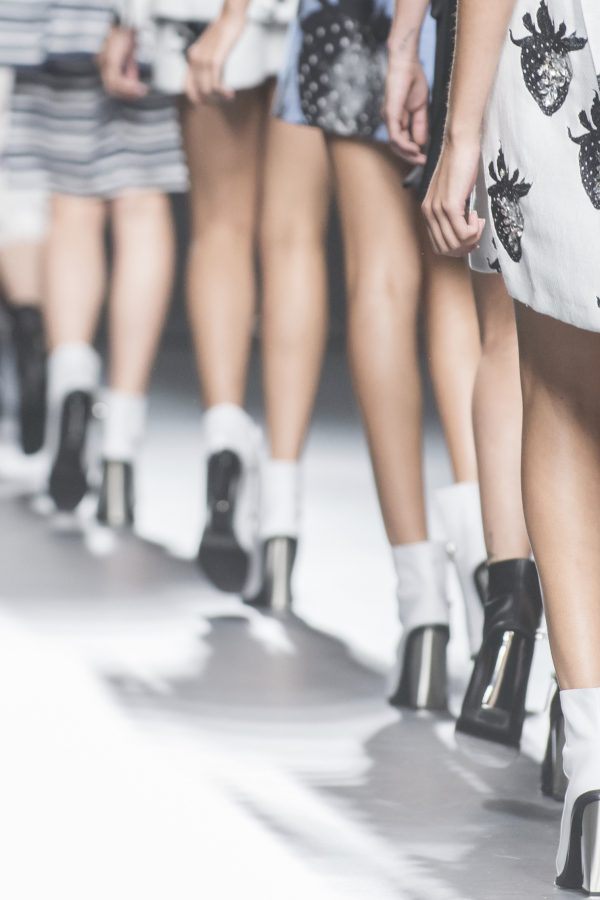 This past February, I attended my first season of New York Fashion Week and saw 26 shows in total....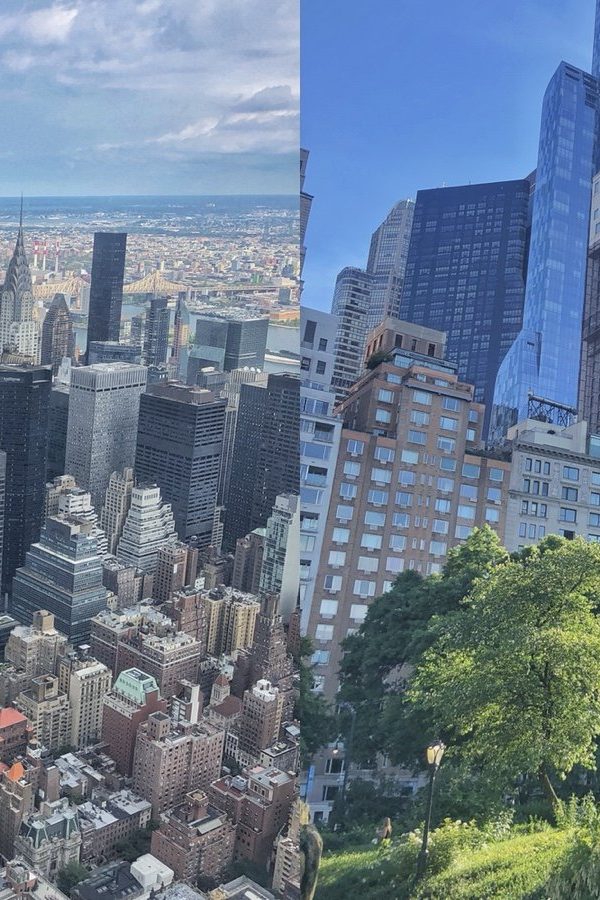 1. World Trade Center Memorial/Oculus So the first place on my list of the best places to see in...