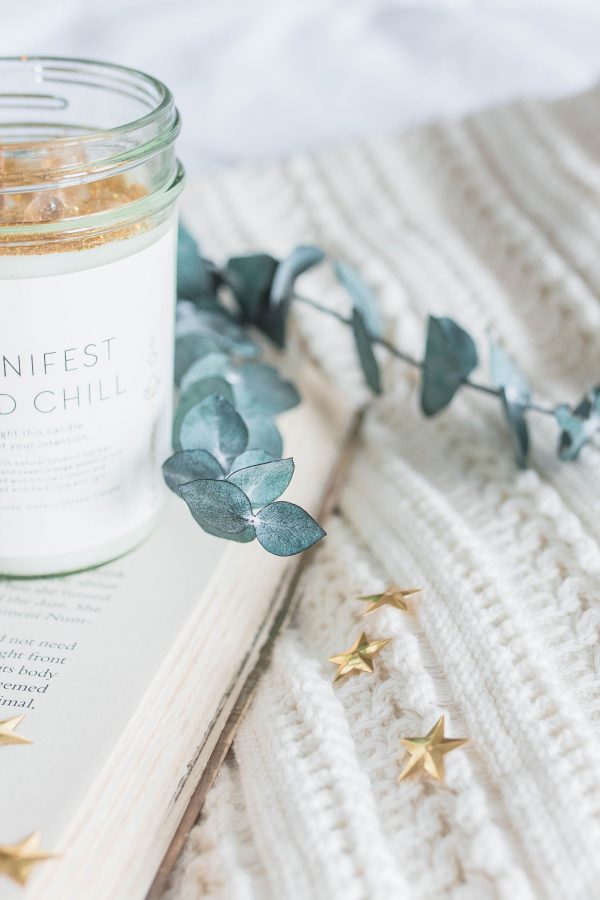 It is officially 2020, and tons of people are setting their resolutions and looking into how to make wellness...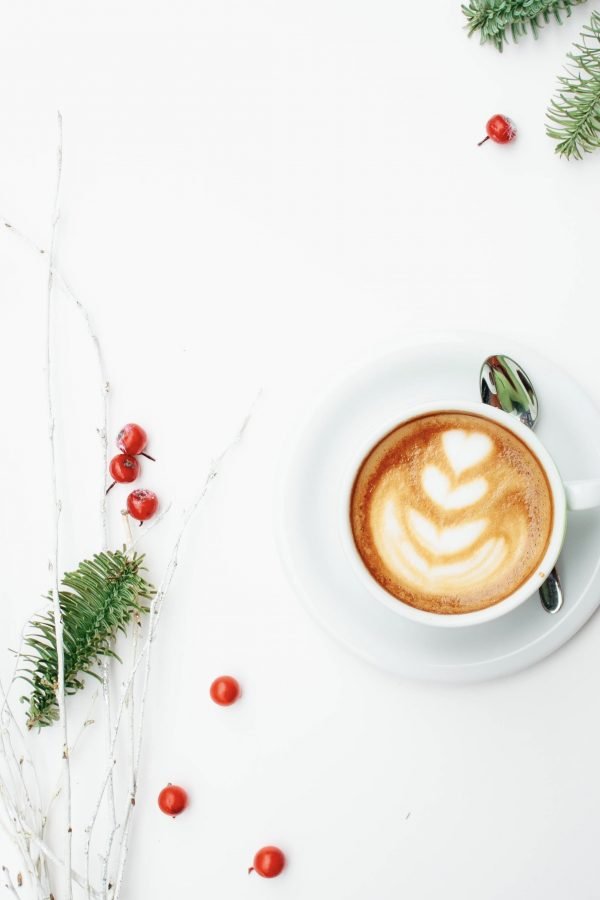 Thanksgiving is here, and that means it's officially the start of the holiday season! With the holidays comes a...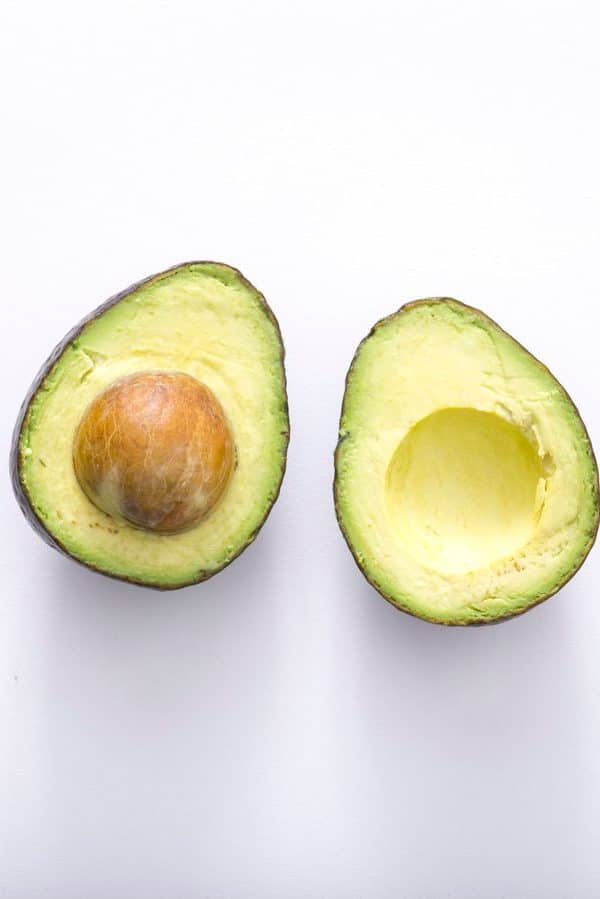 So it's already November and the holiday season is coming up quick! As a result, a lot of people...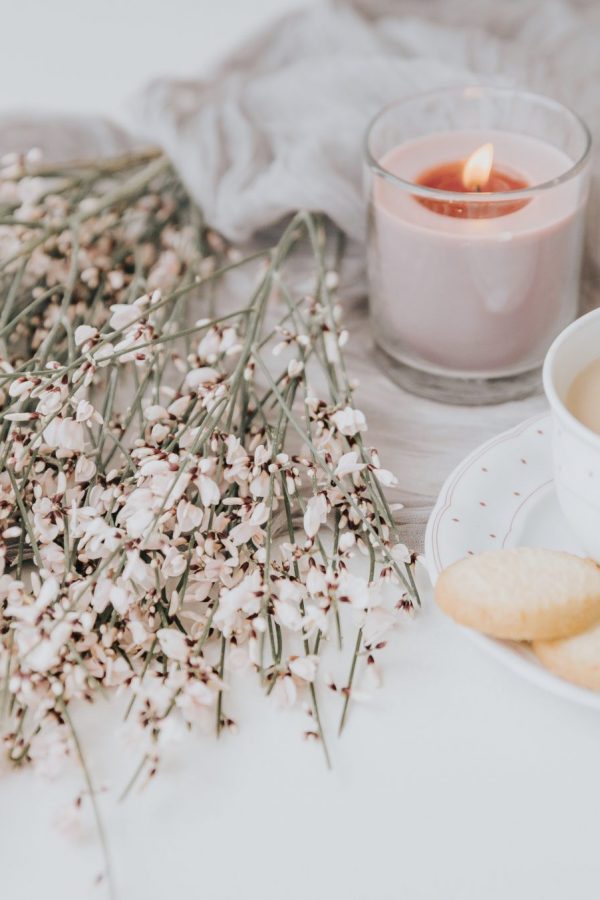 Since the end of October is here and we're now all settled into the fall season, today I'm sharing...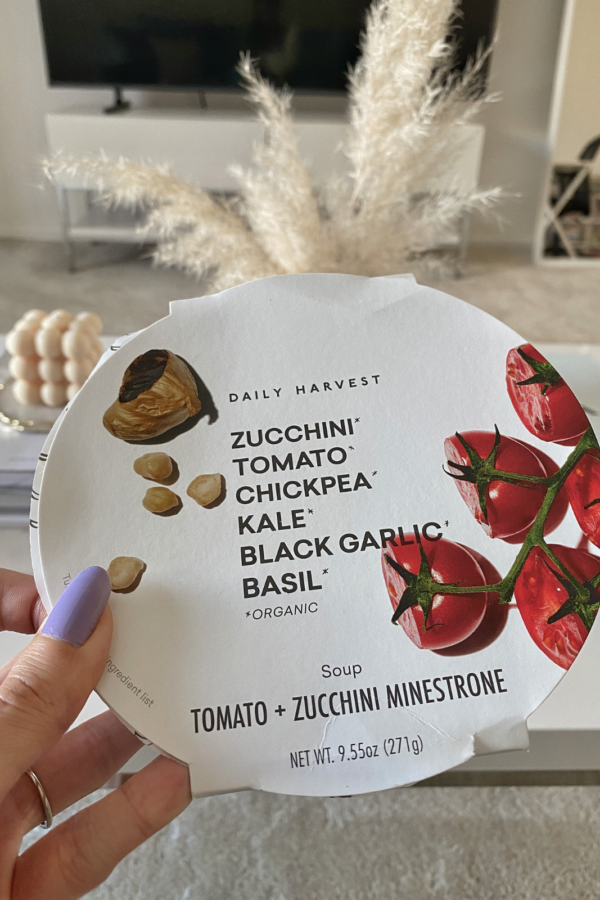 DISCLOSURE: This post contains affiliate links, which means that I get a commission if you decide to make a...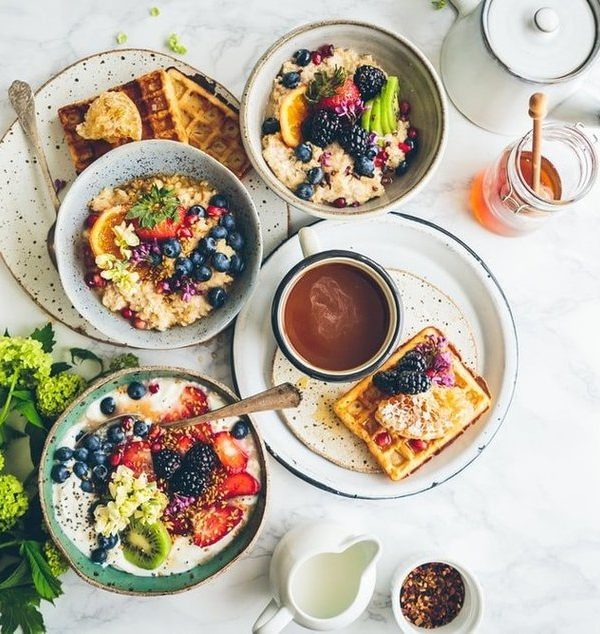 If you've been considering switching to a plant based diet but aren't 100% sure about how to be healthy...