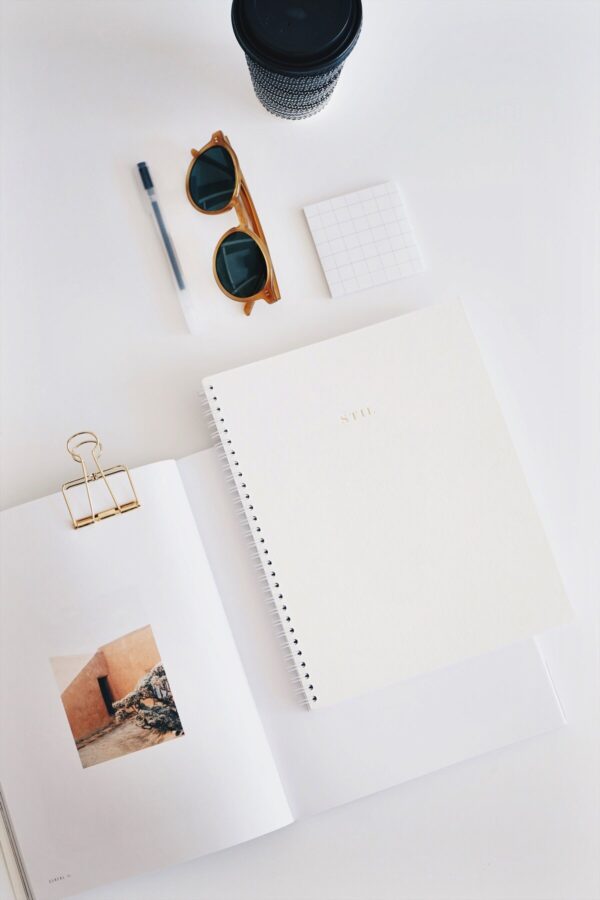 Staying organized can be challenging, and when you're not fully organized you can start to feel a little like...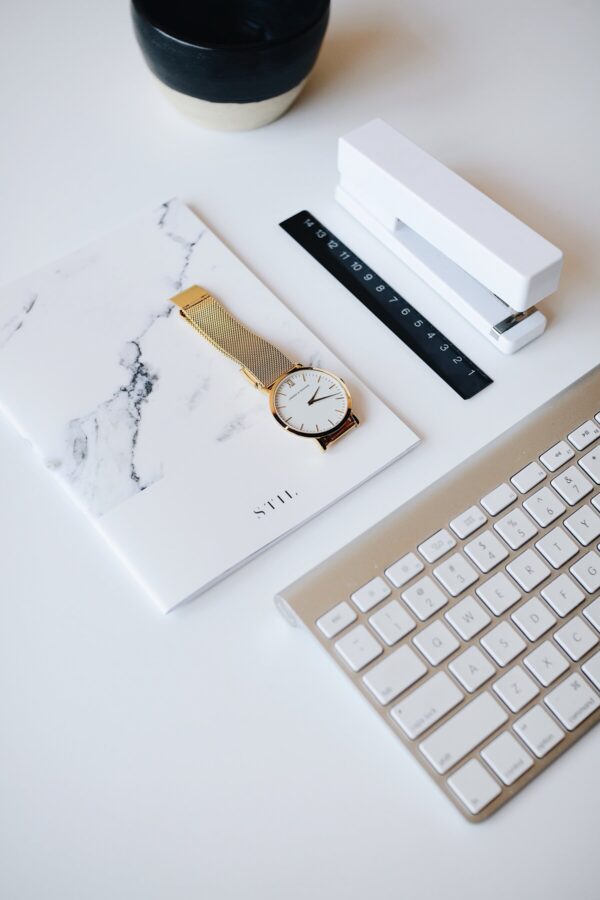 Sometimes life can be crazy and overwhelming (especially in 2020, right?!), but there are things you can do to...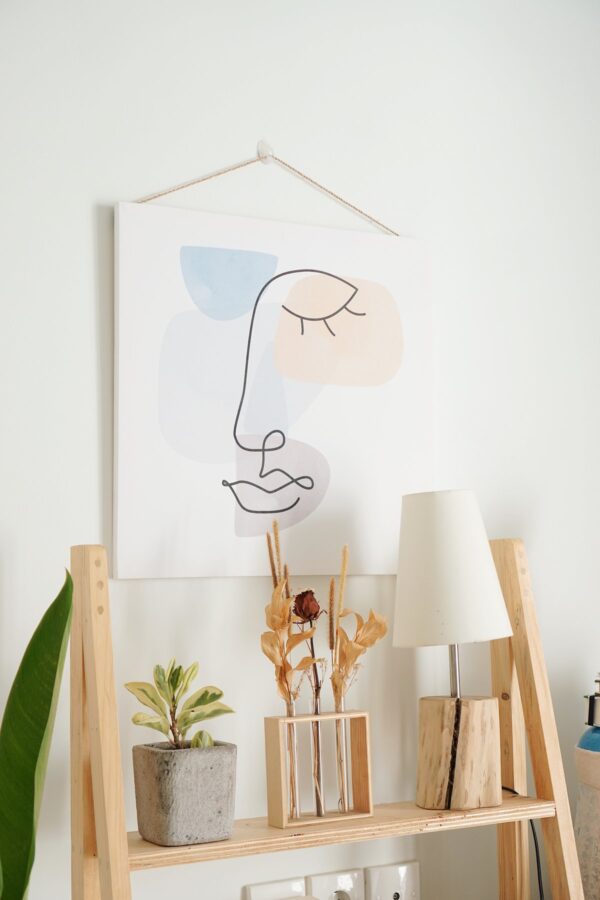 If you're trying to find a way to enjoy life more and just be happier in general, this post...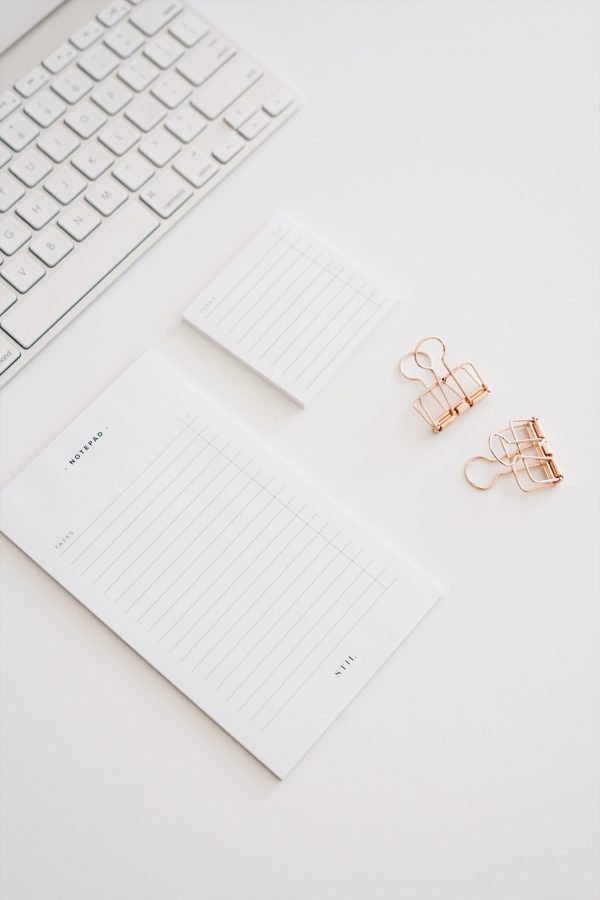 Even though it might seem like 2020 has been completely on hold for the past few months, now is...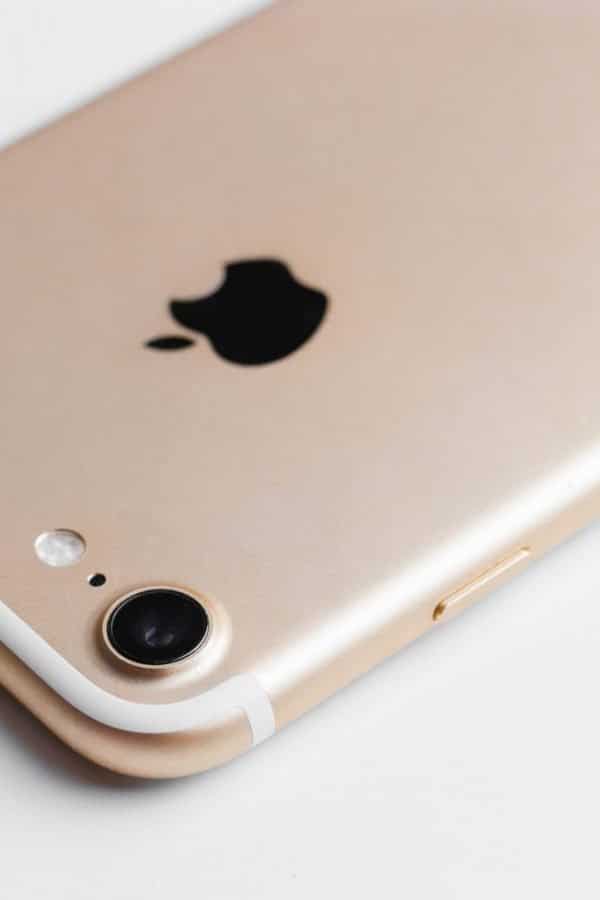 Lately I've been trying to be as productive as possible, and if you've been trying to do the same,...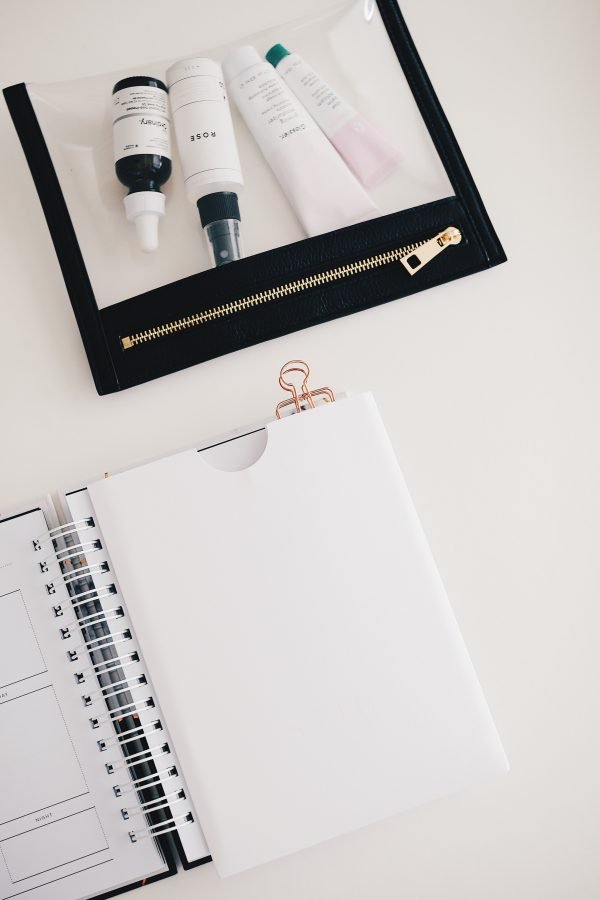 To say the year didn't get off to a great start would be a little bit of an understatement,...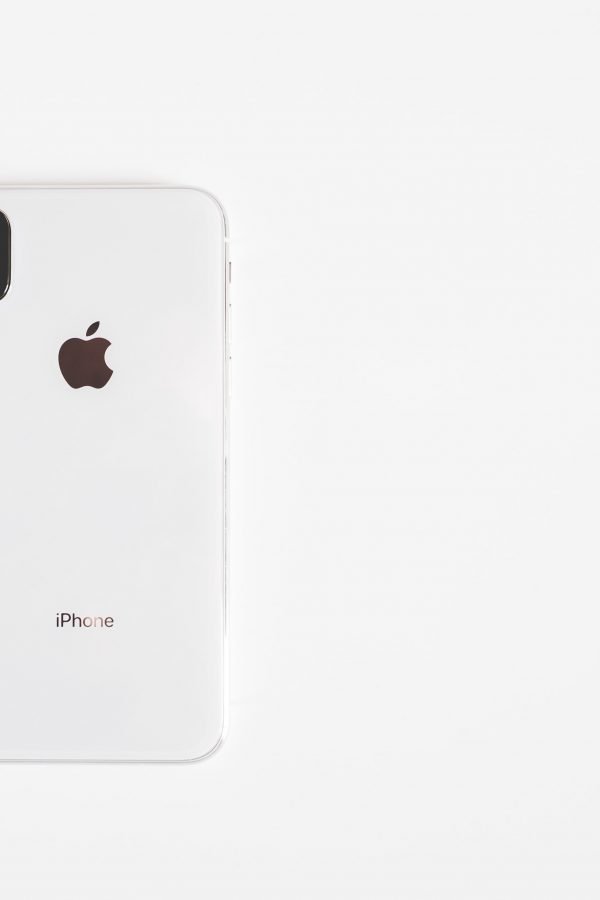 I'm back with another post (I've been surprising myself with how much I've been writing lately!) and today I'm...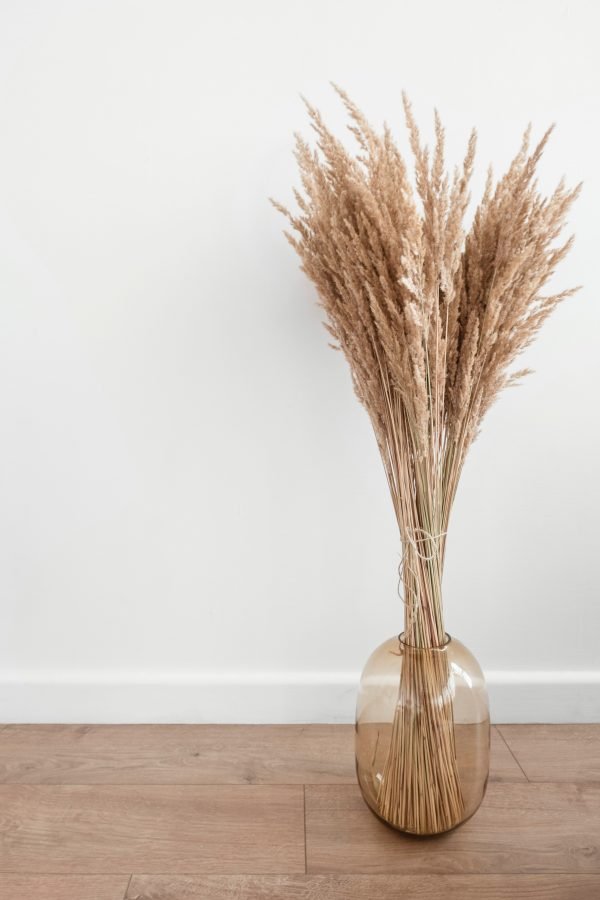 While we are all slowing down our daily lives by staying home and practicing social distancing, it can be...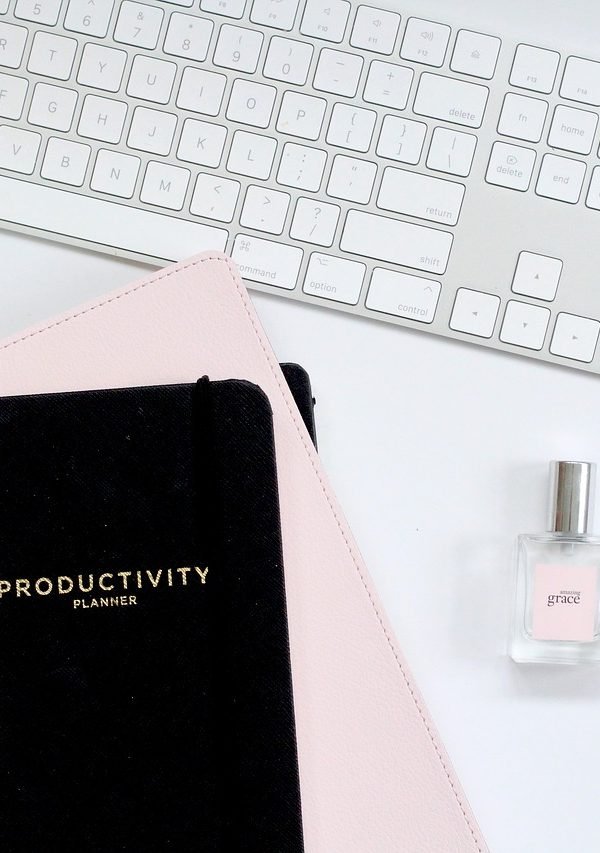 Happy Sunday! Today's post is all about implementing healthy habits in order to have the most productive week possible....