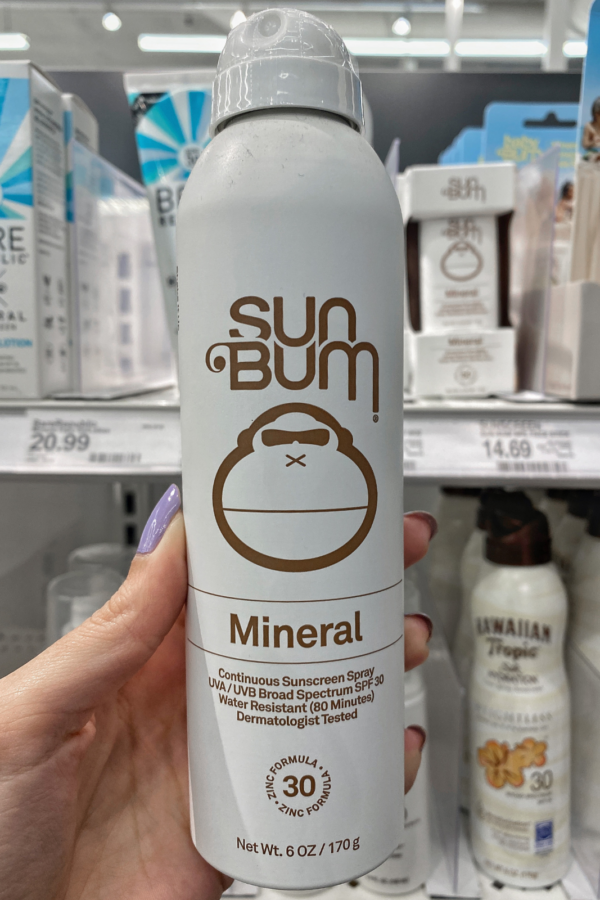 Summer is coming up, and protecting your skin from the hot, damaging sun is more important than ever! I...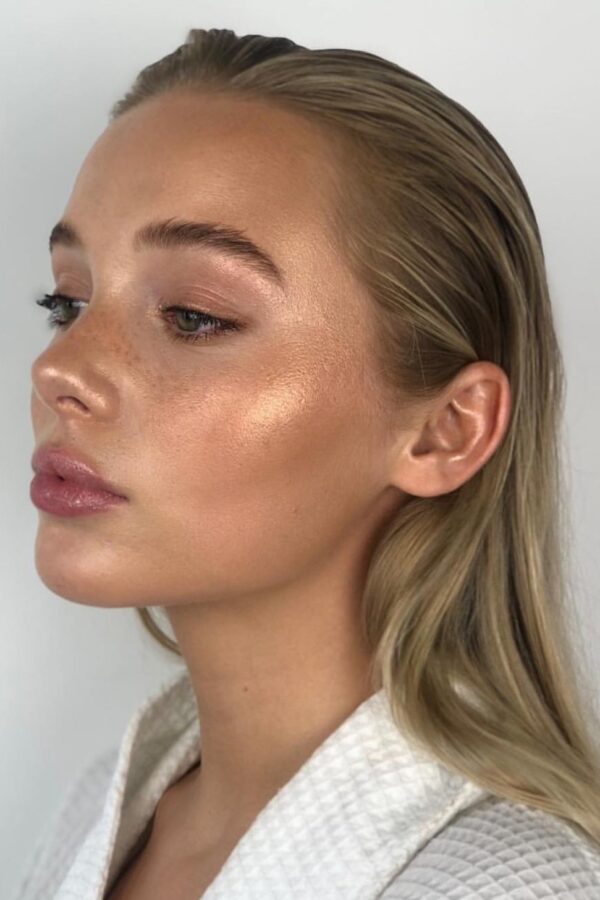 In today's post, I'm going to be listing some of the many skin benefits of going vegan that you...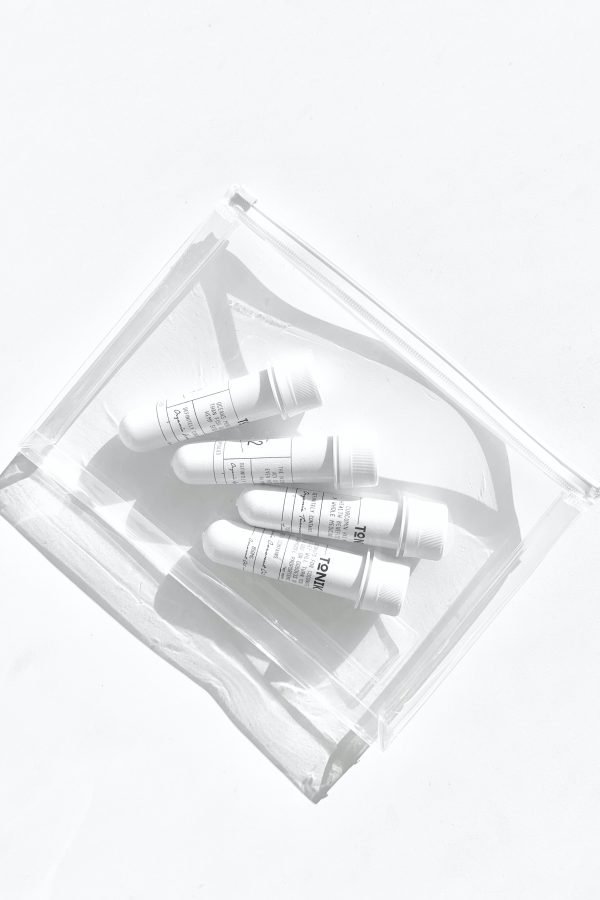 By now, most people know what a vegan diet is and what it entails, but you might not be...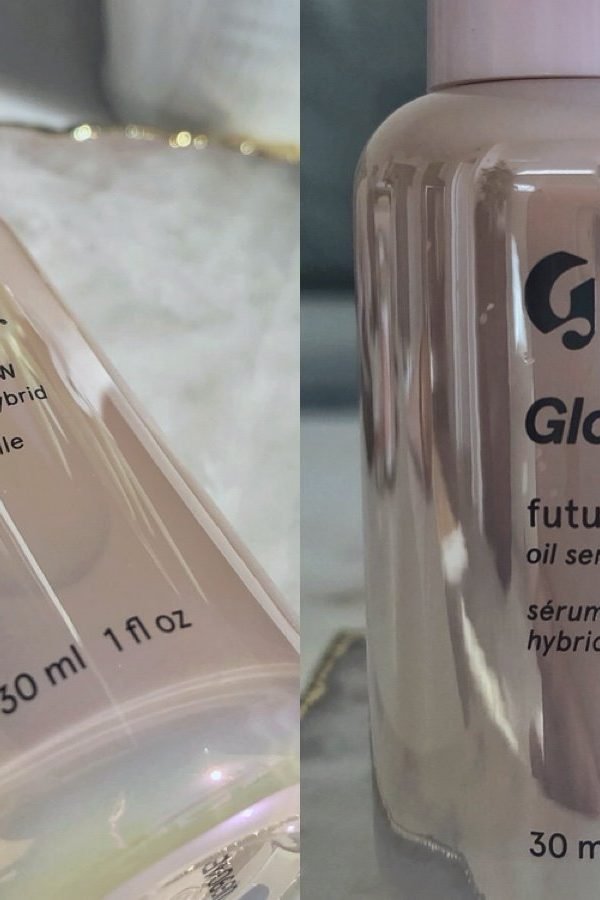 DISCLOSURE: This post contains affiliate links, which means that I get a commission if you decide to make a...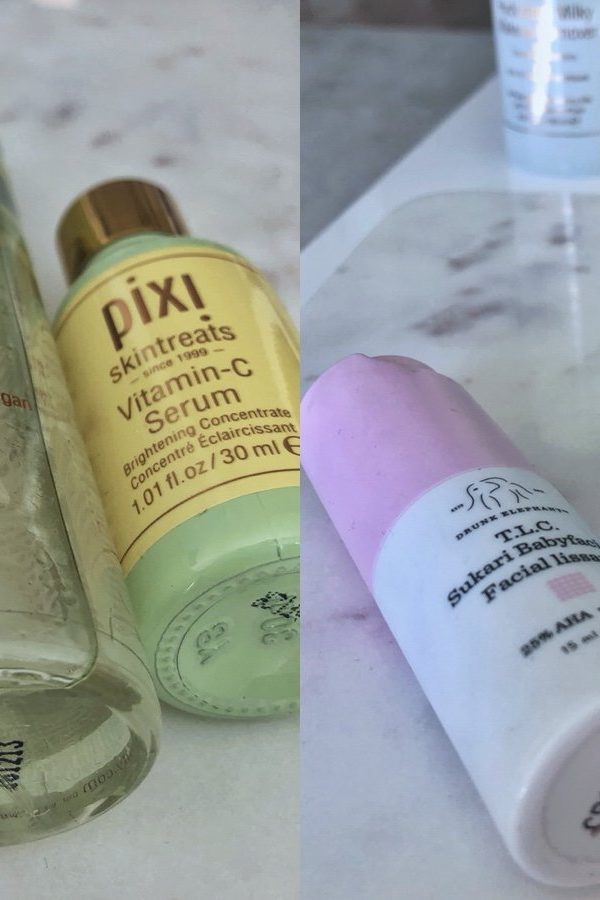 Have you ever wondered how to get clear skin, or why you are in your 20's or even 30's and...