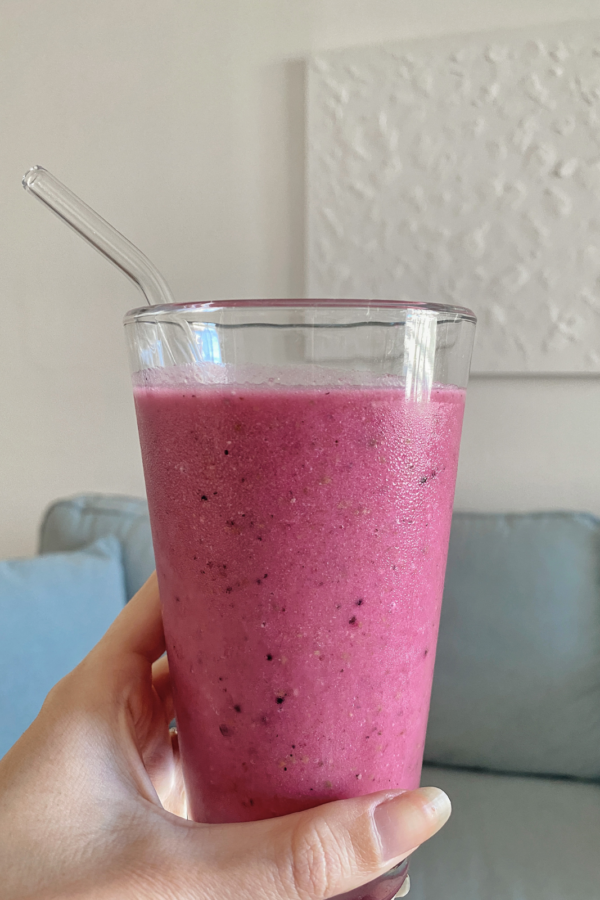 Since it's summer, and there's nothing more refreshing than an ice cold fruit smoothie on a hot day, I...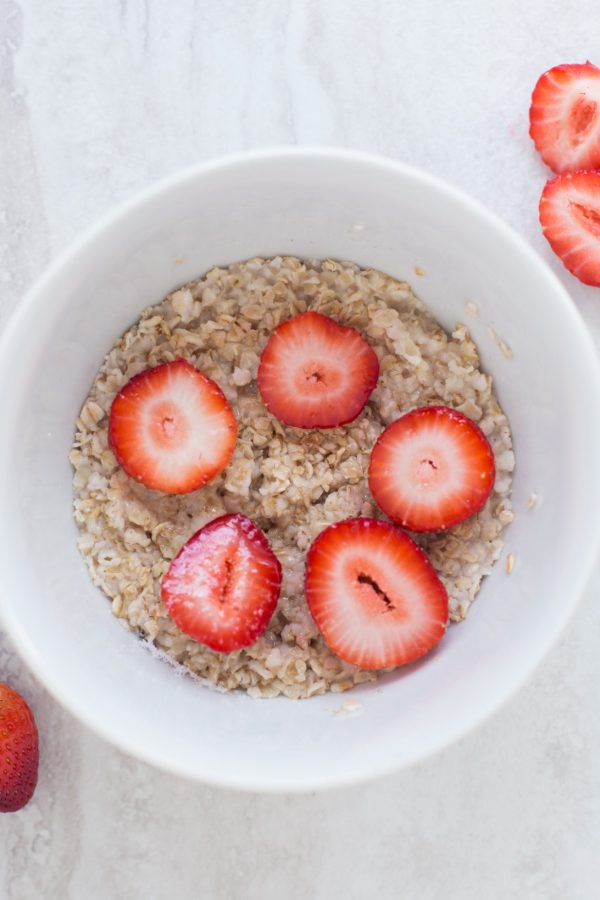 In today's post I'm going to be rounding up five of the best vegan recipes I've found for getting...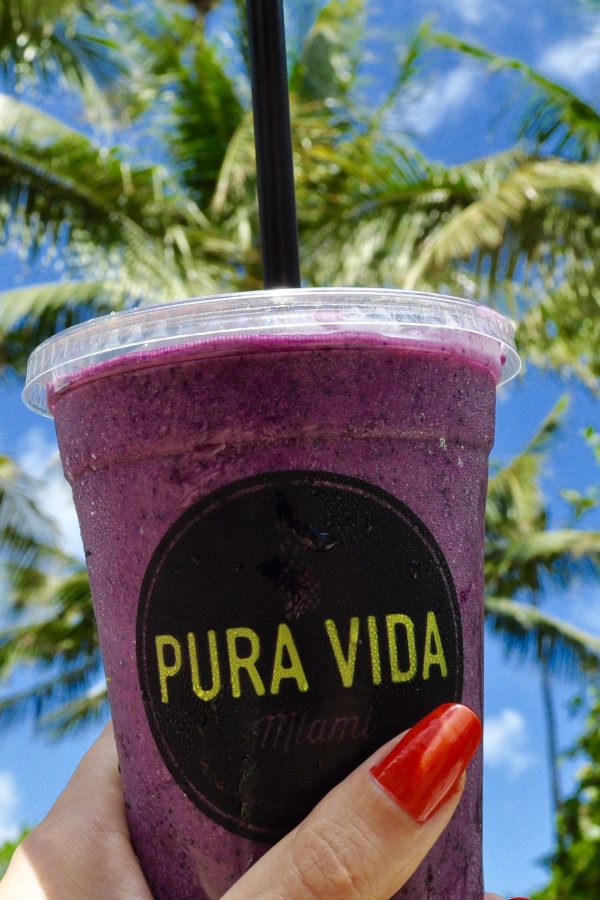 The Best Vegan Food in Miami Whether you've been planning a trip to Miami or you live there, maybe you're...