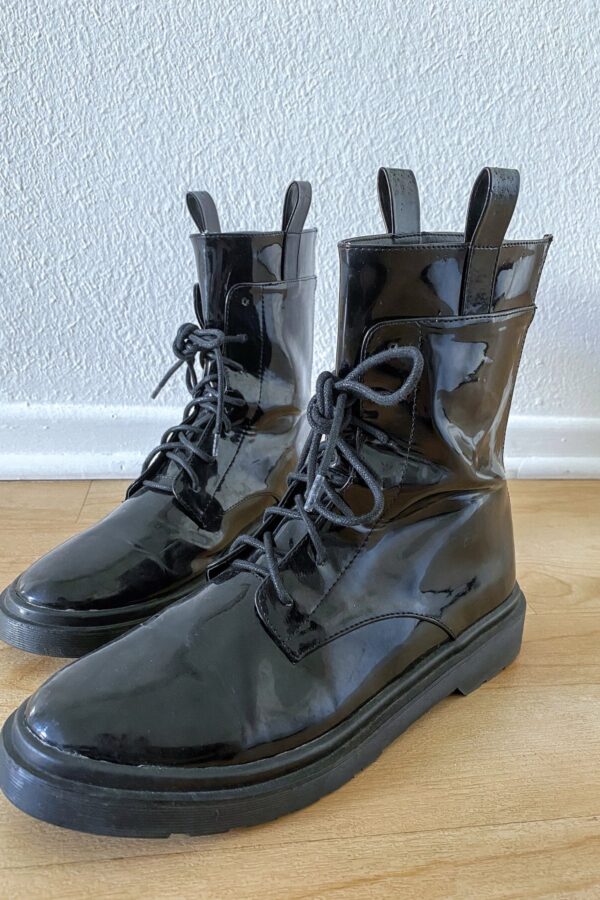 Vegan boots have definitely come a long way in the past few years, and now vegan leather is super...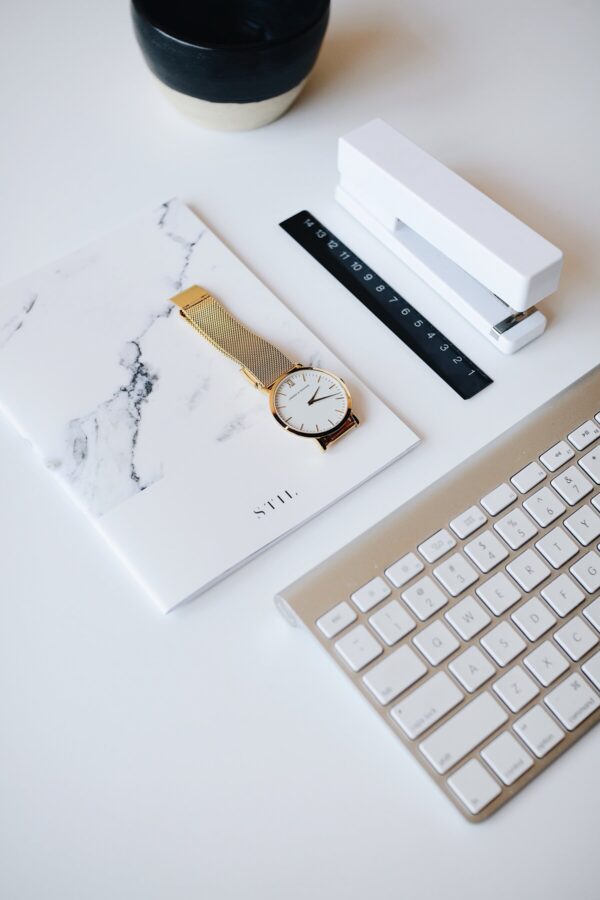 Sometimes life can be crazy and overwhelming (especially in 2020, right?!), but there are things you can do to...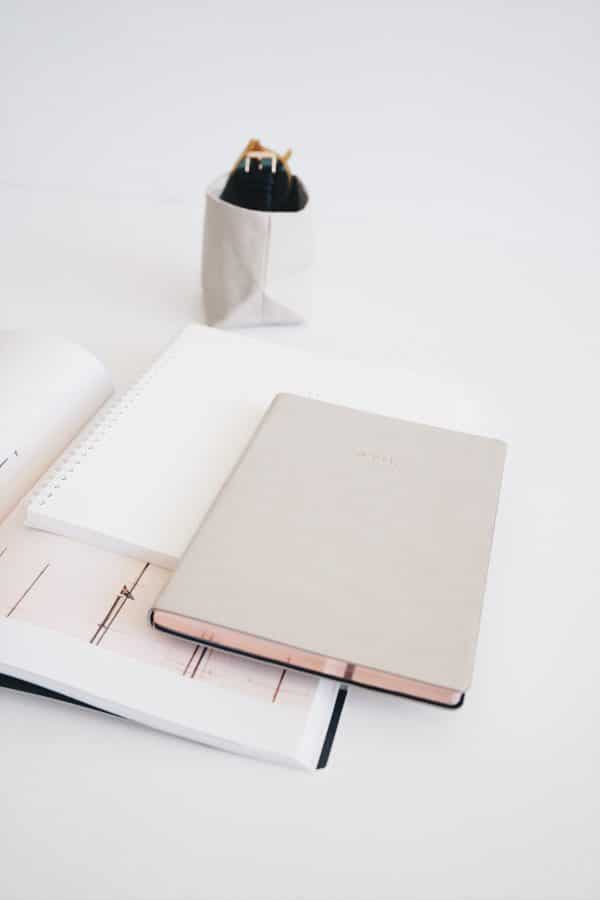 If you're looking to boost your confidence, these tips will help you learn exactly how to do it! These...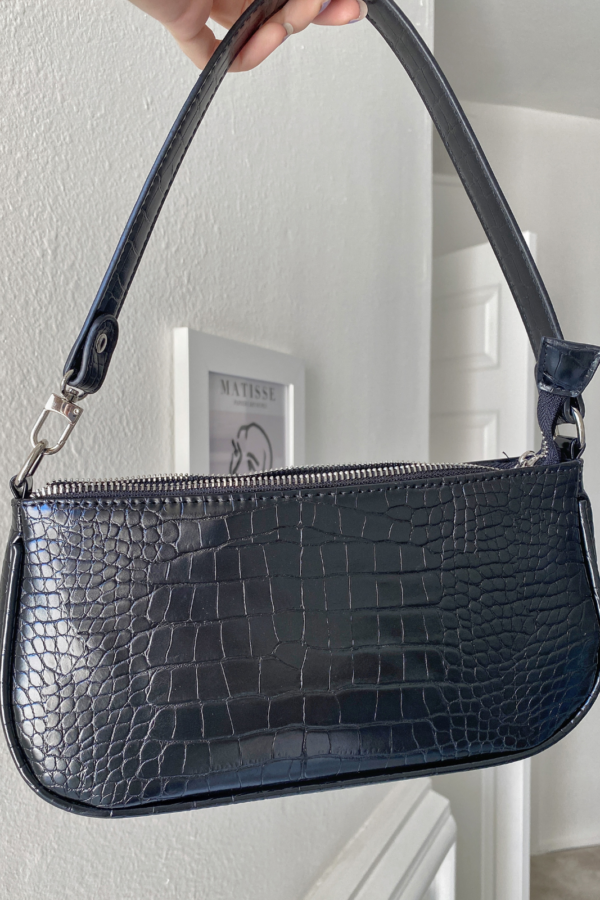 Now that technology is so advanced and vegan leather looks and feels so realistic these days, there really is...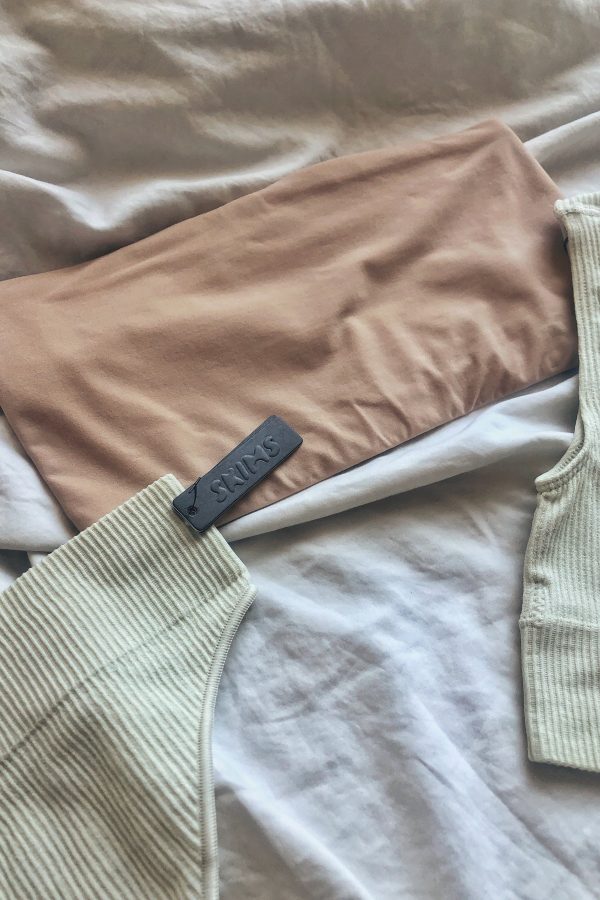 Hi babes, and welcome back to another post! Today I'm talking about the best bandeau bras for summer, since...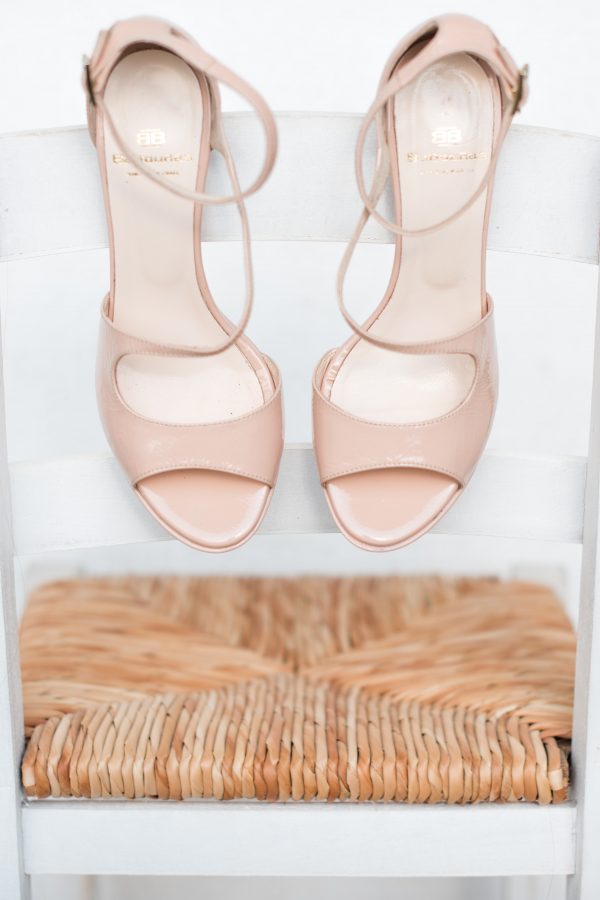 Now that spring is right around the corner, it's almost time to get your sandals out from the back...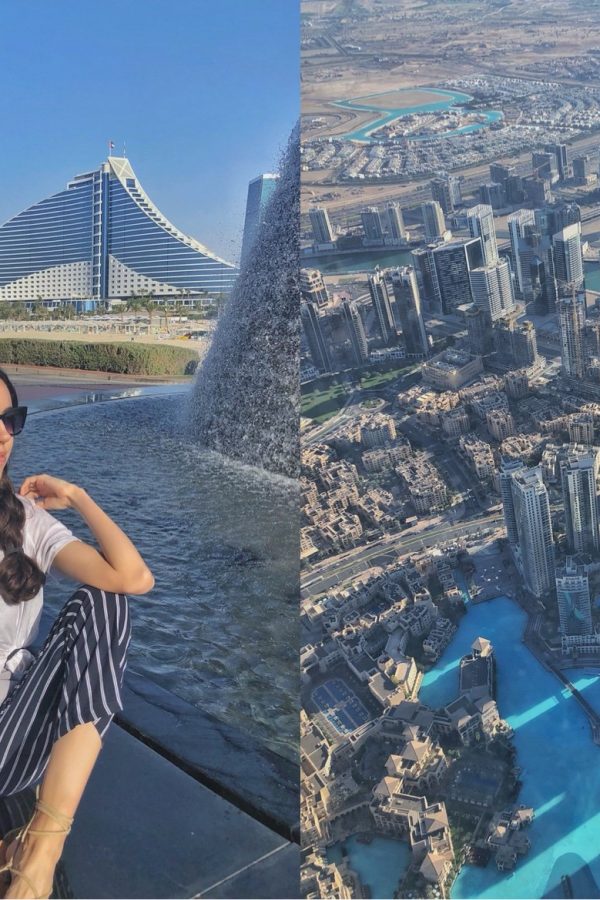 I recently got the chance to visit my dream city that has always been #1 on my bucket list,...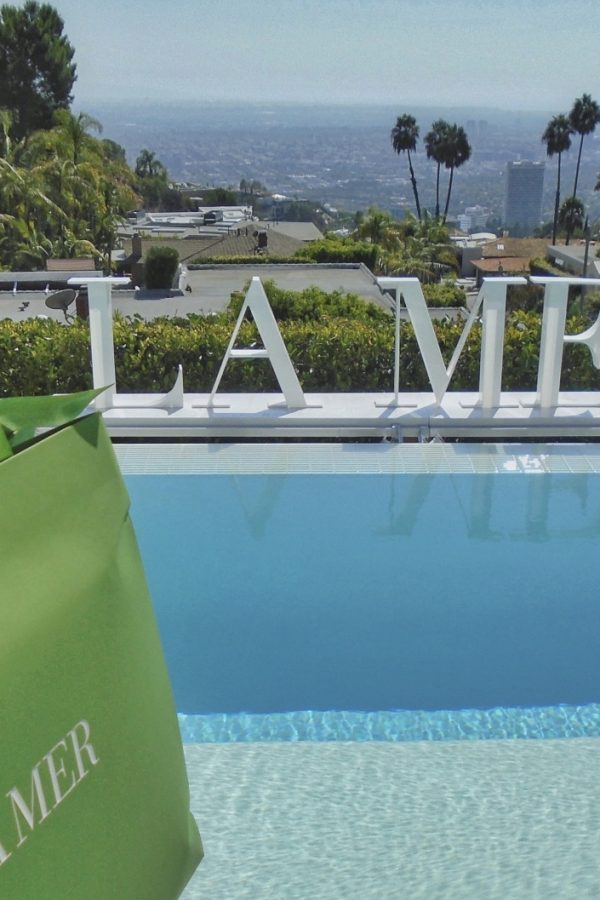 So as I've made my way in the blogging scene in LA, I've learned a few things over the...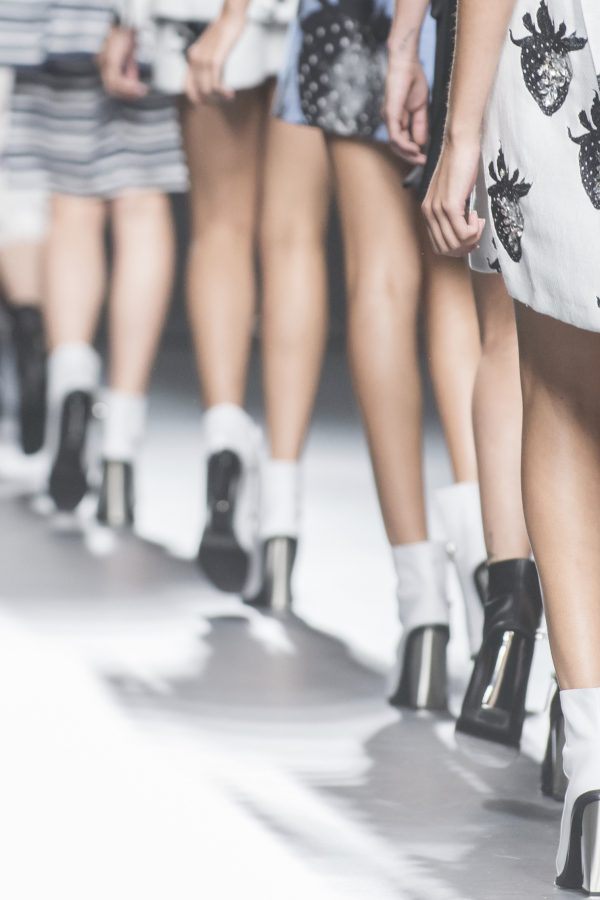 This past February, I attended my first season of New York Fashion Week and saw 26 shows in total....