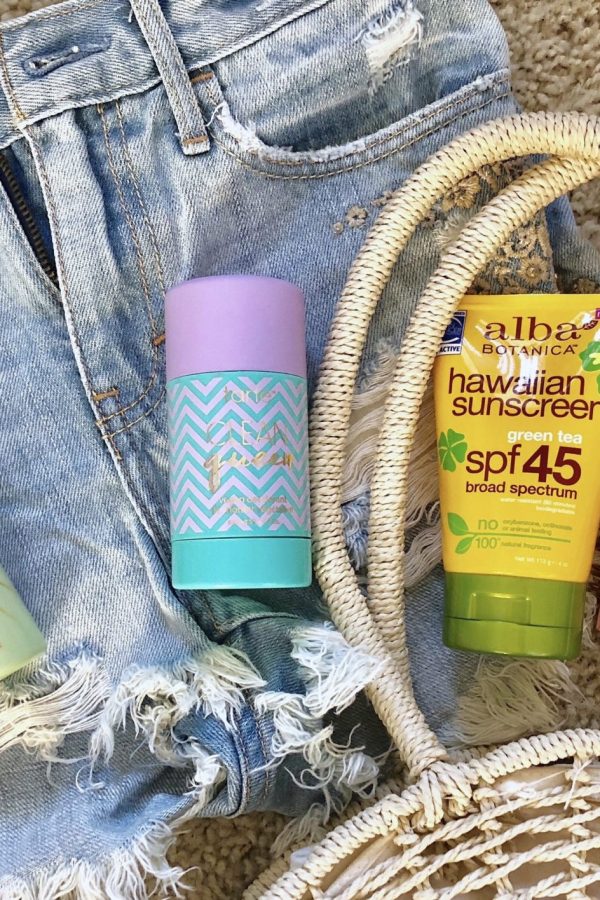 So Coachella is over for the year, but fortunately that means that summer festival season is officially here! If...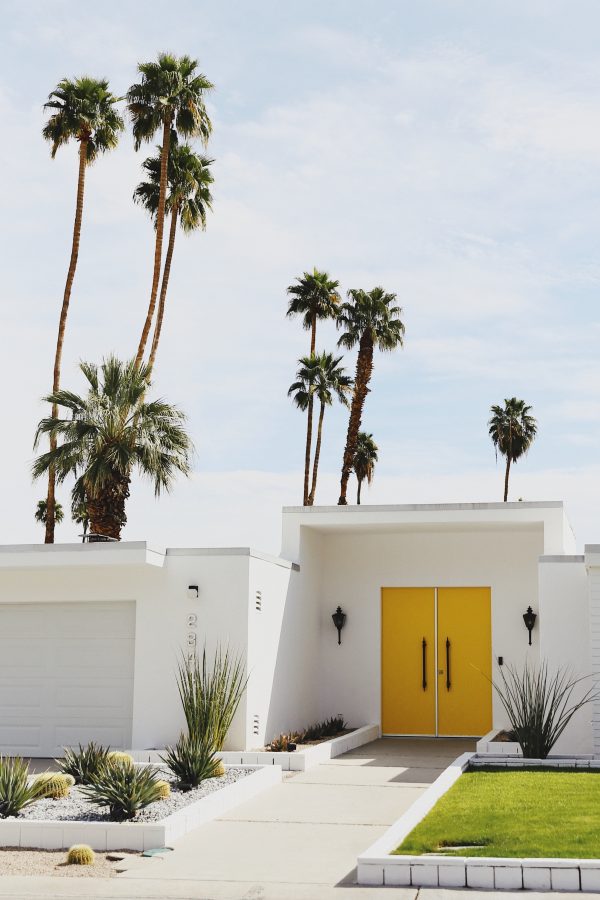 So festival season is here again, starting off with Coachella which is right around the corner! Today I'm sharing...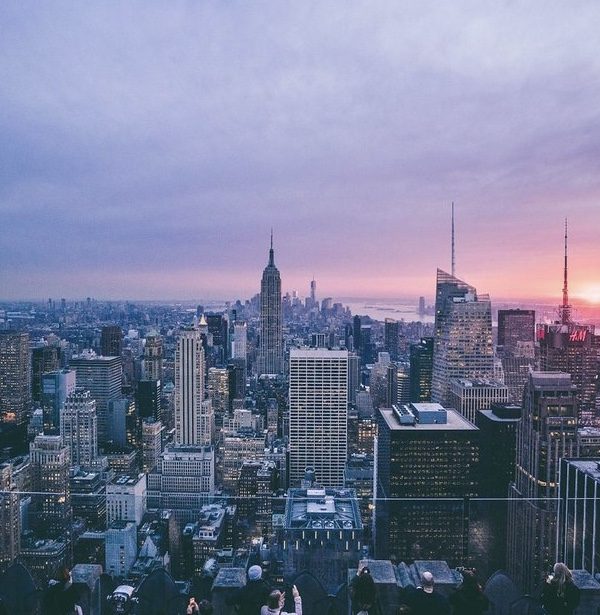 It has always been a big dream of mine to see New York, the actual city of dreams, during...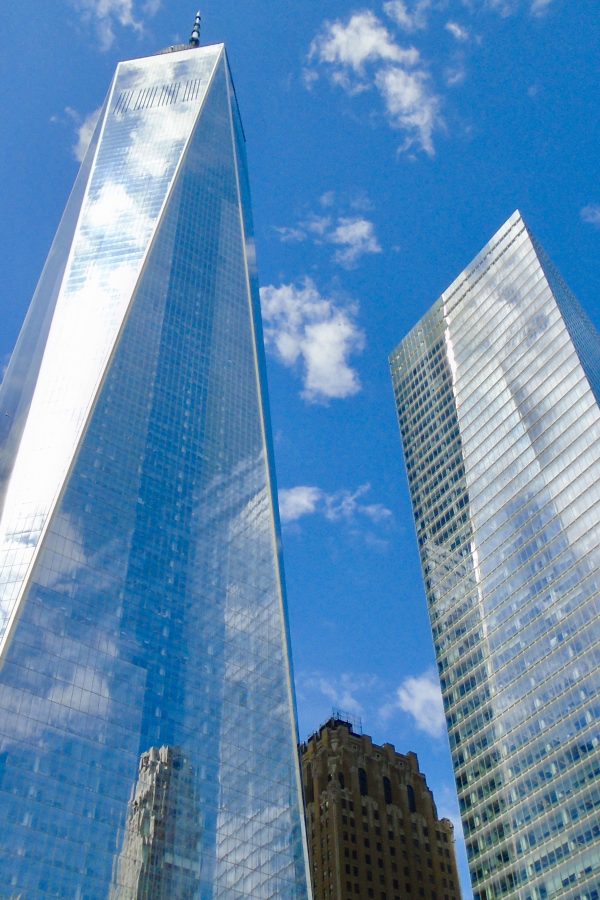 Recently I got home from traveling to New York and throughout Europe and it was a crazy dream come...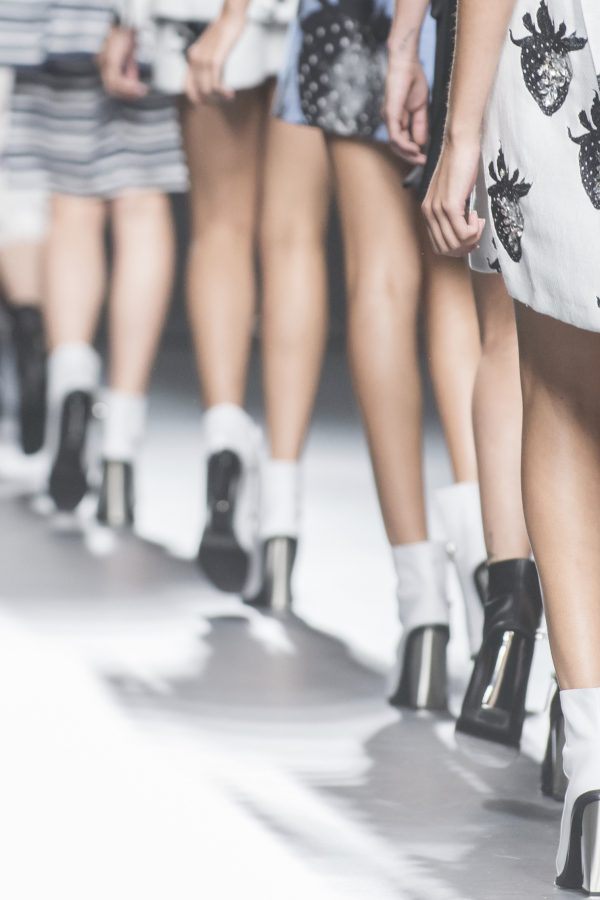 This past February, I attended my first season of New York Fashion Week and saw 26 shows in total....