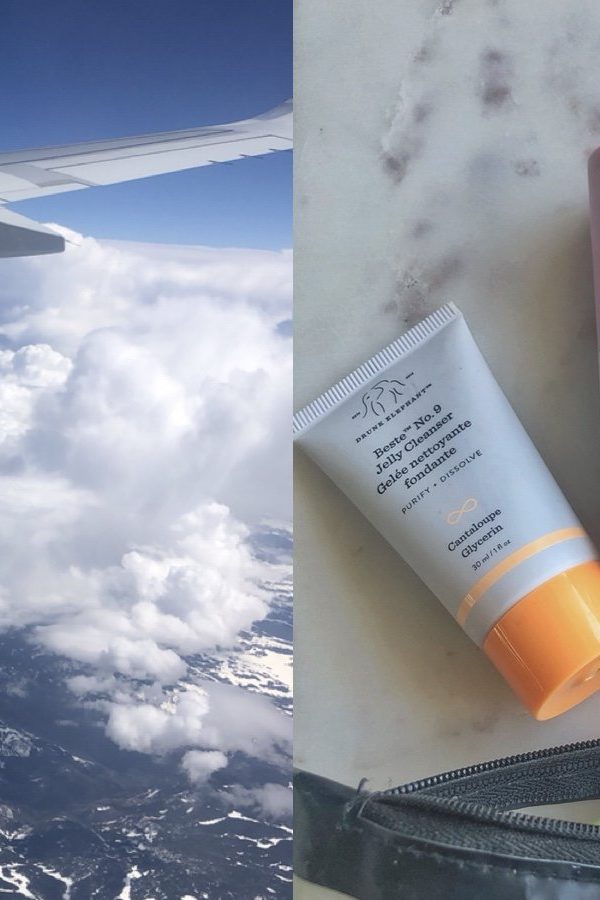 Today I'm talking all about my in flight beauty tips (using all cruelty free products of course) and...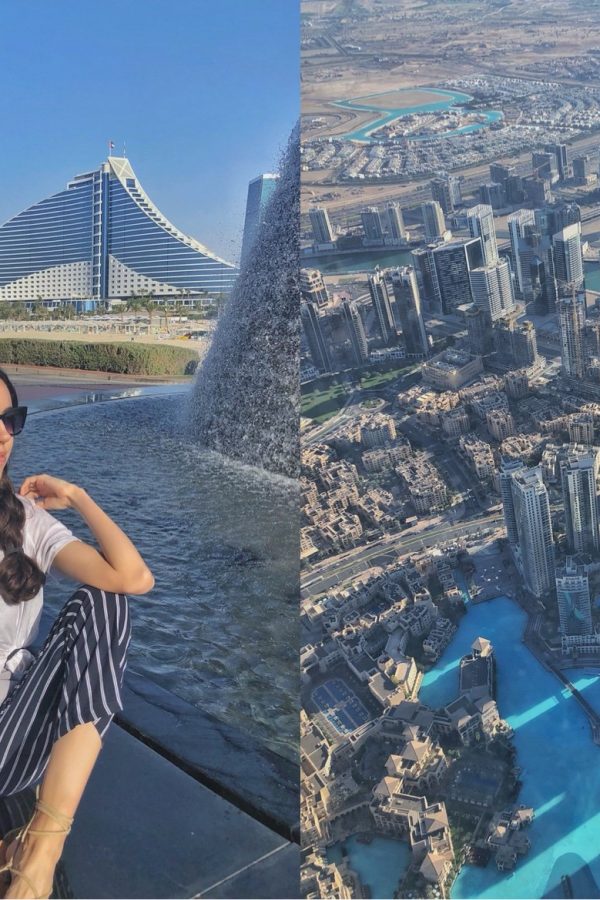 I recently got the chance to visit my dream city that has always been #1 on my bucket list,...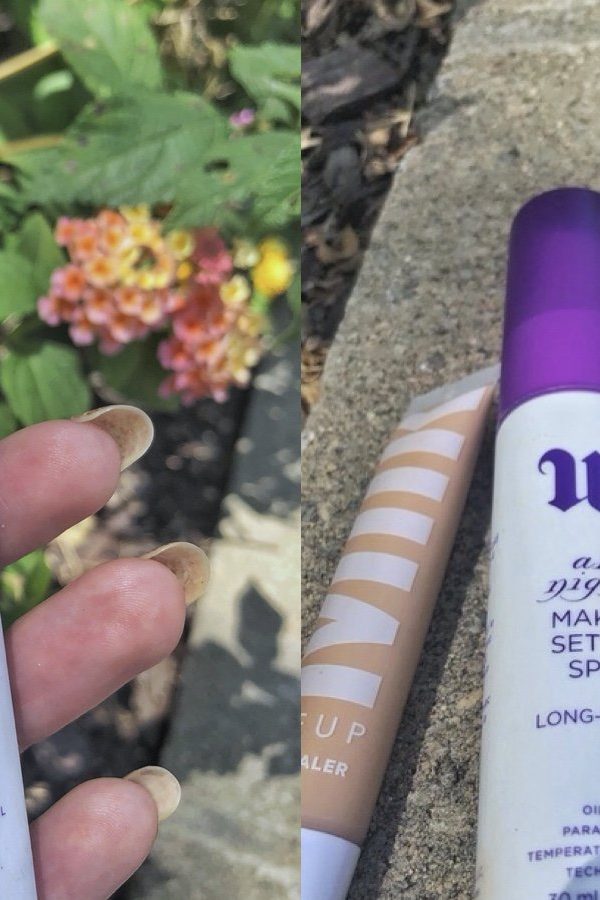 So I'm lucky to be able to travel quite a bit, and by no means am I a light...