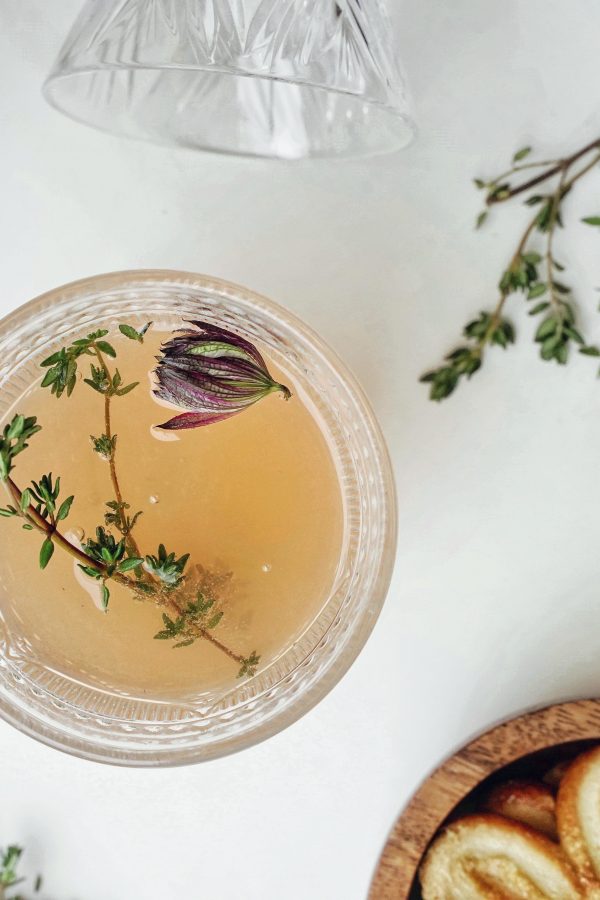 When life is busy and things are getting really hectic, the most important thing you can do is to...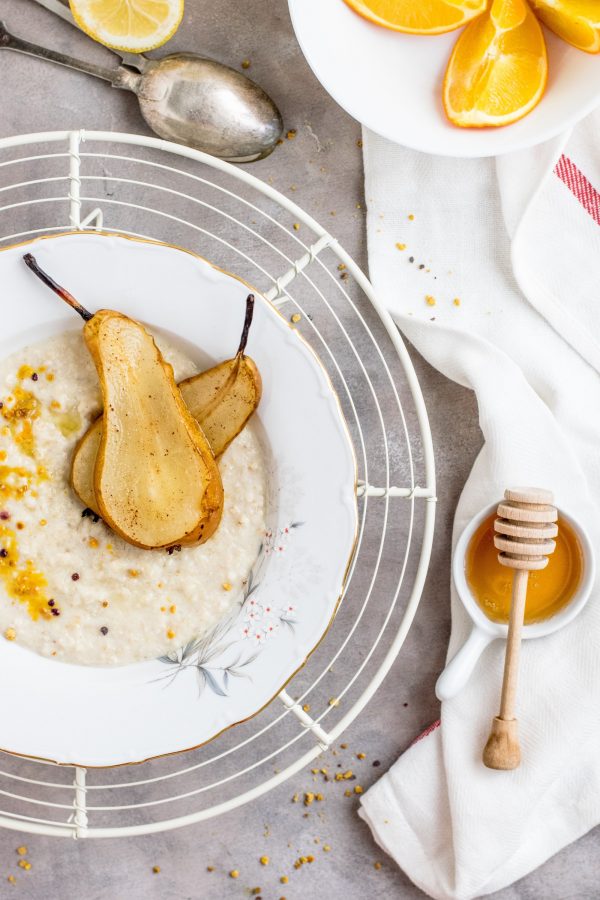 Being healthy and happy doesn't have to be difficult, or expensive, or time consuming. These easy tips are three...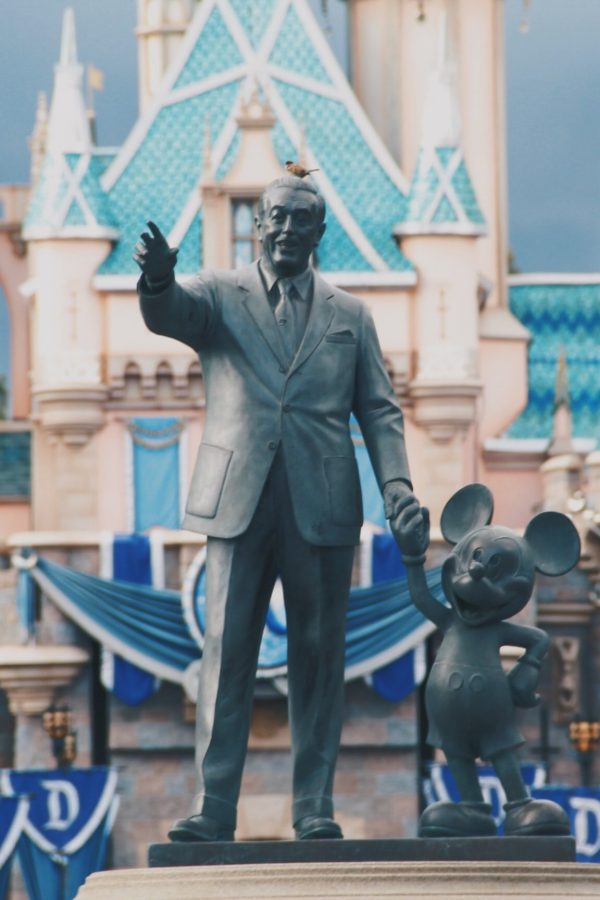 If you want to find vegan food at Disneyland, the great news is that this is not only possible but...