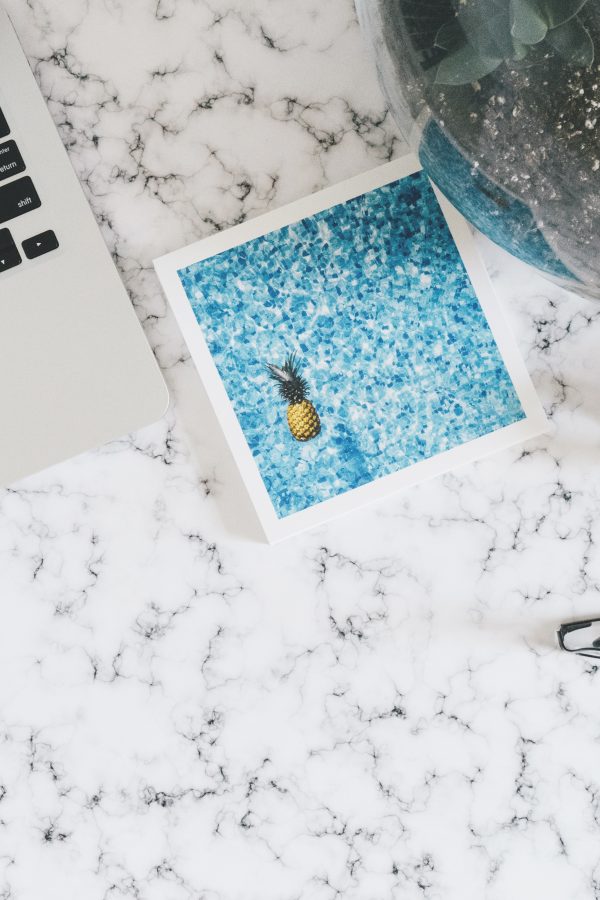 So a while back I talked about how I wanted to start doing a series centered around plant based...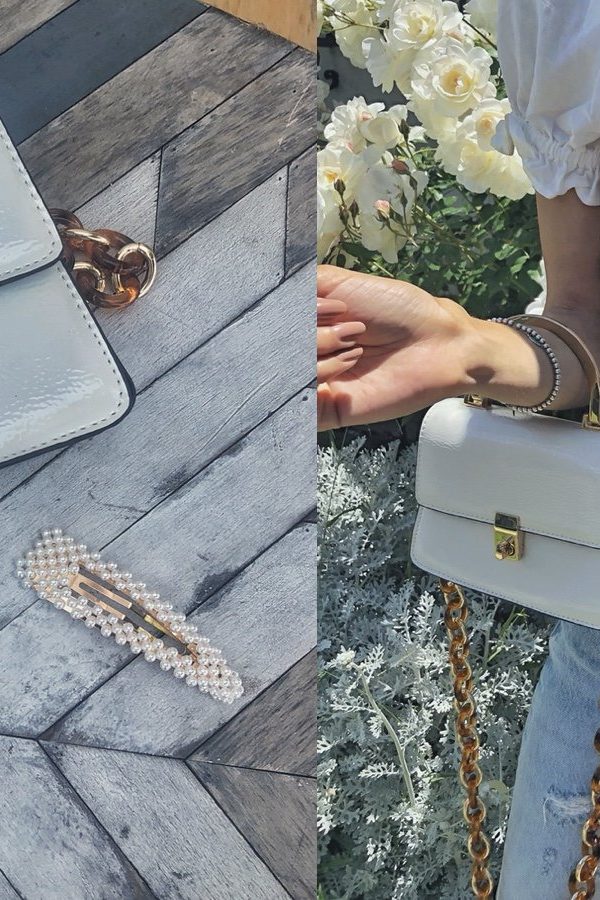 Read on to see my top choices for the best vegan leather bags for summer! Summer is right around...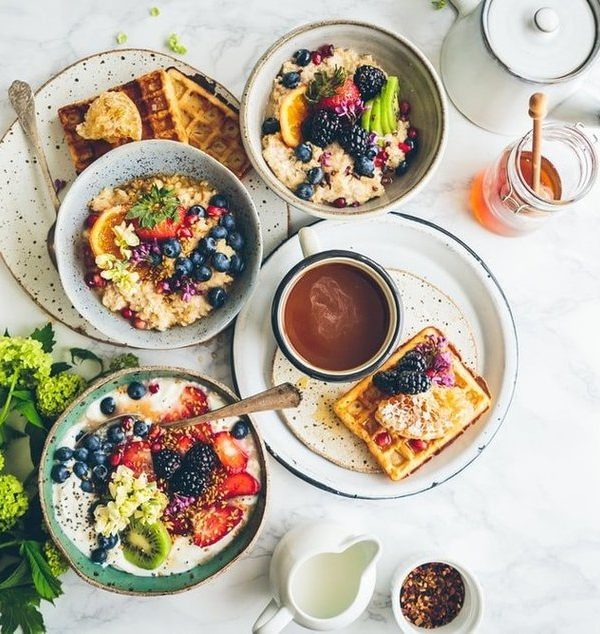 If you've been considering switching to a plant based diet but aren't 100% sure about how to be healthy...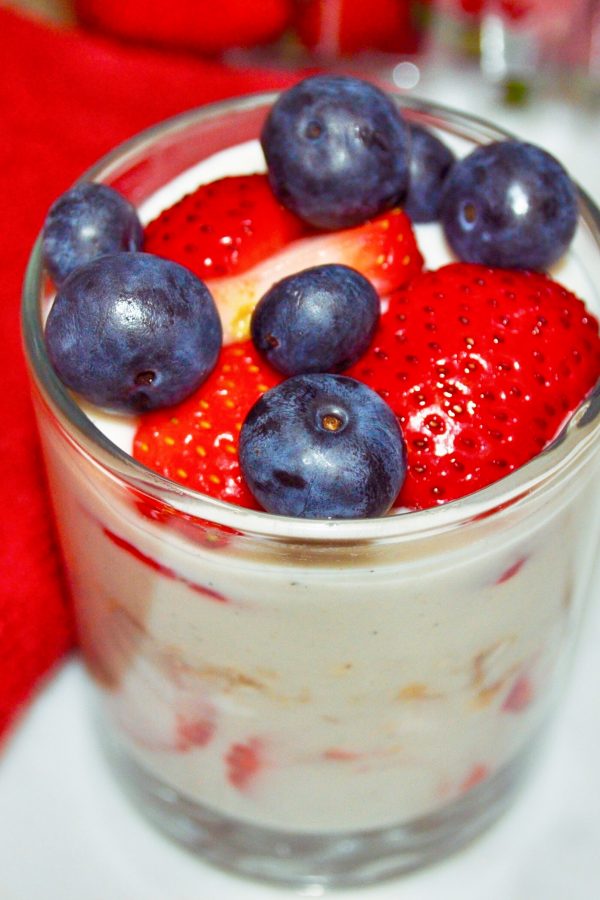 The holiday weekend is officially upon us, so I wanted to put together a post with some of my...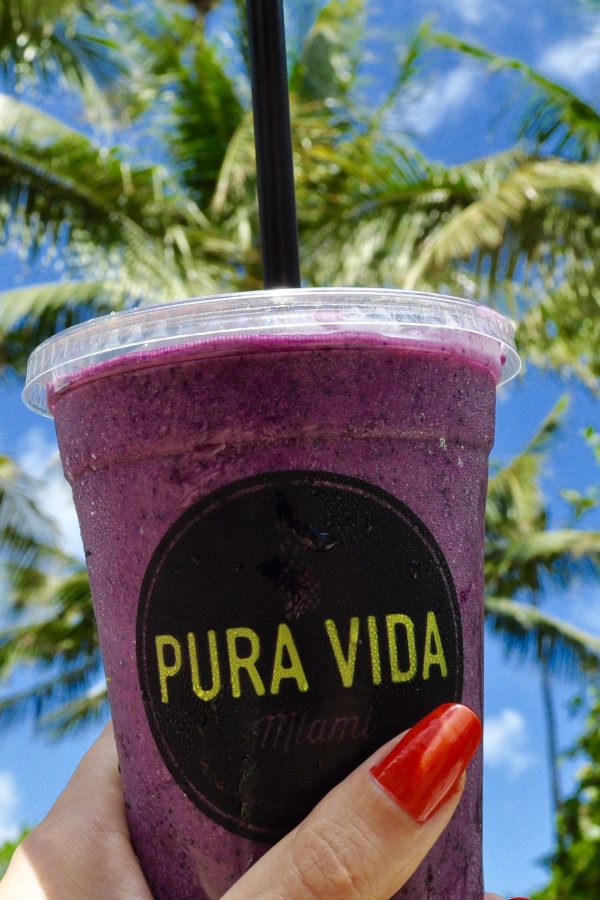 The Best Vegan Food in Miami Whether you've been planning a trip to Miami or you live there, maybe you're...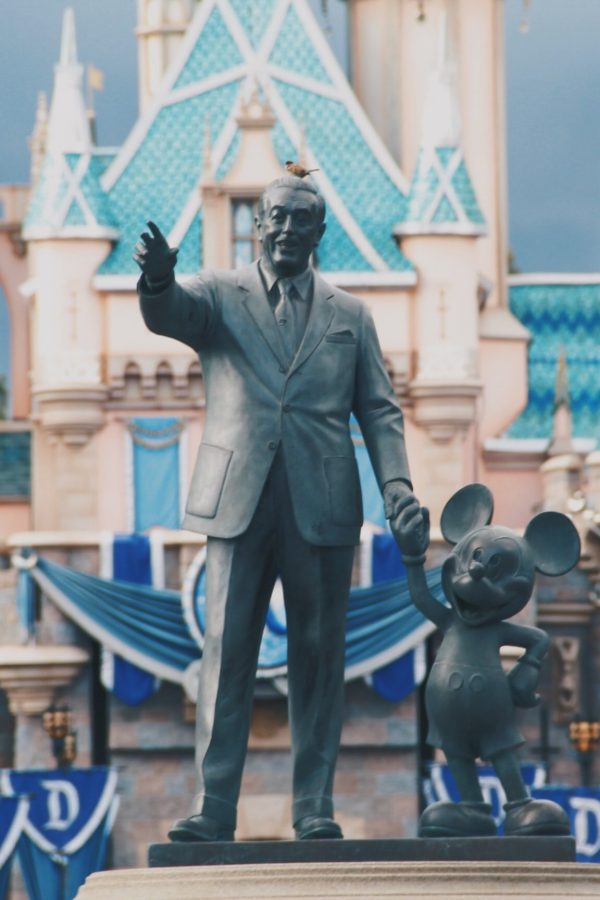 If you want to find vegan food at Disneyland, the great news is that this is not only possible but...