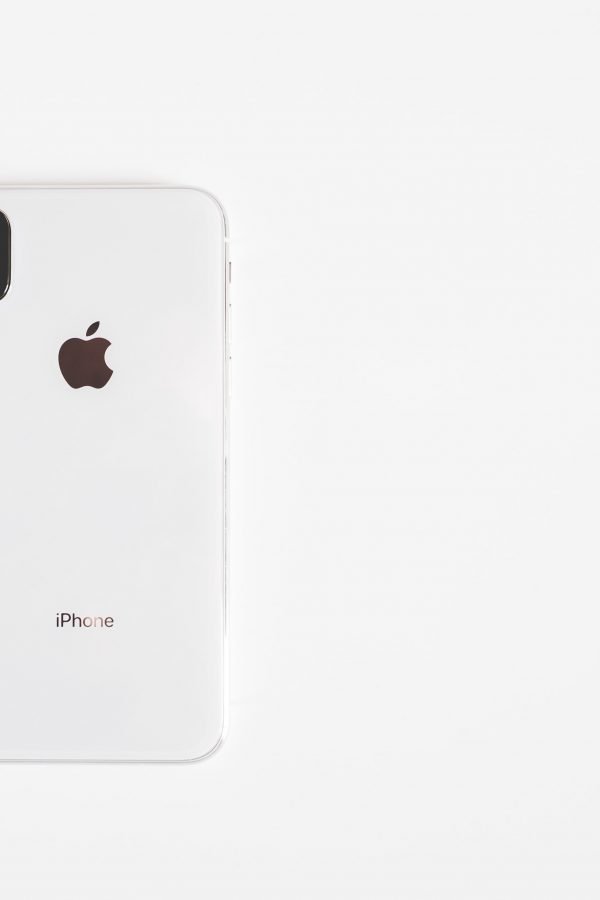 I'm back with another post (I've been surprising myself with how much I've been writing lately!) and today I'm...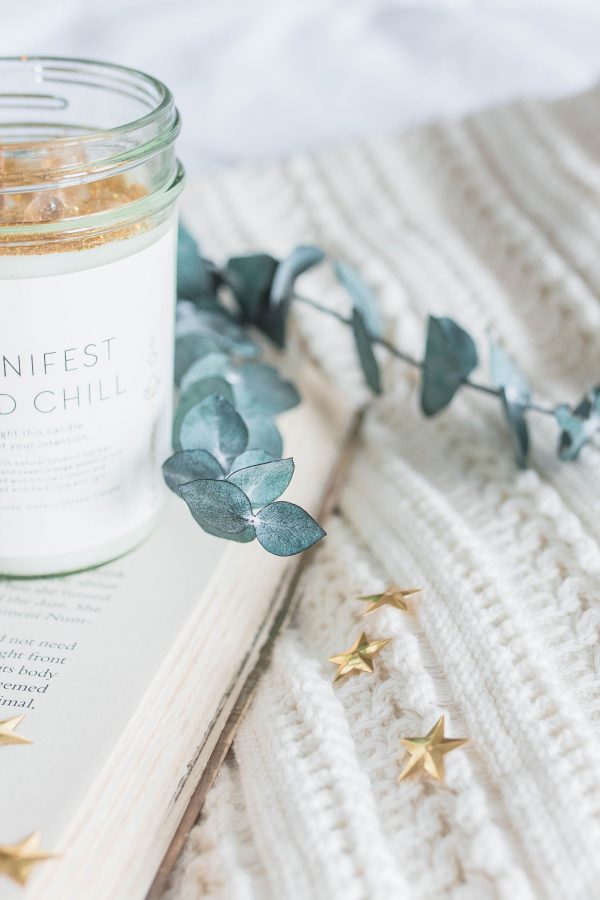 It is officially 2020, and tons of people are setting their resolutions and looking into how to make wellness...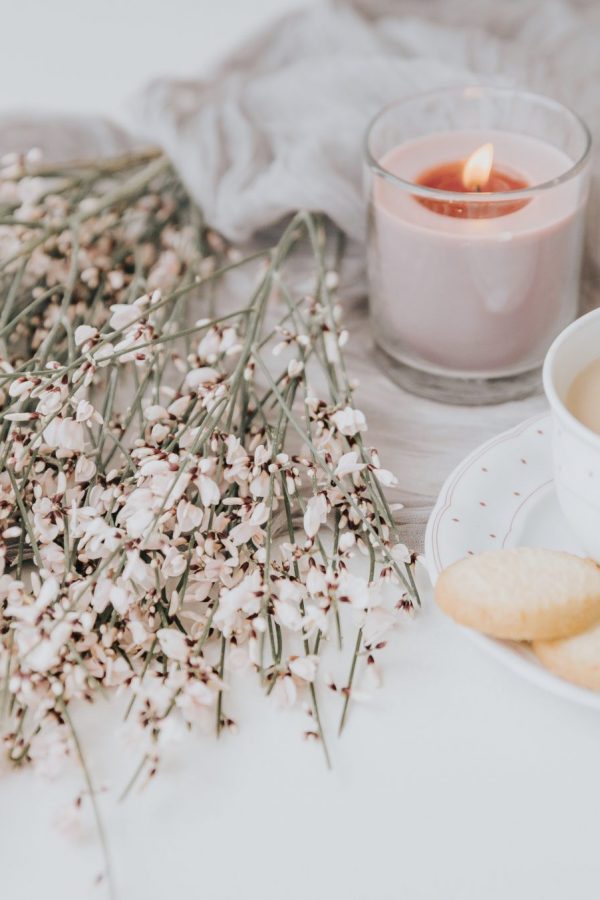 Since the end of October is here and we're now all settled into the fall season, today I'm sharing...