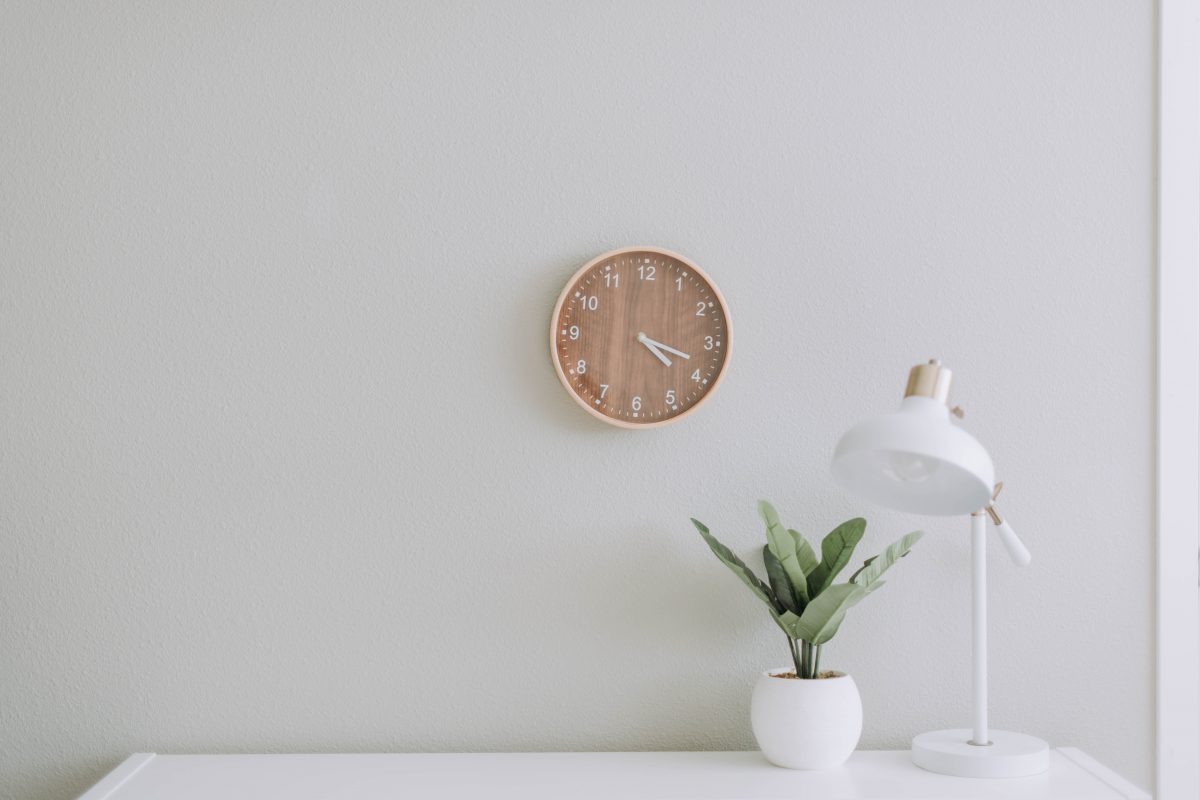 So it's coming up on week four of quarantine, and I hope you guys are all hanging in there! It has been really challenging, but I've been trying to look at it as a time to get super organized and just a time for us all to get our lives together in general. Unless you're already 100% together, in which case tell me your secrets! So today's post is going to be on things you can declutter during quarantine to improve your mental health and overall wellbeing.
Over time and the busyness of everyday life, clutter builds up so easily and we don't even really notice it until there's a pile of junk sitting right in front of us. This really is not good for your productivity or your sanity.
There are tons of things you can get rid of though! Ideally you donate or give away things that are still in working condition, recycle papers and magazines and only throw away whatever doesn't fall into those first two categories so this can be somewhat of an environmentally friendly project! 🙂
Keep scrolling for 30 things that you can declutter in your home during quarantine, or any time of the year.
Old receipts

Piles of paper

Expired food in your fridge and cupboards

Electronics that you don't need anymore

Garbage in your car

Clothes you don't wear anymore

Shoes you don't wear anymore

Unused hangers in your closet

Mismatched socks

Junk drawers

Unused grocery tote bags

Finish up almost empty makeup and beauty products

Old charging cords

Broken remotes

Your wallet – take out expired ATM cards, membership cards you don't need anymore, etc

Almost empty candles

Extra blankets and towels you don't use (animal shelters are ALWAYS in need of these!)

Old magazines

Books you're not going to read again

Unsubscribe from email lists you don't want to hear from anymore

Extra coffee mugs

Accessories you don't use or need

Loose change

Instruction manuals

Shoe boxes

Shopping bags

Bills (go paperless so you can cut down a ton on mail)

Jewelry you don't want

Old pajamas

Cancel subscription services you're paying for but don't use
Related Posts:
Thank you for checking out my list of things to declutter in your home during quarantine! Is there anything you would add to this list?
This is such a great time to get back on track with everything in life and get super organized and productive. What steps have you taken to sort your life out during this time of social distancing and self isolation? Let me know in the comment section below, and if you liked this post you can definitely share it on Pinterest or follow me on Instagram for similar content 🙂 Stay safe and healthy babes! – Caitlin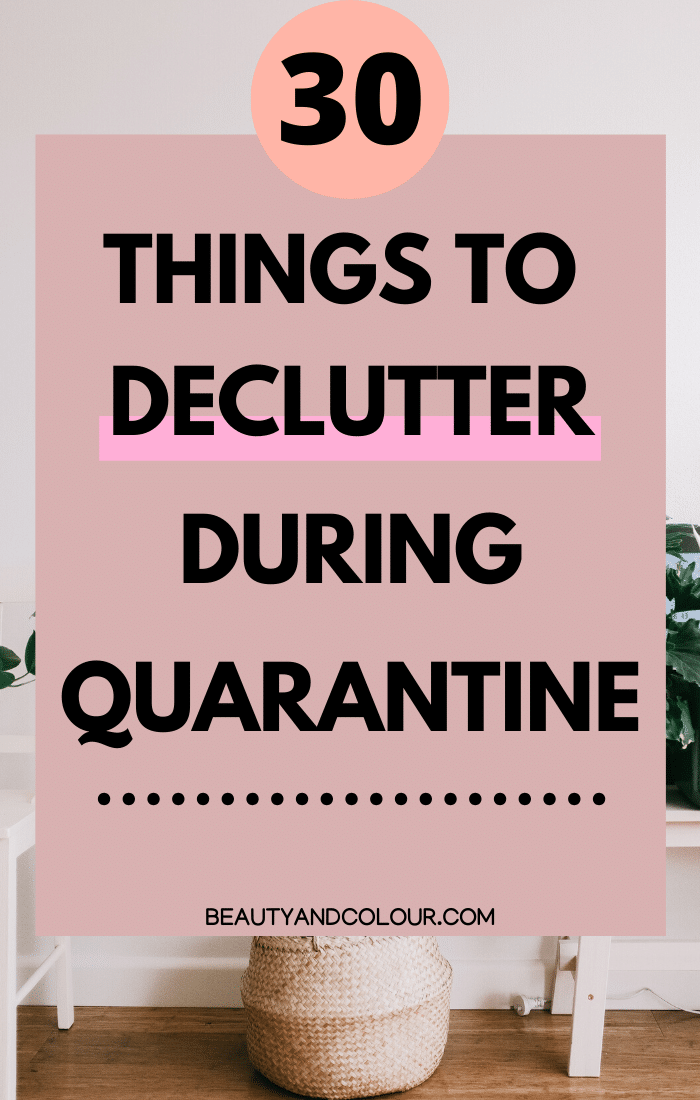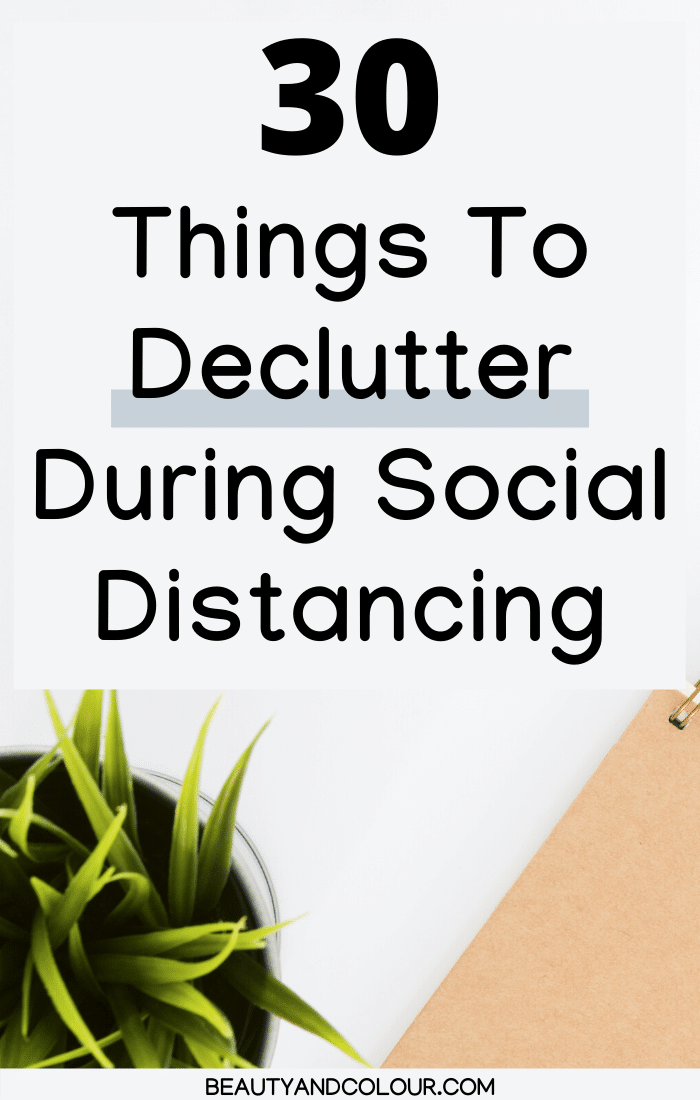 beauty and colour blogger declutter fashion lifestyle plant based productivity tips quarantine vegan
Reader Interactions