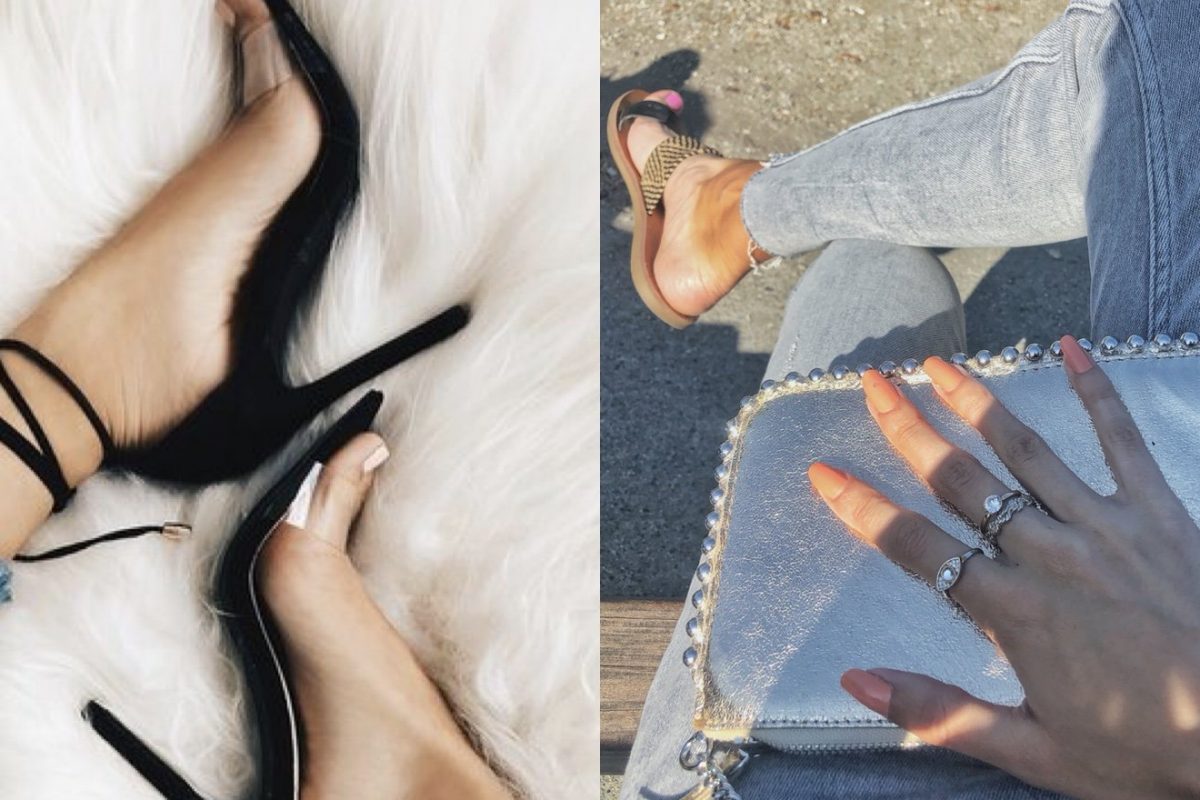 Now that vegan or "faux" leather is becoming more and more mainstream and people are becoming more aware of how terrible animal derived leather is for everyone involved (more on that here), the number of vegan leather choices that retailers have available is going wayyy up! Today's post is featuring some of my top favorite trendy vegan fashion pieces at the moment, and the best part is they're all under $100! Keep scrolling to see some of the cutest accessories I've found recently that are all available now!
DISCLOSURE: This post contains affiliate links, which means that I get a commission if you decide to make a purchase through these links, at no additional cost to you.
BAGS
I feel like a good backpack is essential because some days a purse just doesn't cut it. Especially when I'm traveling I've noticed how much stuff I actually need to carry around on a daily basis (what's in my bag post coming up soon!) and the bigger the bag I carry the more one of my shoulders ends up hurting by the end of the day. Backpacks are sometimes better because you can evenly distribute the weight of all your stuff across your back and both shoulders! This woven one is from Lulu's and is such a cool pattern and the color honestly goes with everything: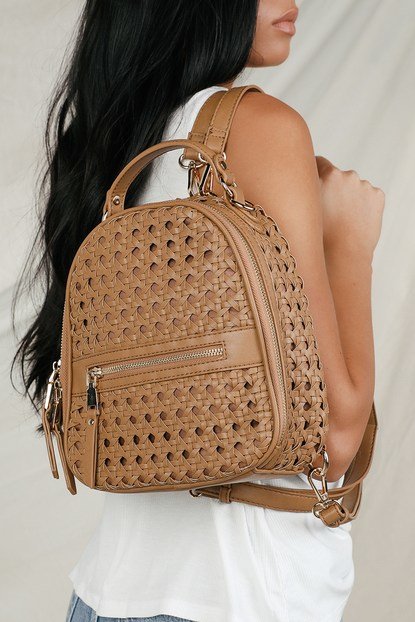 This bag is perfect for Labor Day weekend or for any beach days you have coming up for the remainder of summer! Just throw in your keys, wallet and some sunscreen and you're good to go 🙂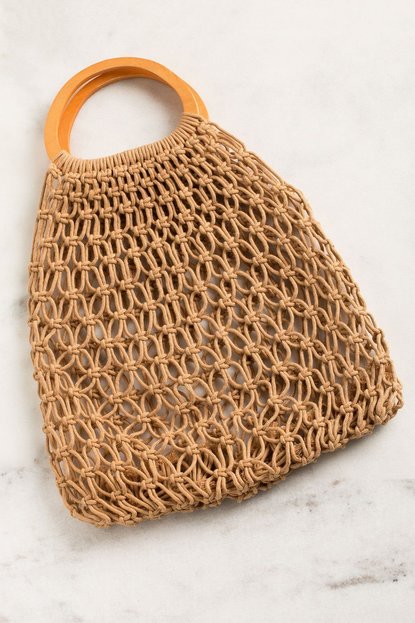 This cute saddle bag from Lulu's is inspired by the classic Dior ones that are definitely not vegan and definitely not cheap! You can click here to get $15 off your order of $150+ and free shipping with the code "take15"! Lulu's has so many good vegan options for bags and shoes and even vegan leather jackets!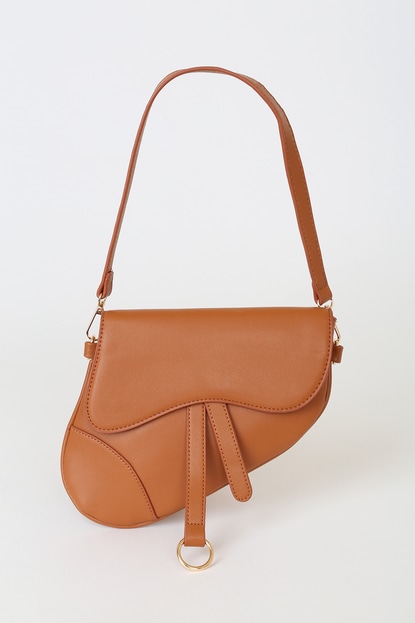 SHOES
These heels are so trendy and are perfect for work or for going out! The suede is faux but the shoes are really good quality and they look more expensive than they are (they're only $31)!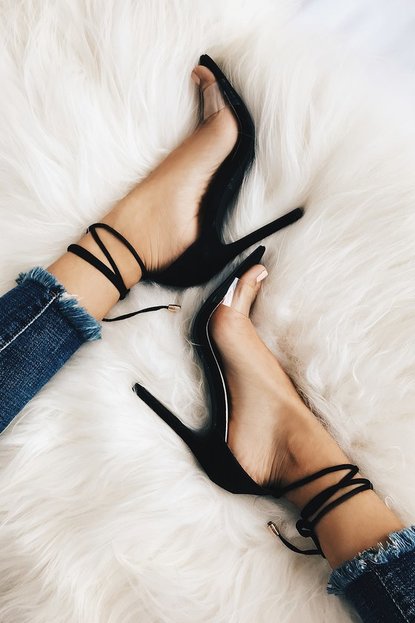 These boots are so classic – I think they go with so many things and you can wear them during the day or in the evening and they go with so many different outfits.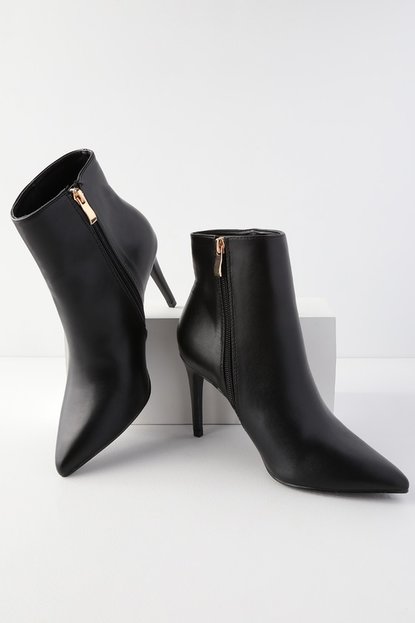 Snakeskin is such a cool looking pattern and it's really trendy right now. These vegan snakeskin slides are super comfortable and cute for running errands or hanging out at the beach 🙂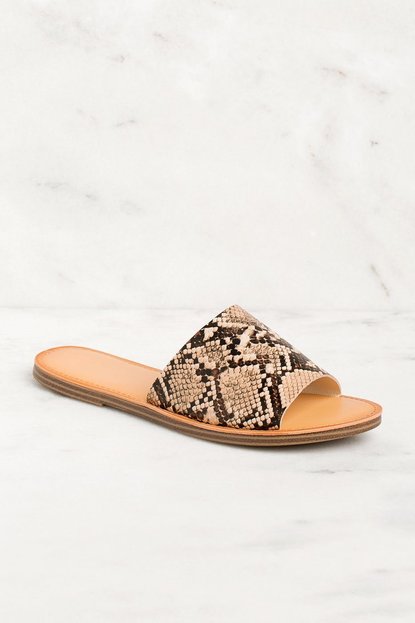 Thank you so much for checking out my favorite trendy vegan fashion pieces right now! If you liked this please share it on Pinterest!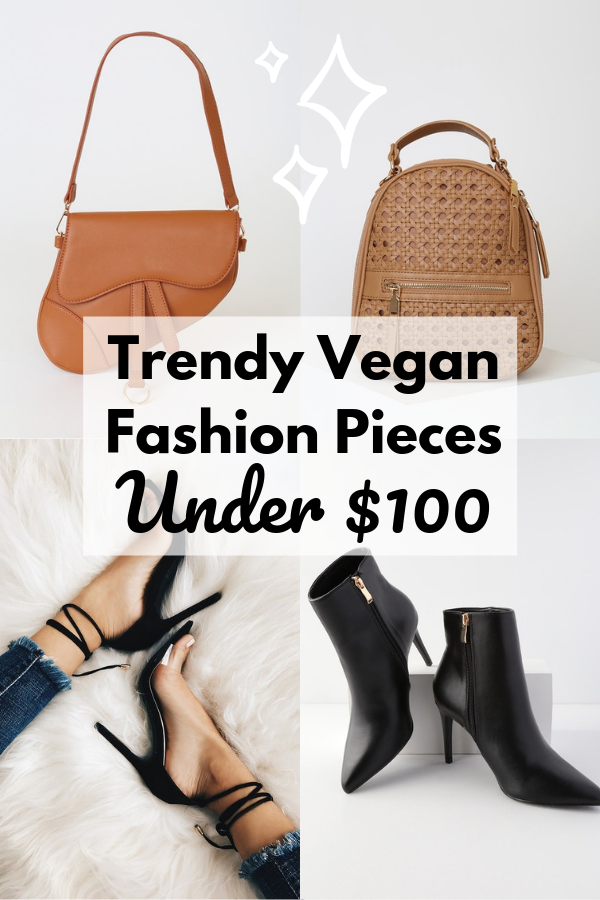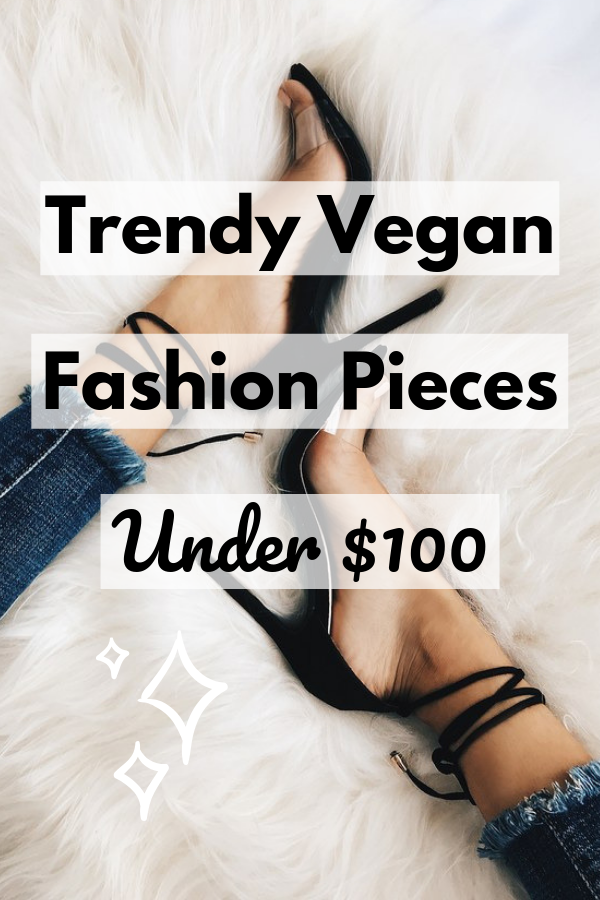 beauty and colour faux leather LA style blogger vegan fashion vegan fashion blog vegan leather vegan lifestyle blog
Reader Interactions