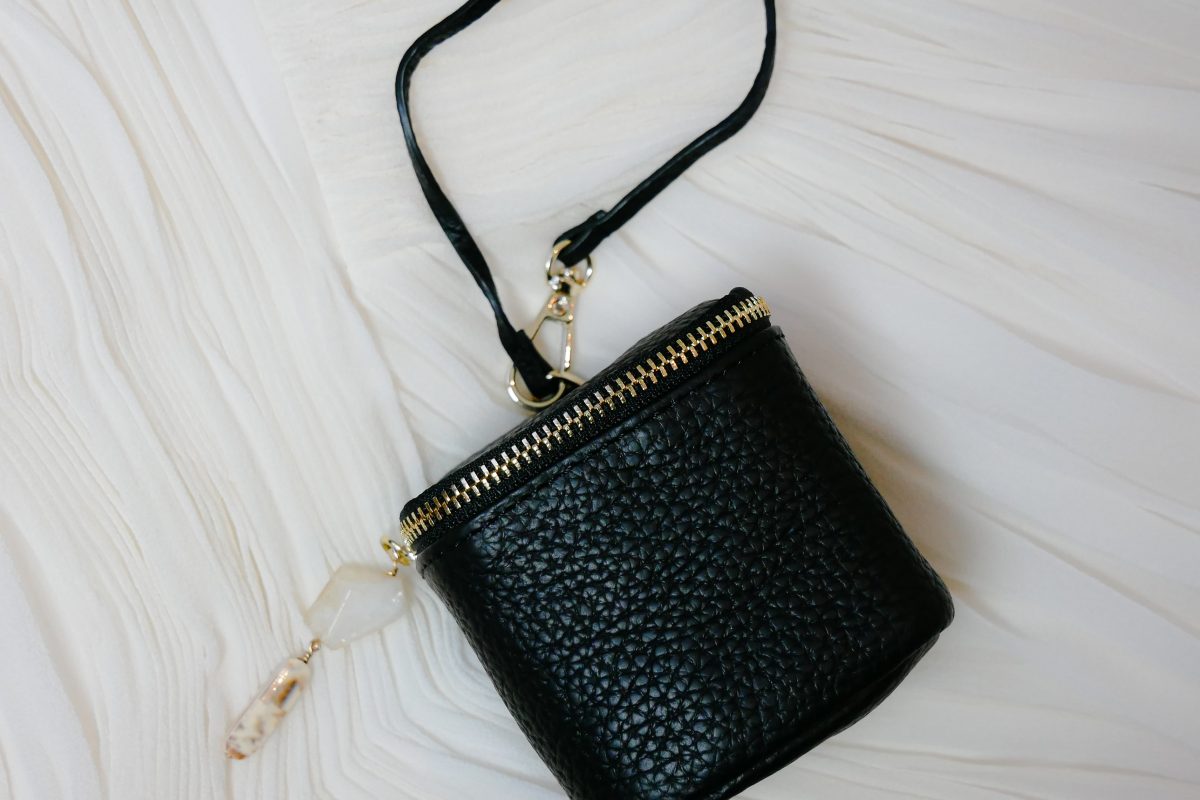 Since summer is just around the corner and it's getting really beautiful out, it's time to start stocking up on new warm weather clothes! So on that note, today I have some trendy vegan clothing pieces for summer to talk about that I think you guys will love too. Hopefully this post will get you looking forward to the summer months when you can wear these pieces, and to a time when quarantine is no longer required!
Everything in this post is animal free and vegan, meaning there is no leather, silk, fur, wool, or any other animal product in these items.
Vegan clothing is not only more compassionate towards animals, but it's also better for the environment. The leather industry specifically has a hugely negative environmental impact (MUST READ article on that if you click here).
Just to elaborate a little bit here on why vegan leather and vegan clothing in general are the better choice overall, cows owned by the leather industry have to endure really horrific violence that people would be shocked at if it were committed against cats or dogs. Cows are some of the most gentle and loving animals on the planet, and they don't deserve to be subjected to that in any way.
I could go on and on about how horrific the leather industry is but instead I'll just say that I would highly recommend checking out the article that is linked above if you are interested in learning more about this topic and why you should choose vegan leather instead!
So just keep scrolling to check out my picks for the best vegan clothing pieces for summer 2020:
DISCLOSURE: THIS POST CONTAINS AFFILIATE LINKS, WHICH MEANS THAT I GET A COMMISSION IF YOU DECIDE TO MAKE A PURCHASE THROUGH THESE LINKS, AT NO ADDITIONAL COST TO YOU.
Tops
Here are cute tank tops and wrap tops from Revolve to keep you cool in the warm weather this summer:
Dresses
If your style is more girly and feminine, you will genuinely love these floral dresses!
Skirts
Midi skirts are super trendy right now:
Shorts
Shorts for summer is always a classic.
Bags
This list wouldn't be complete without a few cute bags! These are perfect for the beach or for going out once quarantine is over.
Related Posts:
Thank you so much for checking out my picks for the cutest vegan clothing pieces for summer 2020! What do you think of this list – are there any vegan friendly brands that I didn't mention and should check out? Let me know in the comment section below, and if you liked this post you can always share it on Pinterest or follow me on Instagram for lots of similar content!
beauty beauty and colour blogger clothing fashion healthy lifestyle plant based vegan
Reader Interactions