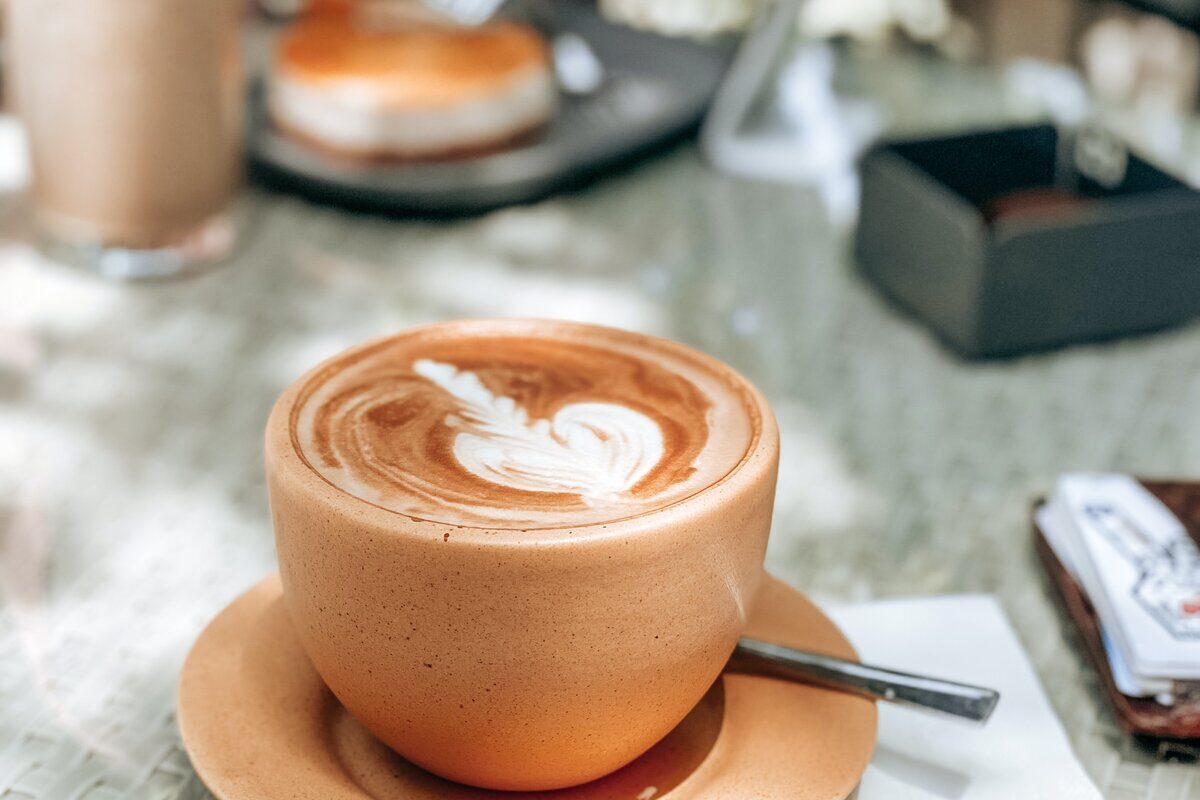 Fall is seriously one of the best seasons – it's when the weather cools down a little bit and all things cozy are a thing again! One thing a lot of people love doing is having cinnamon and pumpkin spice flavored lattes, but if you're trying to avoid dairy or are vegan you usually need to check which drinks you can have whenever you're out and on the go. This list of delicious vegan fall drinks and lattes to try should help you out, so keep reading to see what fall drinks are available if you're plant based!
***Just a side note before the list, the super popular drink we all know, the Starbucks Pumpkin Spice Latte, can unfortunately not be made vegan since the syrup itself contains dairy! But there are lots of other non dairy options to check out 🙂
Starbucks Butterbeer Latte
This is a secret menu drink for all of the Harry Potter fans out there! To order it vegan, just tell the barista you want it made with almond, coconut, oat or soy milk and with equal parts caramel, toffee nut, and cinnamon dolce syrup. Top it with some sea salt to complement the sweet flavor of the drink!
Peet's Coffee Pumpkin Latte
This drink from Peet's is super easy to order vegan – all you have to do is just sub in your favorite plant based milk! They can make it in hot or cold form too, depending on what you're in the mood for that day.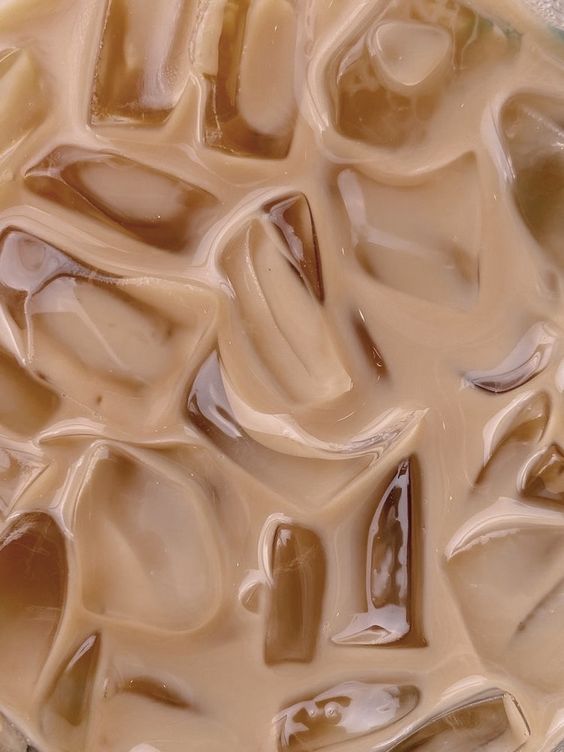 Coffee Bean Maple Latte
With this one, all you have to do is swap out the milk for your favorite plant based option! If you're not into all of the pumpkin flavored stuff, this could be a really yummy alternative for you 🙂
Starbucks Toffee Nut Latte
Make sure to specify no whipped cream or toffee nut sprinkles (since they contain dairy) and tell them your choice of plant based milk, and you have a cozy fall drink that's also not pumpkin flavored!
Coffee Bean Pumpkin Latte
Another one from Coffee Bean – this is the vegan go to for a pumpkin drink that is widely available nationwide! Remember to tell them your choice of non dairy milk, and enjoy!
Starbucks Salted Caramel Mocha
This drink is so delicious, but make sure to ask for it with no caramel drizzle (it's dairy based) or whipped cream. Just request your favorite plant based milk and you're good to go.
Related Posts:
Thank you so much for checking out my list of delicious vegan fall drinks and lattes you should try this year! Have you had any of these already? Let me know what your favorites are in the comment section down below, and remember you can always share this post on Pinterest if you liked it! Also be sure to check out my Instagram feed for tons of similar content 🙂

beauty beauty and colour drink fall fashion health latte plant based self care vegan wellness
Reader Interactions