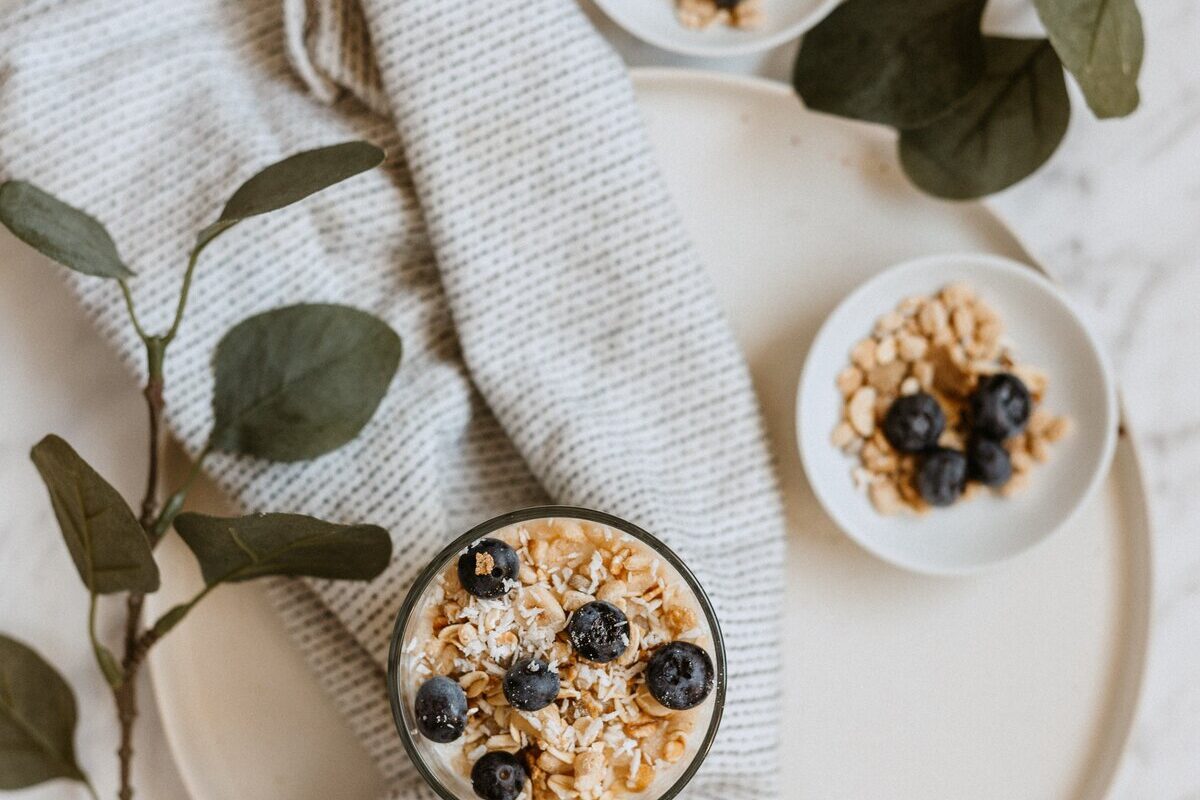 It's getting colder outside, and having to spend more time indoors can lead to some seasonal depression for a lot of people. If you live in a cold climate, the number of things you can do does become more limited, but there are definitely still lots of things to do inside or at home this winter.
This list of wellness tips for cold weather should help you keep your serotonin levels high this winter, so keep reading for super cozy vibes and a ton of fun things you can do inside when it's too cold outside!
DISCLOSURE: THIS POST CONTAINS AFFILIATE LINKS, WHICH MEANS THAT I GET A COMMISSION IF YOU DECIDE TO MAKE A PURCHASE THROUGH THESE LINKS, AT NO ADDITIONAL COST TO YOU.
Cute Wellness + Self Care Products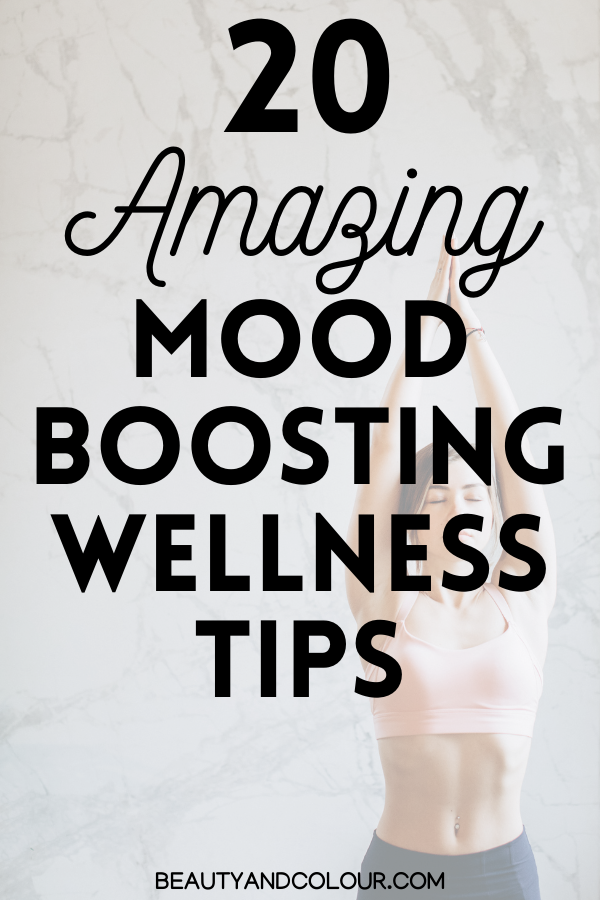 Cozy Wellness Habits for Cold Weather
Snuggle up on the couch with all of your blankets, a warm latte, and your favorite book or Netflix show

Start practicing yoga at home. It's great for stress relief, flexibility, your breathing, and so much more

Listen to an episode or two of your favorite podcast

Subscribe to a magazine on current events so you can stay informed, like Time magazine, The New Yorker, Forbes, the Economist, etc.

Open up your home temporarily to an animal in need by fostering a dog or a cat – also gives you extra company during the holidays!

Do an at home workout to get your metabolism up and blood circulating!

Make a delicious plant based meal at least a couple times a week. Whole foods like fruits and vegetables boost your immune system and also do so much good for your mental health and wellness

Do some clutter clearing to freshen up your space to get ready for the holiday season

Have a lazy Sunday where you just stay in bed and watch movies and Netflix

Actually talk on the phone with a friend – it's so much better than just texting

Do a meditation and learn more about being mindful, practicing stillness and living more in the moment

Start a blog as a creative outlet and see where it can take you

Fill your space with plants

Start a project or work on something around the house that you've been wanting to get around to doing

Listen to ASMR videos on YouTube – they're super relaxing and calming!

Take a nap in the middle of the day to refresh and re-energize yourself

Make a yummy dairy free latte at home for yourself

Play some soothing music

Do some gratitude journaling and think about everything you're thankful for in your life

Find a new business in your area to support – you can get something for yourself to boost your mood and support a small business at the same time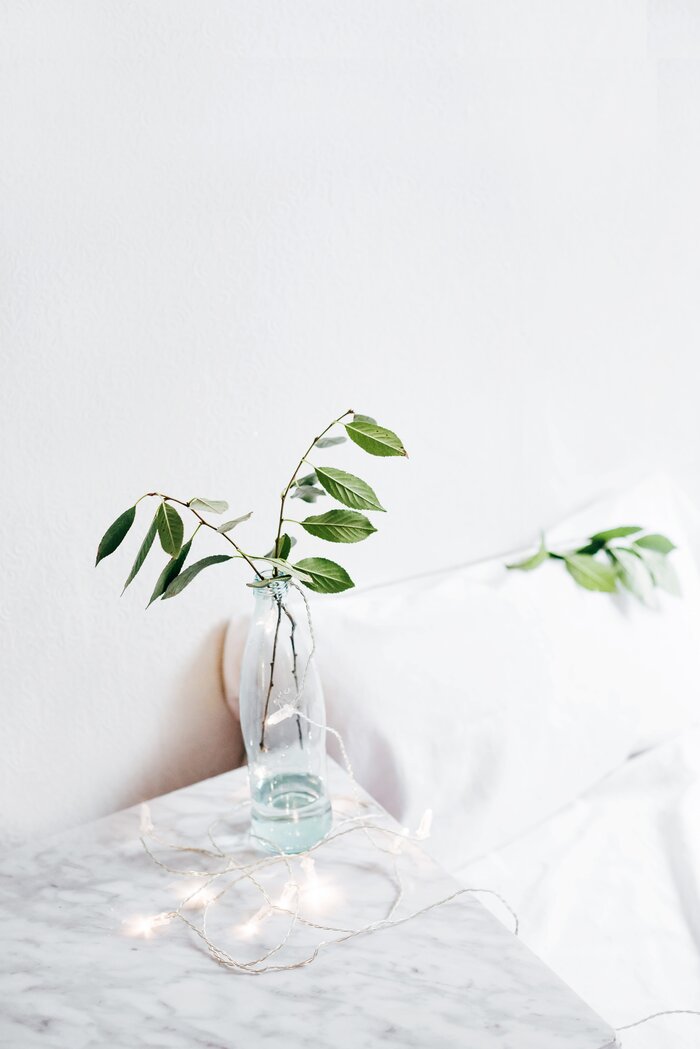 Thank you so much for checking out this list of wellness tips for cold weather! Are you looking forward to the colder months, or are you more of a warm weather person? Let me know in the comment section down below!
And remember, if you liked this post, you can definitely feel free to share it on Pinterest! Or you can also check out my Instagram feed for tons of similar content.
Stay healthy and safe xx

beauty beauty and colour fashion healthy lifestyle plant based vegan wellness
Reader Interactions