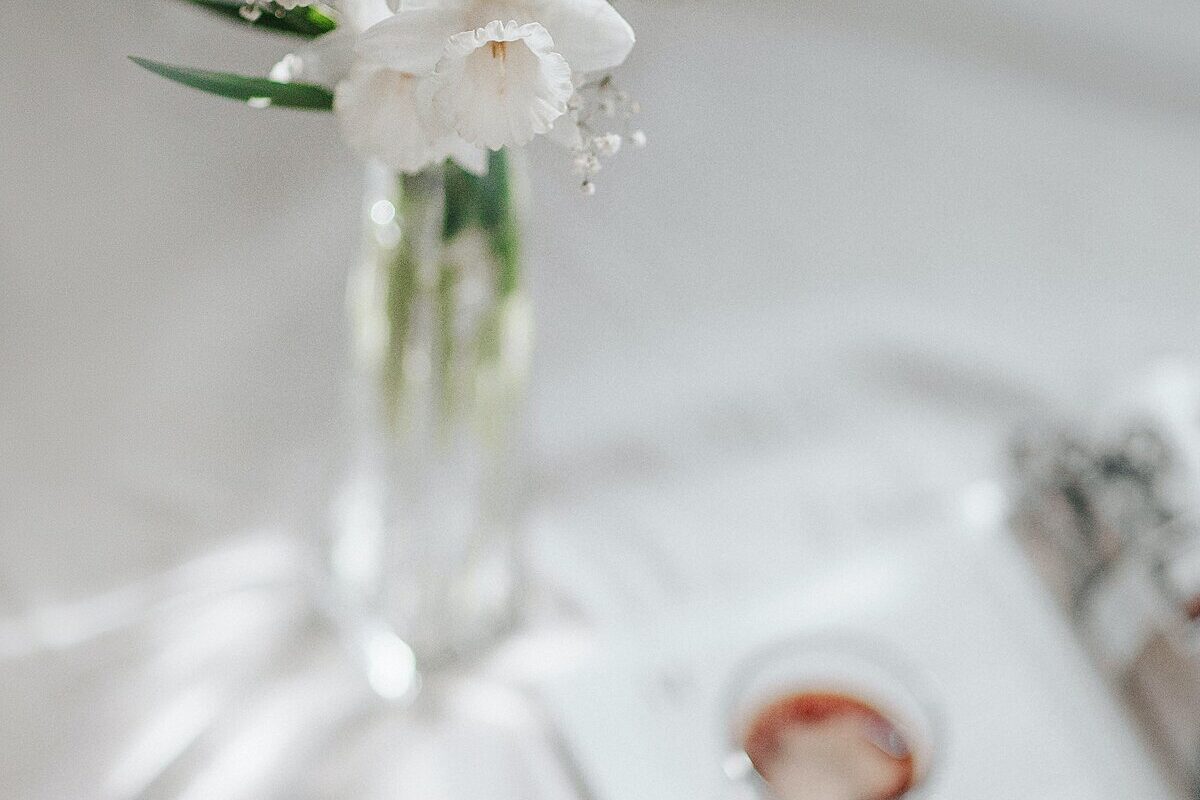 Female friendships are important in your 20's and for the rest of your life for so many different reasons, but it can be difficult to make new friends after you're done with college and you're out in the real world – especially in today's world where so many of us are now working from home. So in today's post I have some insight on why exactly we need a good group of girlfriends, and I also included a few tips on how you can make new friends when you're not in high school or college anymore.
I know it can be tempting to just focus exclusively on your career or your relationship, but female friendships are super important to maintain for a well rounded and balanced life. These reasons why, and the tips that follow should help you better understand just how necessary having a good group of girlfriends is for our mental wellbeing. Keep scrolling to read more!
DISCLOSURE: THIS POST CONTAINS AFFILIATE LINKS, WHICH MEANS THAT I RECEIVE A COMMISSION IF YOU DECIDE TO MAKE A PURCHASE THROUGH THESE LINKS, AT NO ADDITIONAL COST TO YOU.
Female Friendships Are Important Because They Provide Psychological/Emotional Support
It's a tough world out there, especially for women! Female friendships are important to have because we need other women to rely on for support and companionship. Nothing compares to having close friends that are women, because those women friends are going to have a lot of the same life experiences as you so you'll be able to relate to each other.
Female Friendships Are Important Because They Uplift Us
Having amazing women in your life that inspire you to be better is so uplifting and helps you become the best possible version of yourself. It's critical to find friends that challenge you in a good way though – not "friends" who are catty and who only want to compete with you. You should be able to tell the difference pretty soon after meeting someone of whether they are going to be there for you or they just want to compare themselves to you.
Female friendships are important, but they need to be the right kind of friendships that are authentic and real. We have to be able to trust our closest friends and tell them anything, so make sure you're only allowing the right kind of people into your life that fit these characteristics.
Female Friendships Are Important Because You Can Confide In Each Other
Provided that you've found a circle of friends that you really trust, female friendships are important because you can tell each other literally anything and your girl friends will understand in a way that guys just won't. Having that close circle of female friends gives you the opportunity to gripe to others who will get it, celebrate your achievements, tell your problems to, and more.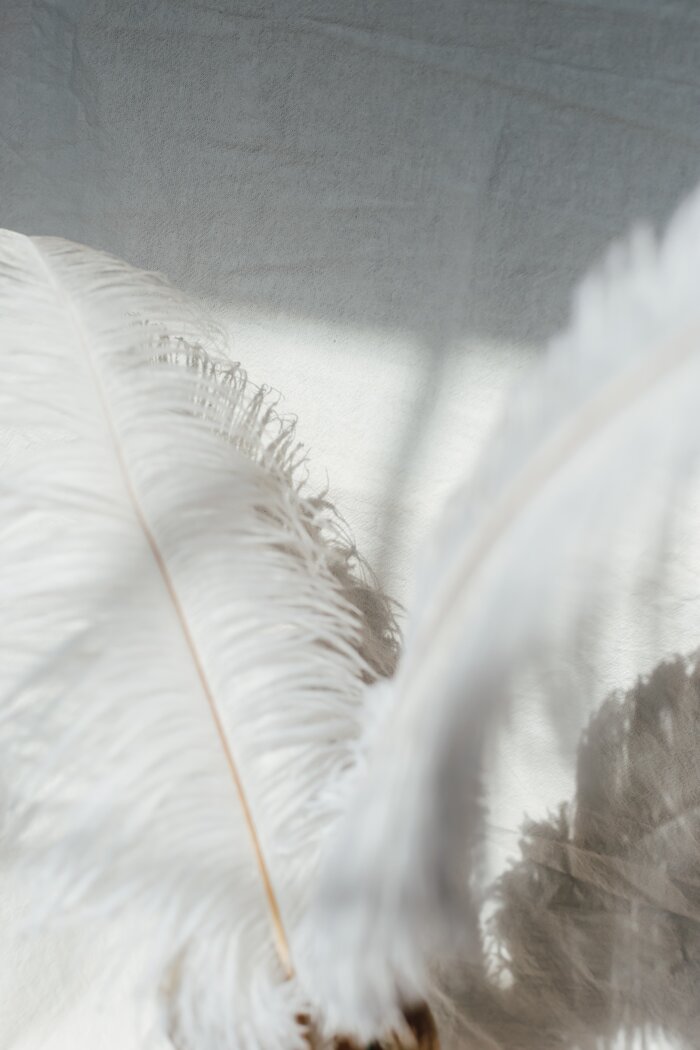 How To Make Female Friendships
Here are some of my best tips on how to make female friendships if you're done with your college years and are out in the corporate world. Making friends as an adult can be super easy if you know how to go about it and are open to meeting a ton of new people!
Facebook Groups
This one is especially relevant if you live in a big city like New York or LA, but you should be able to find Facebook groups to join in your local area that are designed for people to make friends through. I know that in New York, there are Facebook groups for women in each part of Manhattan and Brooklyn to meet each other and make some new friendships! Since female friendships are important for your wellbeing, it's worth looking into joining one or two of these groups just to get yourself acquainted with more people in your area.
Facebook groups are great if you've just moved to a new city where you don't know anyone, or even if you're just looking to make new friends in the city you've lived in for a while.
Workout Classes
Working out can be a great way to meet girls who are also into fitness (if you are too, or want to be). ClassPass is my favorite way to do classes in studio, because you can get classes for a discount as compared to the rate you'd be paying in cash if you didn't use ClassPass, and you can also find so many cool studios that you might not have ever discovered without it.
Female friendships are important for all aspects of life, so having a friend or two that you can go and do your favorite workout classes with is a huge plus! I find that these classes are usually pretty social too, so they're a good environment for talking to people and getting to know the same crowd if you frequent a particular studio/class/time slot.
Social Media
Believe it or not, TikTok and Instagram are actually amazing ways to meet people in 2022! It might seem awkward at first, but start following girls whose content you love (especially if they live in the same area as you!) and after a while, reach out to them to see if they would want to meet up. I started doing this years ago (probably 2016 or even earlier) and now have so many female friendships from social media as a result.
At first when I started doing this, it did feel a little weird, but before too long things like apps designed for people to make friends started popping up and now I can't even remember how I used to meet people before social media. It's definitely super normalized in 2022, so don't even worry about any potential awkwardness and just put yourself out there!
Travel
If you have the ability to travel on your own or with a group of friends, and you're at a point in your life where it makes sense and you're comfortable staying at hostels, I feel like this is an amazing way to make more friends in your early to mid twenties. I haven't done this but I know girls who have, and this is a great method for making amazing female friendships all around the world.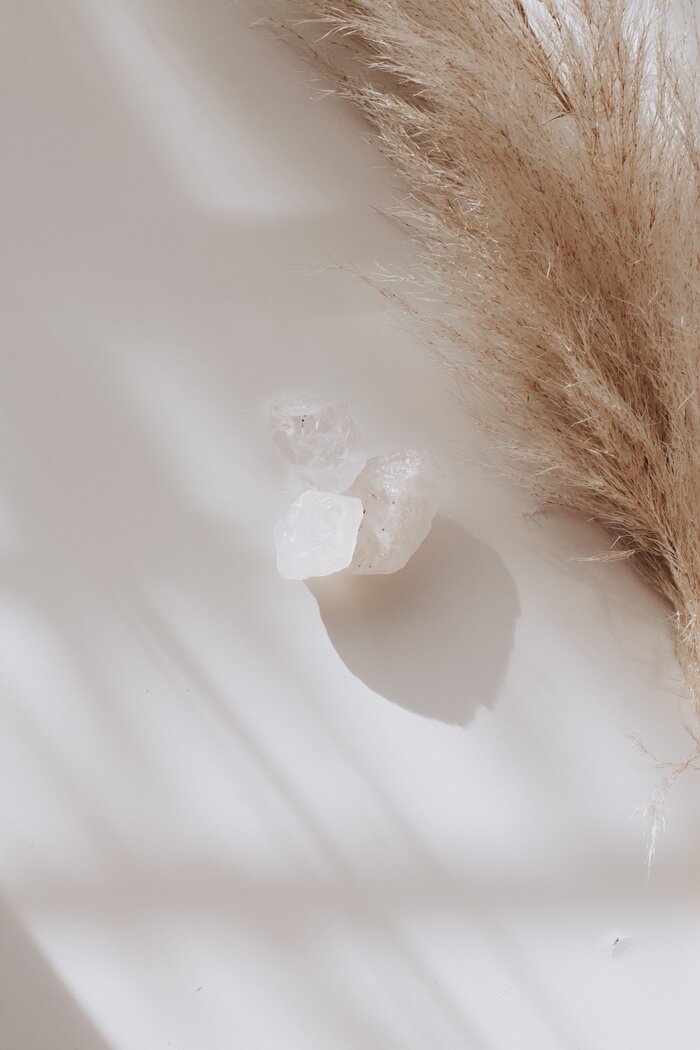 Remember To Be Available To Your Friends
You have to be ready and available to meet up with people and maintain a bond with them over time. Female friendships are important and need to be cultivated and strengthened in order for them to not only survive but thrive.
Sometimes it's tempting to cancel plans you've already made with friends because you're stressed, tired, don't want to drive, etc, but put in the extra effort to follow through and you'll feel so much happier for doing so. It's just so refreshing to spend time hanging out with people who uplift and support you, and it can be easy to forget that until you're actually in the middle of doing it, so remember this the next time you're thinking about cancelling plans!
Why Female Friendships Are Important: Summary
I know I shared a lot of info above, so to sum everything up in case you don't want to read it all, a few reasons why female friendships are important are as follows:
They provide us with emotional support that is critical for our overall wellbeing
They give us a close circle of people that we can confide in and trust to tell our problems to
Female friendships are important because they uplift us and inspire us to be the best possible versions of ourselves
Related Posts:
Thank you for checking out my thoughts on why female friendships are important throughout your life. Hopefully this was helpful to you in some way, and it gave you some insight into why we really need to commit to scheduling girl time no matter what stage of life we're currently in. I think that probably most of us need to work a little bit harder at this, because work and relationship commitments can definitely get in the way of spending time with friends unfortunately.
If your female friendships are important to you too, let me know how they've made a positive impact in your life in the comment section down below, I would love to hear some uplifting stories about it!
And remember that you can always follow me on Pinterest for tons of similar content. I typically post a little more frequently on there than I do on my blog 🙂
Take care and talk soon xx
Reader Interactions