This page contains affiliate links, which means that if you click through and make a purchase, I earn a commission at no additional cost to you.
Looking for something you saw on my TikTok? Scroll down for Amazon, home decor, Target, and Sephora must haves: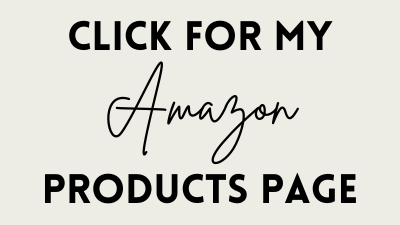 Beige Minimalist Home Decor Must Haves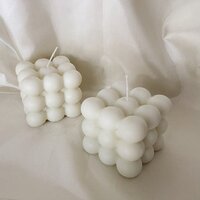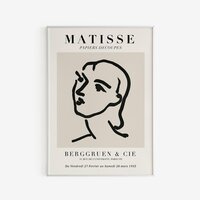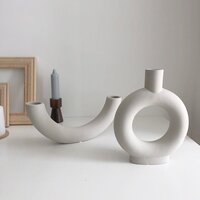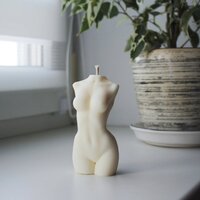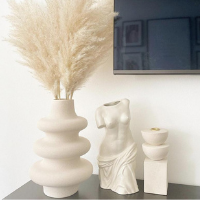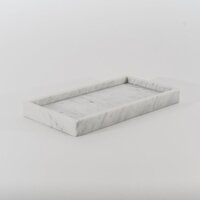 Target Must Haves
Cute Gift Ideas
Sephora Must Haves
Use my code "caitlin" for $25 off your first order at Daily-Harvest.com! Daily Harvest is a smoothie delivery service that sends delicious ready to make smoothie cups to your door – all you have to do is add water, pour it in the blender and drink up 🙂
If you're trying Uber Eats for the first time, using the code "eats-bgmug" will get you a discount off your order. Just download the Uber Eats app on your phone to get $20 off your first order, which is basically a free meal!