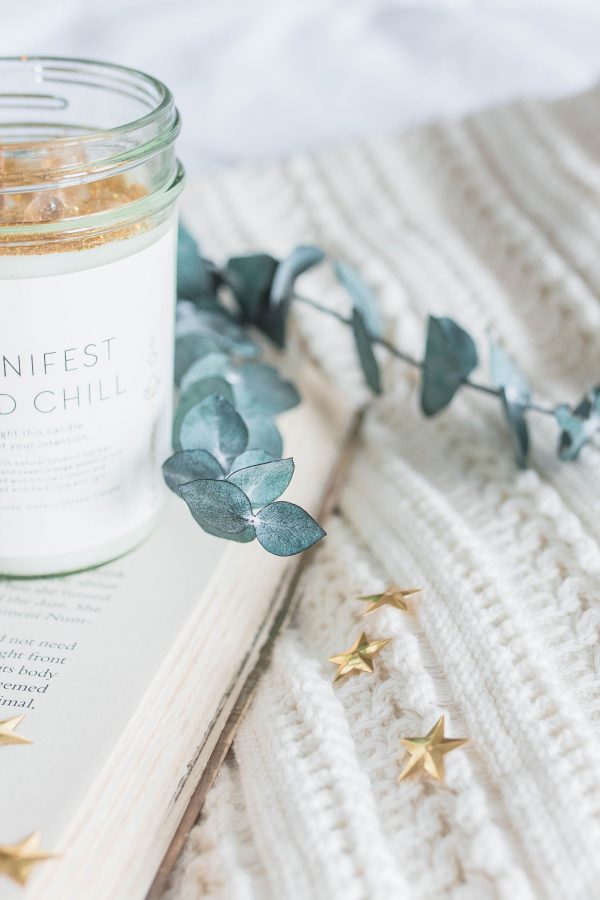 It is officially 2020, and tons of people are setting their resolutions and looking into how to make wellness...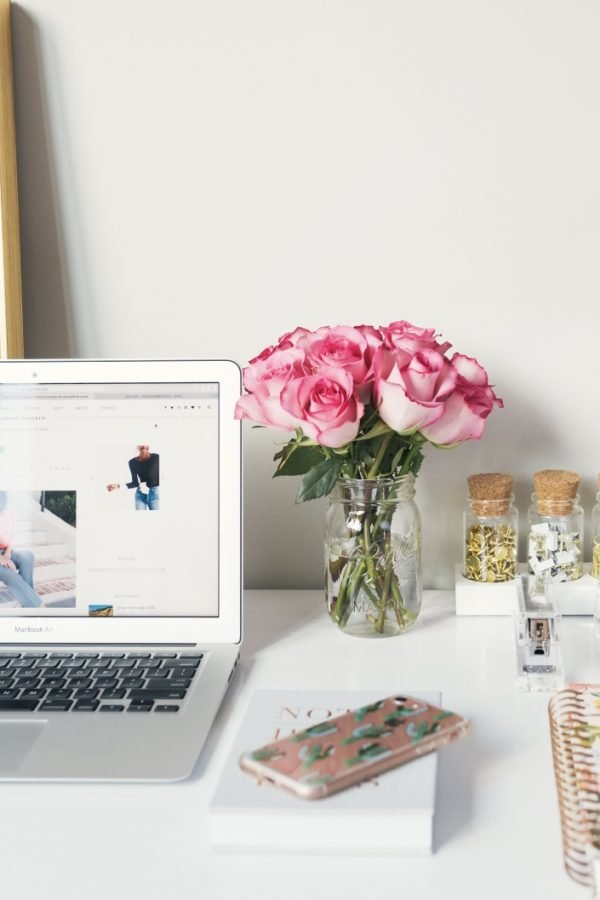 Happy new year – it's been a while since my last post! I always feel inspired at the beginning...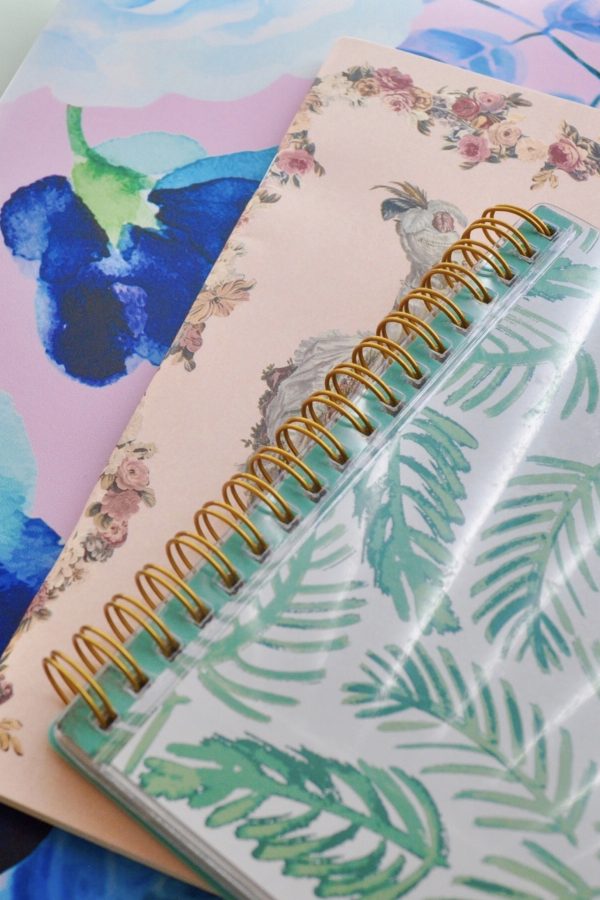 With 2017 coming to an end, I sat down recently and wrote out all my 2018 goals and objectives,...