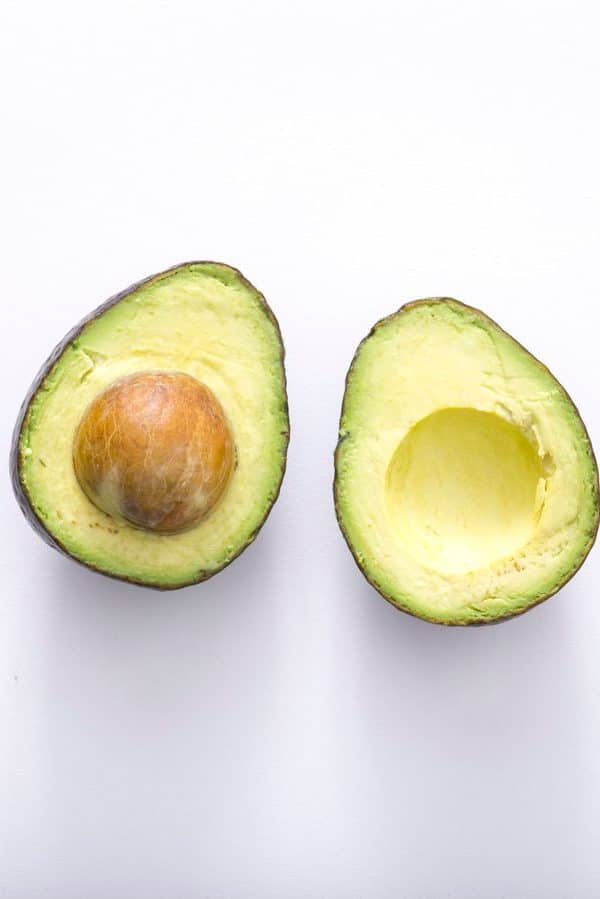 So it's already November and the holiday season is coming up quick! As a result, a lot of people...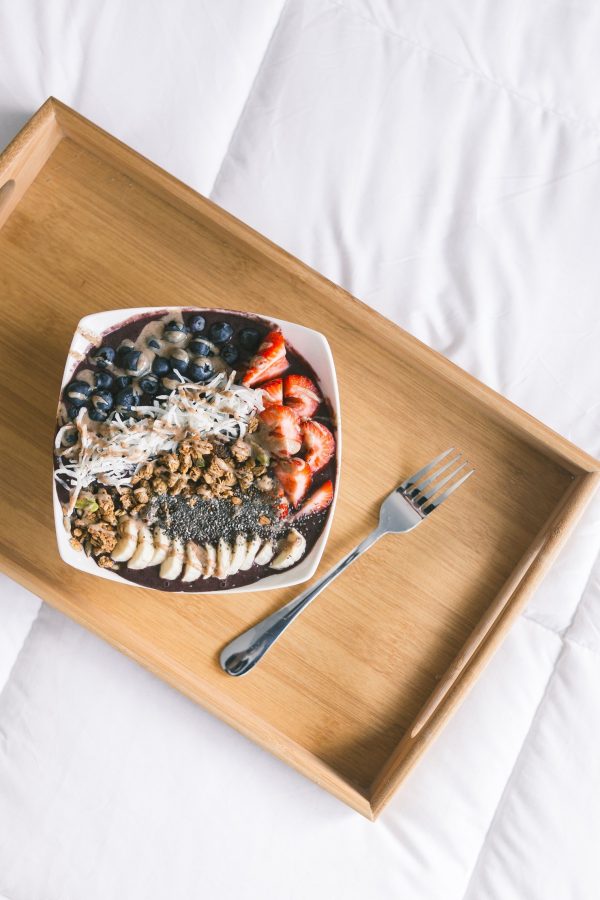 Easy banana ice cream recipe: Today I wanted to share my easy recipe for making the perfect vegan banana...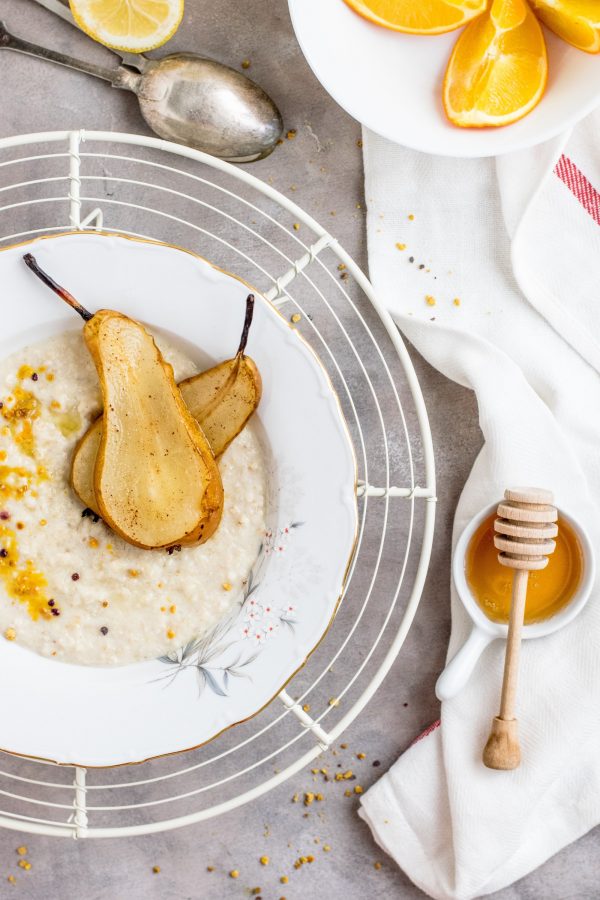 Being healthy and happy doesn't have to be difficult, or expensive, or time consuming. These easy tips are three...