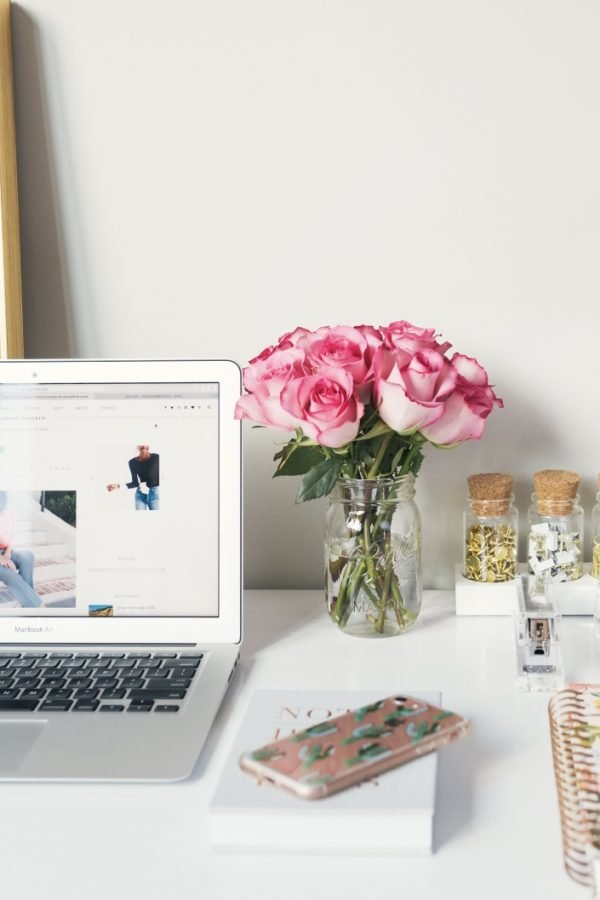 Happy new year – it's been a while since my last post! I always feel inspired at the beginning...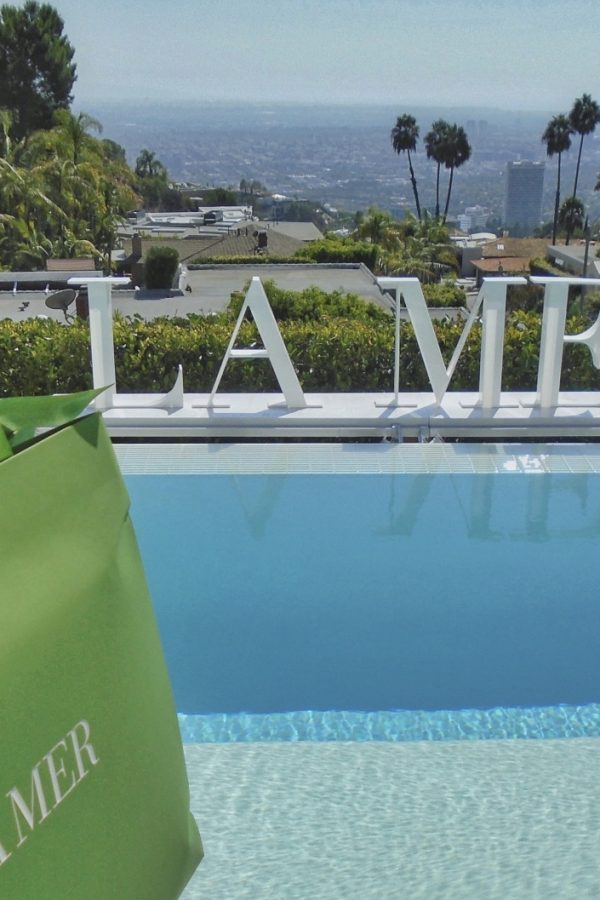 So as I've made my way in the blogging scene in LA, I've learned a few things over the...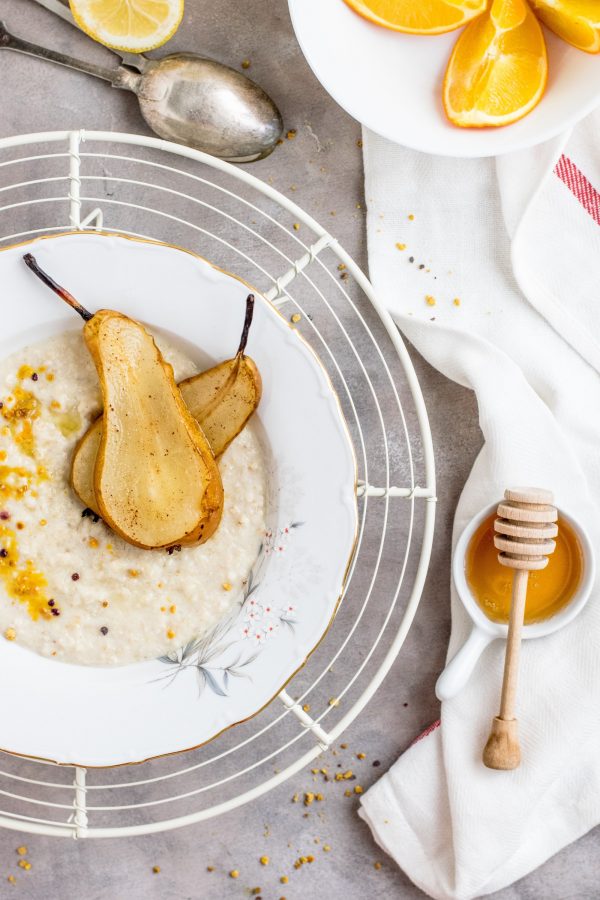 Being healthy and happy doesn't have to be difficult, or expensive, or time consuming. These easy tips are three...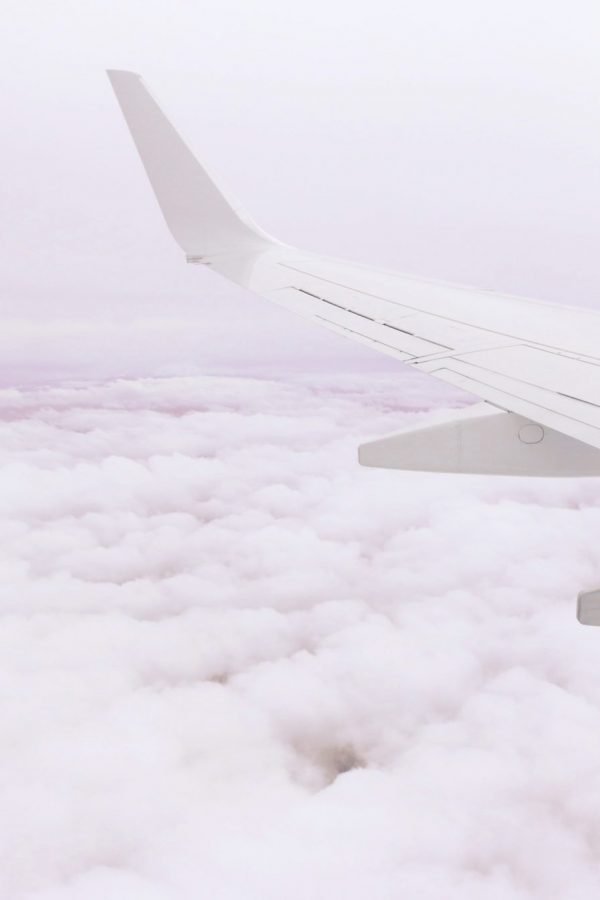 If you're needing a change and feeling inspired to make some big positive improvements in your life, I'm sharing...