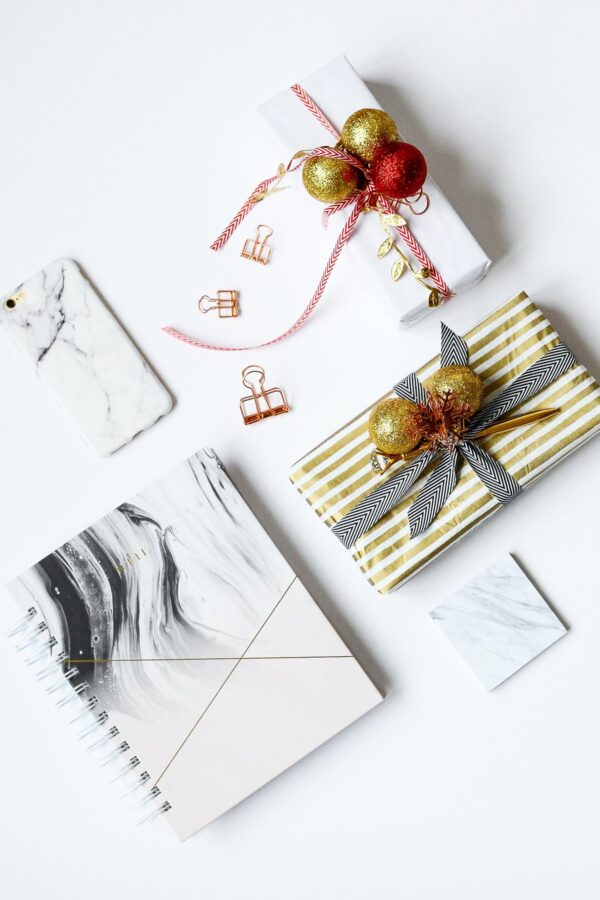 It's getting close now to the best time of year, and some people have already started their holiday shopping!...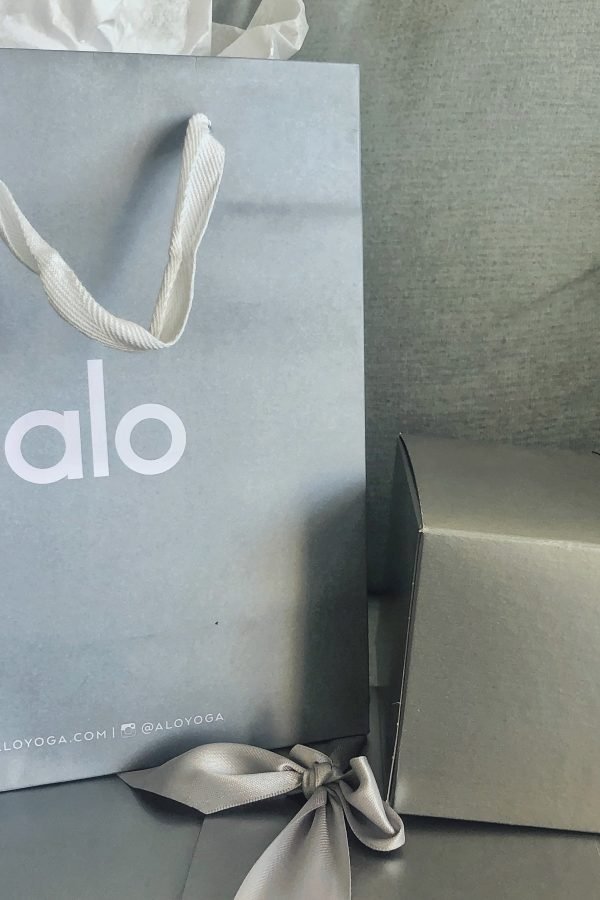 If you're just finishing up your holiday shopping or doing it last minute (like me, every single time) then...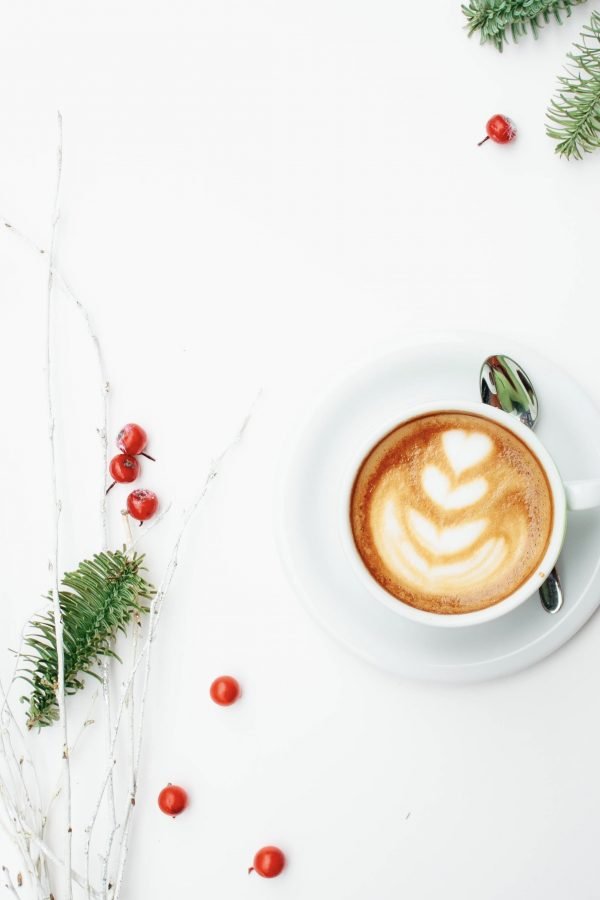 Thanksgiving is here, and that means it's officially the start of the holiday season! With the holidays comes a...