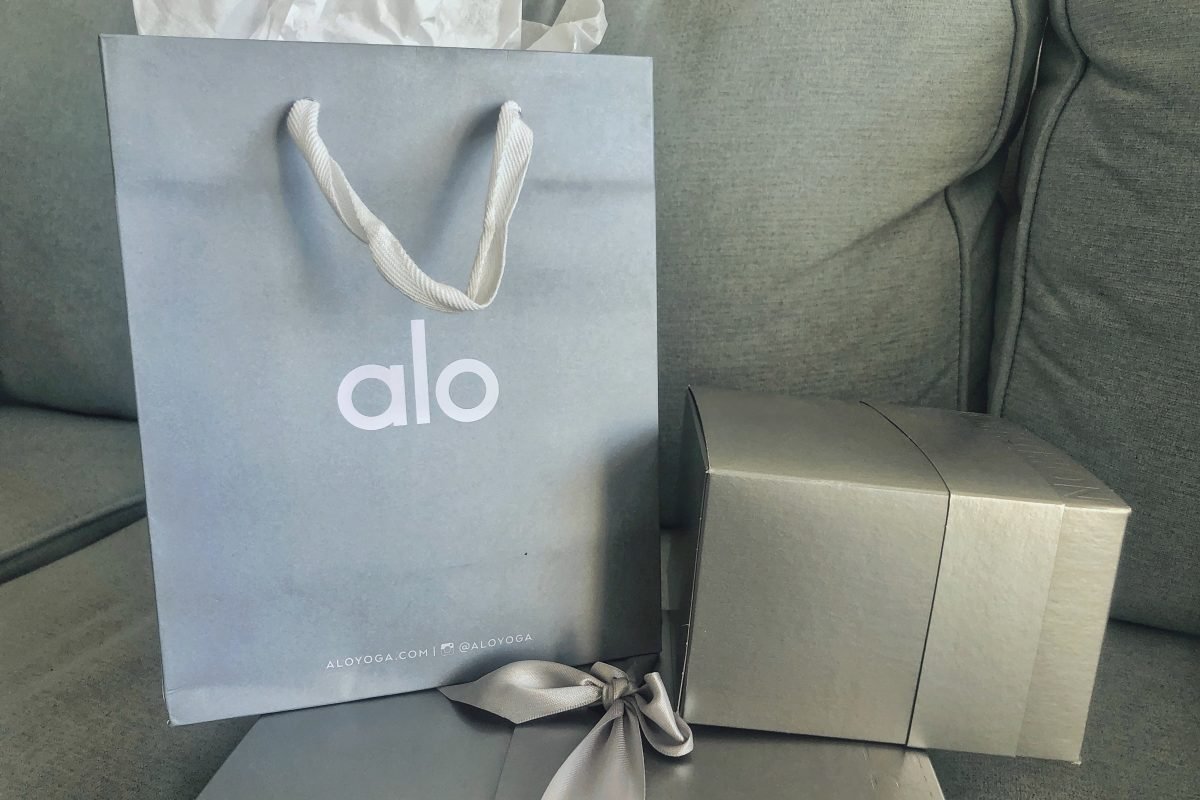 If you're just finishing up your holiday shopping or doing it last minute (like me, every single time) then this vegan holiday gift guide featuring the best cruelty free beauty and fashion products is going to be your best friend over the next week!
I'm going to be including beauty, fashion, and lifestyle gift ideas that will be helpful for the girly girl in your life, whether that's your best friend, sister, or even your mom!
Everything is organized by category below, and you can always bookmark this post for easy reference if you need to find it again.
So here are the top picks for vegan friendly holiday gift ideas that I have found so far:
DISCLOSURE: This post contains affiliate links, which means that I get a commission if you decide to make a purchase through these links, at no additional cost to you.
Fashion
These picks are from some of the trendiest and most wanted brands right now:
Beauty
All of these products come from cruelty free and vegan friendly brands – some are even 100% vegan!
Vegan Lifestyle
These gift ideas range from cute home stuff to gym accessories:
Thanks so much for checking out my vegan friendly Christmas + holiday gift guide! If you liked this post you can share it on Pinterest via the pins below! 🙂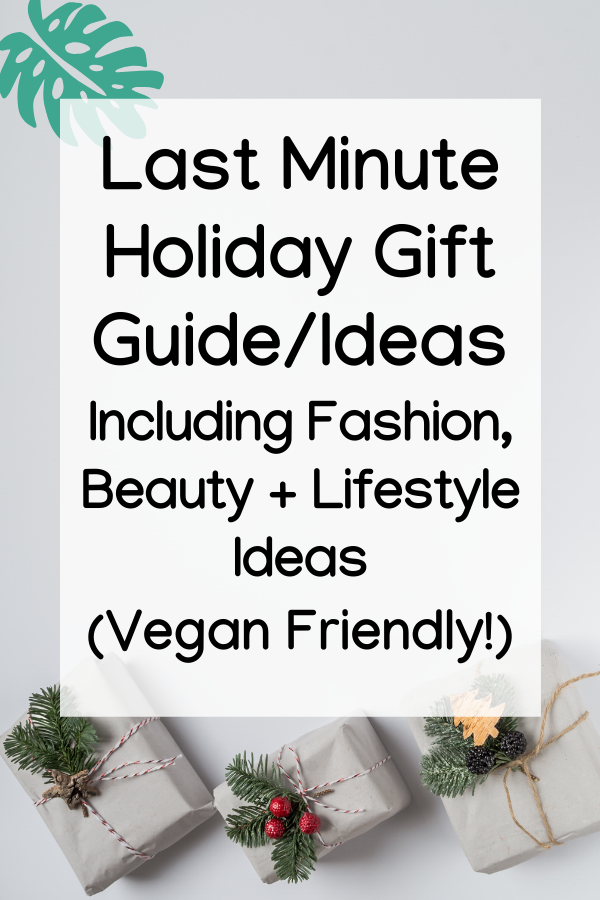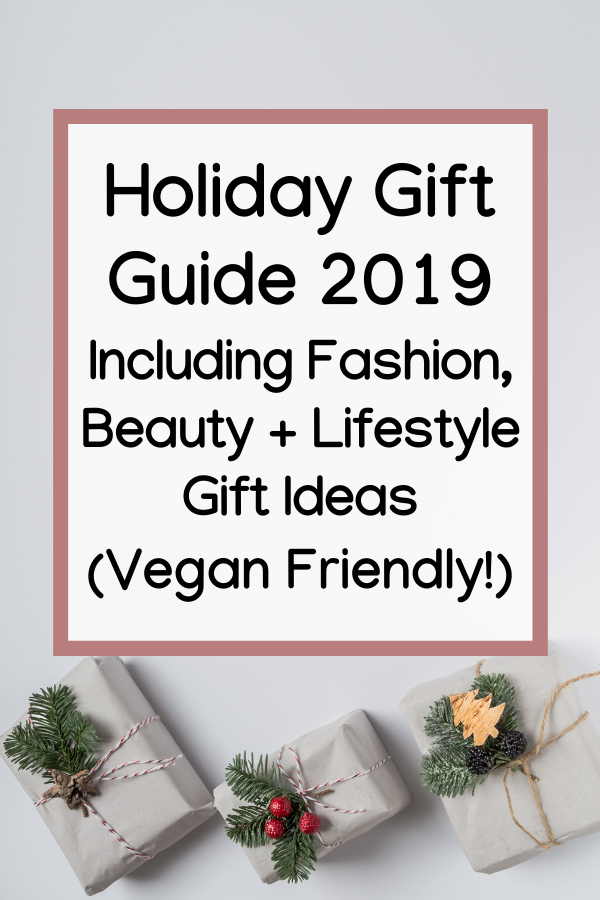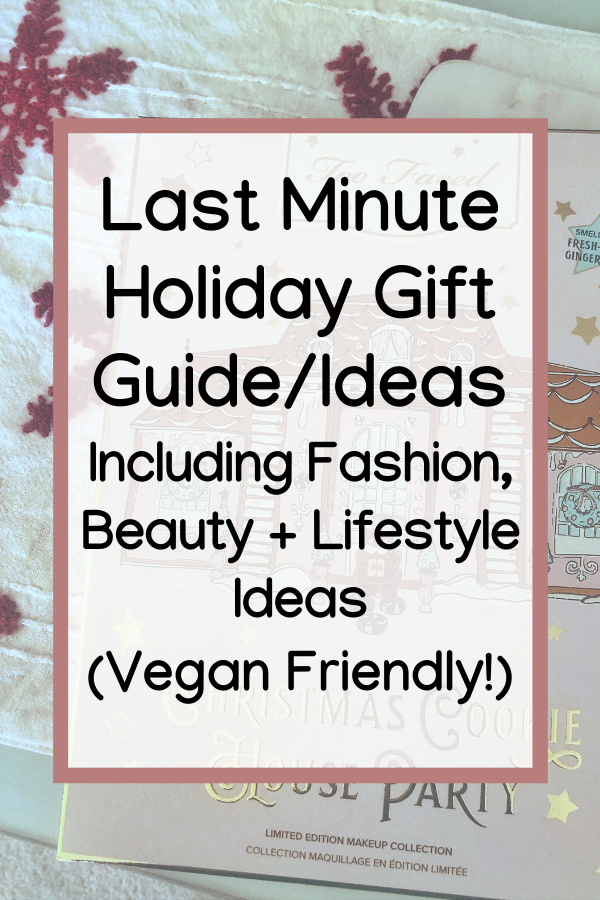 Related Posts:
beauty beauty and colour christmas fashion gift ideas holiday gift guide makeup shopping vegan
Reader Interactions