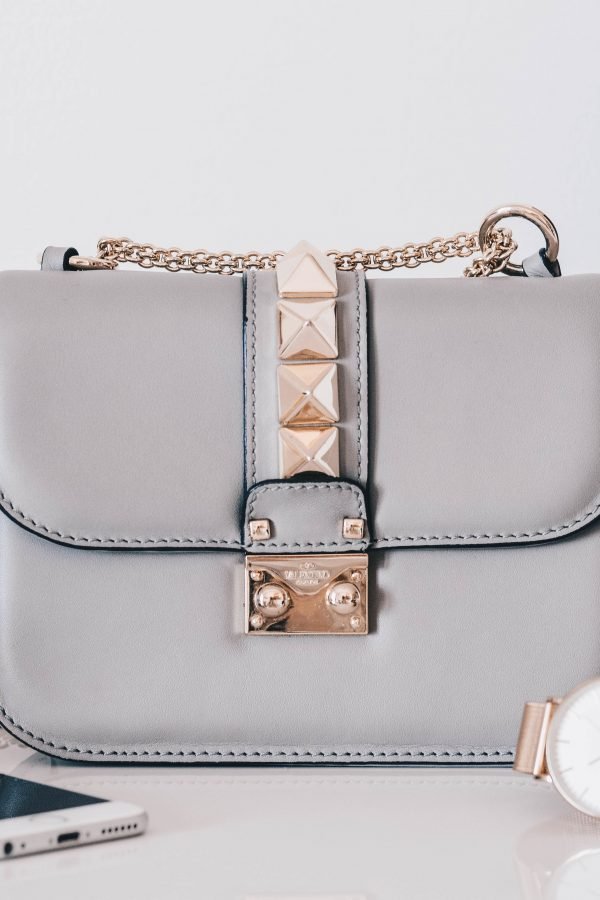 Happy Monday babes! Today's post is going to be a short one, and it's my picks for cute vegan...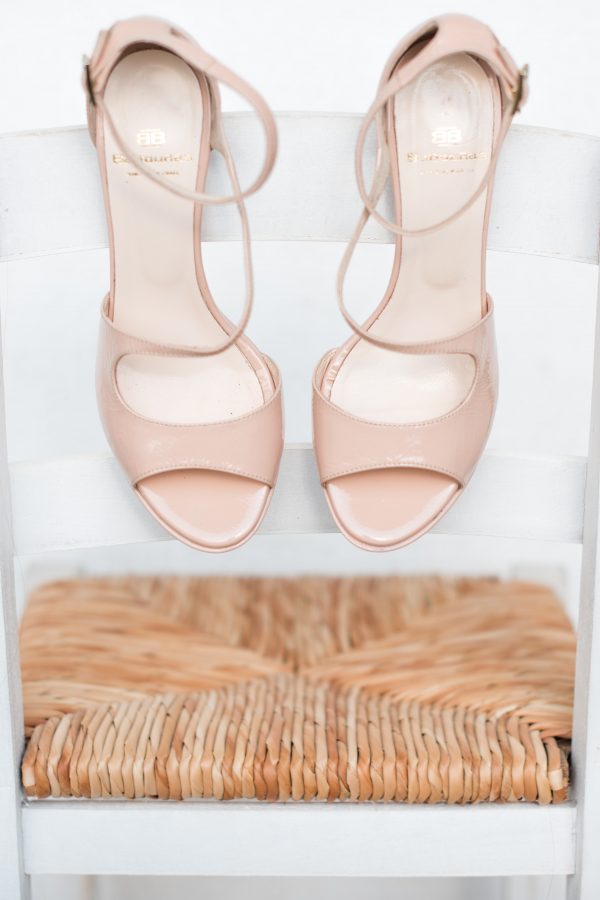 Now that spring is right around the corner, it's almost time to get your sandals out from the back...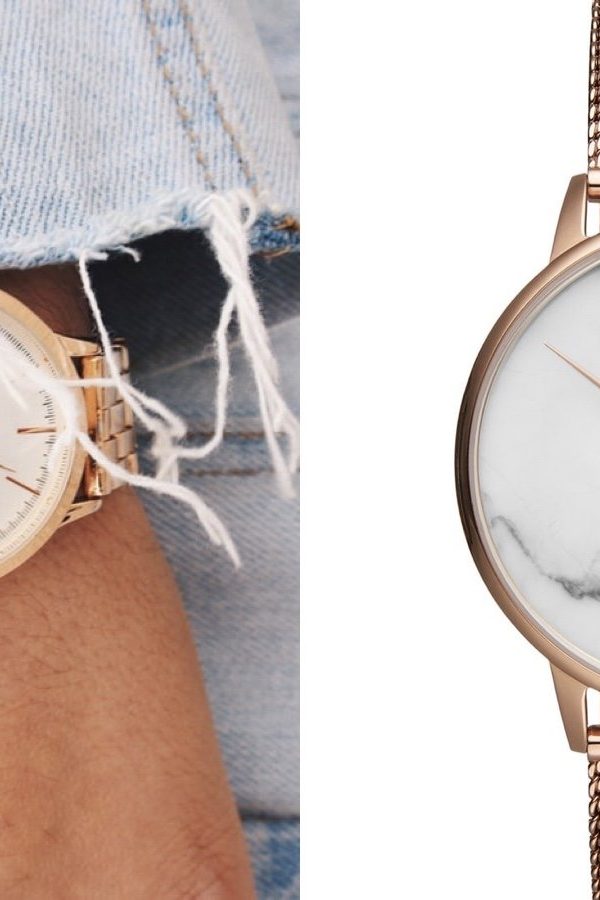 So the first day of fall was a couple days ago, and I'm so excited because my favorite season...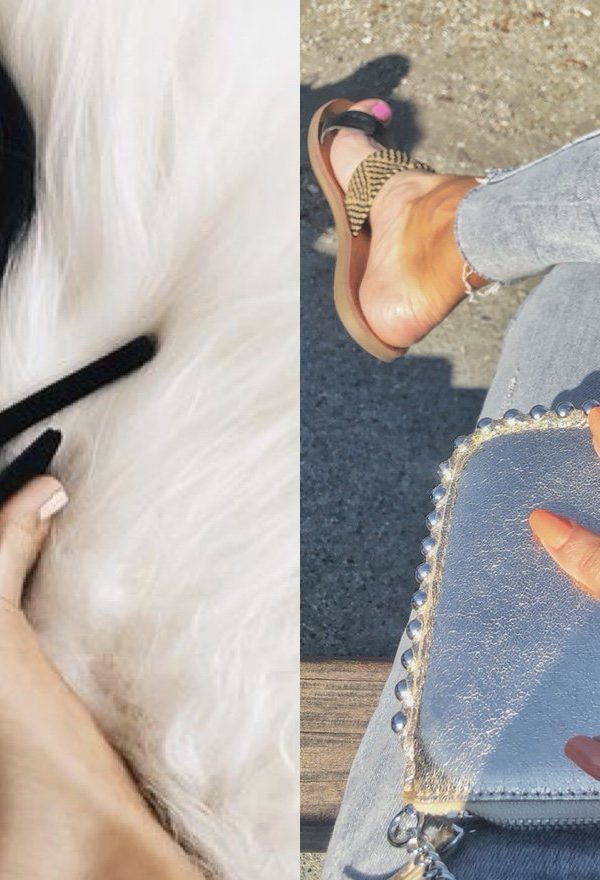 Now that vegan or "faux" leather is becoming more and more mainstream and people are becoming more aware of...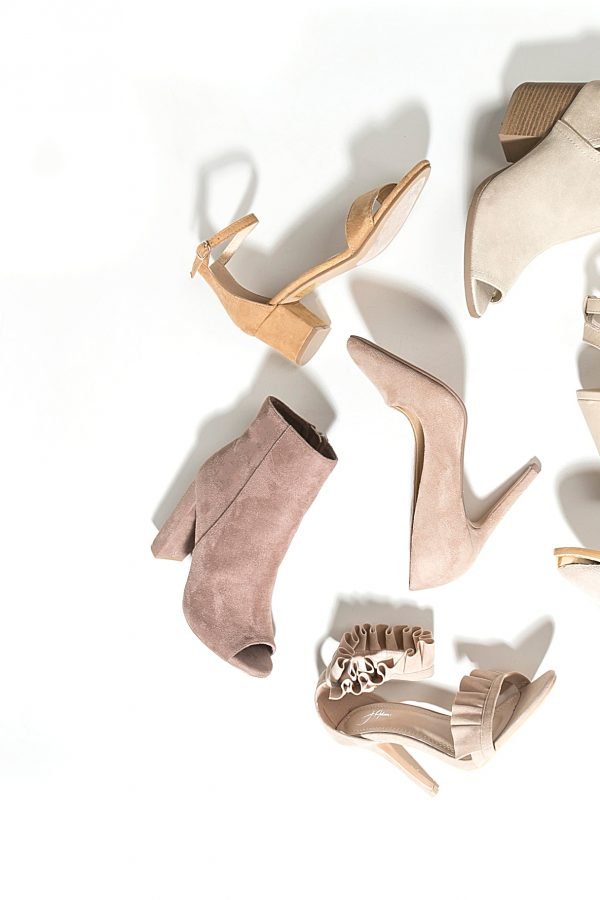 Over the knee boots and boots in general are always a huge trend for the colder months, but finding...