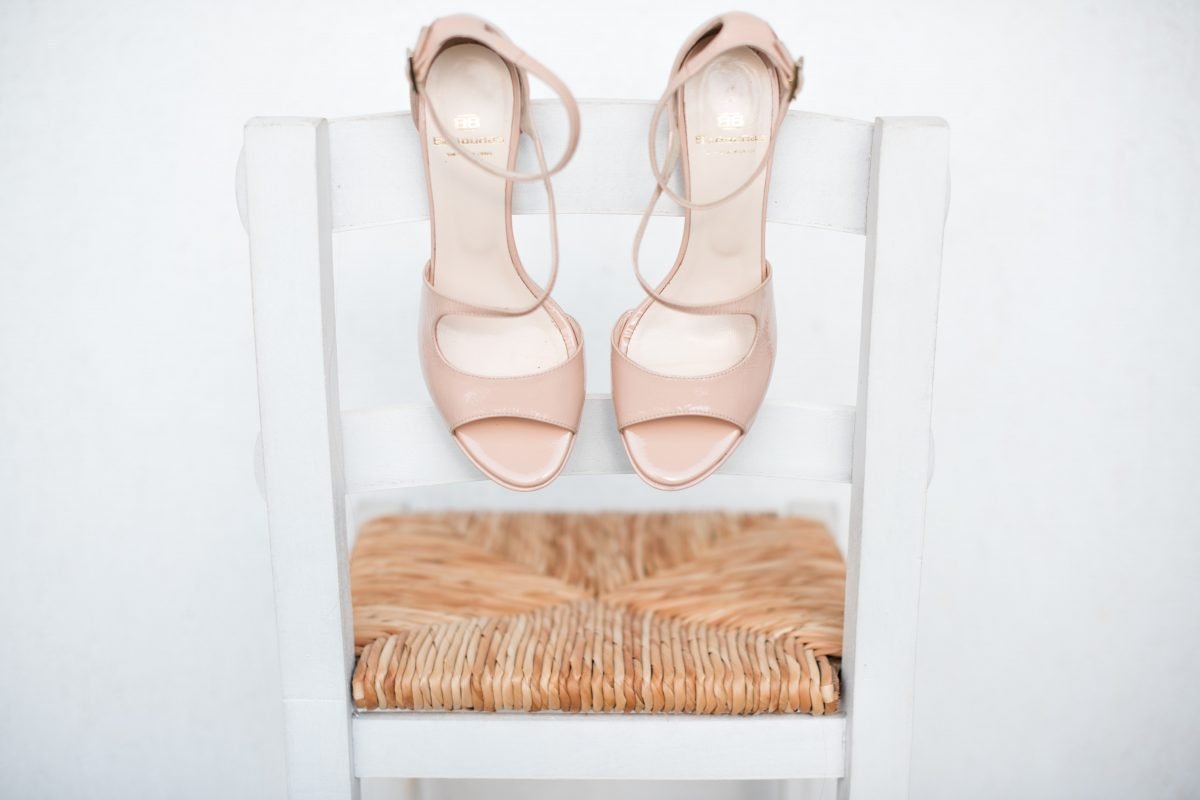 Now that spring is right around the corner, it's almost time to get your sandals out from the back of your closet! I'm a big sandal person, and I can't wait until the weather warms up and I can start wearing them again. So today I'll be sharing my favorite vegan leather sandals for spring, since it can be hard to find sandals made from plant based leather alternatives if you are not sure where to look.
Vegan leather is not only great for ethical reasons, but it's also a better choice for the environment (more on that in my best vegan leather bags for summer post).
There are so many trendy options out there these days not just in terms of vegan leather sandals, but plant based leather alternatives in general!
And with it being 2020, the quality of faux leather is also getting better and better with every day that goes by. Some alternatives are so realistic that you really can't even tell the difference just from looking!
So keep scrolling if you want to see my picks for the cutest vegan leather sandals for spring and summer! 🙂
DISCLOSURE: This post contains affiliate links, which means that I get a commission if you decide to make a purchase through these links, at no additional cost to you.
The styles that I'm seeing a ton of this season are chunky, block heel/platform type sandals. I love the look of this style because it instantly makes any outfit more high fashion!
I also included just a couple pairs of completely flat sandals, which are always in style and a wardrobe staple.
What shoe trends are you noticing for spring/summer 2020? Let me know in the comments section!
Related Posts
Thank you for checking out my favorite vegan leather sandals for spring! If you liked this post, you can share it on Pinterest 🙂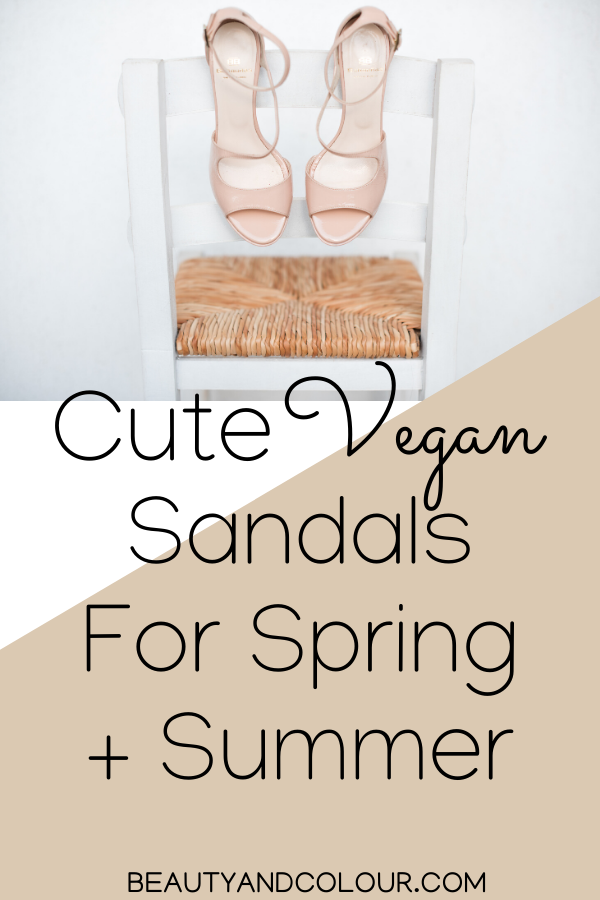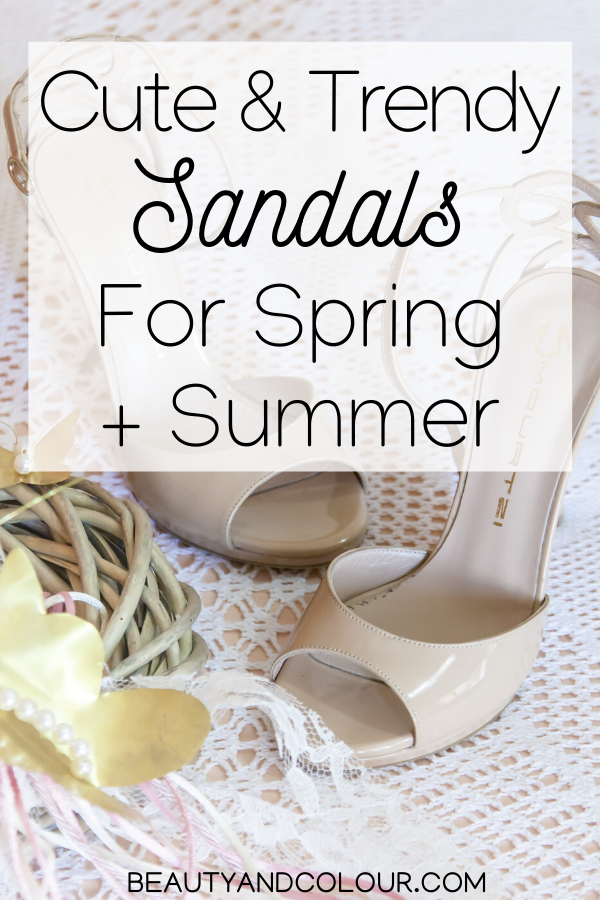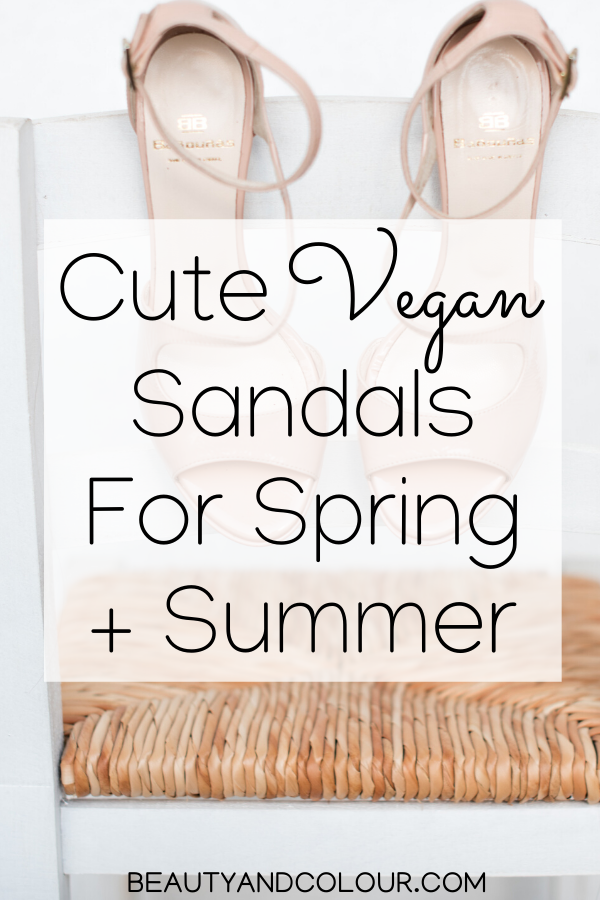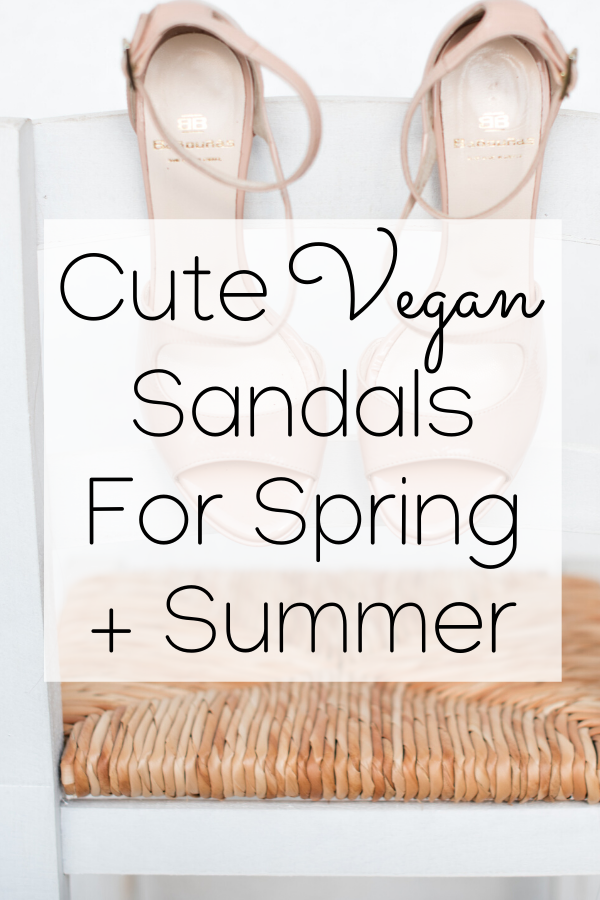 beauty and colour blogger fashion plant based sandals spring style vegan leather
Reader Interactions