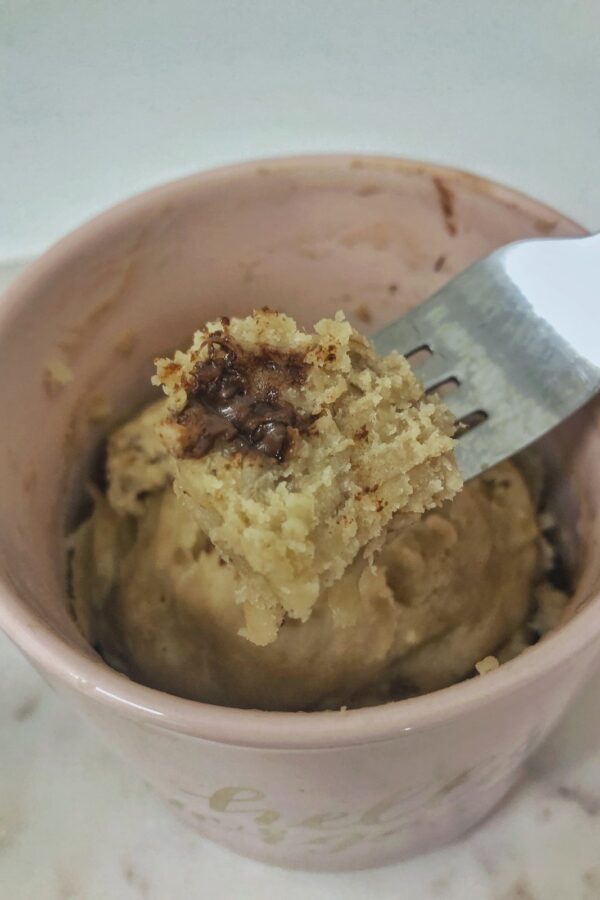 This delicious vegan banana chocolate chip mug cake recipe is so easy and quick to make, you might find...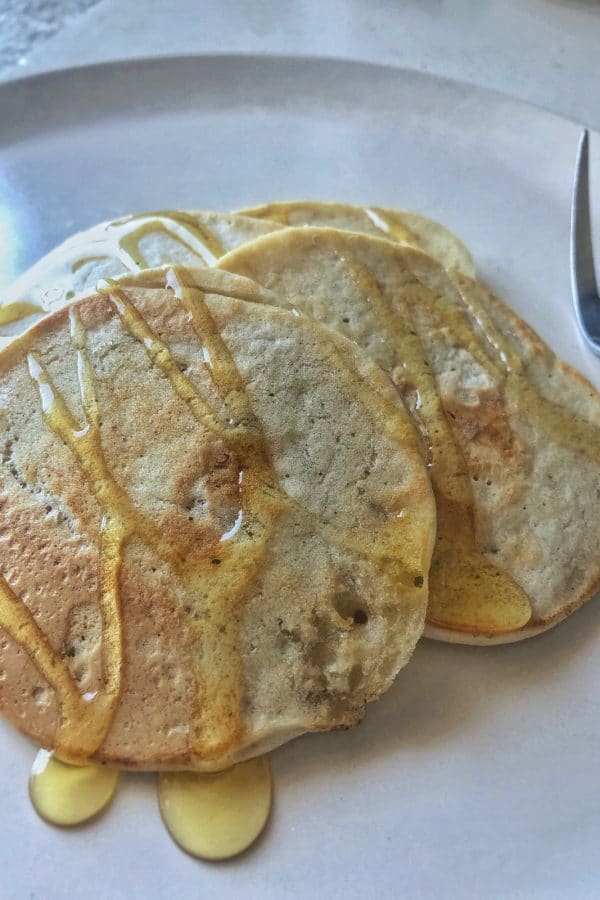 If you've been eating a lot more comfort food over the past few months like me, you're going to...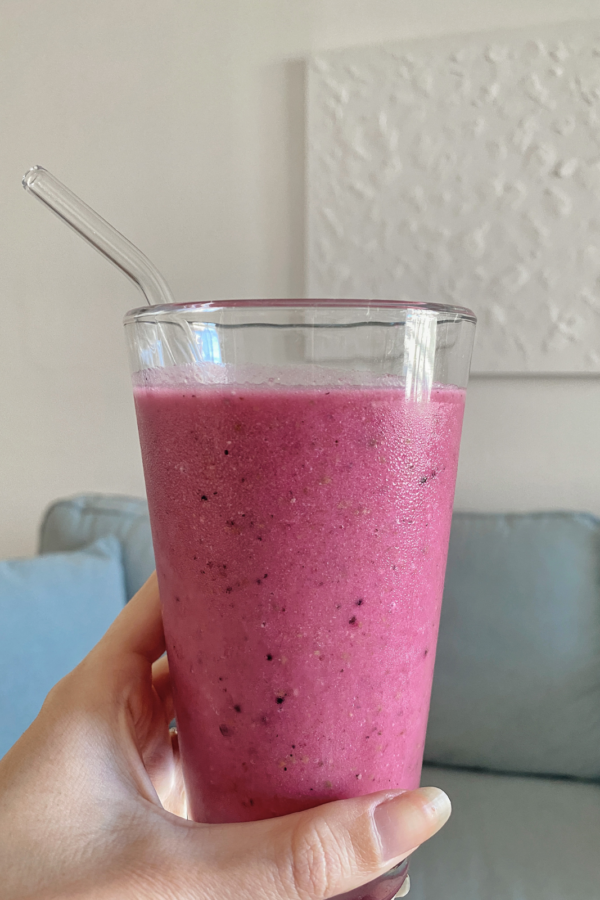 Since it's summer, and there's nothing more refreshing than an ice cold fruit smoothie on a hot day, I...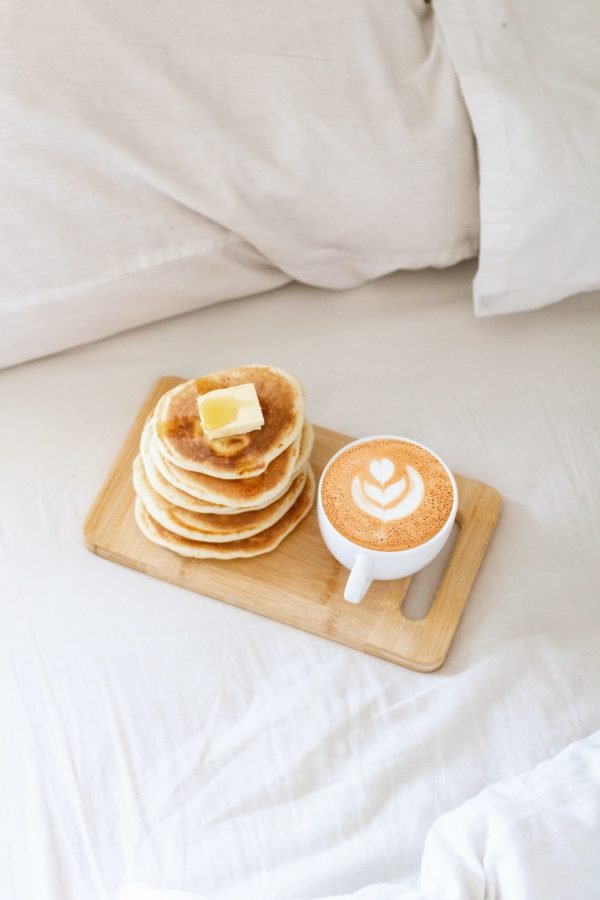 Have you ever eaten breakfast for dinner? If not, you should definitely try it. I'm a huge breakfast/brunch person,...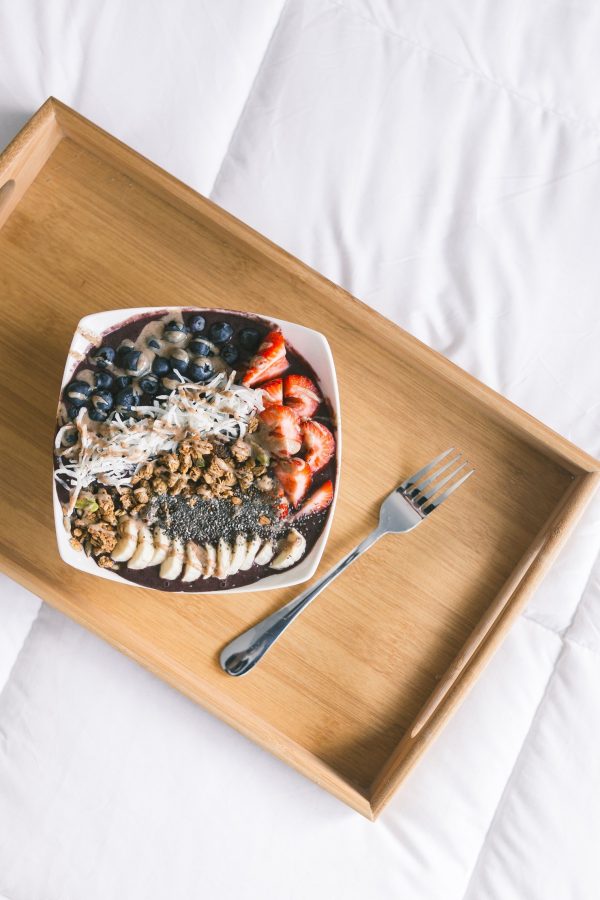 Easy banana ice cream recipe: Today I wanted to share my easy recipe for making the perfect vegan banana...