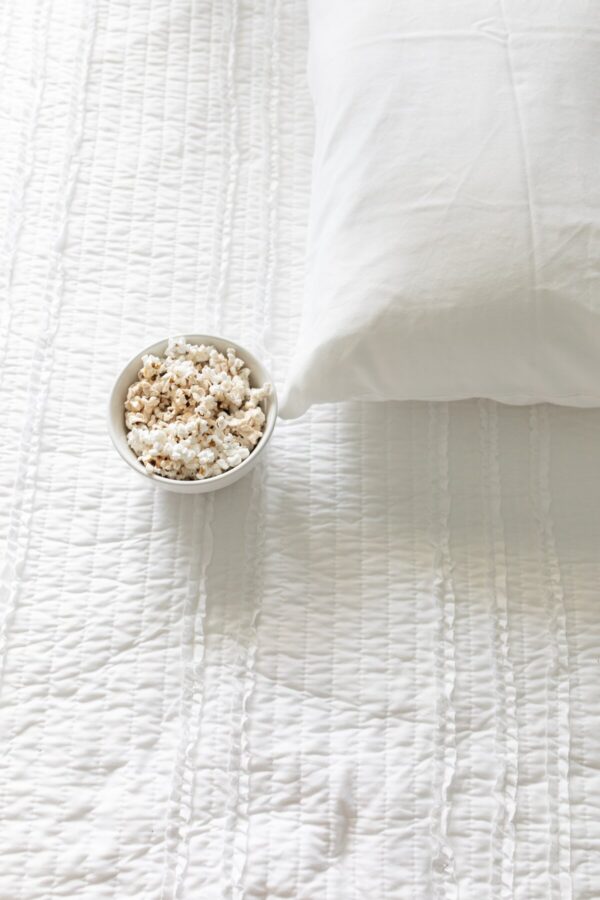 If you're thinking about switching to a vegan diet, there are so many awesome reasons why you should do...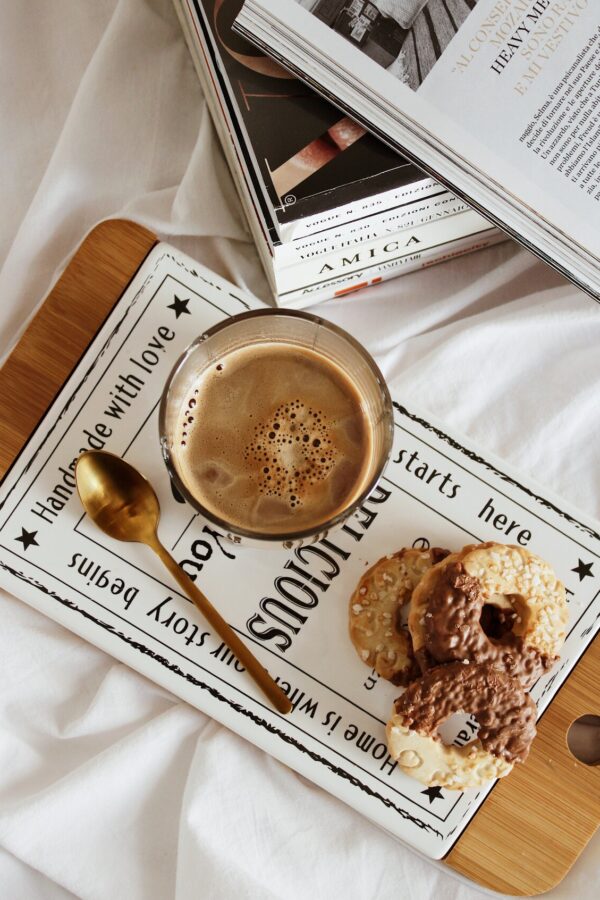 Since a lot of people struggle with trying to achieve a healthy, balanced diet, I thought I would talk...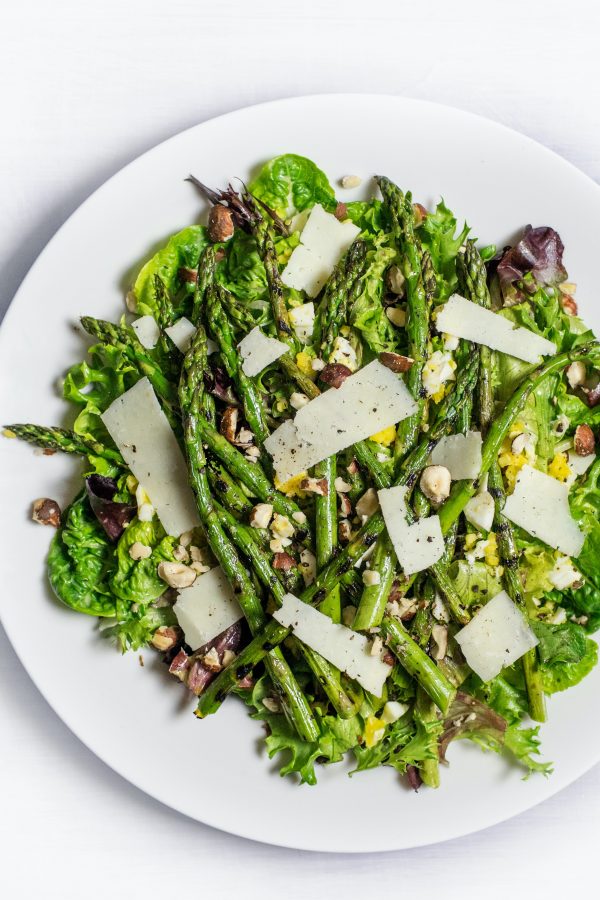 This guide is going to be all of my best tips on how to start a plant based diet...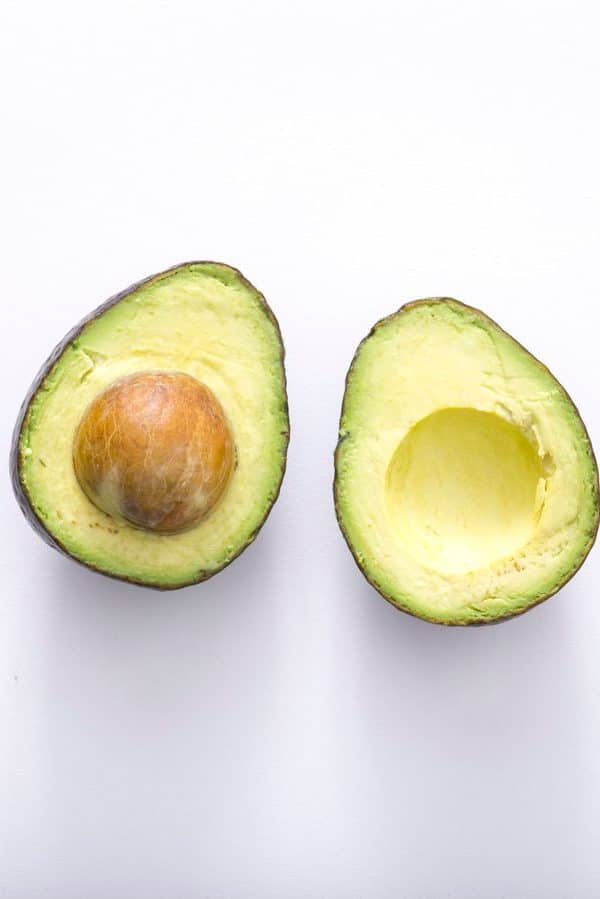 So it's already November and the holiday season is coming up quick! As a result, a lot of people...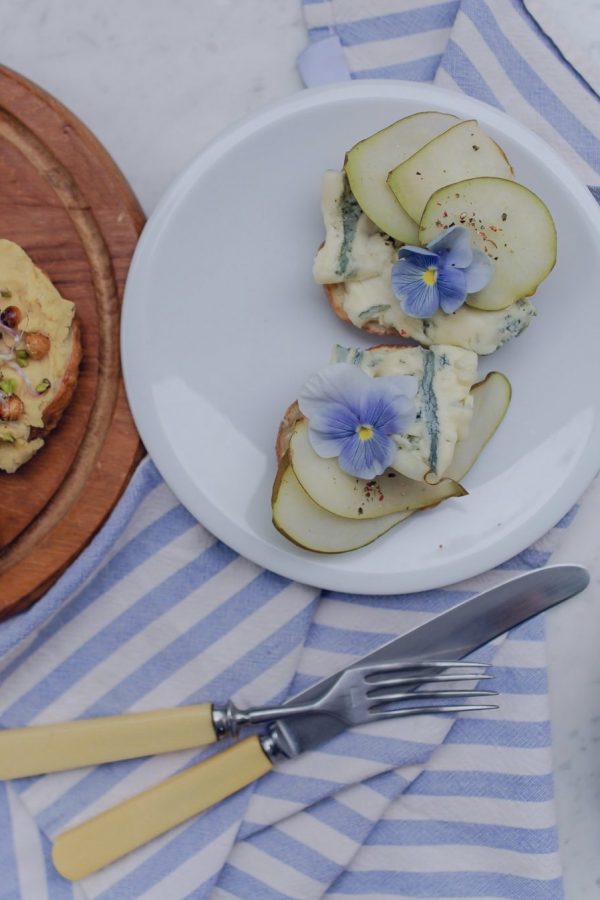 Something that a lot of people are talking about these days is how to incorporate more whole plant based...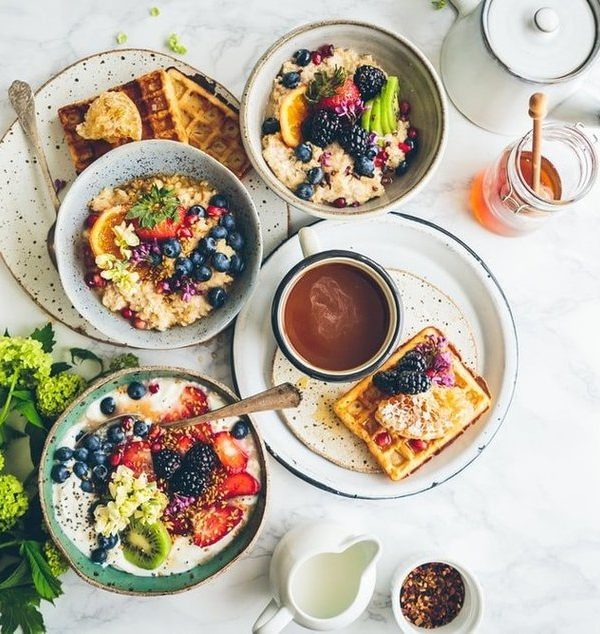 If you've been considering switching to a plant based diet but aren't 100% sure about how to be healthy...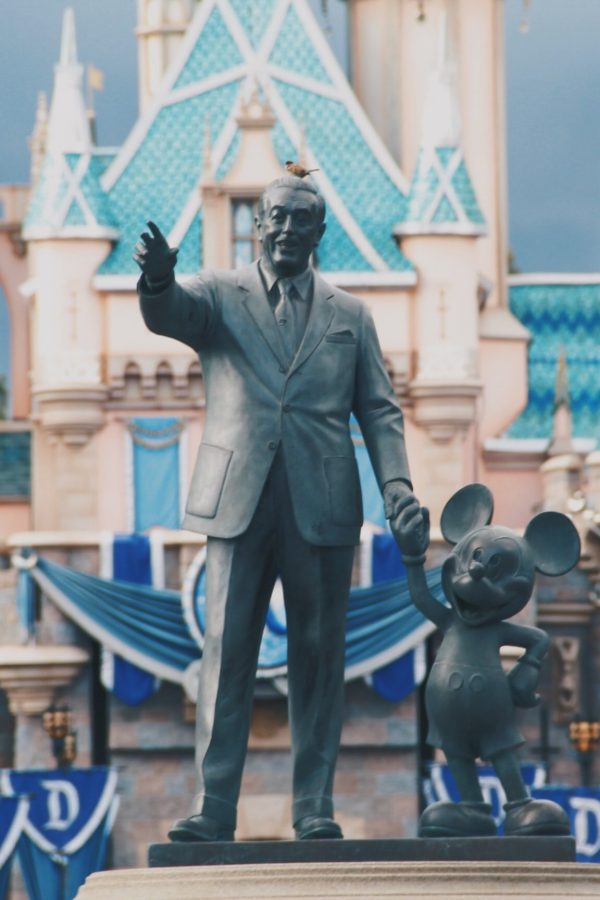 If you want to find vegan food at Disneyland, the great news is that this is not only possible but...