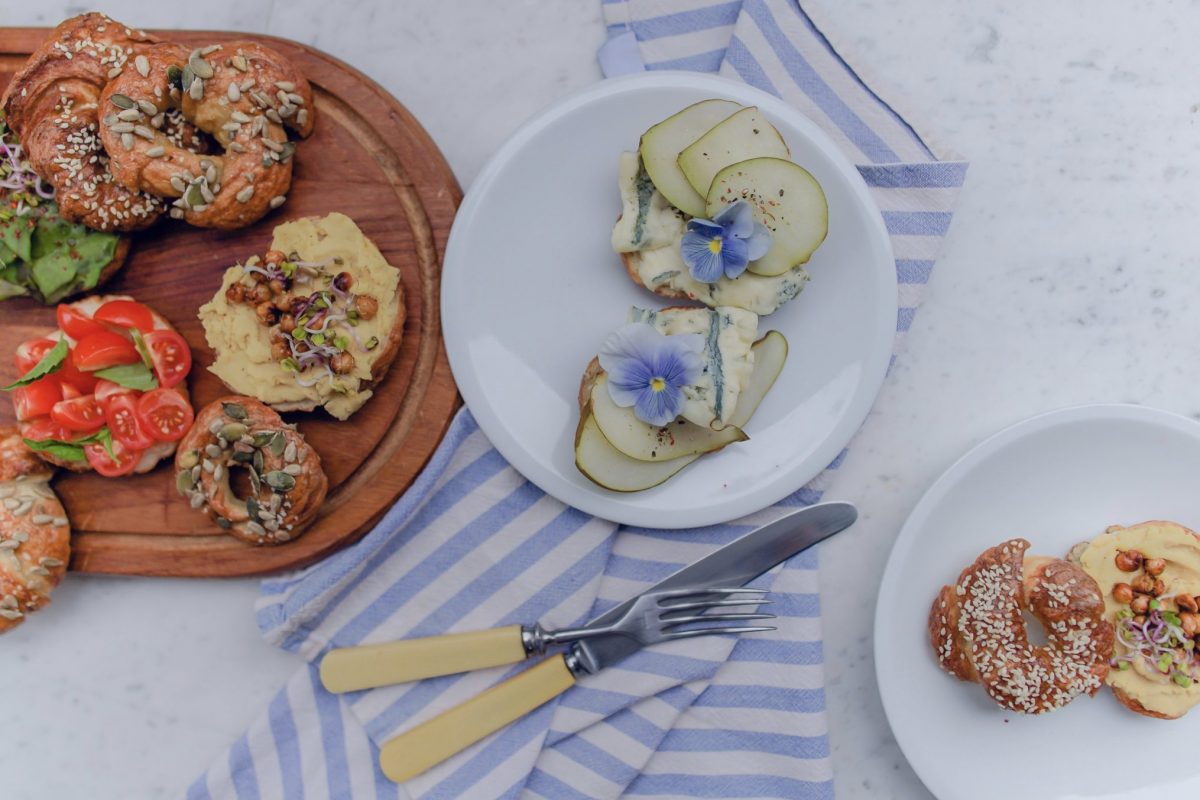 Something that a lot of people are talking about these days is how to incorporate more whole plant based foods into their diet, since animal products are so bad for our health and the environment.
Whether you're thinking about going vegan, are already vegan, or just want to eat healthier and more sustainably, I think we all have room for more whole plant foods in our diets. It is honestly so easy to do and once you get into the habit of it it basically becomes second nature.
I used to avoid vegetables at all costs, and now I can say that I actually enjoy eating them which is a complete turnaround! So here are my best tips on how to eat more plant based foods: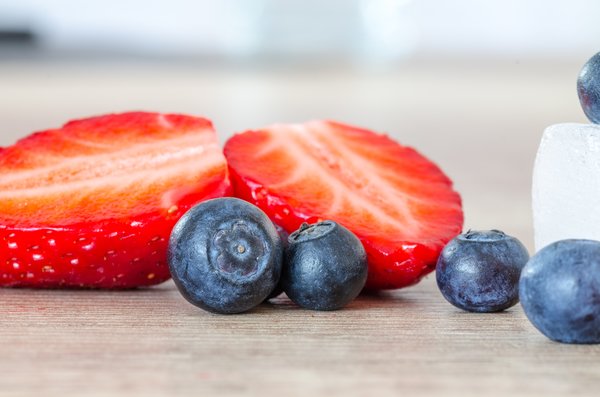 DISCLOSURE: This post contains affiliate links, which means that I get a commission if you decide to make a purchase through these links, at no additional cost to you.
Tip #1 – Eat More + Eat Better
One really common complaint that I hear people express about the idea of going vegan is that they feel like they would be hungry all the time because the stereotypical foods that vegans eat (like salads) without an animal protein such as chicken or fish "aren't that filling."
The way to combat this is to add a clean plant protein that is going to replace the animal protein and fulfill the same purpose. You can use quinoa, beans, tofu, lentils, chickpeas, and so much more in your meals!
You also need to be increasing your serving sizes when you're eating plant based. Plant foods are extremely low in fat and calories, so naturally you're going to have to eat a lot more to feel full from them.
Experiment with a few different recipes to find what you like and decide on a few go to meals that will be a staple in your diet. You can also click here to read what I typically eat in a full day as a vegan to get some good ideas.
Tip #2 – Switch Out Old Products for Vegan Ones
If you're looking to cut down on meat and dairy in favor of eating more plant based foods, you can go to the grocery store and look for plant based alternatives to some of your old favorites.
You can pretty much find anything vegan these days (vegan ice cream tastes the exact same or better than dairy ice cream almost every single time) so try new vegan yogurts, veggie burgers, snacks, etc until you find your favorites!
I typically shop at Whole Foods or Trader Joe's which both have a really great selection of delicious vegan products and baking.
You really can't go wrong at either of those stores, but if you don't have Whole Foods or Trader Joe's in your area then you can always look for specialty vegan stores and markets near you – they're in almost every area now!
Tip #3 – Make Smoothies For Breakfast + Snacks
Smoothies are a great way to be able to take some good nutrition with you on the go, and if you make them right they're also extremely filling and super clean and nutritious. Try to also add a little bit of spinach or kale so that you're getting some greens in but not overpowering the taste too much!
You can definitely make your own smoothies at home, and Amazon has a ton of vegan smoothie recipe books that you can make the best smoothies from!
An awesome alternative if you don't have a ton of time to make all of your own smoothies at home is Daily Harvest, which is a 100% plant based smoothie and frozen meal delivery service that is built on convenience! Check out their site by clicking here, and you can even get $25 off your first order by using my code "caitlin".
Related Posts
Tip #4 – Switch It Up
As with any type of diet, you can get bored pretty easily if you don't switch things up and try new things. Aim to buy one new and different vegan product every week or whenever you're at the grocery store, so you're always trying new things out and continually finding new favorites.
There are so many vegan snacks out there to try, and aside from that there are a ton of vegetables and fruits that you might not even have ever seen before or that you just didn't think about ever trying!
Variety is always a good way to keep things interesting and fun. One of my favorite things to do is go to Whole Foods and pick out something I haven't tried before, just to get out of my comfort zone!
Tip #5 – Plan Ahead + Meal Prep
If you're trying to eat more plant based foods, another great way for how to do this is to prepare a few days – or even a week's worth – of meals in advance!
If you set aside some time each Sunday to meal prep and make a bunch of portions for the upcoming week, you can freeze everything in individual containers and just have it ready to go for yourself every time you need something for dinner or lunch!
If you don't feel like you can make the time to do your meal prepping, then make sure to at least plan out a list of meal ideas for the week that you can just make one at a time each day.
Once you write everything out it makes things so much easier because you'll know exactly what foods and ingredients you'll need to make everything, which will take all of the guesswork out of what to eat when you're trying to be more plant based.
Thank you so much for reading my top tips on how to eat more plant based!
Are you trying to incorporate more plant based foods into your diet? Let me know any tips you have on how to eat healthier and more plant based in the comments section!
PS – If you liked this post, please consider sharing it on Pinterest 🙂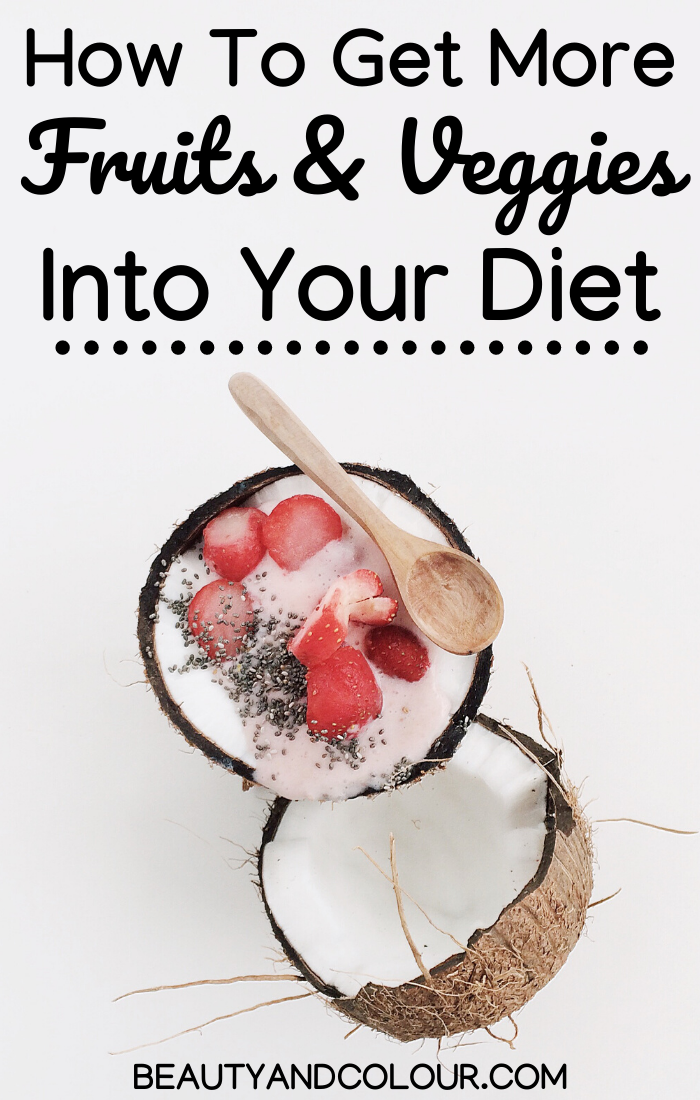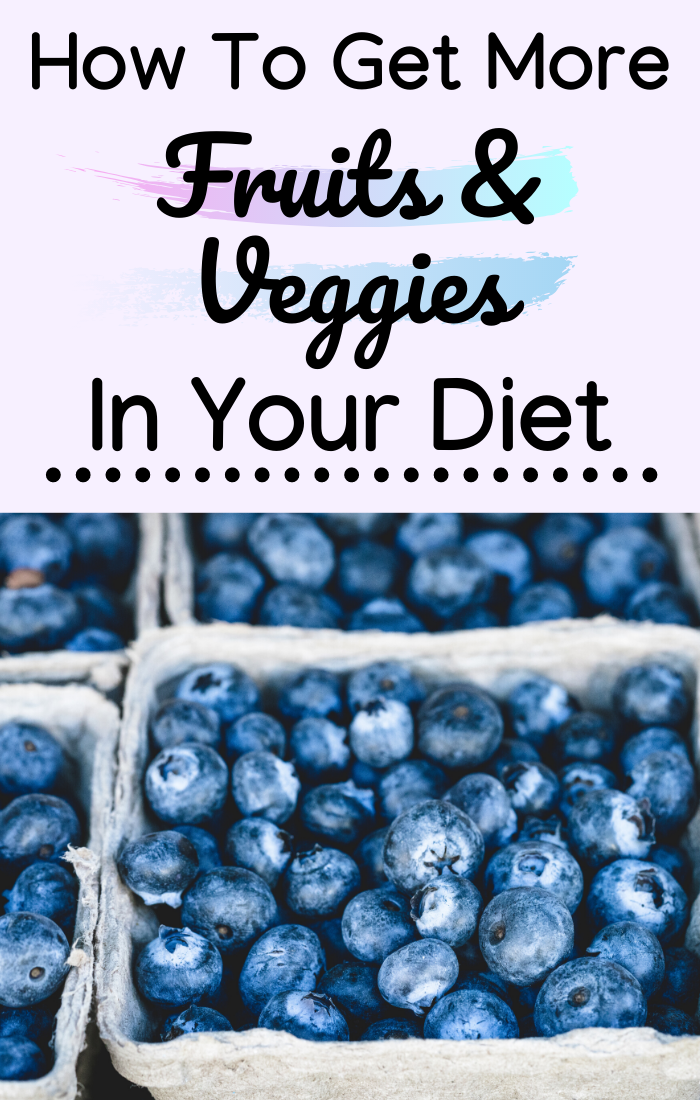 beauty and colour clean eating diet eat healthy eat more plant based vegan
Reader Interactions