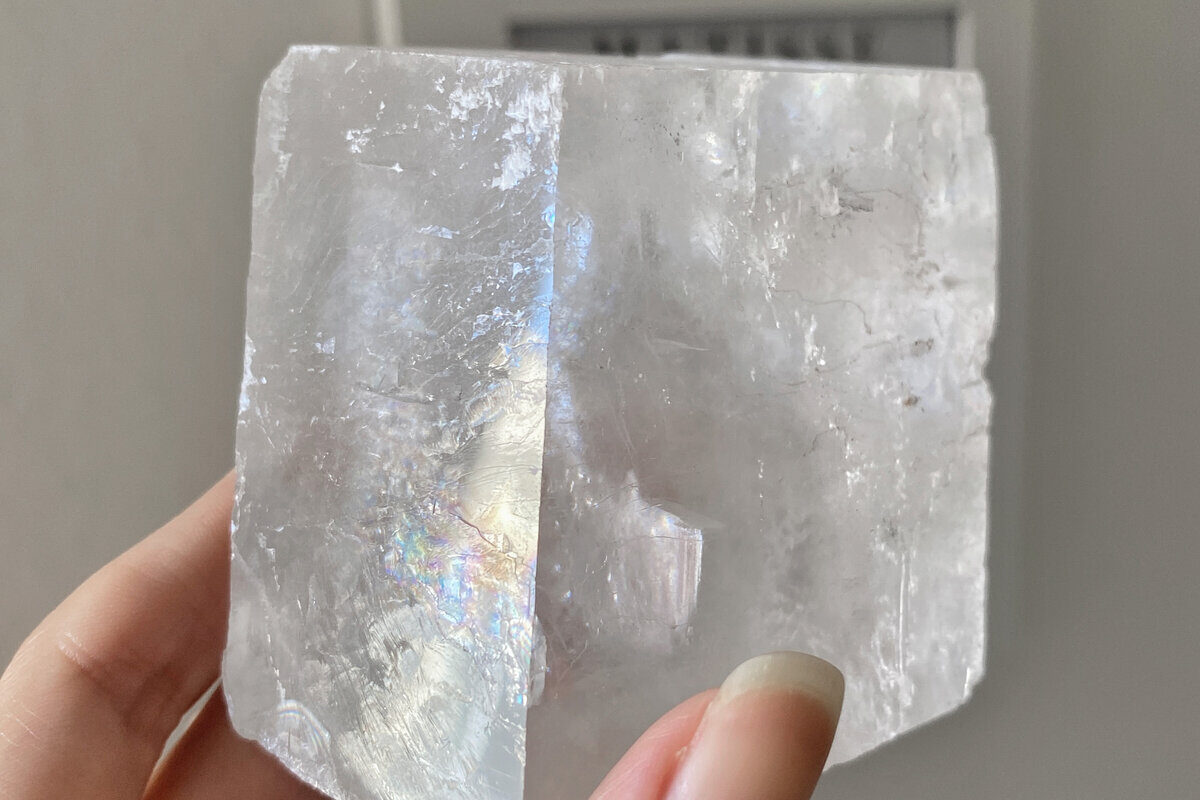 If you're familiar with the world of crystals and energy work, you probably know that there are a ton of different crystals out there in the world, and not only are they beautiful to look at and decorate your space with, but they also have tons of different properties such as healing, protecting, etc. This list of the best crystals for protection is perfect for you if you're looking to guard your safe space from negative energy and bad vibes and just bring some positive vibes and light into your home!
DISCLOSURE: THIS POST CONTAINS AFFILIATE LINKS, WHICH MEANS THAT I GET A COMMISSION IF YOU DECIDE TO MAKE A PURCHASE THROUGH THESE LINKS, AT NO ADDITIONAL COST TO YOU.
How Can You Use Crystals For Protection?
The most common ways to use crystals of protection include wearing them around your neck as jewelry, keeping them in your home or office space to bring you good energy and vibes, as well as just having them on you by carrying them around in a purse or backpack.
Having your protective crystals near you is what is going to keep your aura guarded and cleansed.
Why Should You Use Crystals For Protection?
The practice of using protective crystals has been around for thousands and thousands of years. It's a practice that is believed to promote emotional and spiritual wellbeing, which in turn can bring about a positive impact on your physical health.
Crystals are thought to emit energy that can help you find a more peaceful state of being, and you can utilize this energy in a way that is advantageous to you financially as well. There are so many different benefits that the use of crystals for protection can bring to you in your life, so keep reading to find out what the best crystals that protect you are!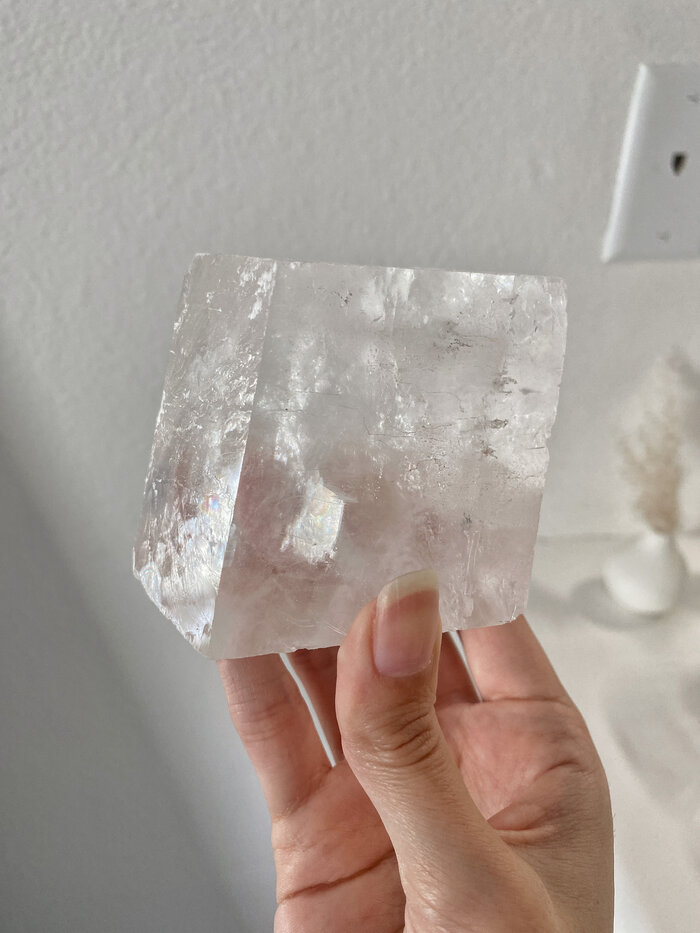 What Are The Best Protective Crystals?
1. Pyrite
First up on the list is pyrite! Pyrite is an amazing crystal for protection that can help shield you from negative forces and bad energy. It's no wonder why, since it actually gets its name from the Greek word for "fire". You can place pyrite in your home to protect your space, or you can wear it around your neck for protection and good energy anywhere you are in the world.
Aside from being a protective crystal, many in the spiritual world also believe that pyrite can help you attract abundance, so if you're looking to change your financial situation then you might really benefit from investing in a piece of pyrite!
I've had pyrite sitting in the office area of my apartment for like a year now, and I personally think it has helped me in both business and in life.
How To Use Pyrite As A Crystal of Protection:
Keep it in your home
Wear it as a necklace to keep safe when outside of your own space
Use it in your office area or wherever you work to attract abundance
Next on the list of the best crystals for protection is black tourmaline. Black tourmaline has the ability to block negative energy and neutralize bad thought patterns, as well as shield you from psychic attacks. It's a great crystal for protection because its black color is supposed to swallow up negativity! In a sense, it's almost like a sponge for soaking up negative energy and keeping you guarded and safe.
Black tourmaline can help you to feel more grounded and safe, and it can even reduce feelings of fatigue. Its beautiful aesthetic makes it appealing to use as decor in your home, which is definitely something you should do if you're looking for the perfect crystal for protection!
This amazing crystal not only protects you from others and their negative thoughts and energies, but your own as well. It's a great starter crystal to pick up and see how you like it! Use this to rid yourself of stress and anxiety, and to transform your thought patterns and develop a healthy, positive mindset.
How To Use Black Tourmaline As A Protective Crystal:
Use it to decorate your bedroom and keep your personal space high vibe
Wear it on the left side of your body, since the left side is where energies enter your aura
3. Fluorite
Fluorite has extremely strong protective powers that can stabilize you and shield your aura from attacks. If any external forces are trying to control or manipulate you, pick up some fluorite to help guard against them. Its name comes from the Latin word "fluo" that means "to flow", and this beautiful stone can help you have good dreams while you sleep at night if you keep it near your bed.
This is one of the most amazing and healing crystals for protection that also promotes spiritual growth and development. It will keep you balanced, calm, and at peace, and focused on working towards your goals and dreams!
How To Use Fluorite As A Crystal of Protection:
Keep it in your bedroom near where you sleep to enhance your dreams
Wear it around your neck to connect with positive energy throughout the day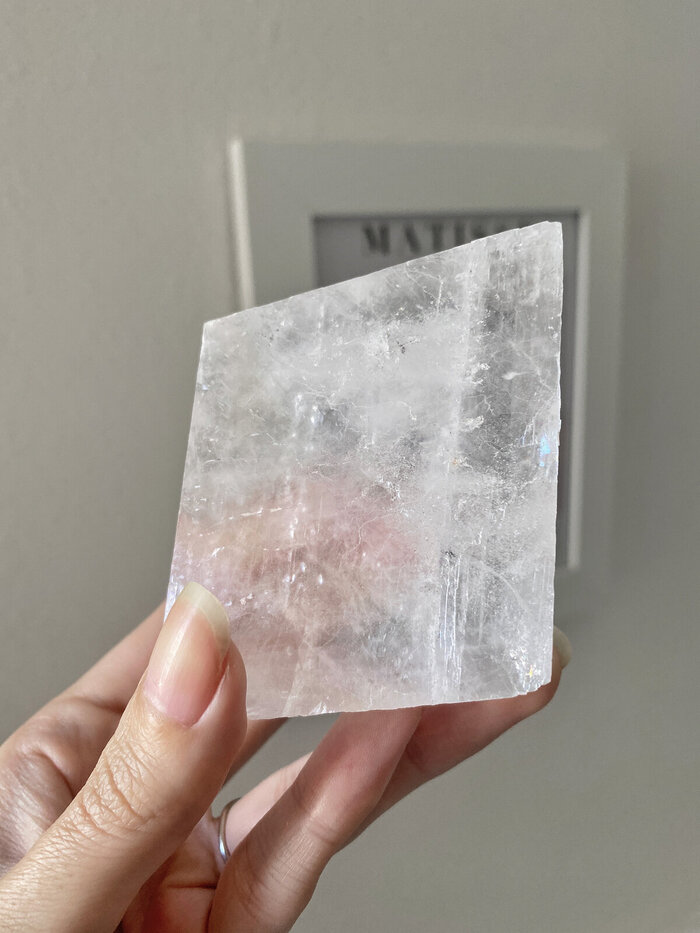 4. Labradorite
Labradorite is a powerful protective crystal that guards and protects your aura to essentially keep negative thoughts and energies of others from affecting you. If anyone is sending ill will towards you, this crystal that protects will help shield you from their bad wishes. This can mean anything from people talking about you behind your back, to people who might have unwarranted animosity towards you.
Also, if others are draining your energy to fill a void within themselves, labradorite is one of the best crystals for protection that can help you out with that. This is a beautiful stone that you can use to decorate your home with, and it will keep you safe and protected from negativity!
How To Use Labradorite As A Crystal of Protection:
Carry it around with you in your backpack or purse to block negative energies out in the world
Decorate your space with it for positivity and strength
5. Smithsonite
Smithsonite is seriously one of the most gorgeous crystals for protection. It's a turquoise color that looks amazing just to use as decor, but of course it also has protective properties so it is extremely useful and not just aesthetic to look at.
It's said that smithsonite helps to protect you from brain fog and clouded judgement during times of intense stress, so keep it with you if you are going to be experiencing any intimidating or fear inducing situations in the near future.
How To Use Smithsonite As A Protective Crystal:
In any space where you might be making important decisions, such as your office
Keep it with you in a backpack or purse to protect you from negative forces in the outside world
Does Using Crystals For Protection Actually Work?
As with anything in life, nothing can be 100% proven, but the use of protective crystals is a practice that has been around for hundreds of years. I personally really like learning about different ancient practices like this and seeing how I can adapt them for current times and make them relevant in my own life.
If you're into spirituality and learning about alternative healing practices, you might want to try this out for yourself and see what benefit protective crystals can bring to your life. While I can't provide you with any guarantees that using crystals will work for you, I can say that I believe they do bring benefits to my own life and that I would recommend them to others for sure, since there's really nothing to lose!
Best Crystals for Protection: How Do You Care For Crystals?
Crystals need to be regularly cleansed of the negative energies they absorb, and you can do this by quickly running them under water.
Another effective method is to bury them in the ground for 24 hours, if you have the ability to do so. This will enable the earth to absorb any negative energy they may have taken in since you last cleansed them.
Whichever method you do end up choosing, just note that it is important to periodically cleanse your crystals!
Related Posts:
Thank you so much for checking out this list of the best crystals for protection! These crystals are all amazing options for keeping your aura guarded and your energy safe. Let me know in the comment section below if you have ever owned any of these protective crystals, and how they ended up working out for you!
As always, if you liked this post then definitely feel free to share it on Pinterest, and be sure to check out my Instagram feed for tons of similar content if you're interested 🙂
Stay healthy, safe, and talk soon xx

Reader Interactions