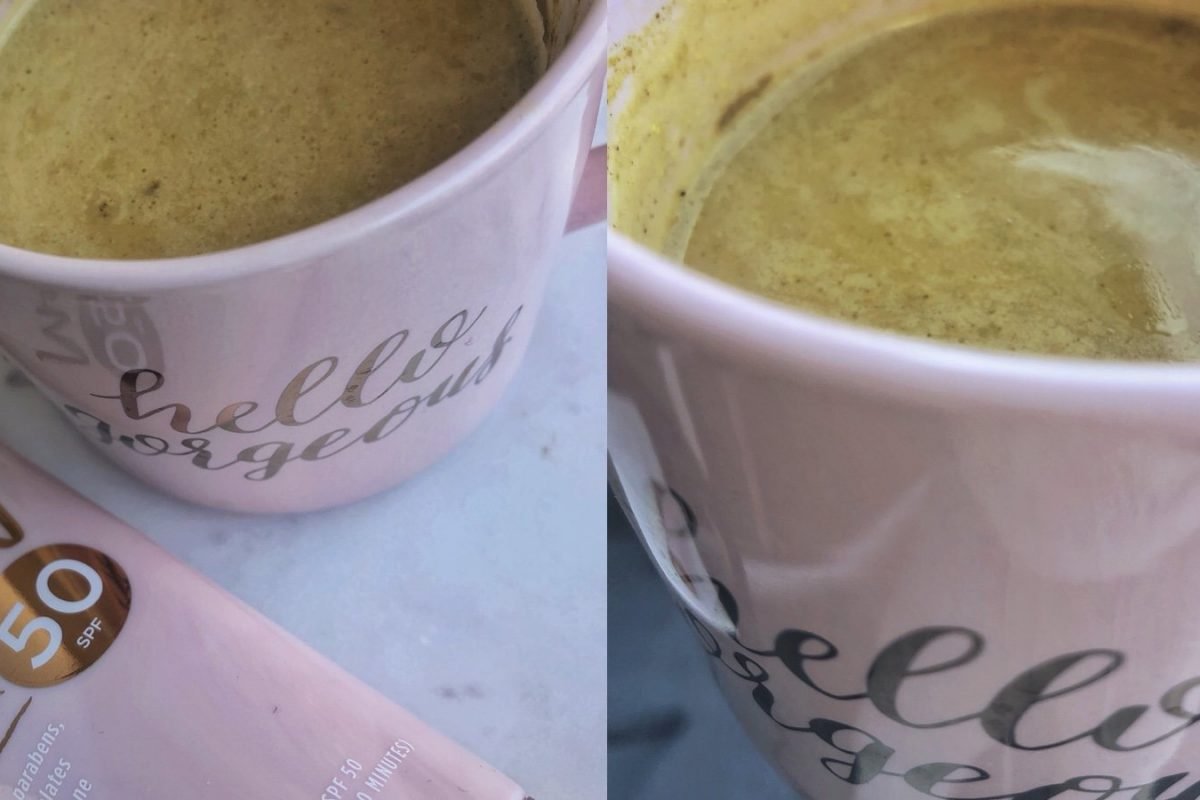 In today's post, I'm sharing my favorite dairy free golden milk turmeric latte recipe with a few other super clean ingredients that can help improve the clarity of your skin! This is a perfect drink to make now that it's fall and it's cooling down outside – the warmth of both the ingredients and the latte itself are such a cozy combination 🙂
This drink is a great alternative to a latte with caffeine because you're still getting the creamy consistency of a typical coffee latte but without the typical downsides of actually drinking coffee.
You can use your favorite plant milk in this recipe – my personal favorites for making lattes are coconut, almond, and oat milk, because those ones have the creamiest consistency, but soy and almond will work well too!
DISCLOSURE: This post contains affiliate links, which means that I get a commission if you decide to make a purchase through these links, at no additional cost to you.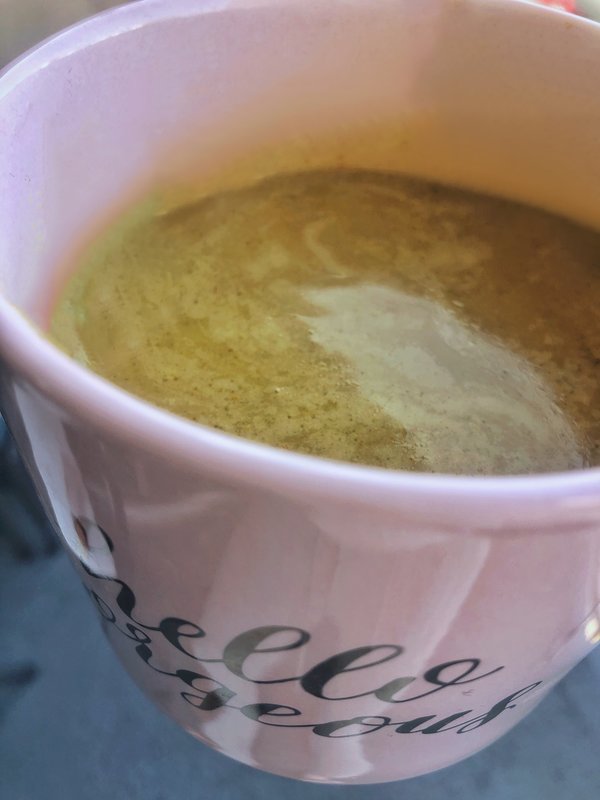 Some benefits of drinking "golden milk" turmeric lattes:
Turmeric's main active compound, curcumin, has been shown to be extremely anti-inflammatory – everything from your skin to your joints will benefit from it

Turmeric contains antioxidants which can help bring a glow to your skin!

Turmeric may help improve brain function

It may also help slow the aging process!
All you need to make this golden milk turmeric latte recipe is:
Your favorite plant based milk

Turmeric

Sweetener of choice

Ground cinnamon
How to prepare this dairy free golden milk turmeric latte:
Pour one cup of your choice of plant milk into a microwave safe mug

Mix in 1 teaspoon of turmeric and a dash of cinnamon (how much you use depends on your own preferences) and then put in the microwave and heat for about 2 and a half minutes

Add in one tablespoon of a sweetener like maple syrup or agave sweetener

Stir thoroughly and let cool, then enjoy 🙂
Side note: If you want to save time and like the convenience of food delivery services, Daily Harvest makes pre-portioned latte pods and their turmeric one is delicious! You can order one cup of the turmeric pods and the cup will come with three pods to make three yummy lattes from. For a $25 discount off your first order, use my code "CAITLIN" at checkout!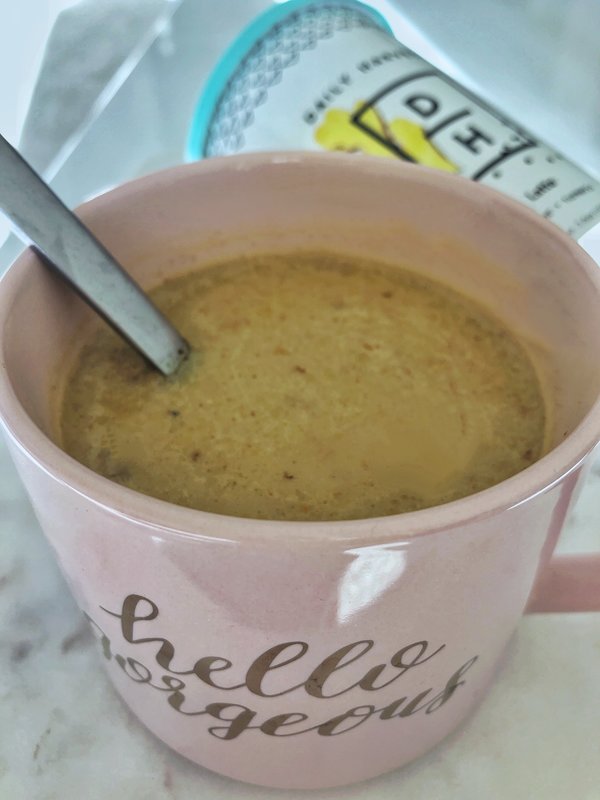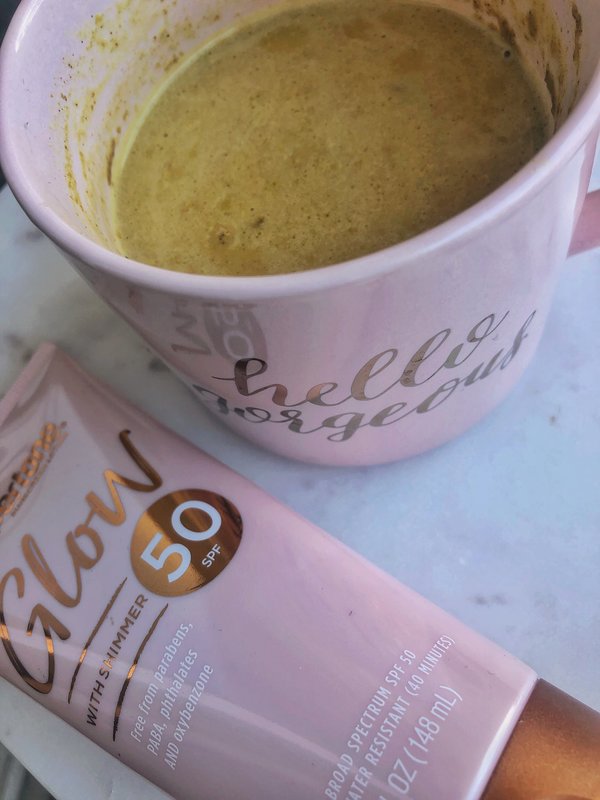 Related posts:
Thank you so much for checking out my dairy free golden milk turmeric latte recipe! Have you tried turmeric lattes or are you more of a caffeine person? Comment below!
If you liked this post, share it on Pinterest!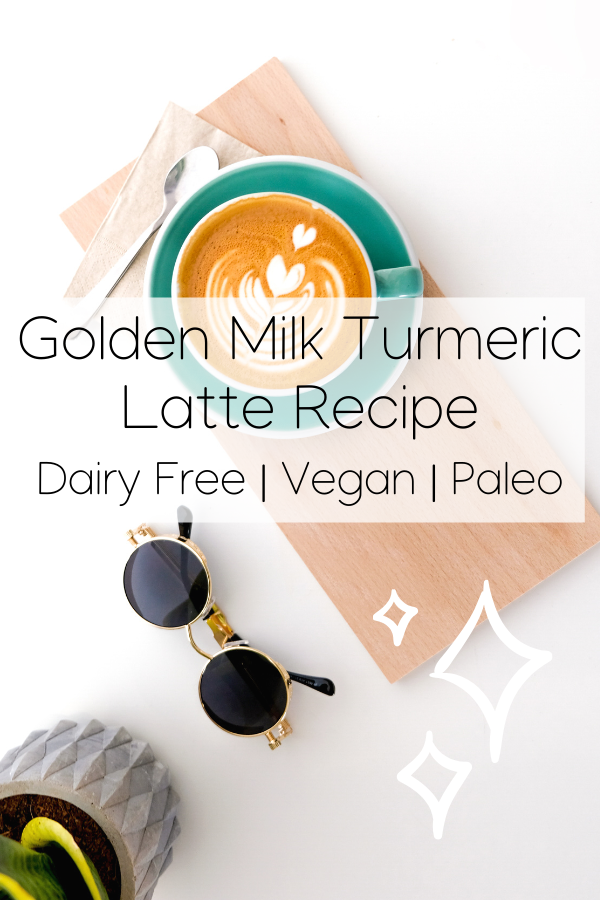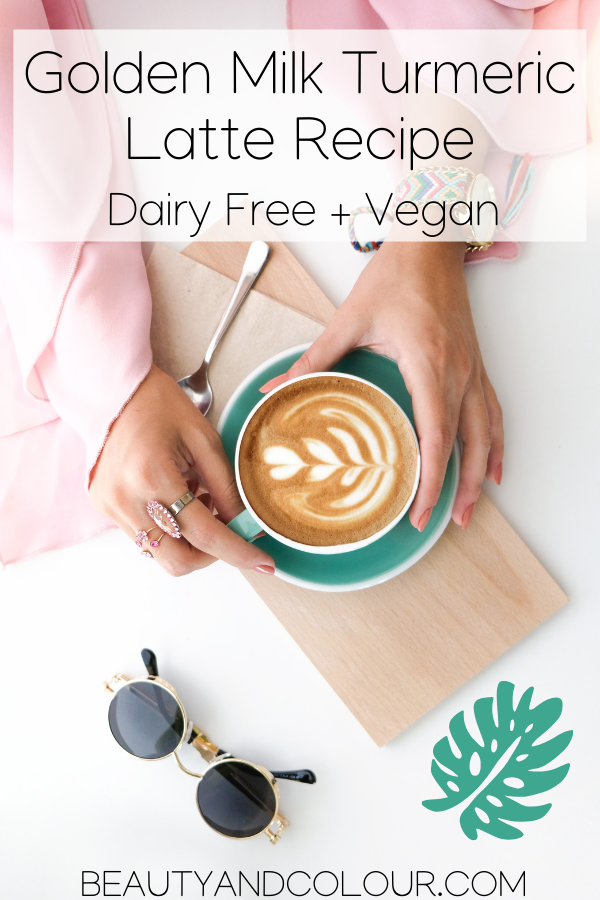 Reader Interactions