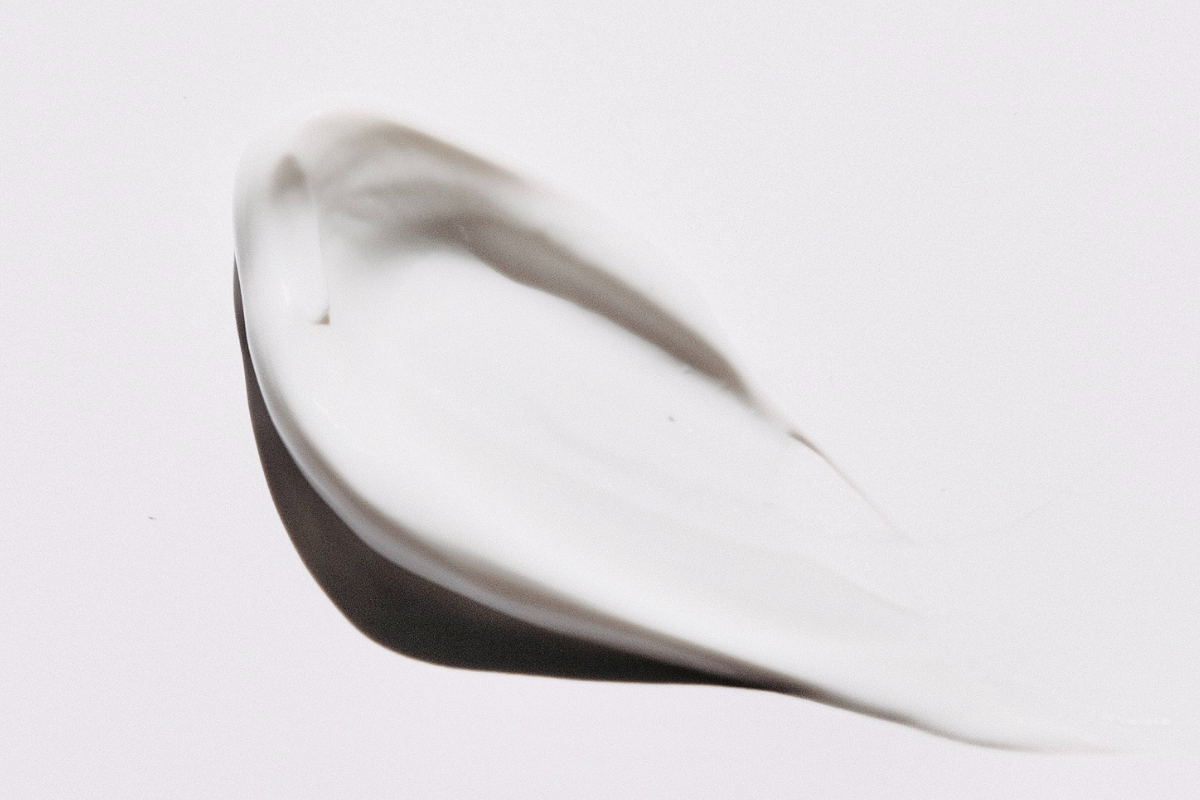 According to its website, Glow Recipe is 100% cruelty free AND vegan (with the one exception being their Avocado Melt Sleeping Mask, which contains Manuka honey) and they are also confirmed and certified by the Leaping Bunny organization as entirely cruelty free.
What this means is that they do not test their products or formulas, components or ingredients on animals, they do not commission any third party to do so on their behalf, and their products are not available in any countries or markets where animal testing might be required by law.
And again, their entire collection of products is completely vegan friendly, with the single exception being their Avocado Melt Sleeping Mask, so aside from that you will NOT have to worry about reading their product ingredient lists or wonder about animal by-products being used.
So, now that we've established that Glow Recipe is in fact vegan and cruelty free, let's get into the brand review and talk about some of their best products!
DISCLOSURE: THIS POST CONTAINS AFFILIATE LINKS, WHICH MEANS THAT I GET A COMMISSION IF YOU DECIDE TO MAKE A PURCHASE THROUGH THESE LINKS, AT NO ADDITIONAL COST TO YOU.
What Is Glow Recipe?
It is a clean skincare brand made with high quality and fresh natural ingredients. They have earned the "clean at Sephora" seal, which means that their products do not contain parabens, sulfates, phthalates, and a number of other common irritants that are found in many conventional skincare products today.
They theme their products around fresh fruits, and as a result everything they make smells so yummy. Their packaging is adorable and their products are so fun and enjoyable to use. I have so many nice things to say about this brand, and I hope you'll try some of their stuff out!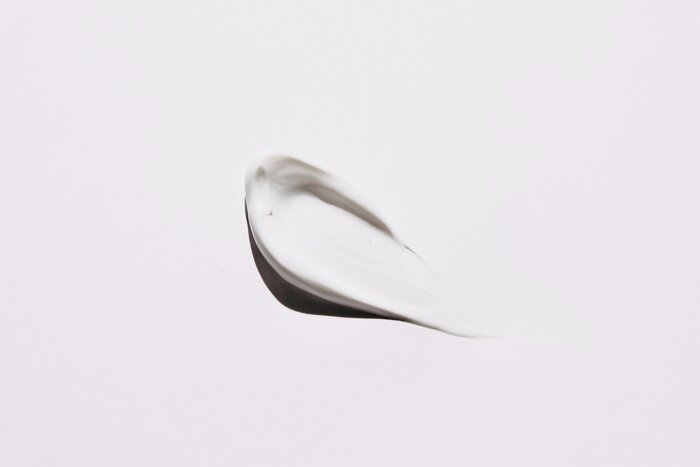 Is Glow Recipe Cruelty Free and Vegan? Review + Best Products
Check out this brief brand overview and some of the best products that you should try for yourself!
Niacinamide is honestly so popular right now because of its ability to even out your skin's texture, fight early signs of aging, and even reduce the appearance of hyperpigmentation and dark spots.
This product from Glow Recipe is actually one of the top rated niacinamide serums on Sephora's site right now, and the last time I was at my local Sephora they were completely sold out of this, so you know it must be good.
This one comes in a cute little pink bottle and the product itself smells amazing. It gives your skin a really beautiful glowy look and makes it feel super soft and healthy. This is definitely a must if you're looking to purchase from this brand for the first time!
This is a hydrating serum filled with antioxidant rich avocado that soothes any redness or irritation you might have on your face and also helps to support the skin barrier, which leads to better protection against environmental stressors.
This product works well on all different skin types and has absolutely amazing reviews on Sephora's website (click here to see for yourself). It's really light on the skin and absorbs easily, plus it smells so good!
This is one of my favorite vitamin C serums on the market because of the fact that it also contains pineapple, which brightens and hydrates your skin at the same time, and chamomile, which has a nice calming and soothing effect.
It also comes in a pineapple shaped bottle that is so bright and fun! If you're looking to even out your skin tone this is another great product to try out.
This is a super gentle yet effective cleanser and makeup remover in one! The star ingredient in this is papaya, which is great for soothing, hydrating, and resurfacing the skin. This is a really convenient product to have because it cuts out a step in your skincare routine, so instead of having to remove your makeup and then do another cleanse, you can complete all of that in one step with no double cleansing required.
Another cleansing product, and this one is amazing because it contains both Hyaluronic Acid and glycolic acid, which are ingredients that gently exfoliate and slough away dead skin cells and hydrate as well for softer and smoother skin over time.
This is so gentle and great for all skin types, including sensitive skin!
Related Posts:
Thank you so much for looking into if Glow Recipe is cruelty free and vegan in 2021! I hope this Glow Recipe review post was helpful for you in some way. Let me know in the comments below whether or not you've tried any of their products before, or if you're planning to now that you've read this post!
As always, if you liked this post then feel free to share it on Pinterest, and be sure to check out my Instagram feed for tons of similar content if you're interested 🙂
Stay healthy and safe, and talk soon xx

Reader Interactions