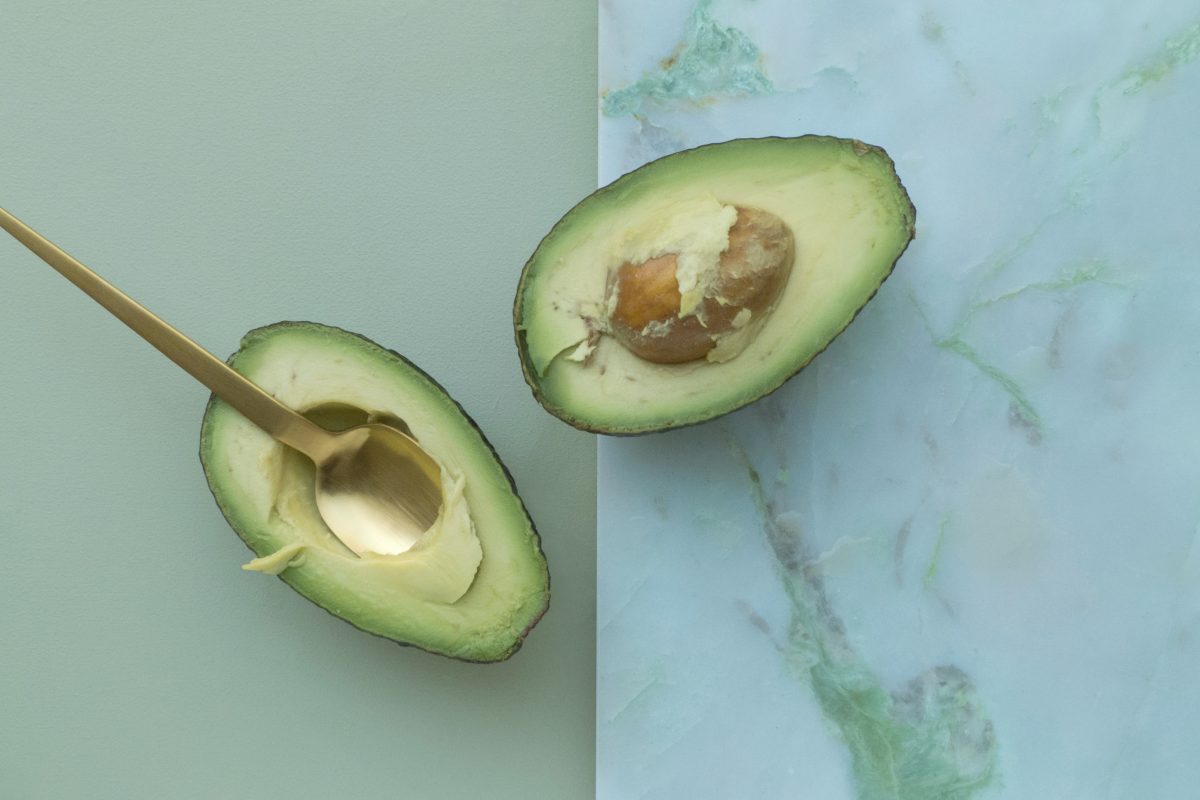 These days restaurants in most places are only open for delivery, and ordering in can create a lot of waste and get expensive too. So today I have a few tips on how to get motivated to start making more healthy and delicious vegan meals at home that are restaurant quality and better for you!
As we all know, restaurant food is so delicious BUT it is almost always super deep fried and oily, and just overall not great for you. When you cook at home, you're able to control every aspect and every ingredient that goes into making your food.
This is especially relevant if you're trying to lose weight or if you have food allergies and want to know everything that goes into or touches your food.
And if you're not used to cooking at home, now is the best time to learn! Take advantage of this time to experiment with some different types of meals, and figure out what you like so you can get into the groove of being able to make it more quickly when things get back to normal.
Keep scrolling for my best tips on how to make more delicious, healthy plant based meals at home:
Try To Use Up What You Have
Most of us have packaged staples in the kitchen that don't expire, like rice, pasta, quinoa. etc. You can use these kinds of things to make healthy bowls of food like giant buddha bowls and bowls filled with grains and veggies!
A good rule of thumb for your meals is this: make one third of your plate whole grains, one third vegetables, and the final third a clean protein like tofu! You can cook a bunch of rice or pasta all at once and store it in your fridge to use up over the next few days, and make it easier for yourself to make something healthy since all you'll have to do is heat it up instead of make it fresh!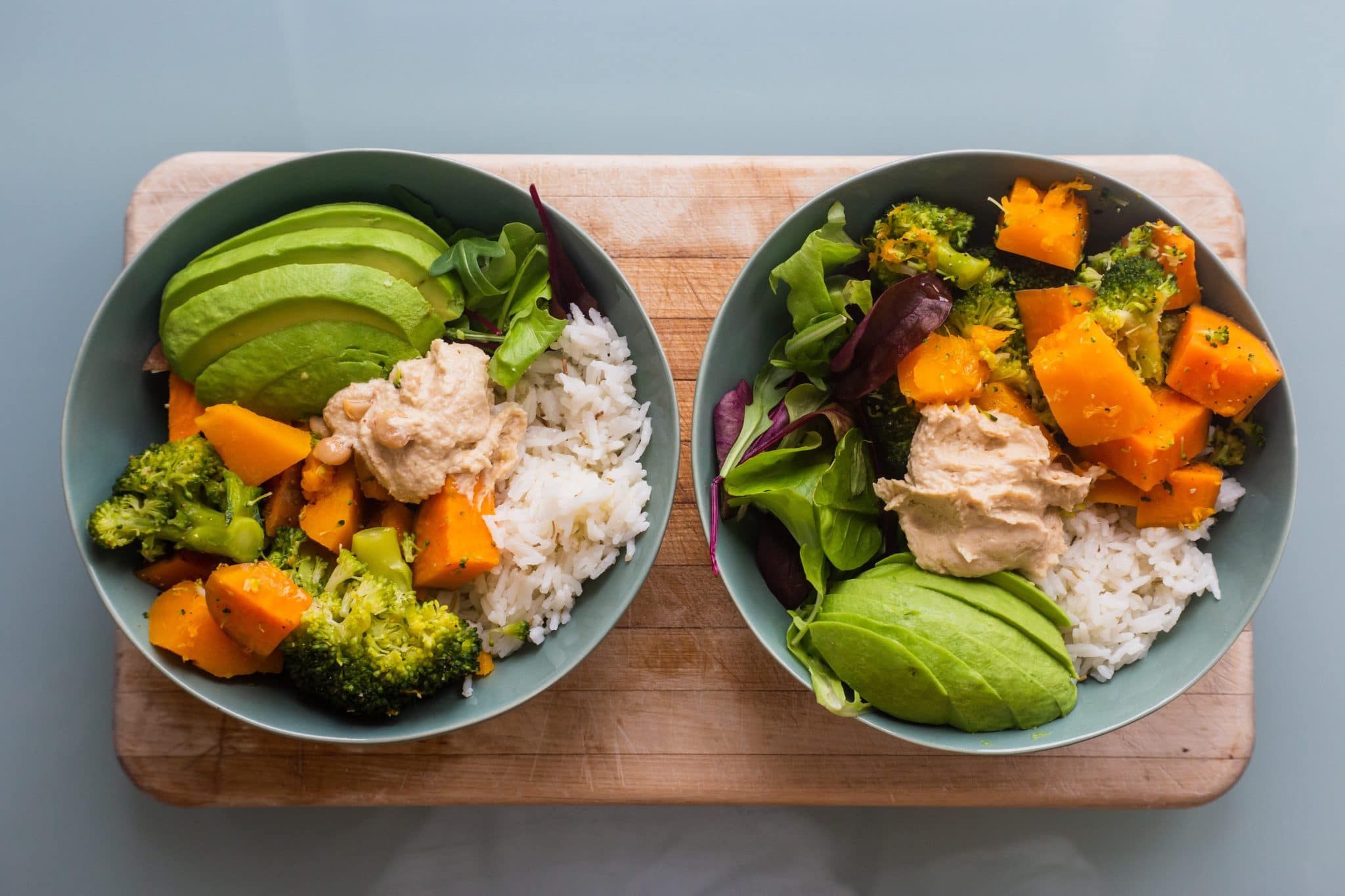 Organize Your Kitchen
If your kitchen space is cluttered or dirty, you're not going to be motivated to actually use it. Spend some time organizing and cleaning it – get rid of old expired food from your cupboards and fridge, and give all the countertops a deep clean!
When you create a clean and clutter free kitchen space for yourself, you'll be so much more inspired to make healthy meals in it rather than ordering takeout. Set up a nice environment for yourself to work in and you're going to be well on your way to making more healthy meals at home!
Buy In Bulk
Buy a bunch of healthy foods in bulk all at once so you have your kitchen all stocked up and ready to be used. This way you can reduce the amount of time you're spending in grocery stores AND the number of trips you need to make. Pick up lots of whole grains, frozen vegetables, canned soups and things that will last forever and not expire for a long time.
For me personally, when I look in my fridge and cupboards and they're empty, I just want to order delivery, but when they're fully stocked I am always stoked to make something for myself instead of ordering food!
Get Inspired
Visit food blogs or look through recipe books and magazines to see what recipes look good to you, and then make a list of ingredients you don't already have that you need to shop for to make the recipes yourself.
Try to look for recipes that utilize a lot of ingredients that you already have to reduce your trips to the grocery store during this time. If you see a few recipes that you think sound really good, then of course just make a list in your phone of everything you need to buy to make them and try to get everything all in one trip.
Cooking healthy plant based vegan meals at home is one of the best things you can do for your health! I would love for you guys to implement some of these tips and start making more of your food at home because I feel strongly that it's one way you can improve your life very fast and do something amazing for the planet at the same time.
Related Posts:
Thank you so much for checking out my tips on how you can make healthy, yummy vegan meals at home! If you liked this post, you can share it on Pinterest or follow me on Instagram for similar content 🙂 As always, I hope you're all staying safe and healthy and we will get through this soon xx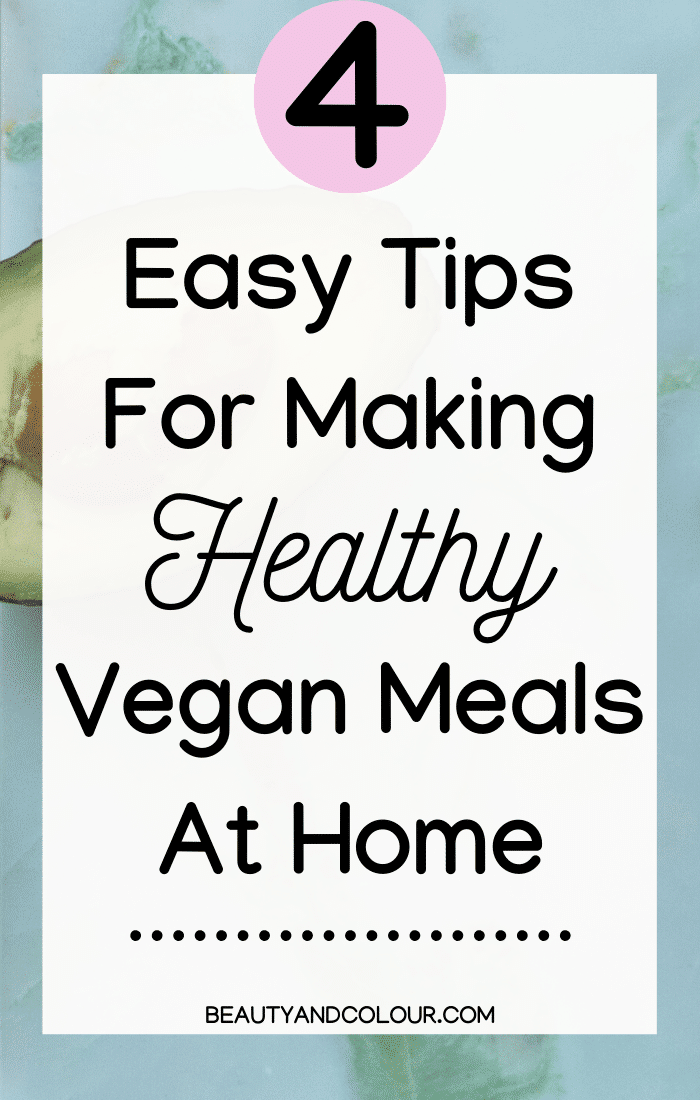 beauty and colour blogger fashion healthy lifestyle meals plant based recipes vegan
Reader Interactions