There are so many skincare brands out there right now that it can be overwhelming to go through them all individually in order to try to find out whether or not they test their products on animals. So, I thought I should put together this one single resource on the best cruelty free and vegan friendly skincare brands available right now so that you can look through them all and hopefully find your new must have products!
I think a lot of people are more into skincare now than ever before, considering we've all been spending a lot more time at home over this past year. The good news is that there are so many great brands to choose from when it comes to cruelty free beauty, so there really is no need to sacrifice or give up having amazing skin if you want to help stop animal suffering!
Why Should You Choose Cruelty Free Skincare Brands and Products?
I could go on and on about all of the reasons why, but the main reason is that animals are kept in cages for literally their entire lives and most never even see sunshine or the outside of a testing lab. It is an extremely harsh and cruel environment (not to mention the fact that they have to endure chemical burns on a regular basis) and it's not "only" rodents that companies test on, it's cats, dogs, and rabbits too.
But because you're here reading this, it's pretty likely that you're already aware of all of that, so thank you so much for looking into the best cruelty free and vegan skincare brands today! If you have a family member or friend who isn't aware of the realities of animal testing, you could share this post with them to help inform them of why it's so important to avoid buying products that were tested on animals.
Keep scrolling for my list of the best cruelty free and vegan skincare brands of 2021:
DISCLOSURE: THIS POST CONTAINS AFFILIATE LINKS, WHICH MEANS THAT I GET A COMMISSION IF YOU DECIDE TO MAKE A PURCHASE THROUGH THESE LINKS, AT NO ADDITIONAL COST TO YOU.
KORA Organics was founded in 2006 and launched in 2009 by supermodel Miranda Kerr! It's an amazing high quality brand with certified organic products, so you can be sure that it actually lives up to its name.
Everything they sell is GMO and artificial fragrance free, non toxic, and filled with plant based ingredients that your skin will love! Aside from two products of theirs that contain beeswax, everything in the entire collection is also free from animal based ingredients and by-products as well.
Best KORA Organics Products: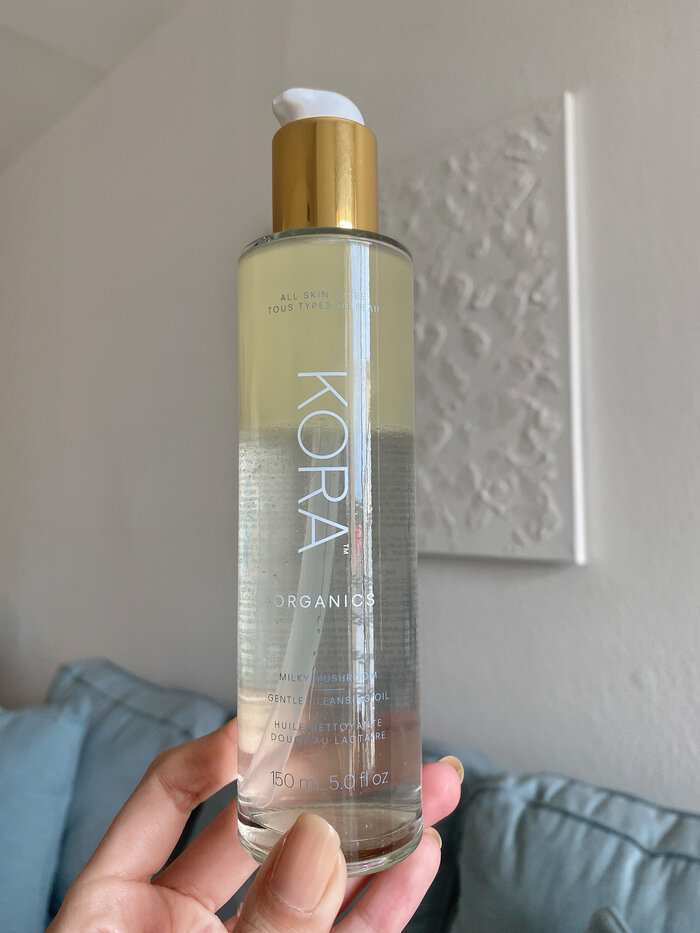 This is an amazing 100% cruelty free and vegan brand that was actually started by two bloggers who happen to have amazing taste – all of the packaging is so gorgeous and aesthetic AND their products are filled with high quality clean ingredients that are actually good for your skin!
None of their products contain any animal derived ingredients or by-products, so you never have to read their ingredient labels if you're trying to avoid that!
Best Summer Fridays Products:
Glow Recipe describes itself as "fruit powered skincare" which I absolutely love. Their products are usually each focused around a different fruit ingredient, and their bottles are so colorful and fun and really go with the fruit theme as well!
This brand is super popular and is definitely one of the best cruelty free and vegan skincare brands that I know of. Only one of their products uses Manuka honey as an ingredient, but other than that their stuff contains no animal derived ingredients or by-products whatsoever!
Best Glow Recipe Products:
This is one of my personal favorites because their products are so effective and the quality is so high. While not all of their products are vegan, they do have a really good number of items that don't contain animal by-products.
This is definitely a premium brand, so if you really want to invest in beautiful, quality skincare products, then check out their stuff if you haven't already!
Best Drunk Elephant Products:
Glossier is of course a makeup/beauty brand but they also have a good number of really great skincare products like serums, makeup removers and cleansers! Their stuff is cruelty free and vegan friendly (not everything is but they do have a lot of stuff that contains no animal derived ingredients), and tons of people rave about their products.
Best Glossier Products:
You can probably guess from its name, but Herbivore is a 100% cruelty free and vegan skincare brand as well (like a lot of other brands on this list)! Their products are certified "Clean at Sephora", meaning that they are free from many of the typical irritants and toxins that are found in a lot of the conventional beauty brands these days.
Best Herbivore Products:
Everyone knows and loves The Ordinary because their stuff is SO affordable and yet it works as well as a lot of higher end brands that cost a lot more! They have a ton of different types of serums and all of their products are completely vegan. You can find them at Ulta, Sephora, and on their own website.
Best Ordinary Products: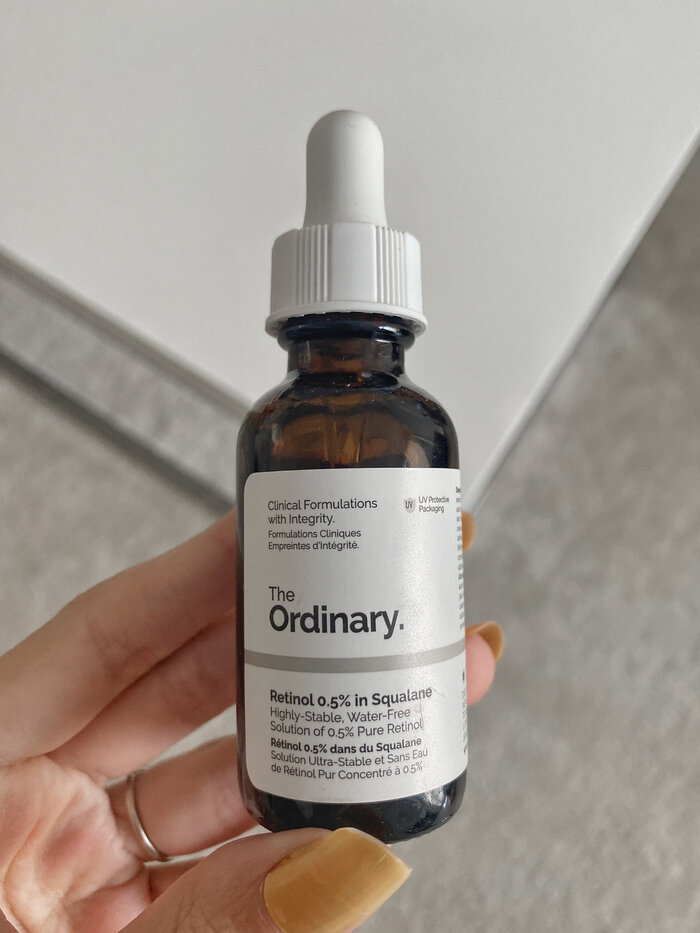 Milk Makeup is a beauty brand that has both makeup and skincare products! I'm including them because their Vegan Milk Moisturizer is one of my favorite products EVER, and they have a few other amazing skin products that I highly recommend as well. They are a 100% cruelty free and vegan skincare and beauty brand.
Best Milk Makeup Products:
This is another one of the absolute best cruelty free and vegan skincare brands because it's another certified "clean at Sephora" collection that uses super high quality ingredients that are actually good for your skin. They do use honey in some of their products, so they're not 100% free from animal derived ingredients/byproducts, but they do have a ton of products that are completely vegan friendly.
Best Farmacy Products:
This collection is a celebrity favorite, and for good reason! It's one of the best cruelty free skincare brands because it has a ton of vegan friendly products, and the quality is SO high – this is a luxury brand though, so if you want to invest in the best skincare then this brand would definitely be for you.
Best Dr. Barbara Sturm Products:
Versed is an awesome affordable skincare brand that is cruelty free and 100% vegan, so you never need to worry about animal ingredients in any of their products! They have great quality, effective products in adorable colorful packaging that are just so fun to use.
Best Versed Products: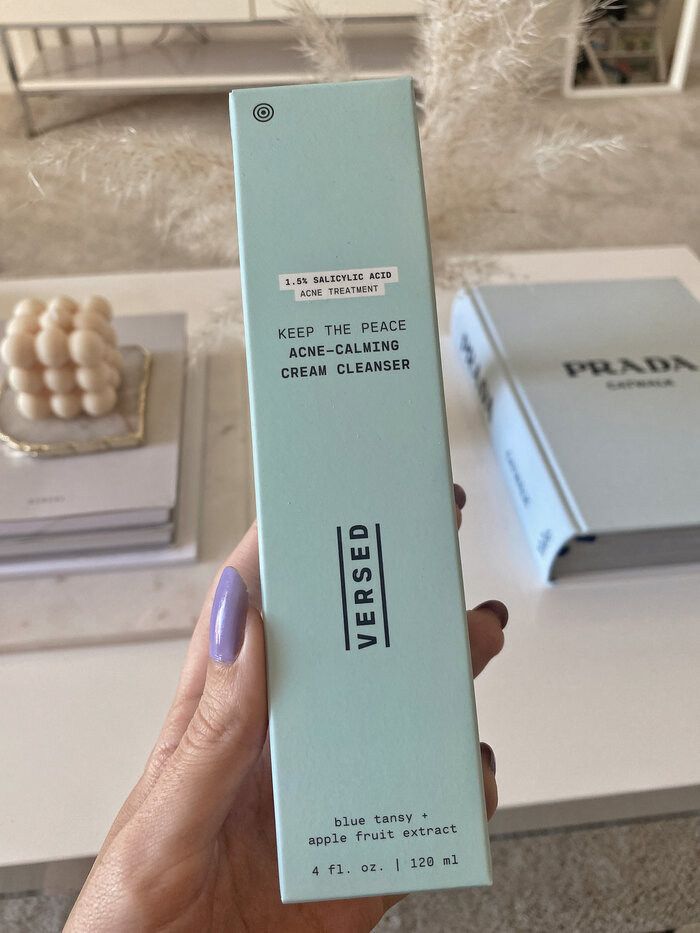 This is Rihanna's skincare collection and it's relatively new on the market, so there are only a few products, but the great news is that they're completely vegan and use zero animal derived ingredients or by-products! I haven't tried her new stuff yet myself, but I can't wait to check the products out.
Best Fenty Skin Products:
I've been a huge fan of Ole Henriksen for a long time now. Their products incorporate clean ingredients – they are certified clean at Sephora – and they use tons of botanical ingredients and essentially fatty acids for skin health, plus it all comes in fun bright packaging that is really cute!
Not everything they have is vegan as some of their products contain collagen, so be sure to look out for that if that's something that's important to you.
Best Ole Henriksen Products:
This is another one of the best cruelty free skincare brands that also happens to be completely vegan, so there are absolutely no animal derived ingredients or by-products in any of their stuff! They added the label "Pro-Grade" to their bottles, meaning that their stuff should give you professional grade results from the comfort of your own home. This is a beautiful and great quality collection!
Best Youth To The People Products:
Tatcha is another luxury skincare brand that makes several vegan friendly products. They do use animal derived ingredients in some things, so you'll need to read the ingredient labels when shopping their stuff, but the things they do have that are free from animal products are amazing quality and highly effective.
Best Tatcha Products:
Pacifica is a 100% cruelty free and vegan makeup and skincare brand that has a huge range of all kinds of products, from blush and eyeshadow palettes, to fragrances, to moisturizers and skin serums! Their stuff is so affordable yet highly effective and great quality, and you can find it at places like Target and Ulta. They have different product lines such as their plant based collagen products, vitamin C products, etc!
If you're looking for an amazing drugstore skincare brand, look no further, you'll love Pacifica!
Best Pacifica Products: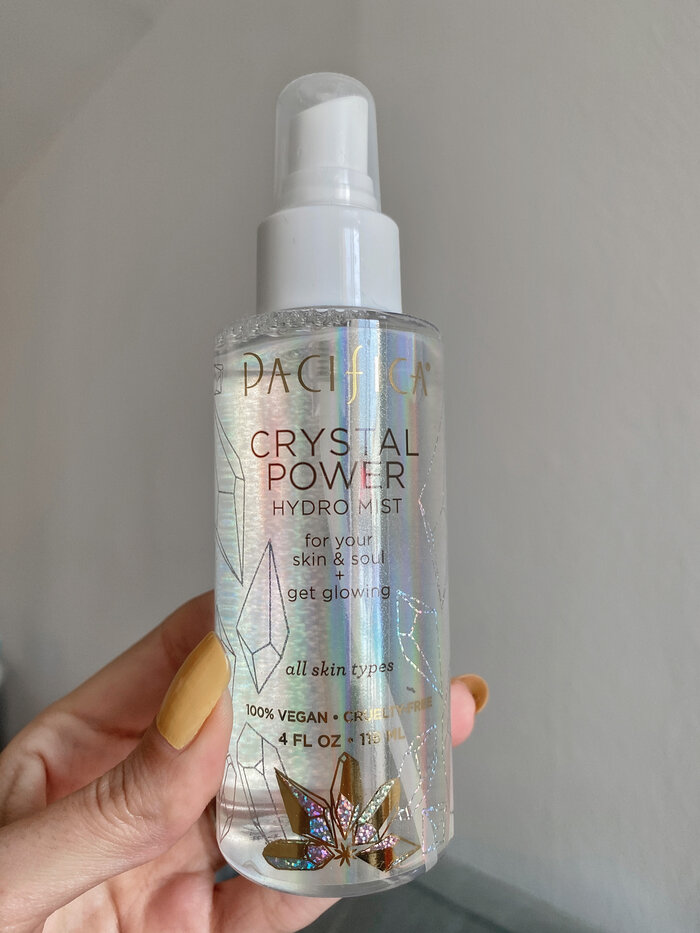 This is Gwyneth Paltrow's brand that she founded a few years back with the goal of creating luxurious, yet clean and non-toxic products since she identified that the market had been lacking in that area. goop has grown and expanded over the last ten years and makes a lot of great products that are definitely premium, but so worth it!
Best goop Products:
Sunday Riley is one of the best cruelty free and vegan skincare brands because their products are so luxurious and high quality, and the effectiveness is definitely there. They only make skin products, and they have a relatively small collection of stuff which I think allows them to perfect their products. They're probably most known for their serums (and one in particular, their CEO Glow which is so good!).
Best Sunday Riley Products:
Dermalogica is a professional grade cruelty free skincare brand that has a huge selection of amazing products! They're available at Ulta, and you can even go to the store and get a free skincare consultation done and have them pick out a custom regimen for you to try. I've tried several different products of theirs and they were all great!
Best Dermalogica Products:
Alba Botanica
This is an amazing cruelty free and vegan skincare brand that can be found in stores like Whole Foods. I used one of their toners for a long time before trying out a new one and I absolutely loved it because it evened out old scarring and really improved the texture of my skin. Plus, the brand uses really clean, plant based ingredients that are genuinely really good for your skin! They have a ton of body and haircare products too, like sunscreen, body lotions, and shampoos and conditioners. Check them out if you love clean skincare products!
Best Alba Botanica Products: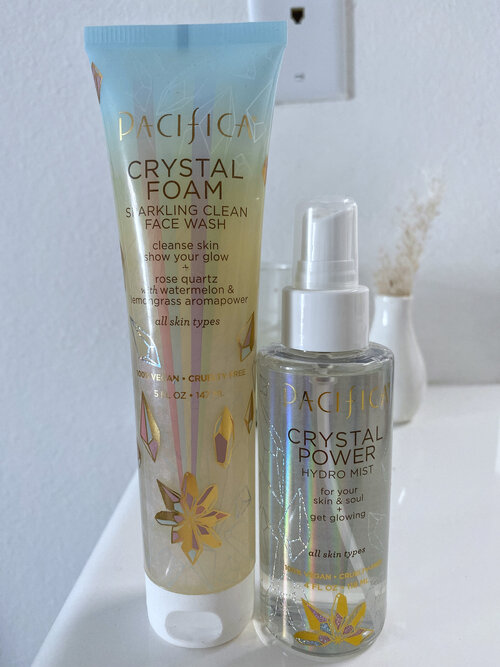 This is another great 100% cruelty free and vegan skincare brand that is the best for if you're on a smaller budget when it comes to beauty products and you really just want something that's super effective but not overly pricey. They're available at Ulta, and they have a good selection and variety of different skin products that have great reviews online! Their cute and colorful product packaging also makes everything really fun to use.
Best Acure Products:
Related Posts:
Thank you so much for checking out this list of some of the best cruelty free and vegan friendly skincare brands out there! Have you tried any of these out before, or are you planning to after reading this post? Let me know in the comment section down below, and if there's a brand that you think should be included on this list that I left out then definitely tell me about it! I'm always looking for new vegan beauty and skincare products to try out 🙂
As always, if you liked this post then feel free to share it on Pinterest, and be sure to check out my Instagram feed for tons of similar content if you're interested 🙂
Stay healthy and safe, and talk soon xx